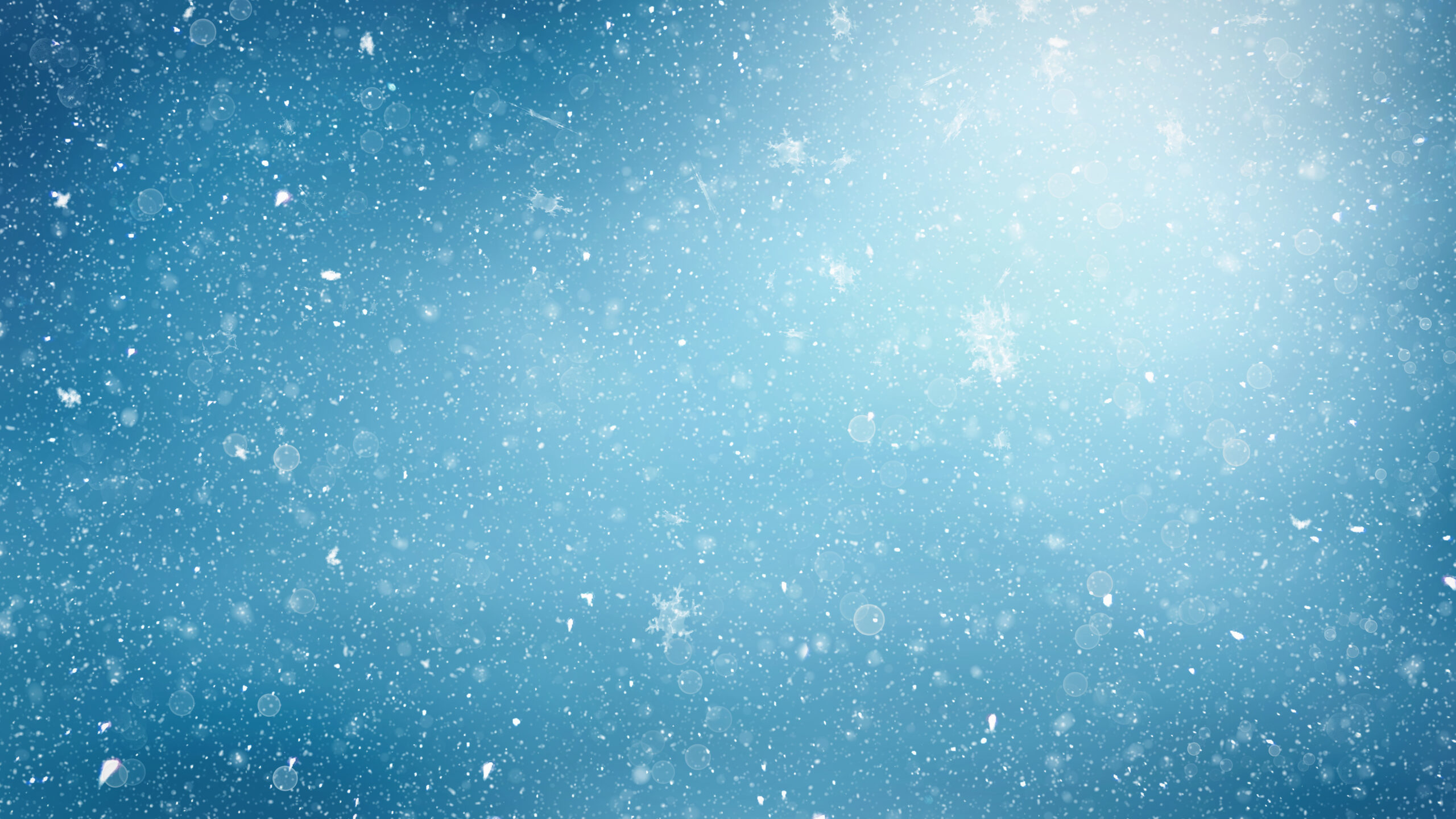 Feeling Down? Tap Into These 4 Tips For Combating Winter Blues
It's the most wonderful time of the year. The 2020 presidential election is behind us, the holidays are around the corner, and did we mention that the election is done? But between the cold weather, daylight savings, and busy schedules, some of us are finding it a bit hard to take care of ourselves, both physically and mentally.
The end of 2020 has presented a harsh intersection in the midst of the goodness—seasonal blues crossed with the uncertainty that COVID-19 has brought about. As we all push each other to get through this winter and focus on the joys that it brings, we want to share a list of ways that you can get through this time.
Stay Connected
It's easy to feel disconnected during this holiday season, as our regular social circles are disrupted and trips home may be cancelled. Thankfully, no matter where you are or who you're around, there is someone to reach out to for some social interaction.
We suggest giving distant relatives and friends a call and catching up. A spontaneous call is always a pleasant surprise, and with the rapid pace of technology, the gift of hearing someone's voice sometimes gets lost in texts and DMs. 
Also, writing a letter is a wonderful way to keep in touch. Something about spending the time to express thoughts through the pen and paper is truly rewarding, and it can let you feel more connected than ever as you drop the letter off in the mailbox.
Be Active
With frigid weather in our near future, it's understandable that we're not looking to spend tons of time outside. It's important to note though that it is scientifically proven that with inactivity comes less neurochemical activation of the brain, which could lead to the blues. 
Just 30 minutes to 1 hour of physical activity could boost your spirits by releasing endorphins in your brain, giving you euphoric feelings a mental health boost. So between much needed rest by the fireplace and laying in bed for some Netflix time, trying to fit in some physical activity will prove fruitful in keeping you both mentally and physically healthy.
Be Sure To Eat!
It seemed like earlier in the year, eating out, and just eating in general, was a must-do. Now though, with even busier schedules and seemingly less time to get everything done, eating may be less of a priority. That unhealthy pattern can't continue.
So please, don't skip meals.  Even if that means grabbing a quick snack in between set meals so you're not completely empty or having to push a virtual event back. You are in charge of your body and being nourished is a part of being your best self.
Reflect on the Positives
It's important to take time to sit down and reflect on the amazing things that have happened during the year. Something as small as scrolling through photos often sheds light on good times you may have forgotten you had.
Another alternative is making a list of every achievement you had this year, big or small. It can remind you of what you managed to do in the midst of great difficulty. So keep your spirit bright a reminisce a little bitt if you'd like.
Photo credit: Getty Images