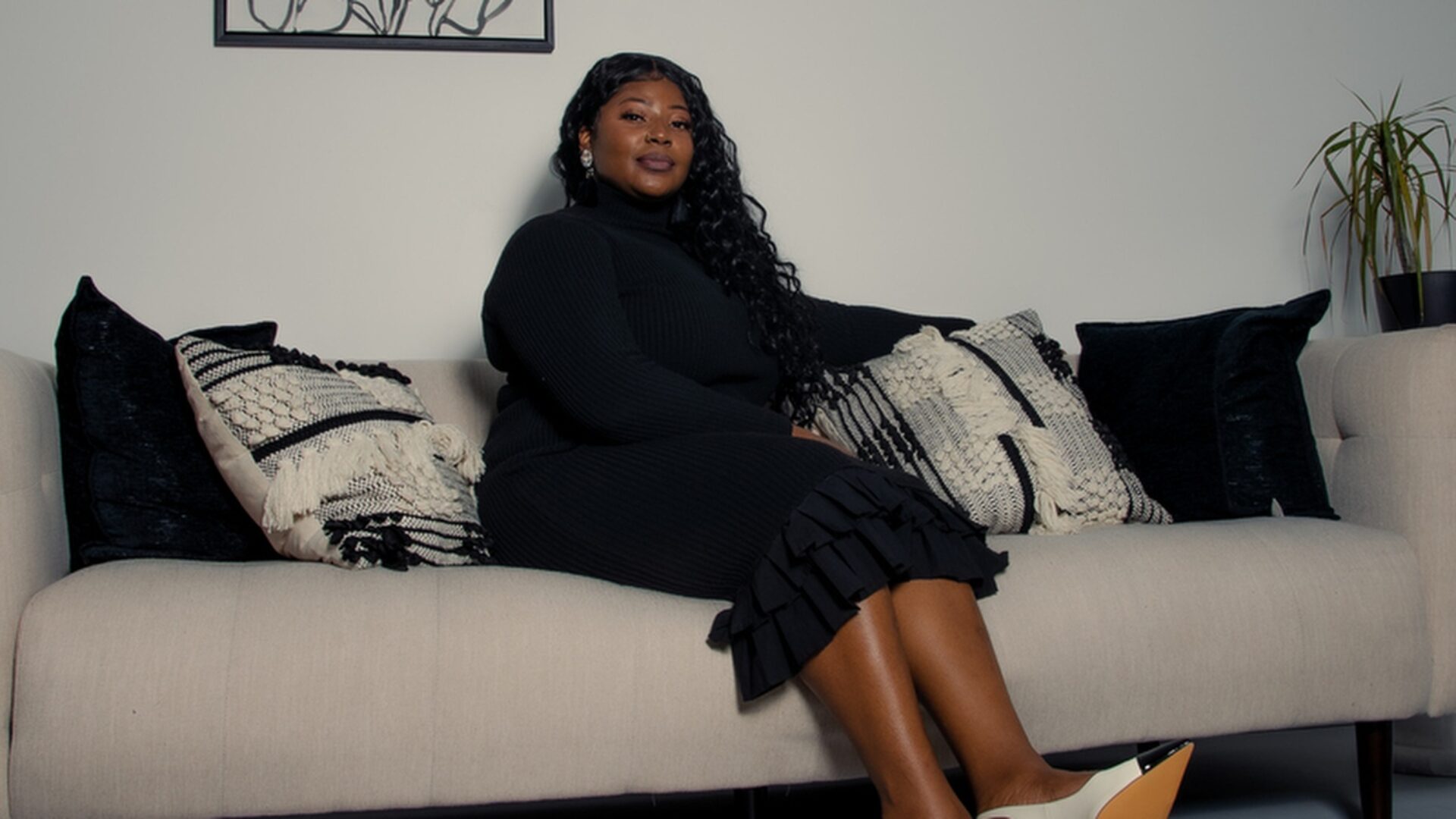 This Gen-Z'er Has Her Own Footwear Line In Macy's
Vaila is the shoe for the girls with an extended shoe size
For Ahriana Edwards, 24, going shoe shopping has always been a hassle with most department stores failing to cater to sizes outside the typical range. As a Taurus who is very solution-based and practical, she knew she would have to come up with the resolution herself.
"Since middle school, I always struggled with being feminine because I couldn't have the Cinderella fit that I needed," Edwards told GU. "It was definitely imperative, especially when I went to college, and I'm interviewing for these jobs, and doing business activities where it is imperative for me to show up appropriately, especially as a Black woman, and that's when that light bulb moment hit during 2020."
Read "Successful Business Owners Tackle Preventing Burnout"
Edwards then had the idea to create Vaila, a play on "available," and served as an inclusive footwear startup that creates luxurious and stylish shoes for women sizes 9-14 to wear for the workplace and after-hours.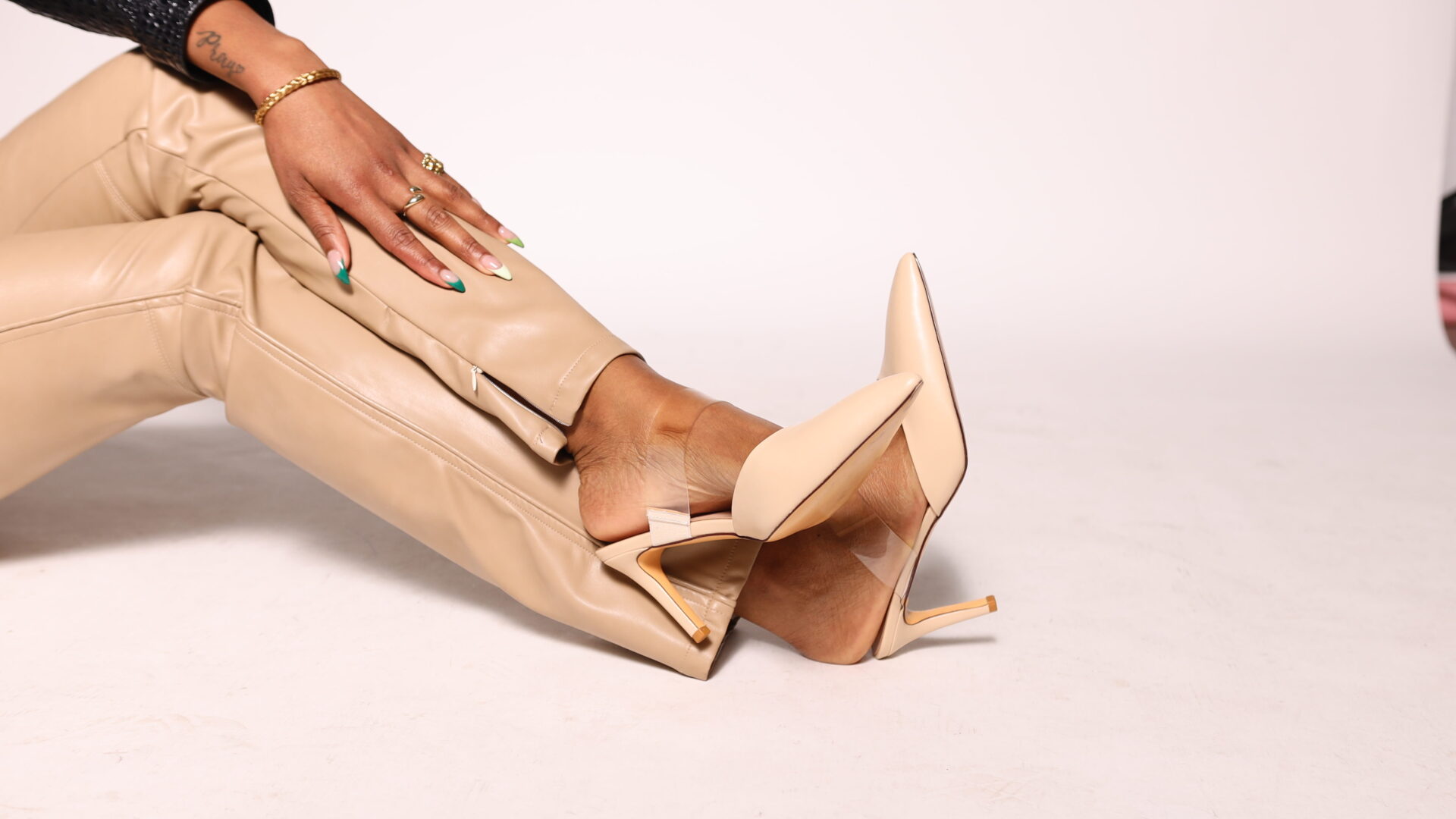 The entrepreneur became a part of the pandemic era that birthed so many business owners who wanted to take a leap of faith in their ideas. Like many Black business owners, the main concern for building establishments is the funding and support to stabilize their business.
The Vaila CEO was on a mission and raised over $80,000 in non-dilutive funding since beginning her career as an entrepreneur leading her to have Vaila's first in-person launch in five Macy's locations.
"The Macy's launch serves as a huge affirmation to Vaila's existence and to my own personal experiences as a woman with an extended shoe size," Vaila CEO, Ahriana Edwards, said. "I grew up shopping from brands who left my size out of the equation when creating footwear. Now, thanks to this launch, ladies with a larger size are finally able to enjoy an inclusive, in-person shoe shopping experience. It's a dream come true to create a solution to a problem I too once faced."
Vaila's launch into Macy's includes a Spring and Summer collection to be sold at all-participating locations and online.
"When I first heard about Vaila Shoes, I was so impressed with how Ahriana came up with this amazing idea at such a young age, opening eyes to address a big need in the shoe business that the marketplace should have addressed earlier," Grace Jacobson, Associate Shoe Buyer at Macy's said.
As a proud HBCU alumna of Fayetteville State University, Edwards credits the foundation for her hustle mentality regarding being a business owner. "I absolutely love that aspect of just being able to have that resource to dive back into, which I probably wouldn't have had elsewhere because all of us want to succeed at HBCUs," she said.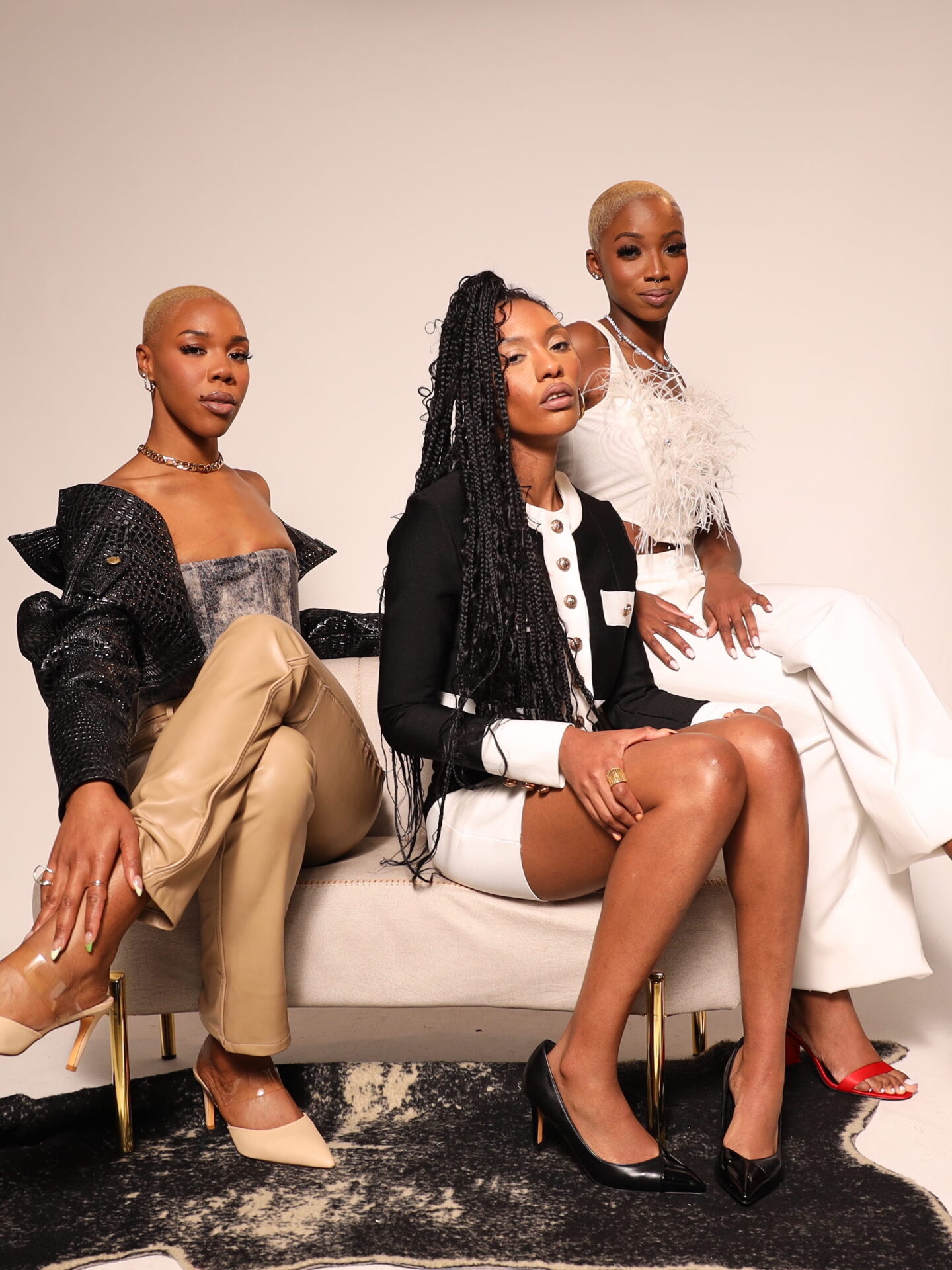 Through this experience, Edwards has come to realize her role as a Gen-Z business owner and how being in Macy's opens doors for other future entrepreneurs. "In 2020 and 2021, we've definitely seen how Black entrepreneurs and even Black woman entrepreneurs are not getting approved for these loans and funding avenues, and that part was really difficult," she said.
According to J.P. Morgan, Black female founders earn an average revenue of just $24,000, compared to $142,900 among all women-owned businesses.
As Edwards continues to grow her business, she sees this as a stepping stone to show the next generation how to achieve a sustainable business. Macy's shoppers and consumers in the following cities can purchase Vaila Shoes in person: New York City, Atlanta and D.C.
Read "24 Of Our Favorite Black Girl Generation Z-Owned Businesses"
The entire collection is also available on Macy's website for shoppers with extended shoe sizes to indulge in no matter the shoe size.
About Kenyatta: Clark Atlanta University and Medill School alumna Kenyatta Victoria is the Girls United writer covering everything from news, pop culture, lifestyle, and investigative stories. When not reporting, she's diving deep into her curated playlists or binging her favorite comfort shows.