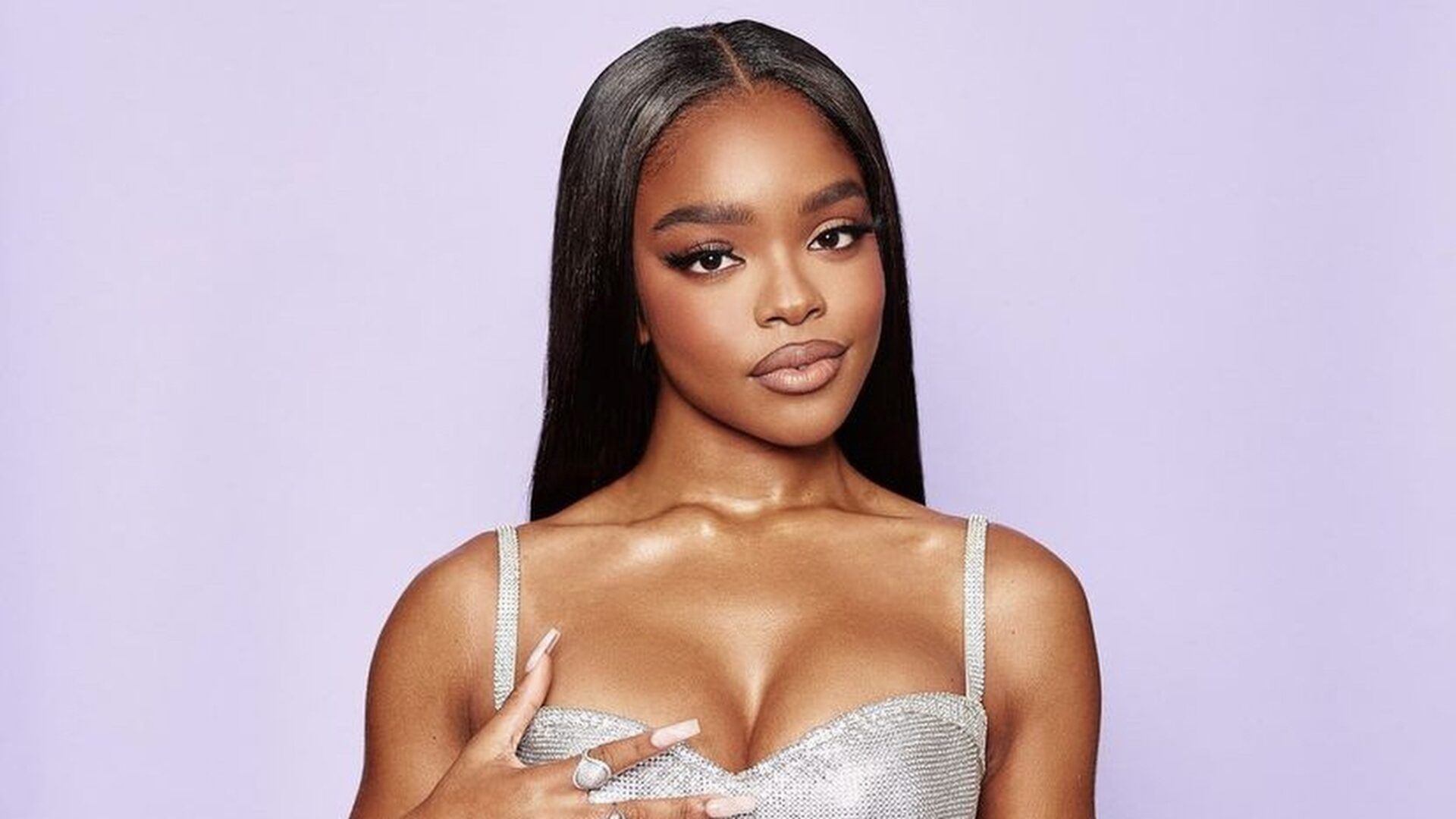 New Year's Eve Party Style Guide
New Year's Eve is the last occasion to pop out and wear your best for a kickback or a full-blown party. Knowing what vibe you're going for when it comes to a look is essential because you want to be picture ready for that countdown into the new year.
Your outfit depends on the dress code on your party invitation. It could range from a complete glam party that calls for a cocktail dress and pumps or a casual friend's gathering with jeans and a sweater.
Regardless of the event, check out some of our staple pieces that keep you looking stylish and snatched for any New Year's Eve party.
The Classic Champagne Gold Gown
Gold always stands out for New Year's Eve because it represents royalty and regalness, so you could never go wrong with a simple gold dress and shoes.
A Renaissance Style Metallic Dress
As we head to the numerous New Year's Eve parties, we're bound to hear some "Cuff It" or "Alien Superstar" by queen Bey, so you might as well embody her fully and wear the shiny metallic dress to show off the entire event.
Fierce Catsuit
You can never go wrong with a sleek and sexy catsuit, which adds flair to your look with less effort, so you can give body and face and turn heads once you step into the party.
Sequin Galore
Nothing says fun like sequins, any color will be sure to have you as the center of attention as you dance the night away.
Corset and Pants Look
A corset will always keep you snatched and comfortable for any occasion, and the pants add a more casual look that keeps you warm and cozy.
Sweater Dress and Thigh High Boots
The classic New Year's look is the sweater dress and thigh-high combo, also adding a classic bag that matches the boots help bring the look together.
Bodycon Dress
The staple bodycon dress is consistently a go-to for the new year because it doesn't take much thought and pairs well with any shoe. It always stands out when the dress comes in patterns and bright colors.
About Kenyatta: Kenyatta Victoria is an entertainment and culture reporter passionate about music, pop culture, and marginalized stories. She has bylines in publications such as Chicago Reader, INSIDER, Girls United, TransLash Media, and the Chicago Tribune.