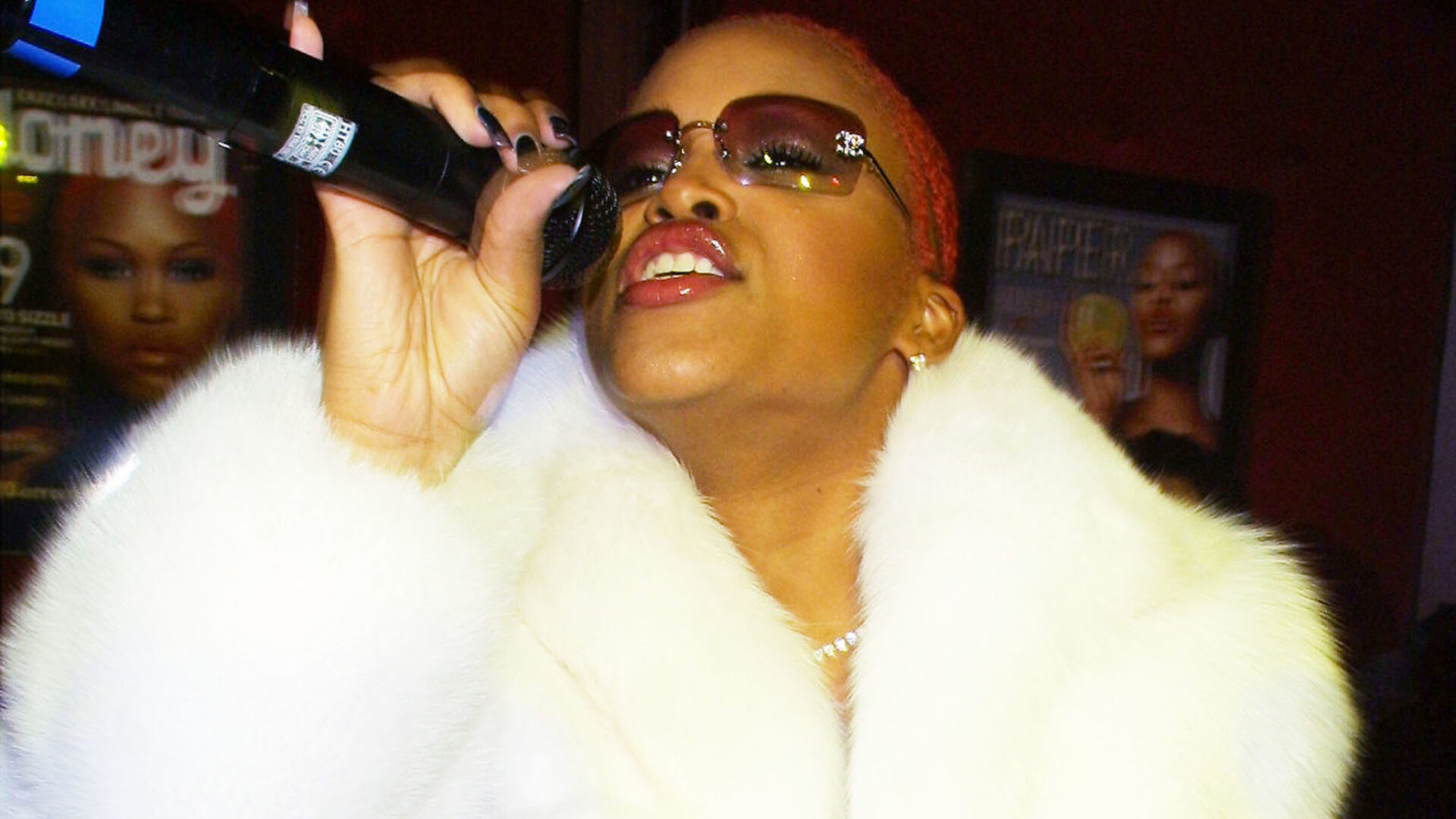 Eve Is A Beauty And Style Icon, Period
The rapper-turned-daytime talk show host has had killer style throughout her career.
Though Eve is a host on the popular daytime talk show, The Talk, she is also known for being the queen of 90's rap label, Ruff Ryders. Her hard-hitting, introspective lyrics helped her become one of the more successful rappers of the 21st century.
Let There Be Eve… Ruff Ryders' First Lady, her debut project, went double platinum and debuted at the top of the Billboard 200. Her second album, Scorpion, led to Eve receiving a Grammy award for "Blow Ya Mind."
To deny Eve's status as music royalty is to revel in delusion. Along with Eve's obvious musical talent, her style and beauty techniques have also cemented her status as a fashion hero.
Between her first and second albums, Eve's style went through a bit of a transition. She began working with Kithe Brewster, the stylist behind Andre 3000's "Hey Ya" costumes, and he introduced her to a new lane of luxury fashion. It became common to see Eve at store openings, such as Stella McCartney's in 2002. "My fashion sense has definitely changed in the past year," she told Vibe magazine in 2001. "Not that I wouldn't have worked with certain designers before. I just didn't know about them."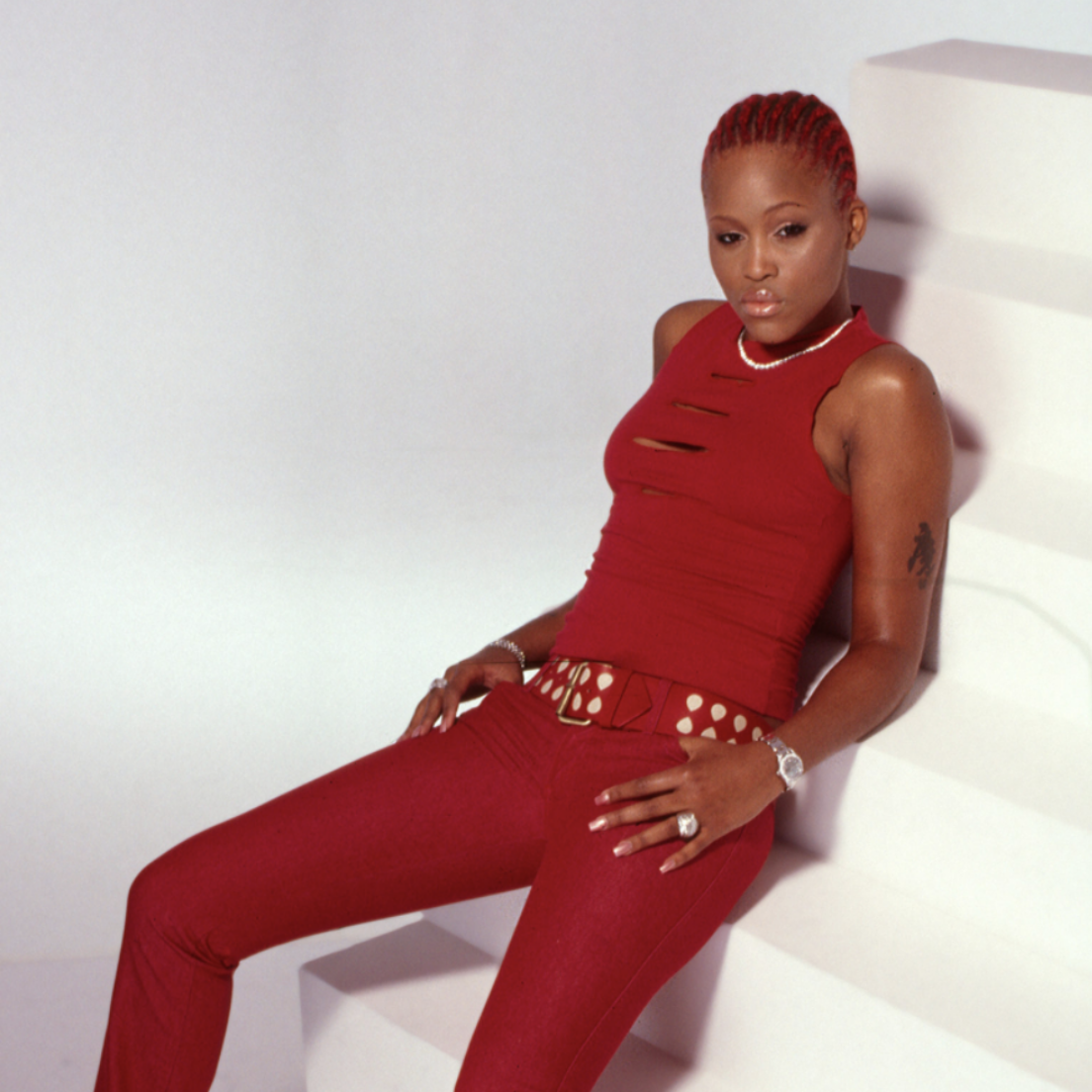 Eve's multicolored shades became style staples, too. During the Vibe interview, Brewster hinted that the color red would be integral to her new look. Red hair had been done (and done well) before on acts like Janet Jackson and Charli Baltimore, but seeing the short style on the rising rapper helped her stand out.
Another one of Eve's signature looks was her platinum blonde hair. She dyed her hair as a high school student, and maintained it in the early aughts.
In a 2019 conversation with Dazed, she spoke about (the lack of) industry pressure she felt to alter her look. "I had that [blonde] hair in high school. Girls in Philly all have that hairstyle, there's a [ton] of chicks with short hair," she said. "I didn't think about hair until I got into the industry. Like, maybe I should put some hair on, or you would have a hairstylist who would suggest some shit." She didn't let the comments bother her though, because what's a diva without confidence?
And of course, we can't talk about Eve's style without mentioning her paw-print chest tattoos, which she got as a dare. Are you even a 90s kid if you didn't fantasize about getting tats just like hers?
After decades in the game, Eve manages to keep us obsessed with her outfits—old and new.
Check out a few of Eve's best looks below.