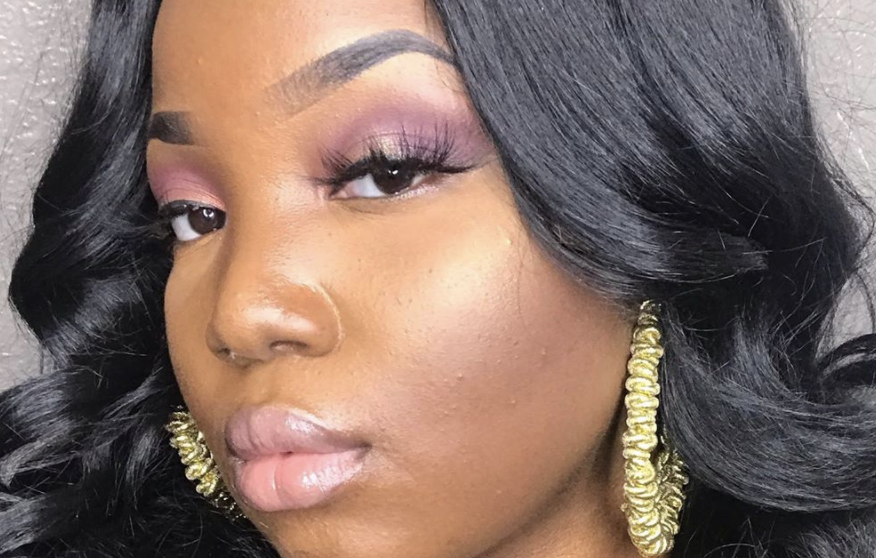 10 Black Entrepreneurs You Should Have Your Eyes On
These Black business owners are dominating 2020.
2019 was filled with brilliant innovations from Black women. I mean, where do we start? From viral lash lines, to a crocheted design that was approved by Solange Knowles herself, we reminded the world that we know how to make magic. But we did more than create and inspire the masses – we made sure to keep our focus on our coin, too. In 2020, we're maintaining that energy and building businesses that will stand the test of time. After all, we're dreamers, influencers, and entrepreneurs.
Girls United rounded up 10 entrepreneurs who we believe will experience immense success in 2020. Be sure to give them a follow and support their endeavors!
1. Faithe Ebey, visual artist
2. Alexia Gillis, founder of Lash Pharmacy
3. Akua Darkwa, crocheted clothing designer
4. Laya Moon, jeweler
5. Manissa Montour, owner of NF Studios
6. Jasmine W., owner of Oh! Virgin Hair line
7. Brittney Winbush, owner of Alexandra Winbush
8. Elyse Fox, founder of Sad Girls Club
9. Neenah Johnson, owner of Neeno's Cupcakes
10. Jusme Kamil, founder of The Nu Bamboo
Are you a Black woman who owns a business? Tag us on Twitter or Instagram to be featured on our social media!