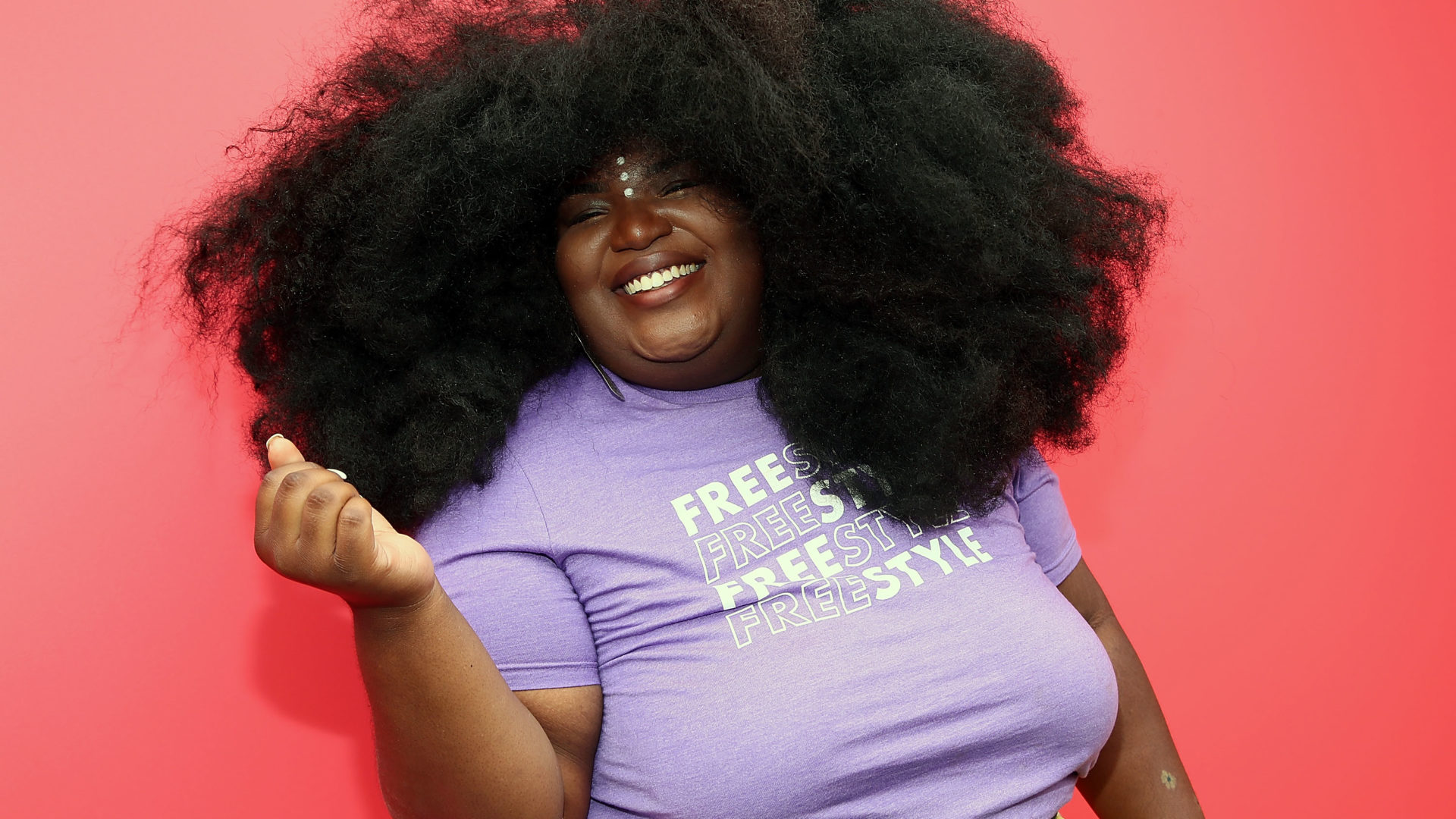 Boss Up, Boo!
Like Beyoncé said, "I'm not bossy, I'm the boss."
Work, work, work, work, work! We're raising up thinkers, doers, and smart, independent women with our Bo$$y vertical.
As you transition out of high school (or into the workforce), you realize that preparation is a life saver. With Bo$$y, we're giving resume details, talking about leadership qualities that employers look for and chatting about pitching. We're going to help you all connect with established, brilliant businesswomen in a variety of fields. And we'll keep you up to date on job and internship opportunities, too.
In Neilson's 2017 report "African-American Women: Our Science, Her Magi," it was revealed that 'Black women's entrepreneurial abilities were growing at a faster rate than any other women's group.'. Also, Black women owned over 2 million businesses in 2018 and a vast amount of these business owners didn't have learning resources (2017). Industries certainly need our fierceness and prowess to thrive, and with that knowledge, we're fearlessly stepping up to the plate. But in order to keep these numbers soaring, the new generation of businesswomen need education and equipment.
In addition to our regular stories, we'll be profiling the best and brightest entrepreneurs. They will undoubtedly be dropping professional gems. Before we share the profiles, we'll give you all the chance to inquire about how to start a successful business. So, stay tuned for opportunities to submit pertinent questions, bosses!