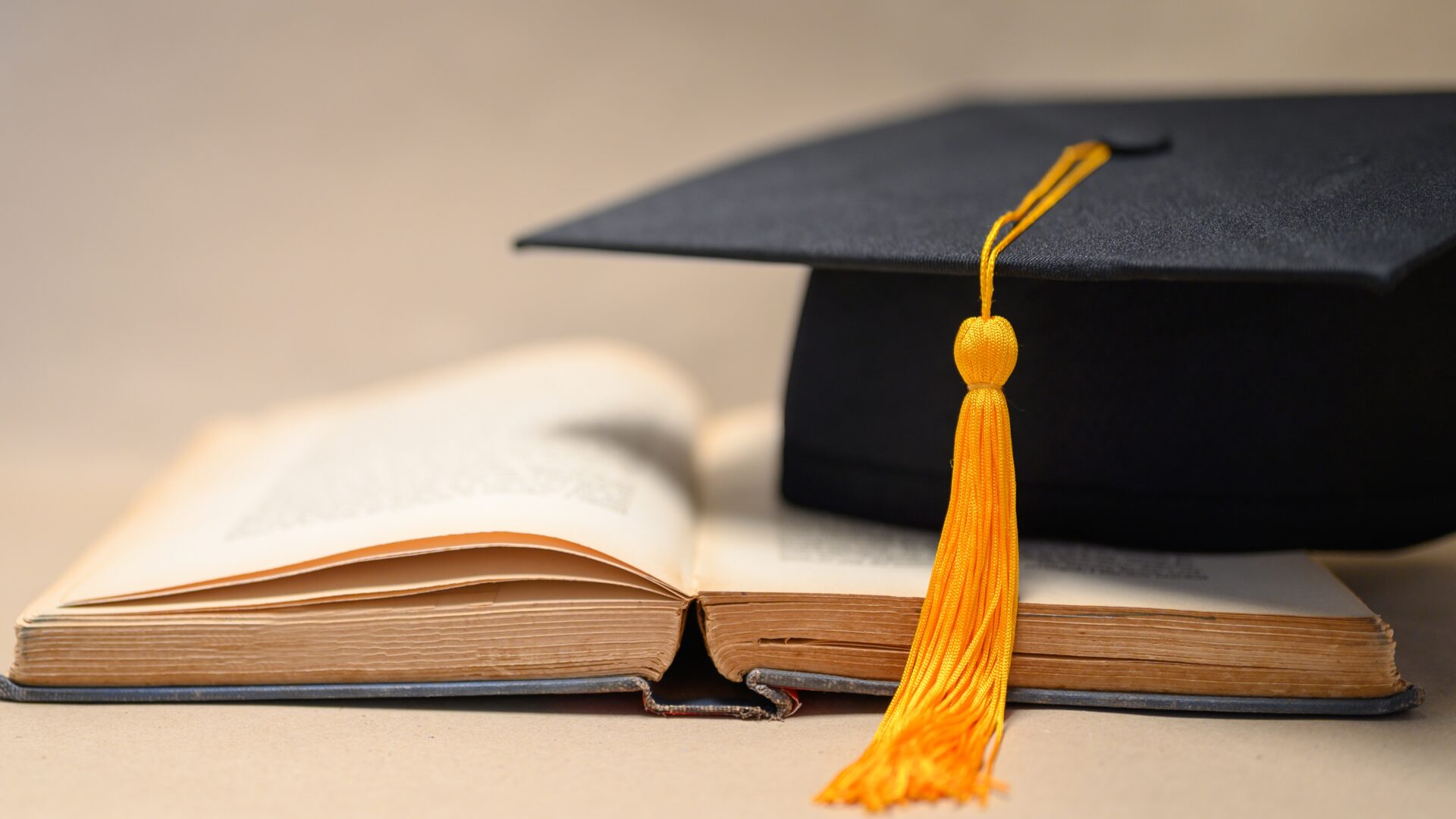 Violet Edwards Becomes Oldest Black Woman To Graduate College At Age 96
The Kensington, Jamaica native achieved a 4.0 GPA while battling cancer.
Congratulations and hats off to Violet Edwards! The 96-year-old Jamaica native became the oldest Black woman to graduate college in the United States. She is also the fifth-oldest person in the world to receive a college degree, according to the Atlanta Black Star.
Edwards graduated with an associate's degree from Mercy College in New York on June 25. She achieved a 4.0 GPA and fought cancer during her studies. Needless to say, she is a prime example of academic achievement and Black excellence.
Born in Jamaica in 1925, Edwards was the first person in her village to attend high school on a full scholarship, reports the Atlanta Black Star. She took her graduation exams during World War II, at a time when tests had to be sent to England for grading. She ended up receiving the news that she passed her final exams despite war times.
Upon graduating, Edwards couldn't afford a higher education. She started a career in Jamaica's postal service, where she became the first appointed female regional inspector. She retired and moved to New York in 1973. There, Edwards attended the College of New Rochelle in the early 1980s. She cut her education short to help her daughter pay for medical school.
Decades later, Edwards decided she wanted to finish her degree. Her records were transferred to Mercy College in New York and started online courses about a year ago, as reported by Local 10. 
She received a proclamation from the Jamaican Consulate General to celebrate her academic achievement. "Please join me in congratulating 96-year-old Jamaican Violet Edwards who just got her Associate Degree. Today I presented her with a Proclamation from the Consulate. Likkle but wi Tallawah!" tweeted Oliver Mair, the Consul General at the Consulate of Jamaica in Miami.