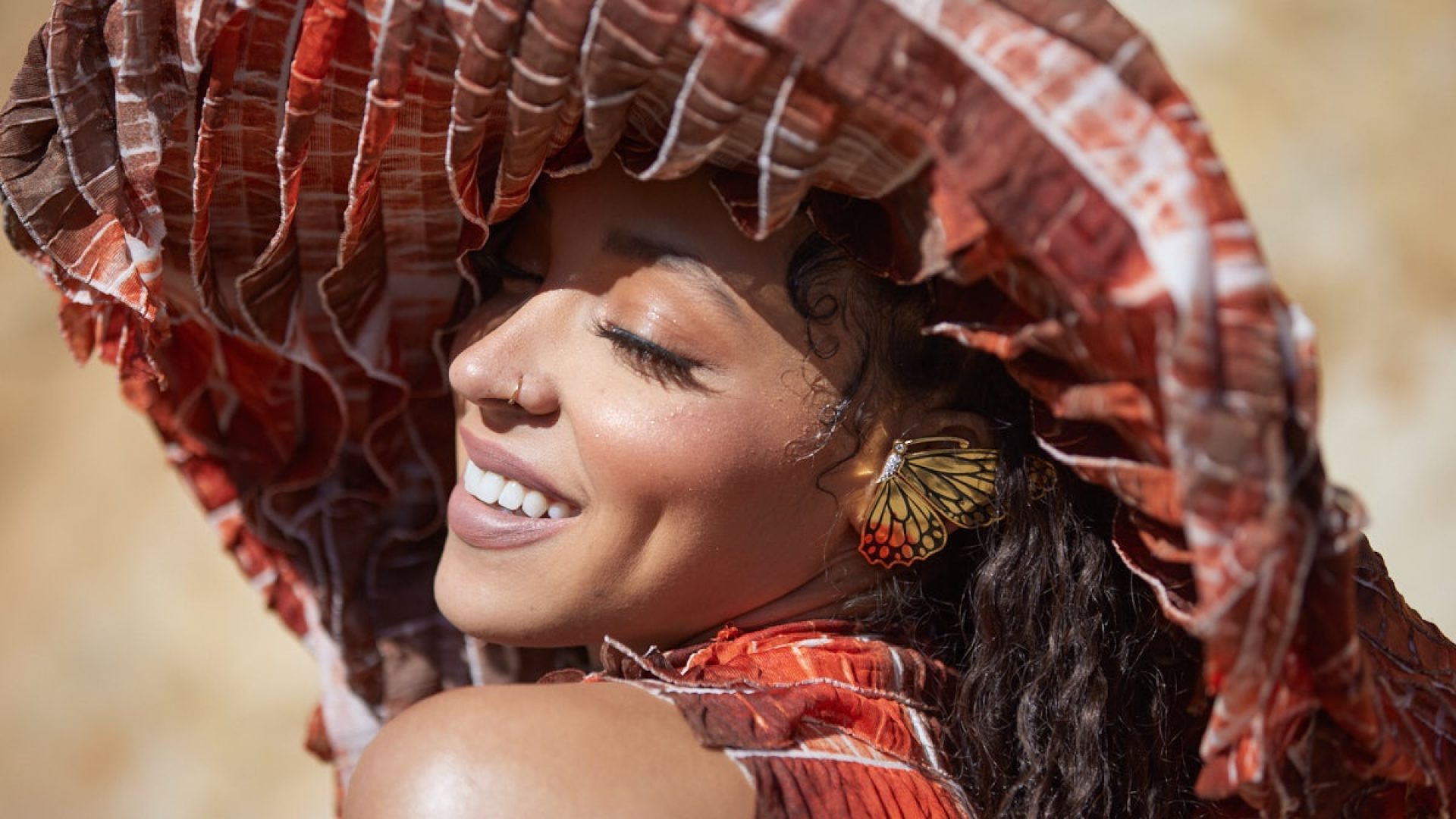 Exclusive Interview: Tinashe Dishes On New Music, Creative Control And More
"Don't focus on numbers and chart position and stuff. When I started trying to take that stuff into consideration is when I felt the most lost in terms of what my purpose of creating art was," she sai
Our favorite pop star is back! At the top of the month, Tinashe released "Pasadena," a homage to California that features rapper Buddy. "'Pasadena' specifically is about my family and the area I grew up in," Tinashe revealed during our exclusive interview. "It feels nostalgic, it feels like home and it feels like excitement all at once."
The new track is giving the singer's fans something to vibe to this summer and showing Tinashe's continued growth as someone who controls their career. "I've just fully owned every aspect of my creative process," she said. "Obviously, when I was with a record label, I just looked at my career a little bit differently. Now that I have more creative control, it's given me a lot more fulfillment in my purpose of creating the music, which makes for better art. I trust myself more. I'm more confident in myself as a creative."
The 28-year-old singer, dancer and songwriter also wanted to dole out "fresh energy" and an "optimistic perspective" as the world transitioned out of 2020 and into 2021. "I think that we are really craving that and as a creative, I just feel like it makes sense that I would want to contribute to that energy as well," she said. "I just really wanted to be purposeful about the song, as well as the rest of the project. A lot of it has that kind of undertone of joy." Like many artists and performers, the singer hit a creative roadblock due to the COVID-19 pandemic and had to adjust to quarantining, sacrificing performances while working from the comfort of her own home. Fortunately, Tinashe didn't find her solo experience to be too stifling because the very art that she taps into is her escape. "I used my creativity a lot as refuge so I didn't really find it hard to be motivated because it was one of the things that was keeping me going and focused on something. I was just really locked in on creating this new project and it gave me something to look forward to when we were unsure of what was going to happen," she shared.
Though she was able to remain level-headed and busy, the pop star struggled the most with her craving to hit the stage. She revealed that pre-pandemic, she was gearing up to take her previous album, 2019's Songs For You, on tour in April 2020. "Obviously, we had to grieve that loss and figure out if after this whole thing that we're all going through, will I want to perform these songs on the road [because] they won't be new anymore," she said. While she described the moment as a "really big disappointment," she pivoted and began creating more music to share a fresh body of work for her fans.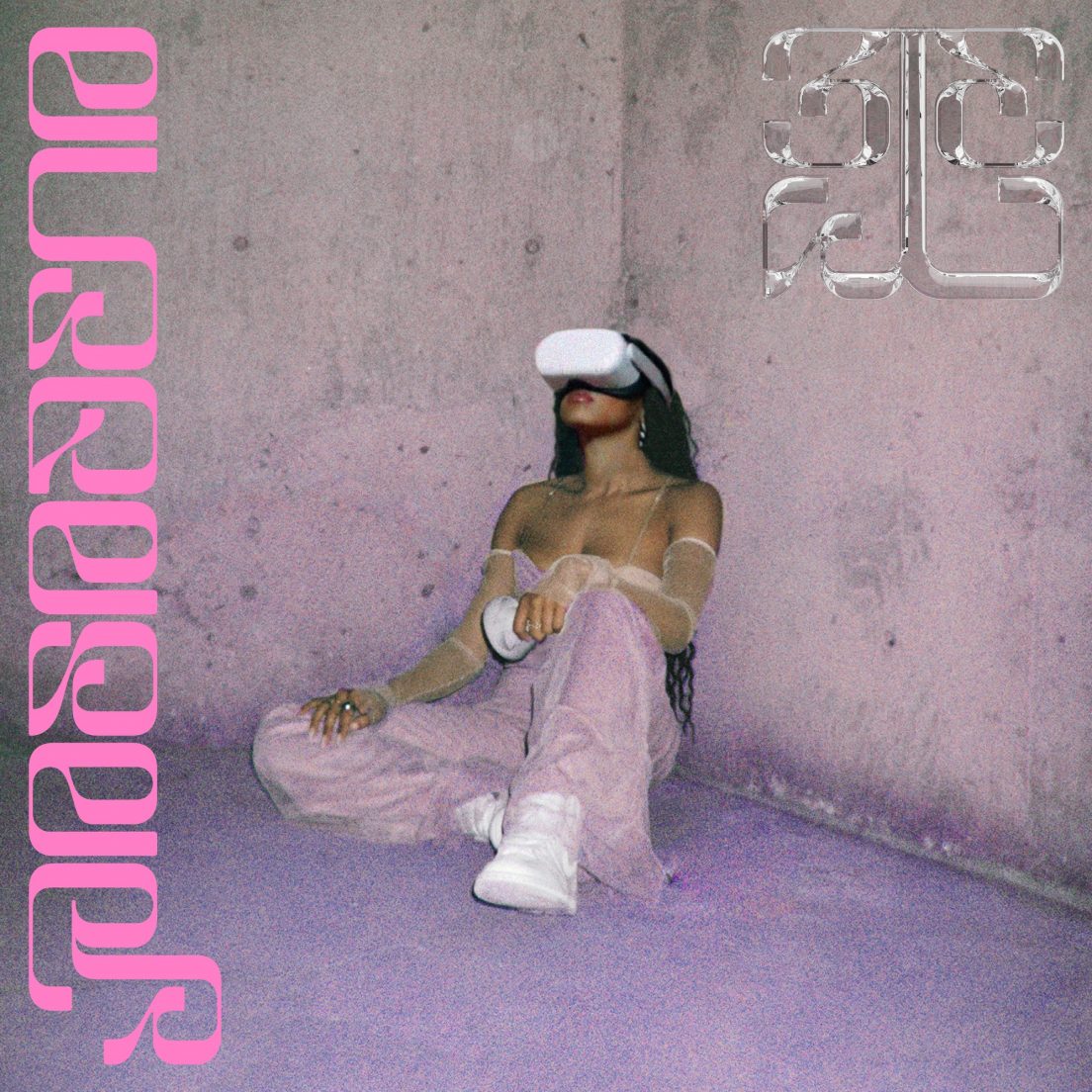 As COVID-19 restrictions lift, we can expect to see Tinashe perform live, with the Made in America musical festival being one of her first dates. Between September 4th and 5th, Tinashe will be joining the stage with heavy-hitters, including Justin Bieber, Lil' Baby, Doja Cat, Megan Thee Stallion, Roddy Ricch, and A$AP Ferg. In the midst of her gearing up to hit the ground running though, Tinashe is adamant about managing her mental wellness.
"My self-awareness has really developed during the past year and a half. Being quiet with myself, being really aware of my thought patterns and trying to learn how to better control my mental dialogue has been something that I've really practiced and improved," she expressed.
When reflecting on her evolution in the industry, the singer gave her younger self a few sound pieces of advice on navigating what she calls the "long game" of a music career.
"Don't focus on numbers and chart position and stuff. When I started trying to take that stuff into consideration is when I felt the most lost in terms of what my purpose of creating art was," she said. "Try to block out the part of you that wants to be competitive, or wants to be in the game and be too strategic, as opposed to being instinctual about it."
Watch the "Pasadena" music video below.
Photo Credit: Imprint PR/James Bailey