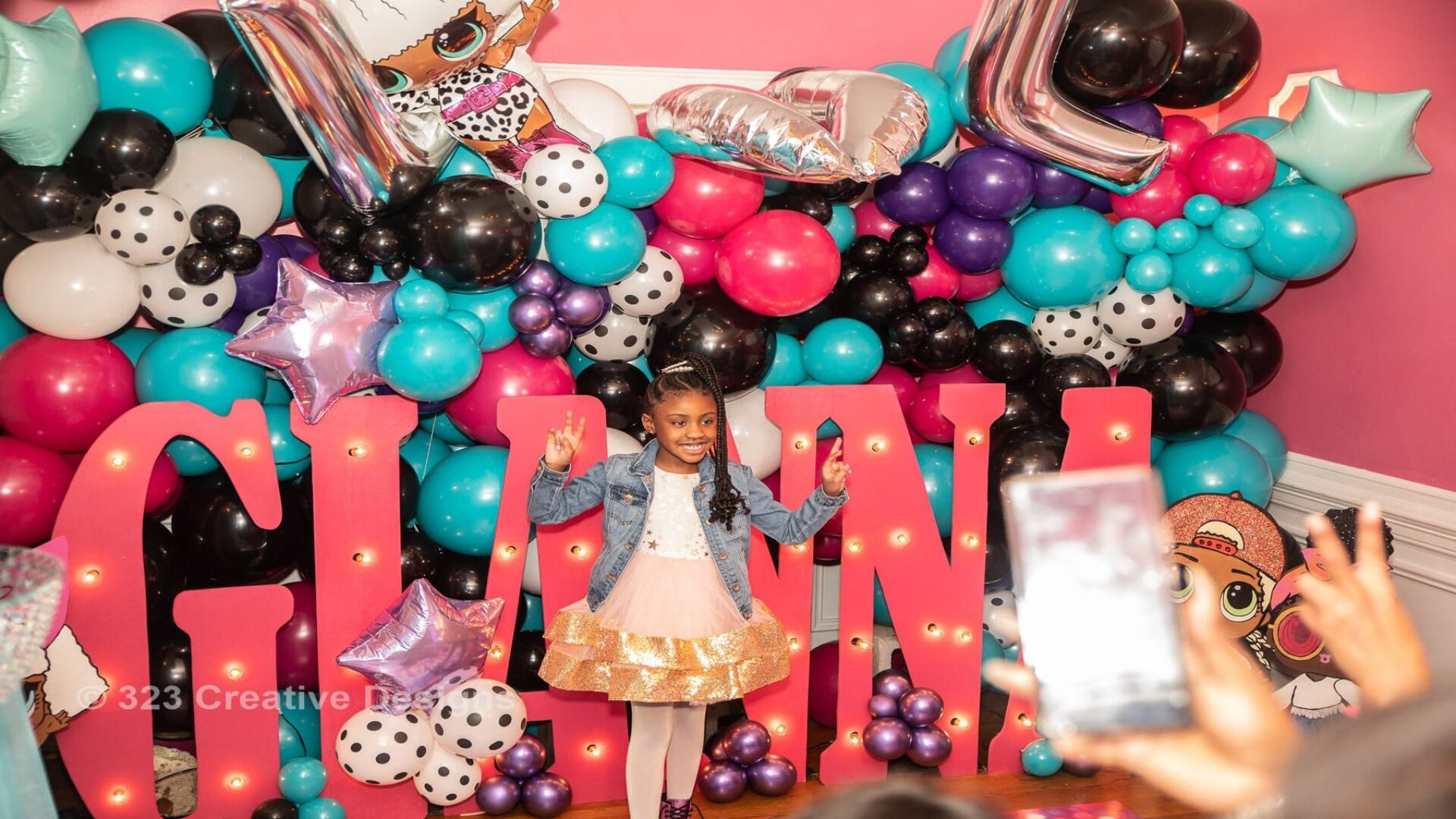 Lil Baby Sponsored George Floyd's Daughter's Birthday Party
"Lil Baby decided to sponsor Gianna's birthday party and has been very supportive," Erika Platt said.
The killing of George Floyd was one of the most harrowing events of 2020 and since his death, celebrities have stepped in to support his family. Floyd left behind a young daughter, Gianna, who celebrated her 7th birthday with the help of some big names.
Stephen Jackson, a former NBA player who was close to Floyd, is Gianna's godfather and was approached by friends Erika and William Platt to help orchestrate the event. "We wanted to make sure her birthday was special," Jackson said to CBS46. "We want to make sure she continue to feel special the same way her father want her to feel special on this day."
The Platts, who are the owners of Restaurant Ten and Rosie's Café, and the ones who ideated the event. Together they came up with a small, but gorgeous, gathering that would put a smile on the young girl's face.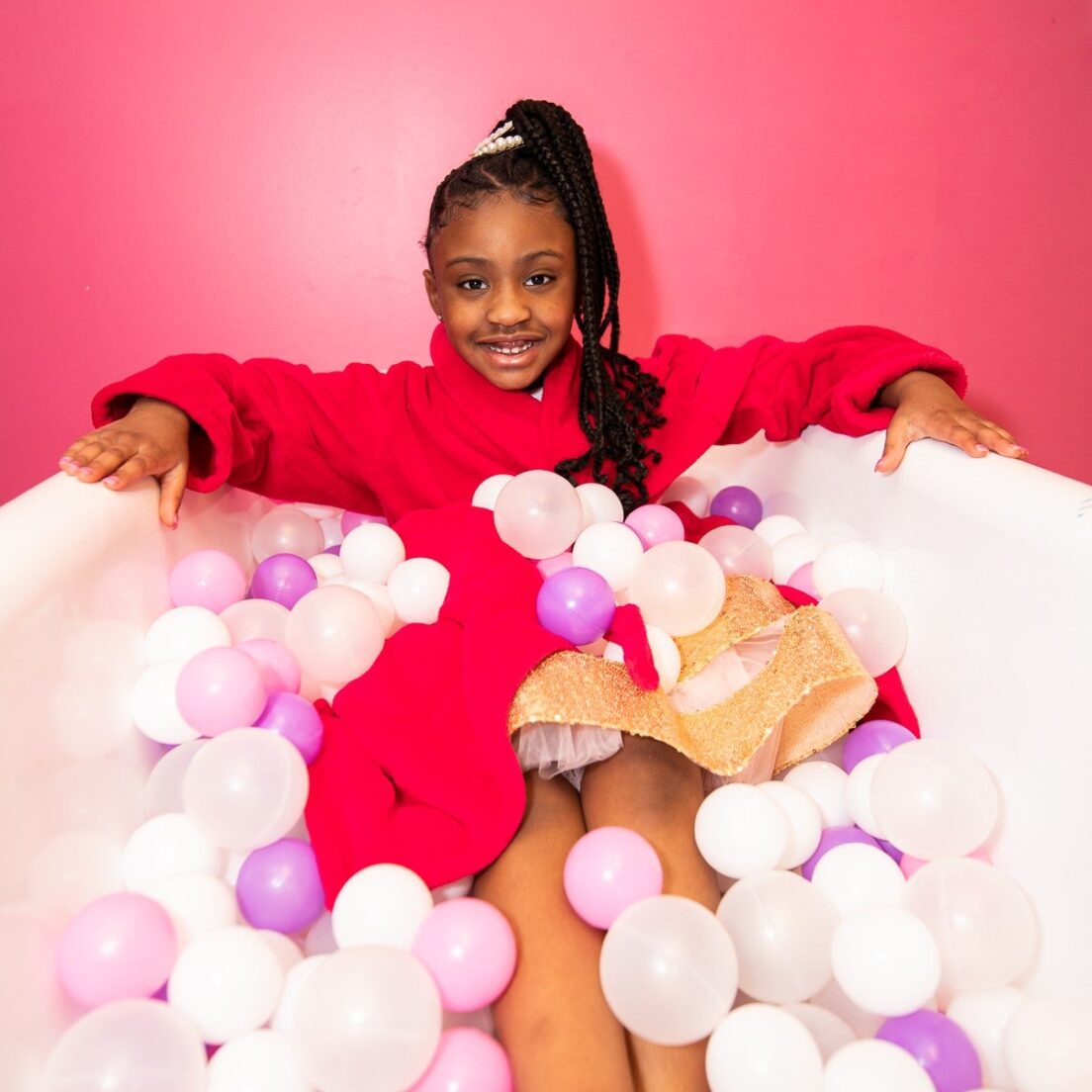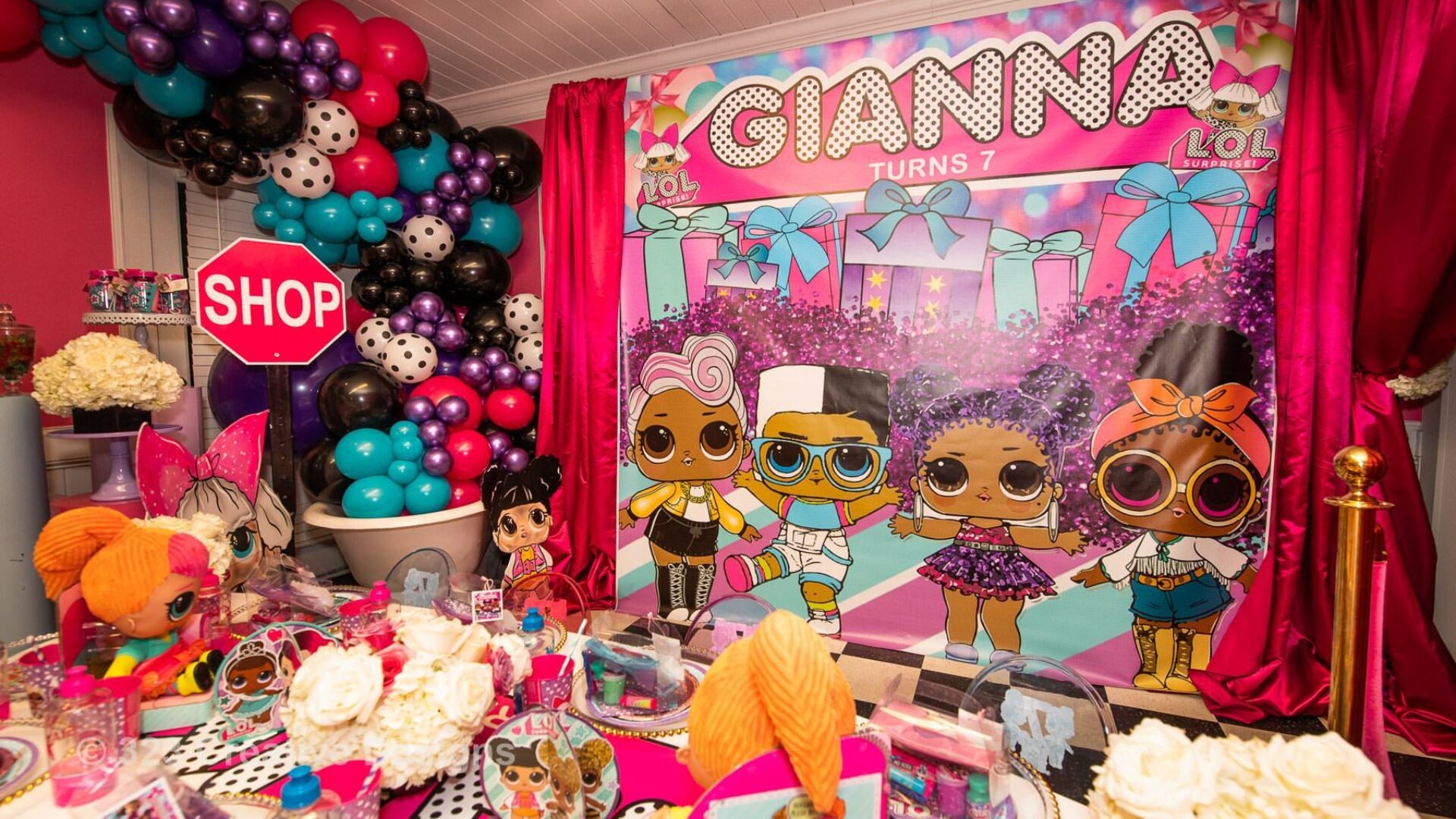 Platinum-selling rap artist Lil Baby made headlines this year after the release of his politically-charged single, "The Bigger Picture." Now, he continuing his work by supporting Gianna during a tragic year. He stepped in to sponsor the socially-distant PINK LOL surprise birthday party, which was held at Atlanta's Pink Hotel on December 16. The festivities included a hair and nail salon, catered food and a space for photo ops.
"The song is really about supporting children who lost their parents to violence," says Erika Platt of Lil Baby's "The Bigger Picture" to Forbes. She then added, "Lil Baby decided to sponsor Gianna's birthday party and has been very supportive. We are very grateful for that." The father of her own child was lost to violence nearly 20 years ago.
"There are a lot of children who are suffering and are traumatized," she said. "We have to continue to support them after the headlines and attention disappears."
Watch a video from the event below.