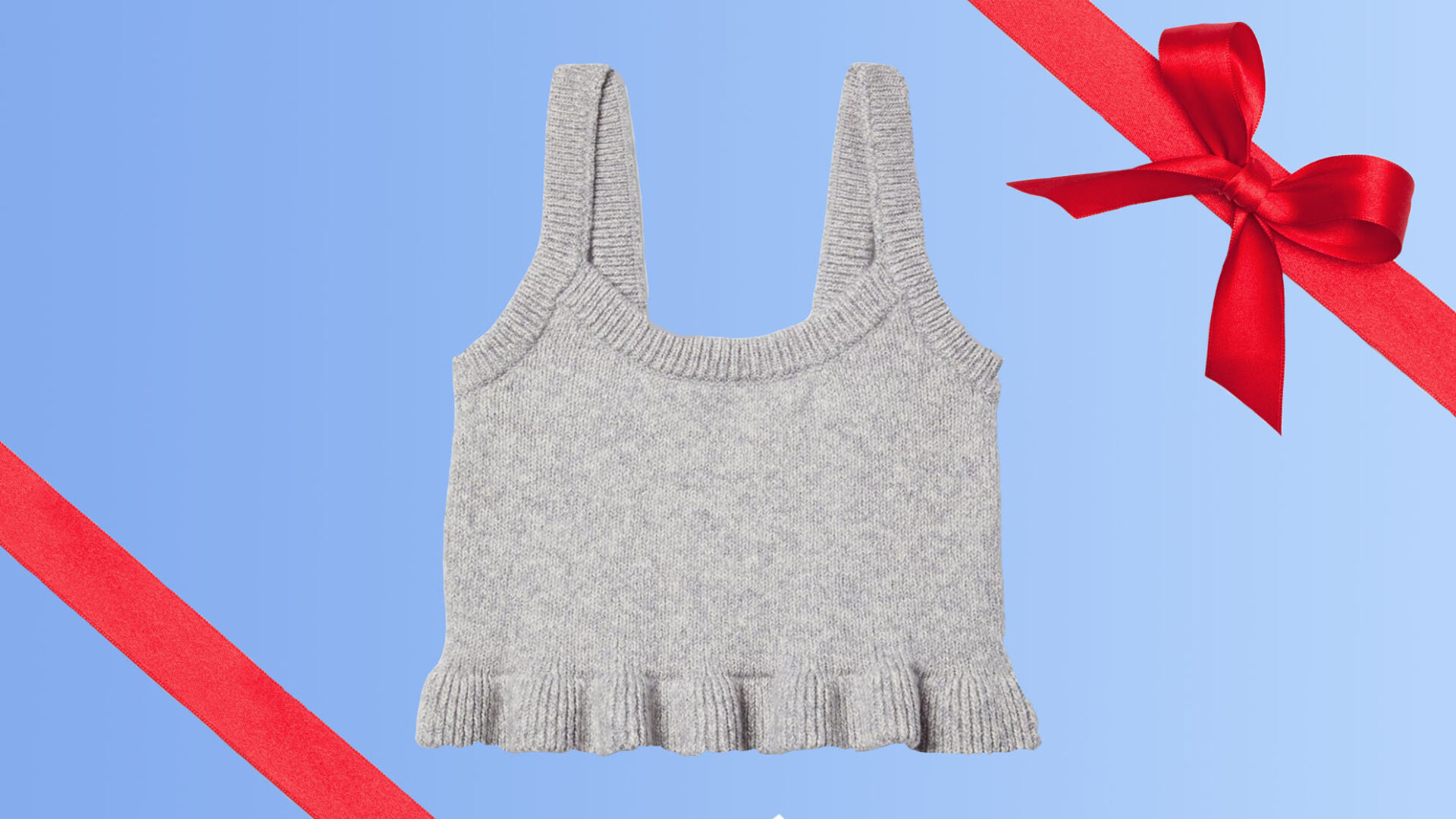 6 Christmas Gifts Your Teenager Really Wants
Do you hear that? It's the sound of Mariah Carey getting ready to singlehandedly usher in the spirit of Christmas. That's right, Halloween is over and out and we're going into holiday mode. Some people like to wait until Thanksgiving wraps, but personally, I'm ready to break out the gingerbread cookies, glittering decorations and fancy wrapping paper right now. What I'm not ready for though is difficulty finding a parking spot at Target and barren shelves because I waited until the last millisecond to do my present shopping. Whoops!
Related: Not ready for Halloween to end? We get it. Relive the day by checking out some of the best costumes from your favorite celebrities.
If you're doing your best to avoid procrastination (New Years resolution alert!), then it's a great idea to get your gift-getting out of the way ASAP. With deliveries being delayed due to supply chain issues, there's even more of a reason to get moving. We rounded up a few gifts that Gen Z is into — keep scrolling to check out the full list. Get ready to shop!
Janie and Jack Cropped Sweater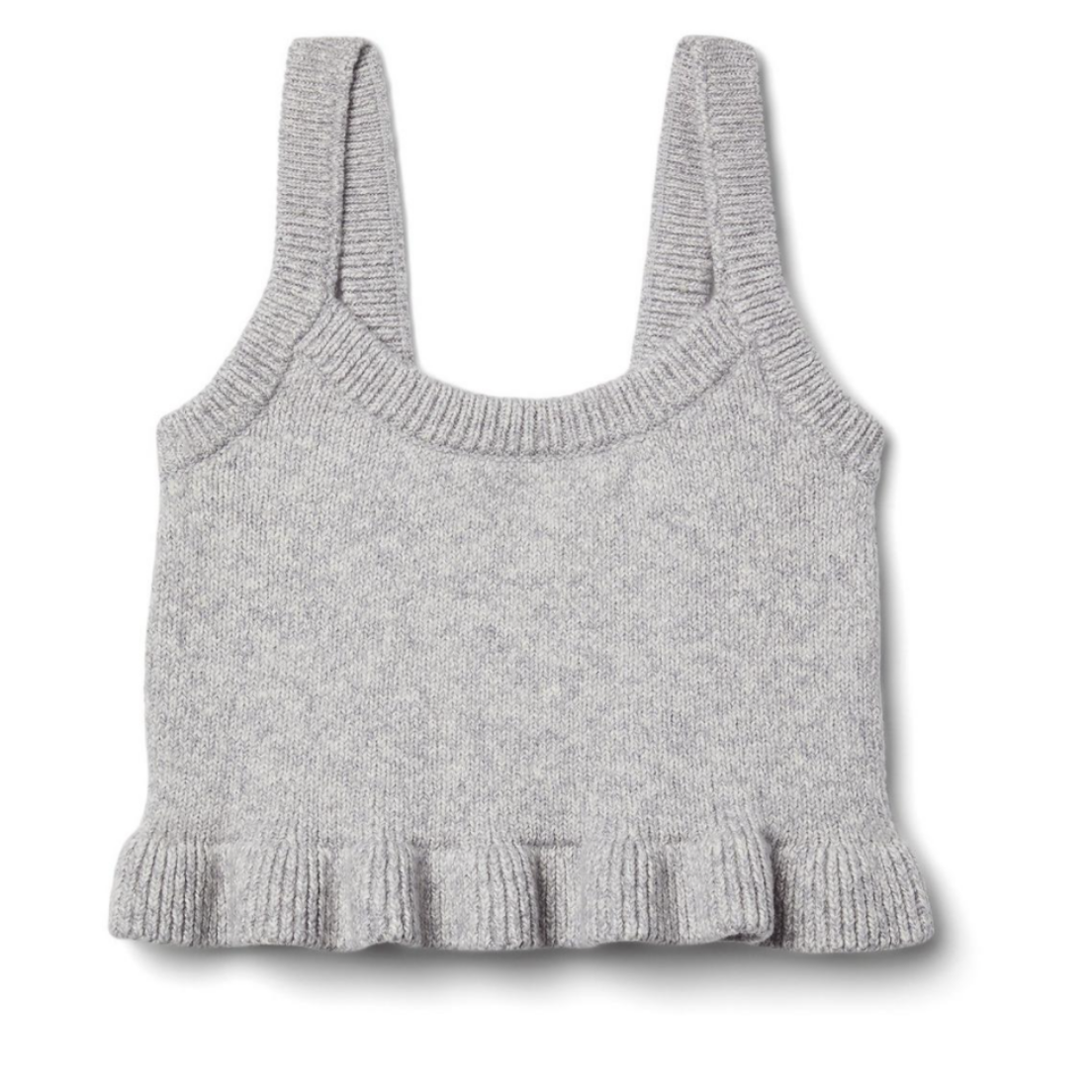 Janie and Jack is a clothing brand for kids, tweens and teens. Trust us, the key to cool girl winter is this sweater crop top ($38.40). Shop it here.
2022 Daily Planner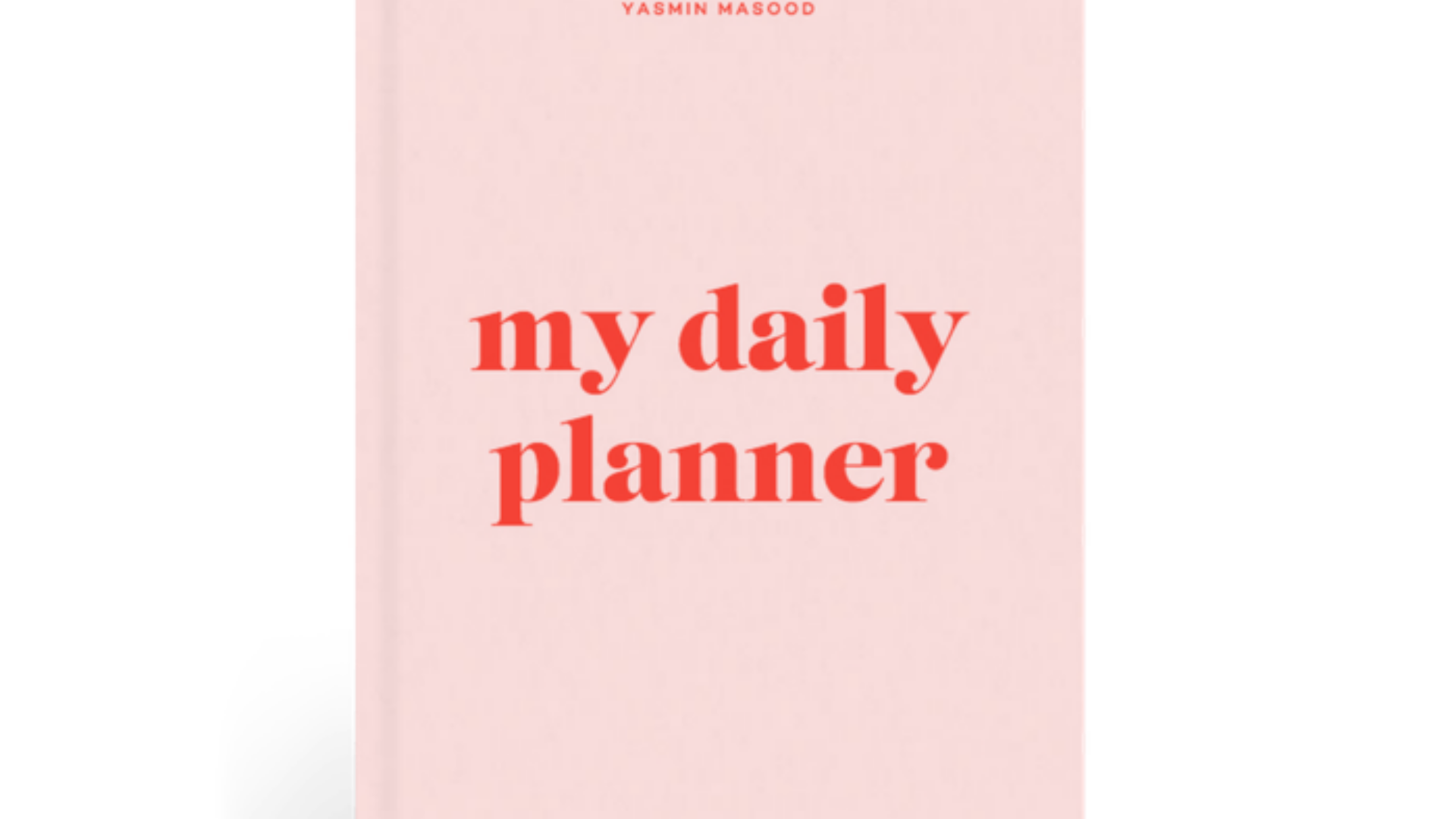 What's better than the gift of organization? Juggling work, school, date nights, and sleepovers will be easier than ever with this planner that comes in pink, cream and blue. It's only for 16 weeks, so if your girl has trouble committing to a new routine, no worries. Get this Papier planner for $28.99 here.
Fenty Beauty Glossy Posse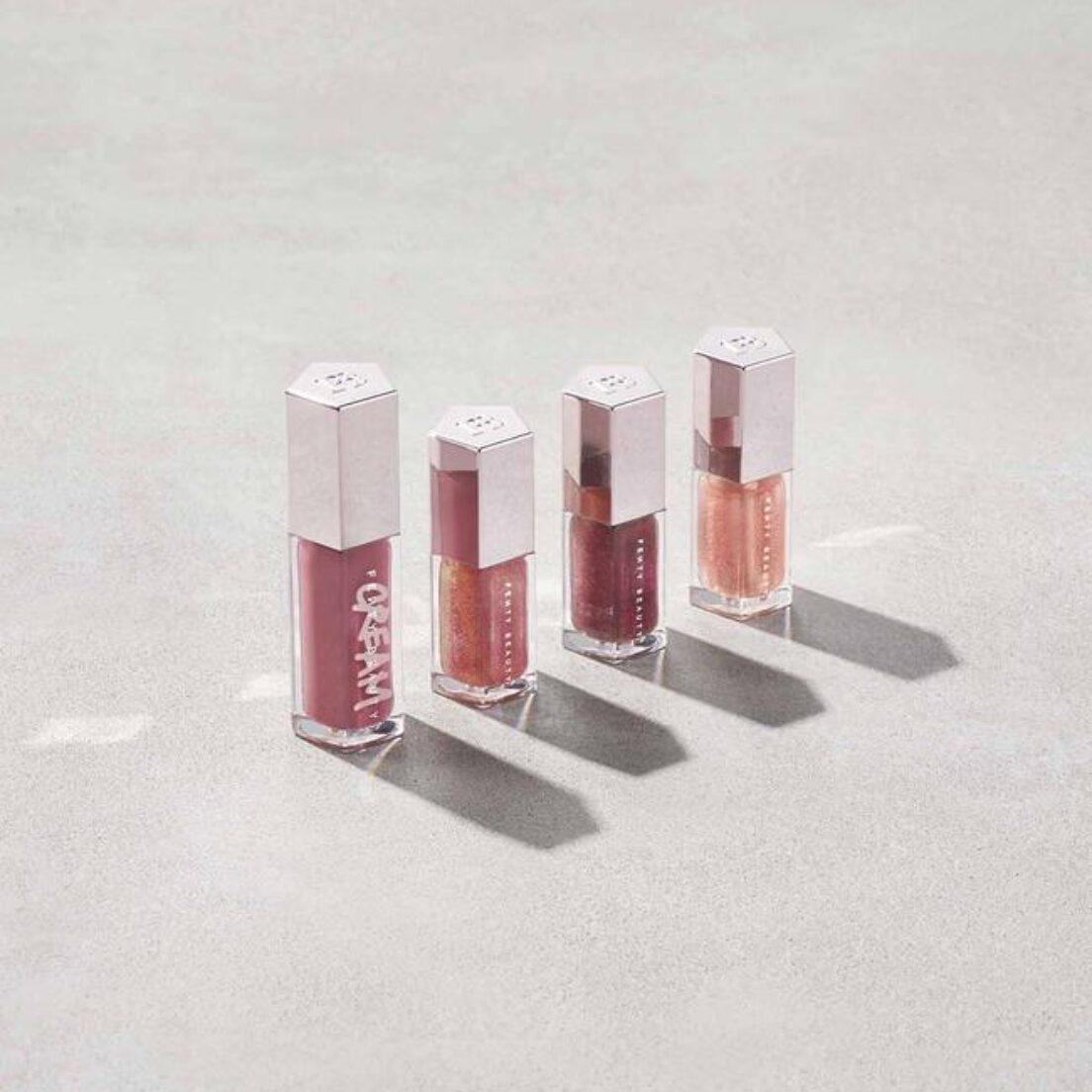 If you're trying to get your mini, homegirl or boo a gift on a budget, this $38 four pack of glosses from Rihanna's Fenty Beauty may be just what you're looking for. Glowing has never been so easy.
Seeing Stars Astrology Book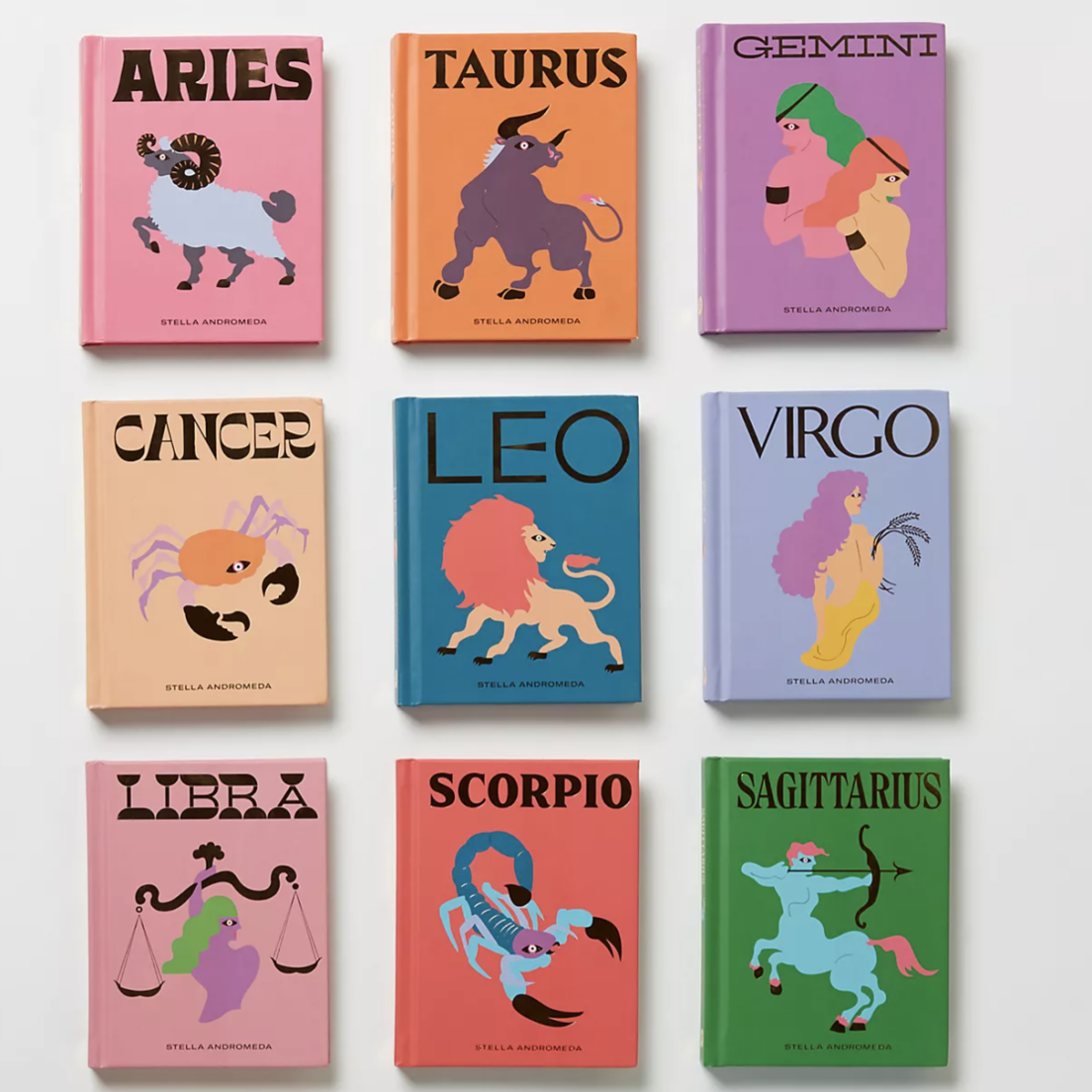 Got an astrologer on your hands? They'll love this $11.99 book all about their sun sign from Anthropologie. If they're into learning about the ins and outs of the cardinal, fixed and mutable signs and you really want to do it big, you can get all 12 for $144.
Check out your horoscope for this month here.
Ashley Kennedy Lashes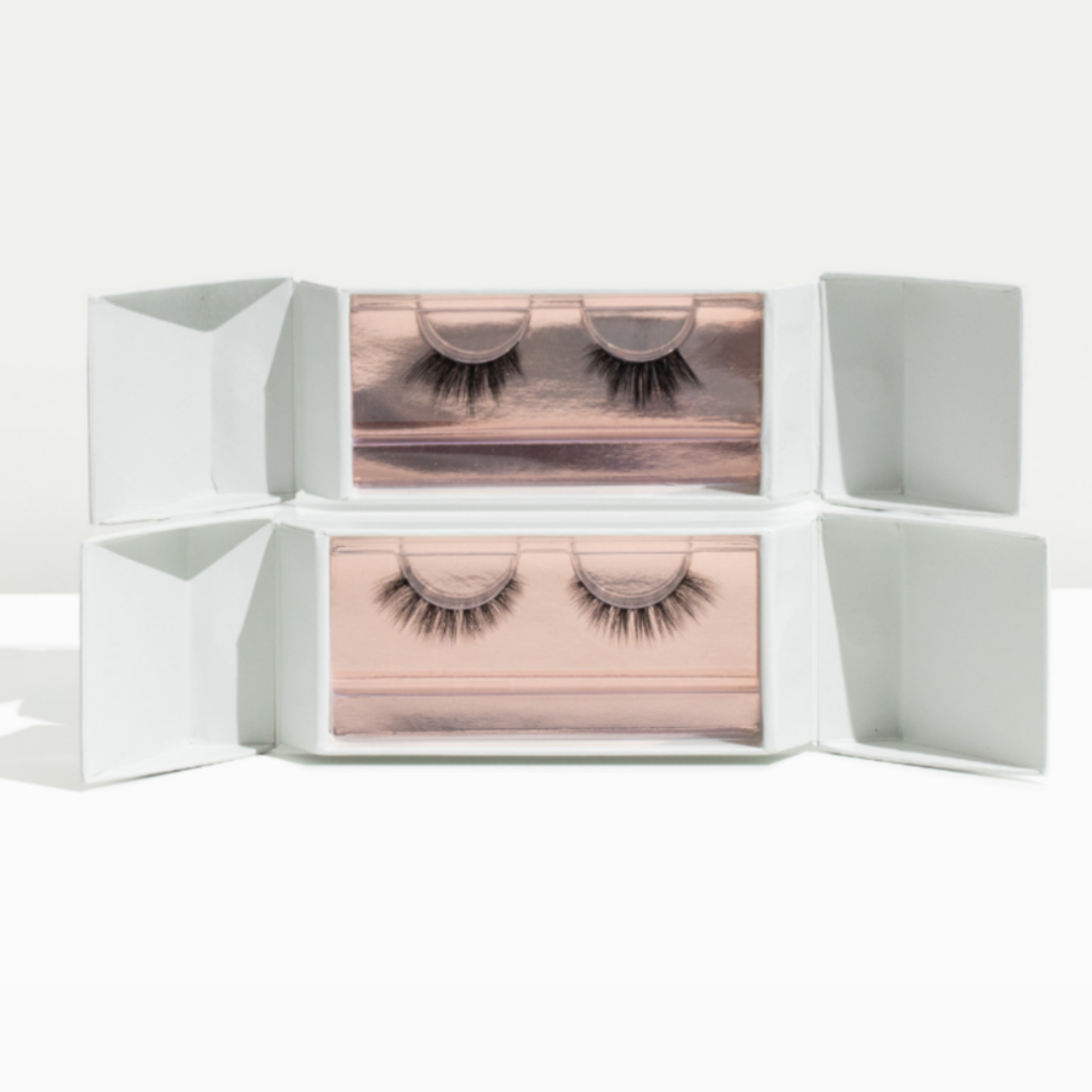 Ashley Kennedy is a Black owned lash brand with a variety of styles. From subtle to soft glam to celeb status, flexing that gorgeous face in holiday pictures will be one of the highlights of the season. This set of natural lashes is $22.99 and is also available for 10% off if you subscribe.
Saturated Clothing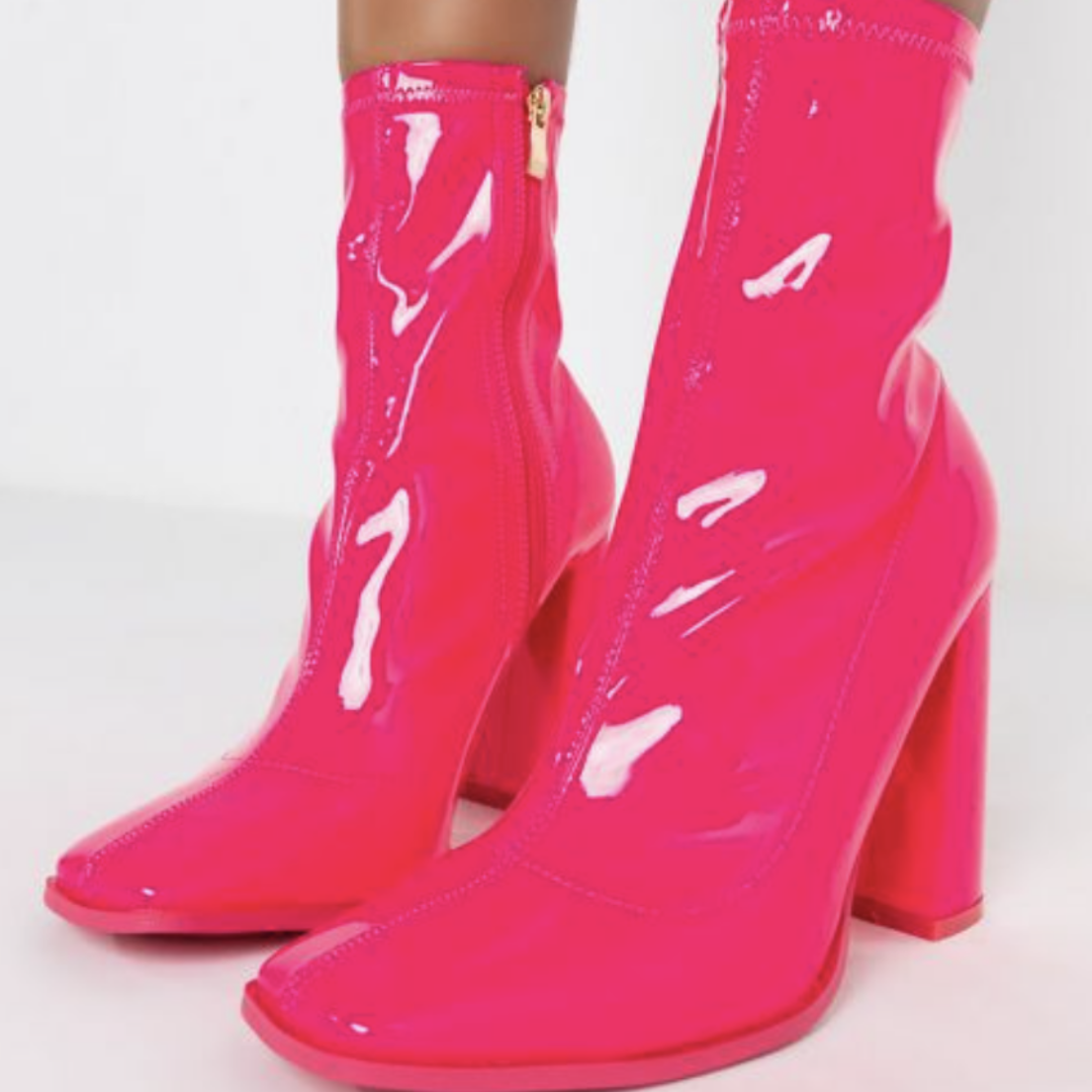 This style cycle is about going bright and bold. Saturated hues are all the rage, so think electric blue pants, yellow scarves, neon tops and these hot pink, second skin boots from Akira. They're on sale for $40, so get them for the low while you can.
Photo credit: Janie and Jack/Brooklyn White