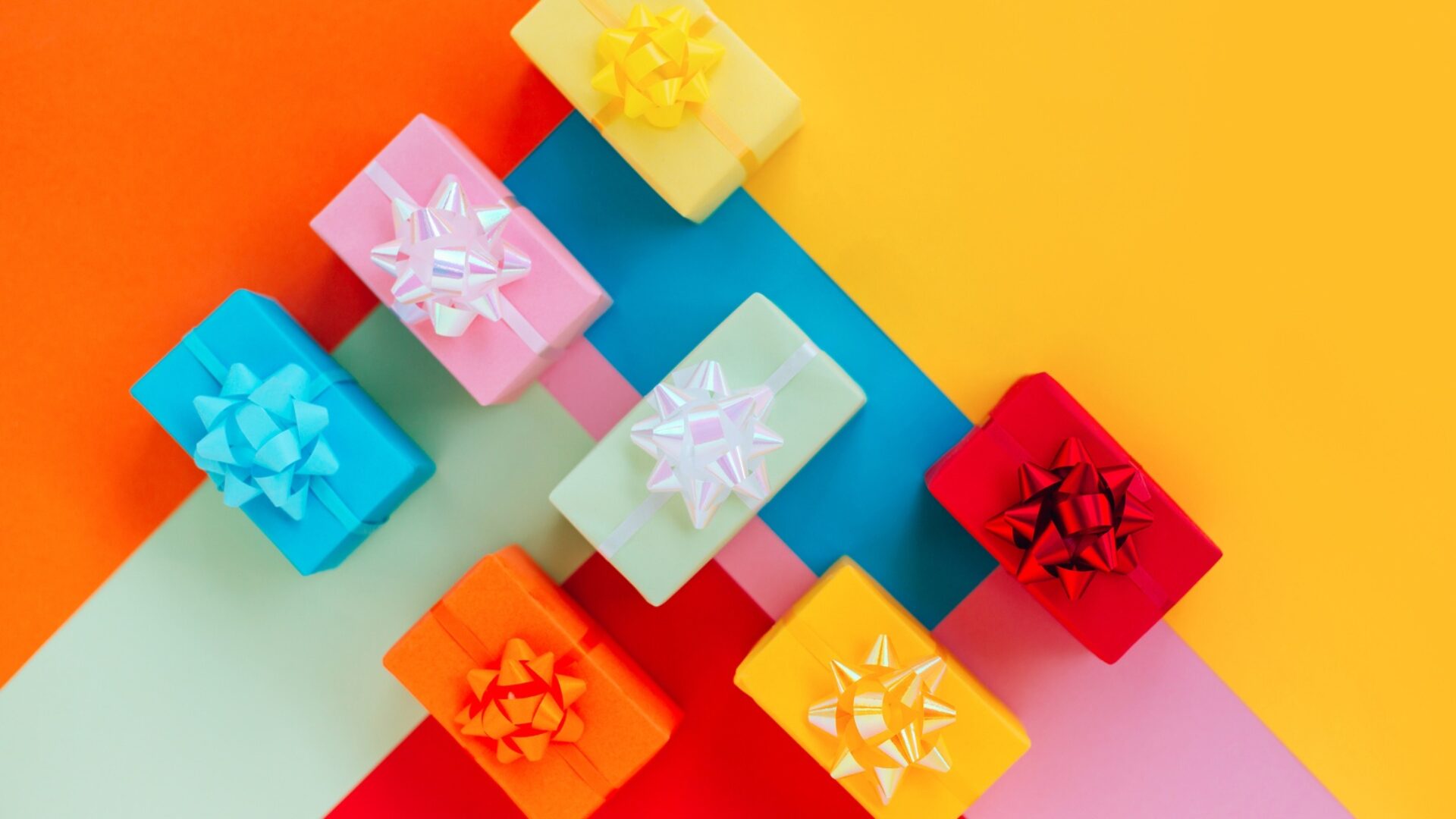 Supply Chain Issues May Disrupt Holiday Season Shopping
As demand increases, the possibility of on-time deliveries decrease.
Hold your horses, everyone! Or should I say reindeer? Santa's arrival may be a bit delayed this holiday season due to supply chain mishaps and shortages, according to USA Today. Last year, sales were up as in lounge pants and pajamas as people stayed home during the peak of the COVID-19 pandemic but now that people are out and about at bars, restaurants, and visiting families across the country, there may be some conflict coming our way as demand increases for holiday-related apparel, accessories, and gifts.
"I'm fairly confident, it's going to be a big year," Fred Hajjar, president of Commerce Township, Michigan-based UglyChristmasSweater.com, told USA Today. "Christmas sweaters, there'll definitely be a shortage." As the demand rises, there will be a few problems in the supply chain system that may cut into delivery time, "including bottlenecks along various points in the transportation system."
As he prepares for this quickly-approaching holiday season, Hajjar noted that he is currently facing skyrocketing transportation costs and extraordinary delays. Unfortunately, while nearly 30,000 holiday-fun pieces should be in or at least making their way to Commerce Township, he revealed that his shipments are currently stuck in Long Beach, California since mid-October.
In addition to the issues that shipping companies are facing, retailers are encouraging customers to buy early to get their Christmas gifts on time before shipping becomes one big mess. Supply chain issues include but are not limited to a driver shortage in the trucking system and traffic jams in the Pacific Ocean due to a backlog of cargo ships. If the gift delay and shortage weren't heartbreaking enough, you may need to hold onto your wrapping paper for this one.
According to the American Christmas Tree Association, there is an anticipation for a shortage in both live and artificial Christmas trees this season, and prices for artificial trees are slated to increase by nearly 20 to 30 percent. The organization credited the shortage to "extreme weather events in the Pacific Northwest and Midwest, supply chain congestion in and out of ports, and shipping container shortages," as reported by USA Today.
For more information on supply chain blockages and how they can impact your holiday shopping season, read the full article here on USAToday.com.
Photo Credit: Getty Images/David Levingstone