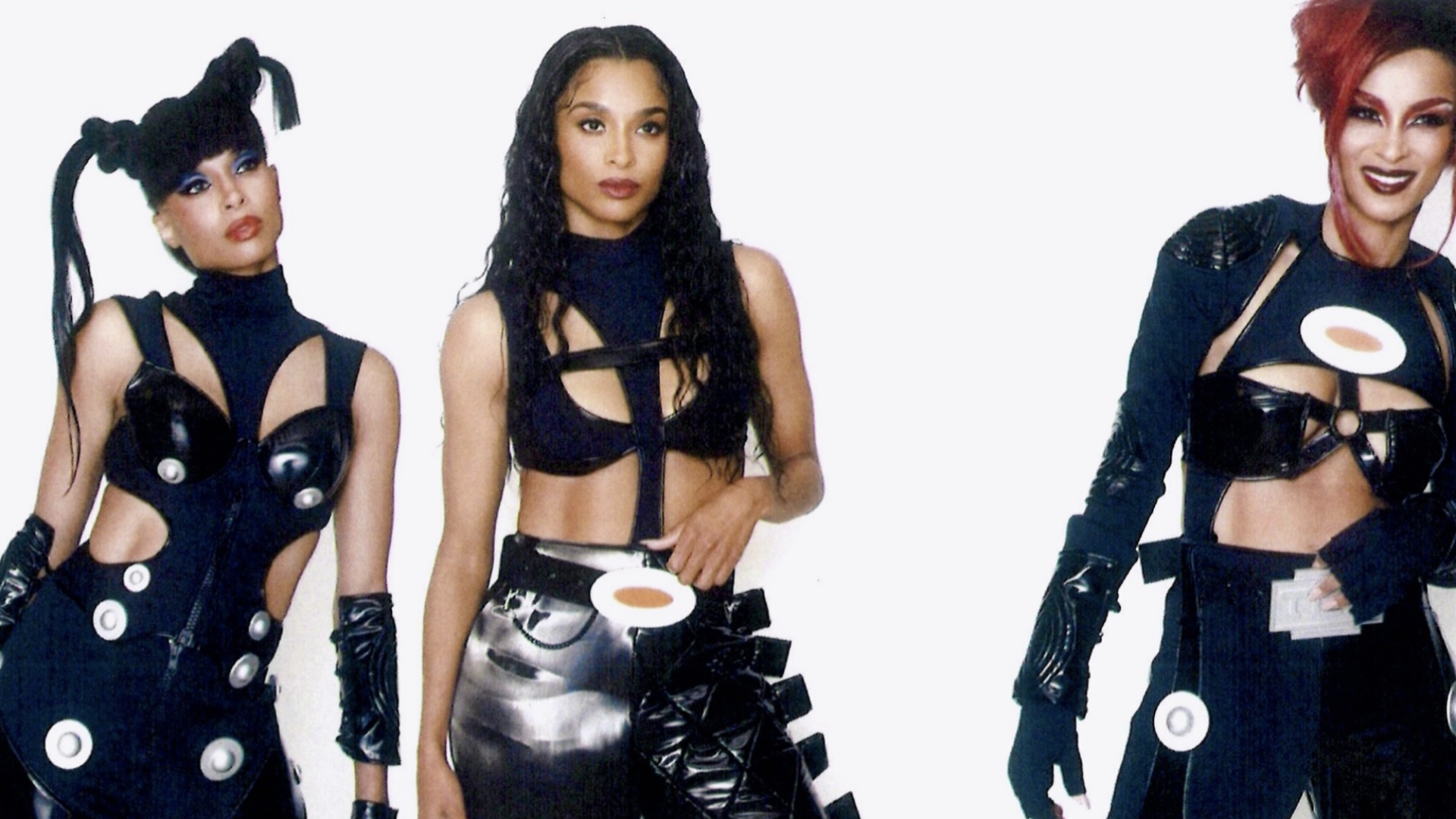 See The Best Celebrity Halloween 2021 Costumes
We had to double take a few times!
Our faves served major looks this Halloween! We got dedication to themes, flawless photoshoots and even some full on music videos connected to the theme.
One of the moments that kicked off the holiday for us was Saweetie and Halle Berry connecting to give some love to Cat Woman. Recreating the final scene from the 2006 movie, the two worked together on an edited video video that proved that two is better than one. Keep scrolling to see what we mean.
Read our latest interview with Saweetie here.
Also, for a performance in Philadelphia on October 29, Megan Thee Stallion took over the stage in a costume dedicated to fur lover Cruella DeVille. Now, you all know Meg is the queen of Halloween, so the next day she dropped a scary good project called "Something for the Hotties." To celebrate, she did a New York-based Halloween scavenger hunt for her fans. She gave away $500 to each winner on CashApp.
Another big head turner was Tabitha and Choyce Brown as one another! Choyce took her mother's place on the cover of her #1 New York Time's best-seller "Feeding the Soul," while Mrs. Tab gave us glam as her baby girl. We love to see a twinning moment.
Tap in for a full list of the celeb Halloween costumes we loved.
Flo Mill as Tiffany "New York" Pollard
Rihanna as Gunna
Saweetie as Cat Woman
Halle Bailey as Janet Jackson
Tabitha and Choyce Brown as Choyce and Tabitha Brown
Ciara as Selena and TLC
Megan Thee Stallion as Cruella DeVille
Doja Cat as Ms. Bellum and Cynthia
Chloe Bailey as Lola and Betty Boop
Yung Miami as Akasha
Coco Jones as Beyoncé
Latto as Mariah Carey, Naomi Campbell and Faith Evans
Cardi B as Morticia Addams
Photo credit: Ciara's Twitter