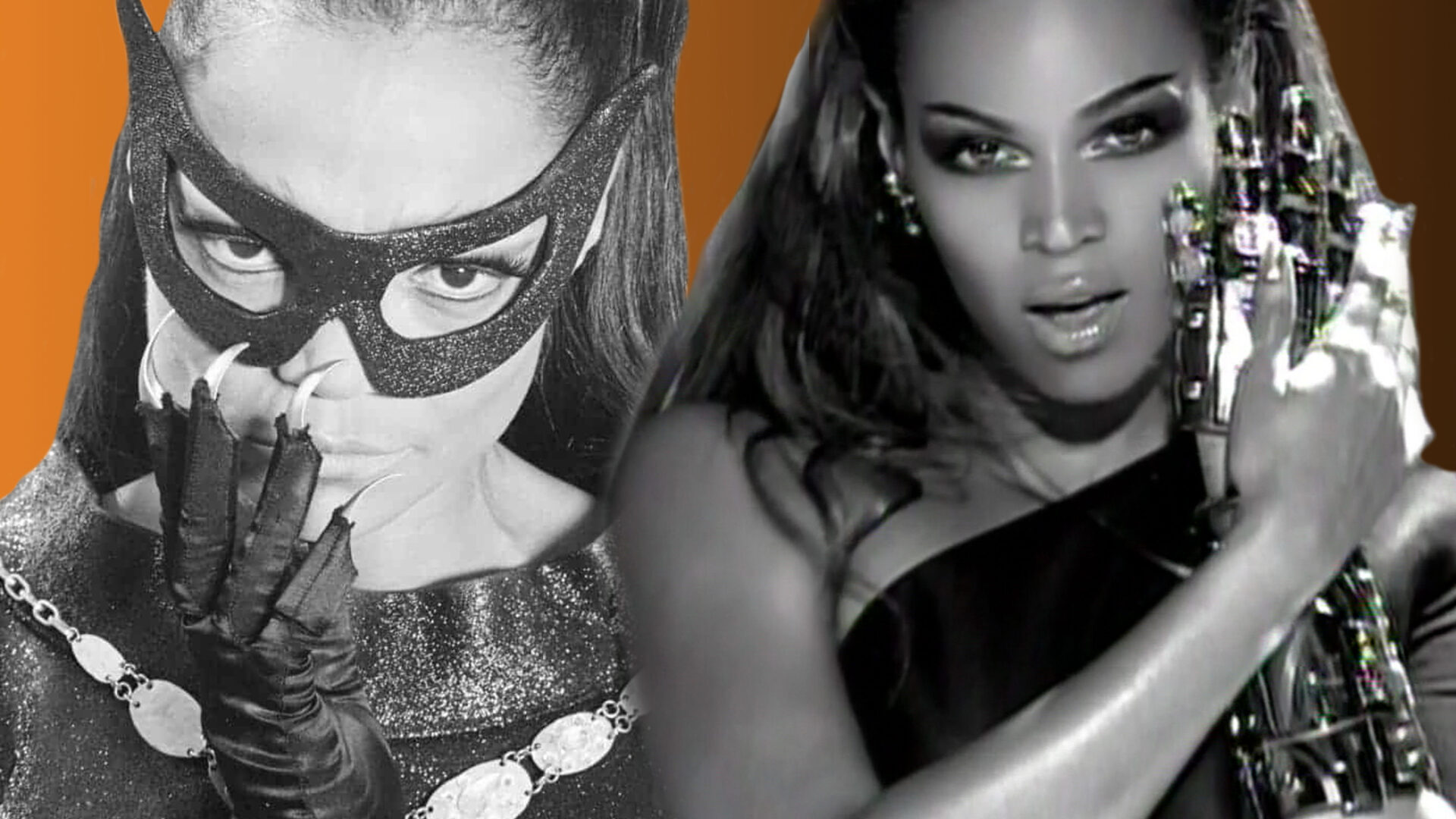 6 Halloween Costumes For Our Last Minute Boos 👻
We're here to help you serve looks with your homeghouls.
Ok so boom. You've been invited to a Halloween party just days before the first big fall holiday. Or, you've been sitting on an invite for 4 weeks and the pendulum controlling your social barometer has swung in the direction of hitting the party up. Either way, you need a costume, fast.
It can't just be any old costume though. You have to look fly, be relevant (by your own definition, of course), serve a little and do it all on a budget. It's okay though, we've got your back. Whether you're looking for a pop culture 'fit or something a bit more broad, we're here to help you do it big for Halloween. Keep scrolling to see some of the last minute costumes you can piece together for the big day.
A$AP Rocky at the 2021 Met Gala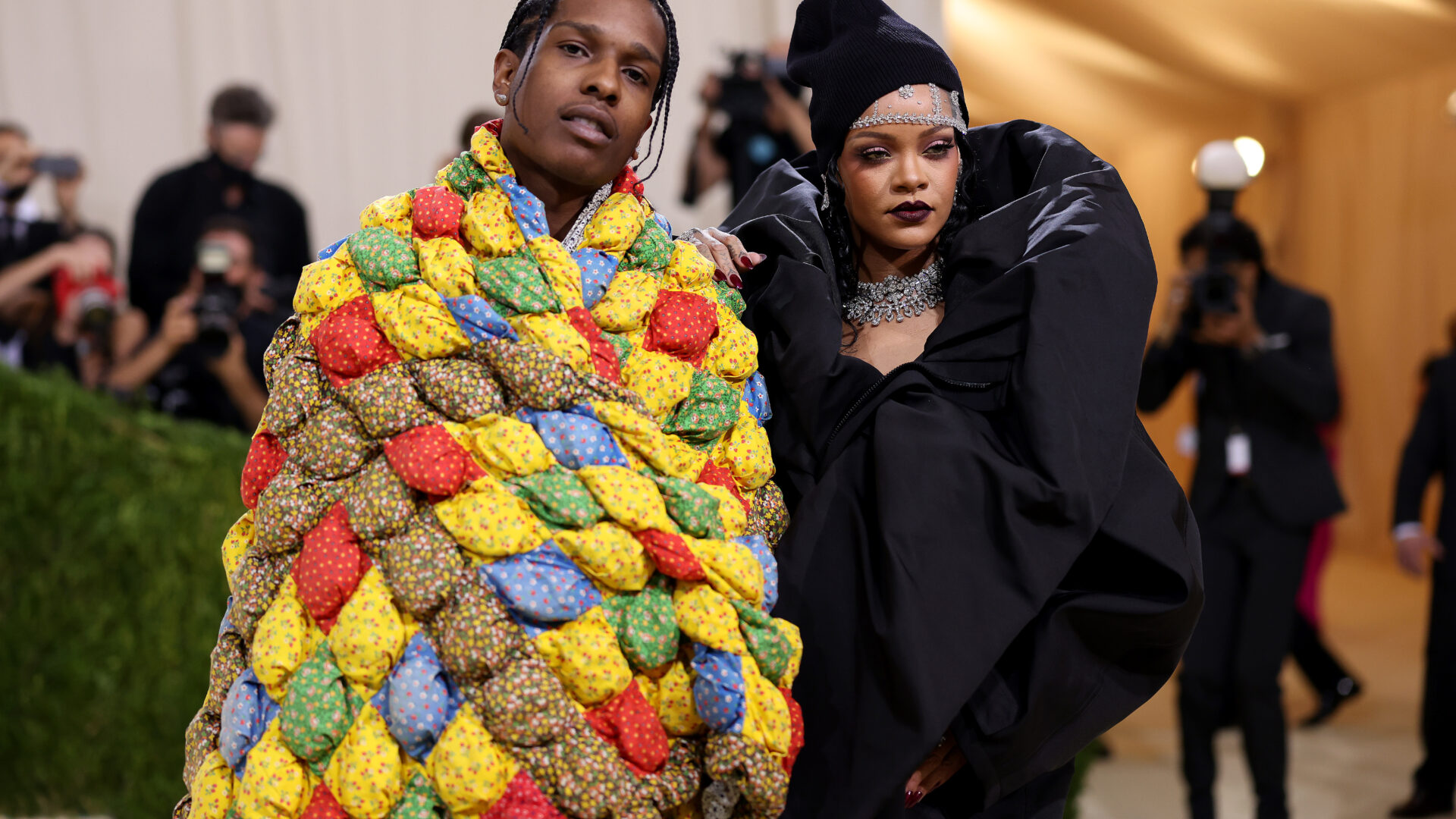 Photo credit: Sean Zanni/Patrick McMullan via Getty Image
This September during the Met Gala, rapper A$AP Rocky hit the infamous stairs in a brightly colored quilt with a tux underneath. Yes, it was literally a quilt sourced from someone's grandmother's bed. This look should be pretty easy to replicate and even if you don't wear a suit underneath, it's okay because people will get the gist.
Also, this is an easy couple's costume. Rihanna was Rocky's date to the event, wearing an oversized flapper-inspired look from Balenciaga.
Read a timeline of Rocky and Rihanna's relationship here.
Morticia Addams
Photo credit: Paramount Pictures
This iconic Addams Family character is the most stylish of them all. With her long locks, bright red rips, red acrylic nails, infinite collection of black dresses and dazzling one liners, she steals every scene she's in. You will too, if you dare to be this macabre mama.
Catwoman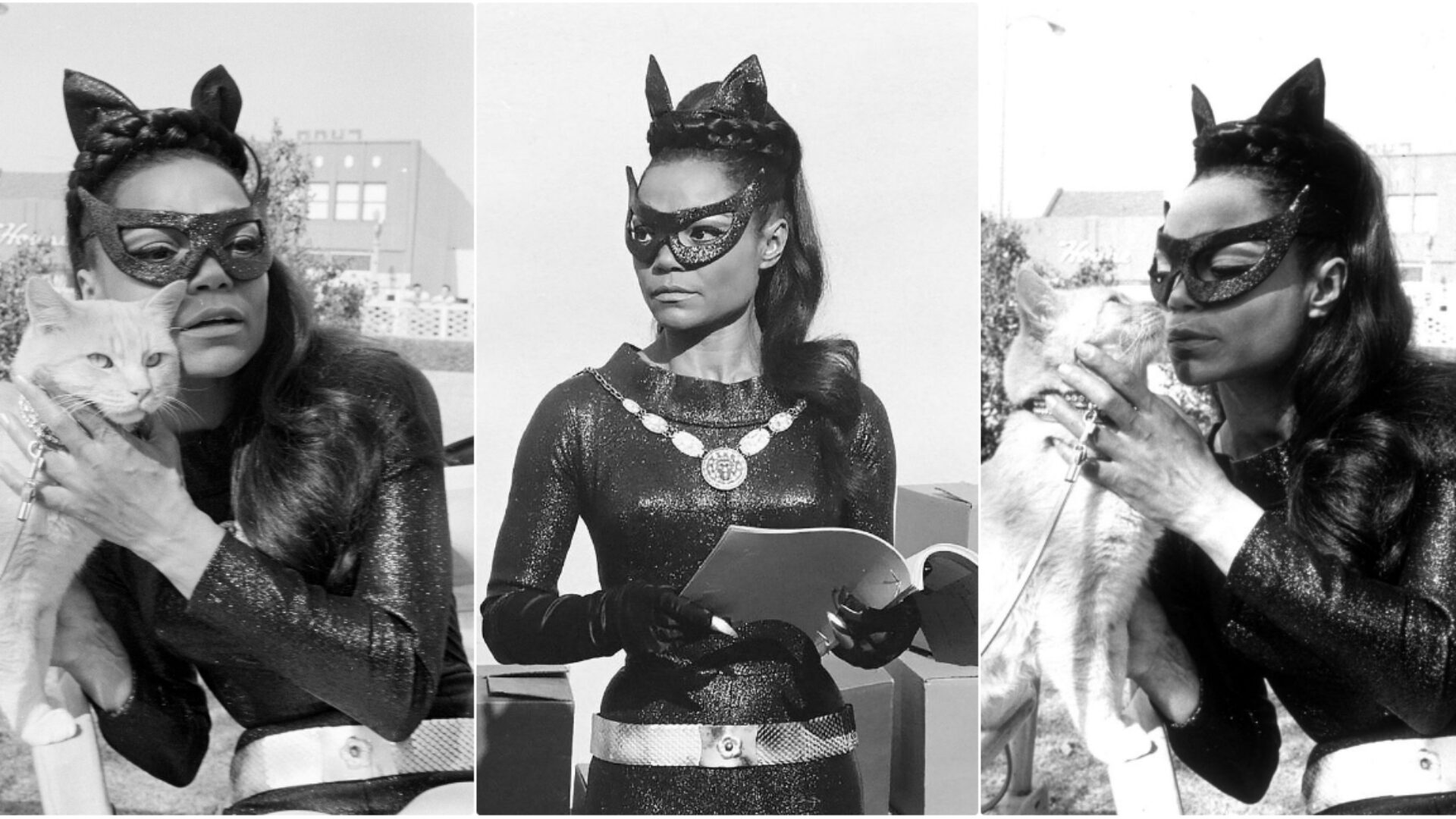 Photo credit: ABC
Let's go, little kitty cat. Zoe Kravitz is prepping for a purrrrfect portrayal of Selina Kyle and the internet is finally giving Halle Berry her things for her starring role in thee 2006 film. So basically, it's a great time to rock your own costume inspired by the sassy superhero. You can
A Witch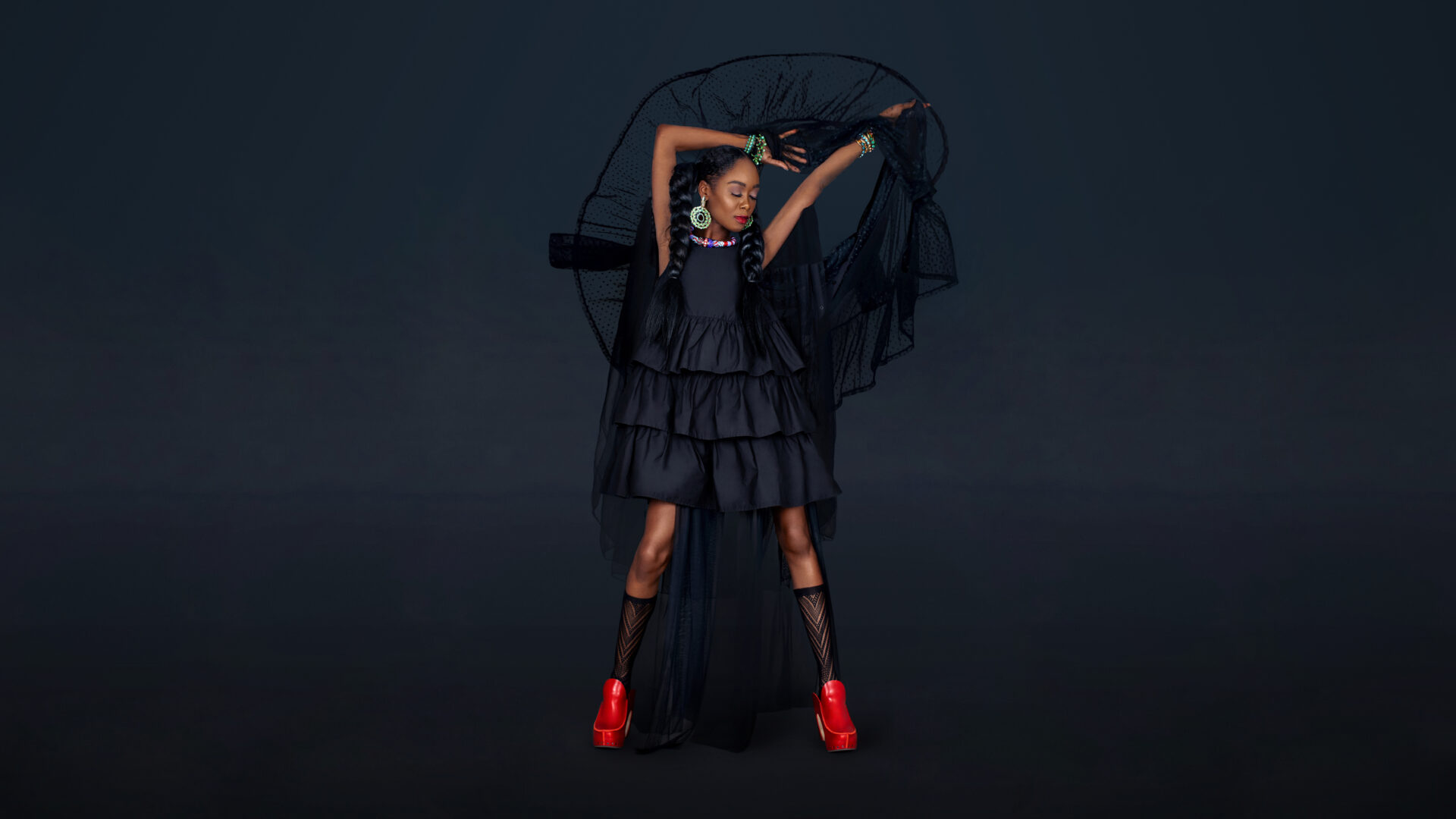 Photo credit: Phil Halfmann/Getty Images
There are many interpretations of the witch costume and depending on how far you want to take it, you may have some of the garments in your closet already. Are you going for the classic, black Wicked Witch of the West style or looking for something a bit more shimmery, like Whitney Houston's Fairy Godmother or Lena Horne's Glinda, the Good Witch of the South? You'll give what it needs to give either way. Yes, I believe the Fairy Godmother was a witch.
Beyoncé (Sasha Fierce)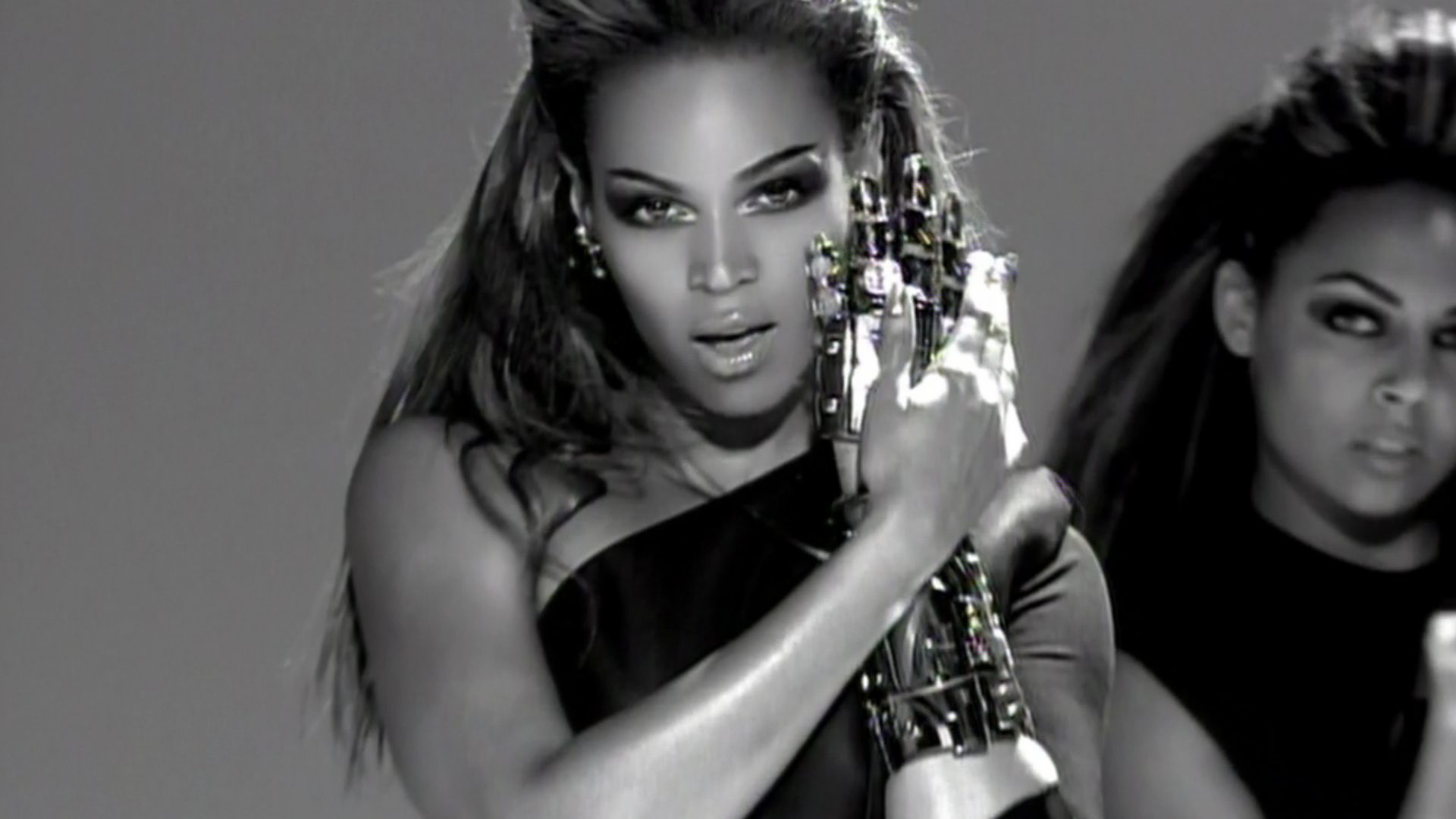 Photo credit: Columbia Records
Woah oh oh! All you'll need to bring this look together is a black, off-the-shoulder leotard, a pair of pumps and a snazzy, metallic glove. To spice it up, your homies can stunt in their Queen Bey costumes too — just from different eras. One of you can b "Crazy in Love" Yoncé, another person can be "Formation" Bey, and someone else can be her Beychella moment.
Scary Spice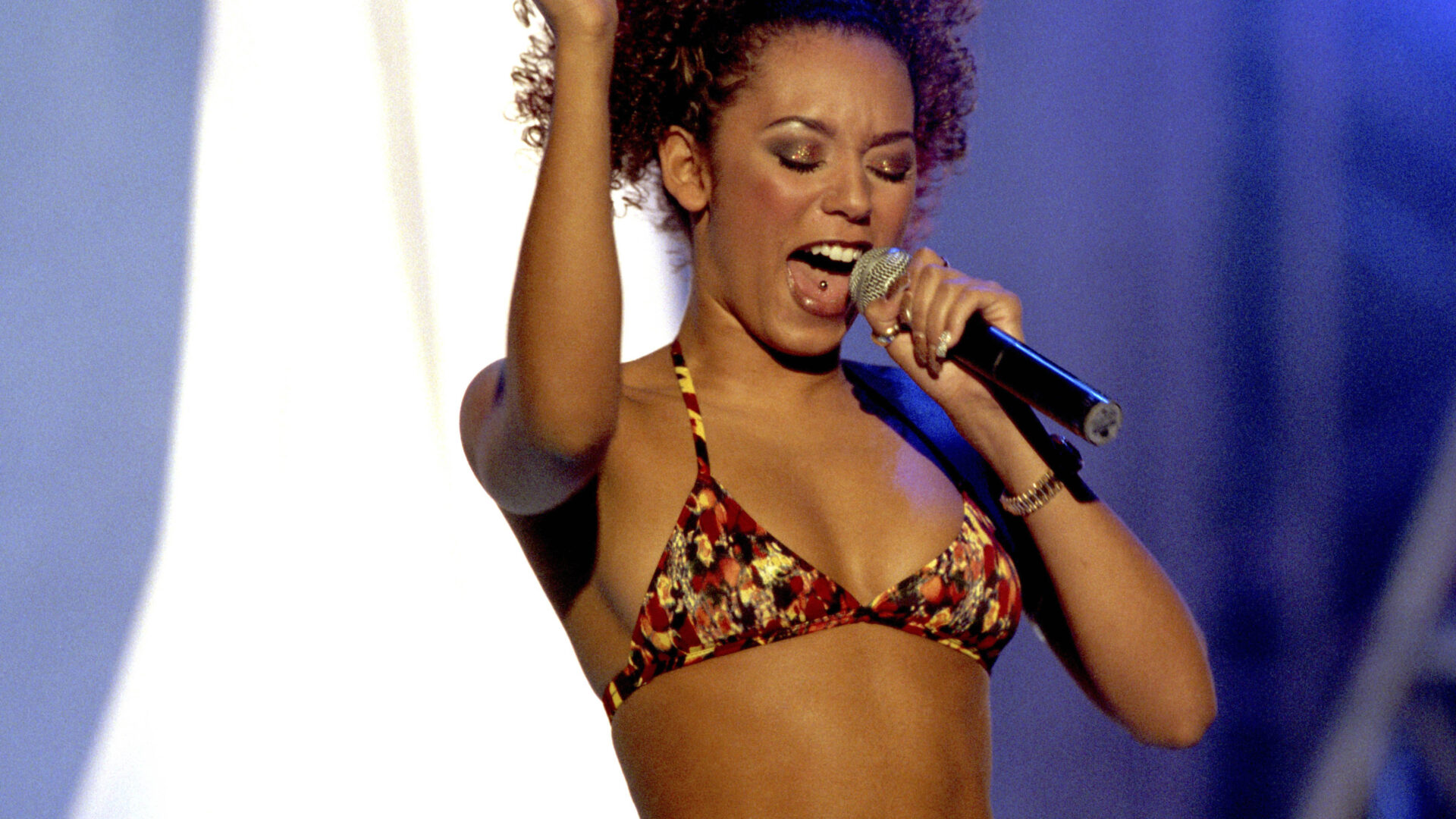 Photo credit: JMEnternational/Redferns/Getty Images
If you wanna rock this costume, you're gonna have to get with your friends. Embrace all of the 90s feels and grab a chic matching 'fit, let your natural hair do its thing and get some inflatable furniture for a full circle moment.