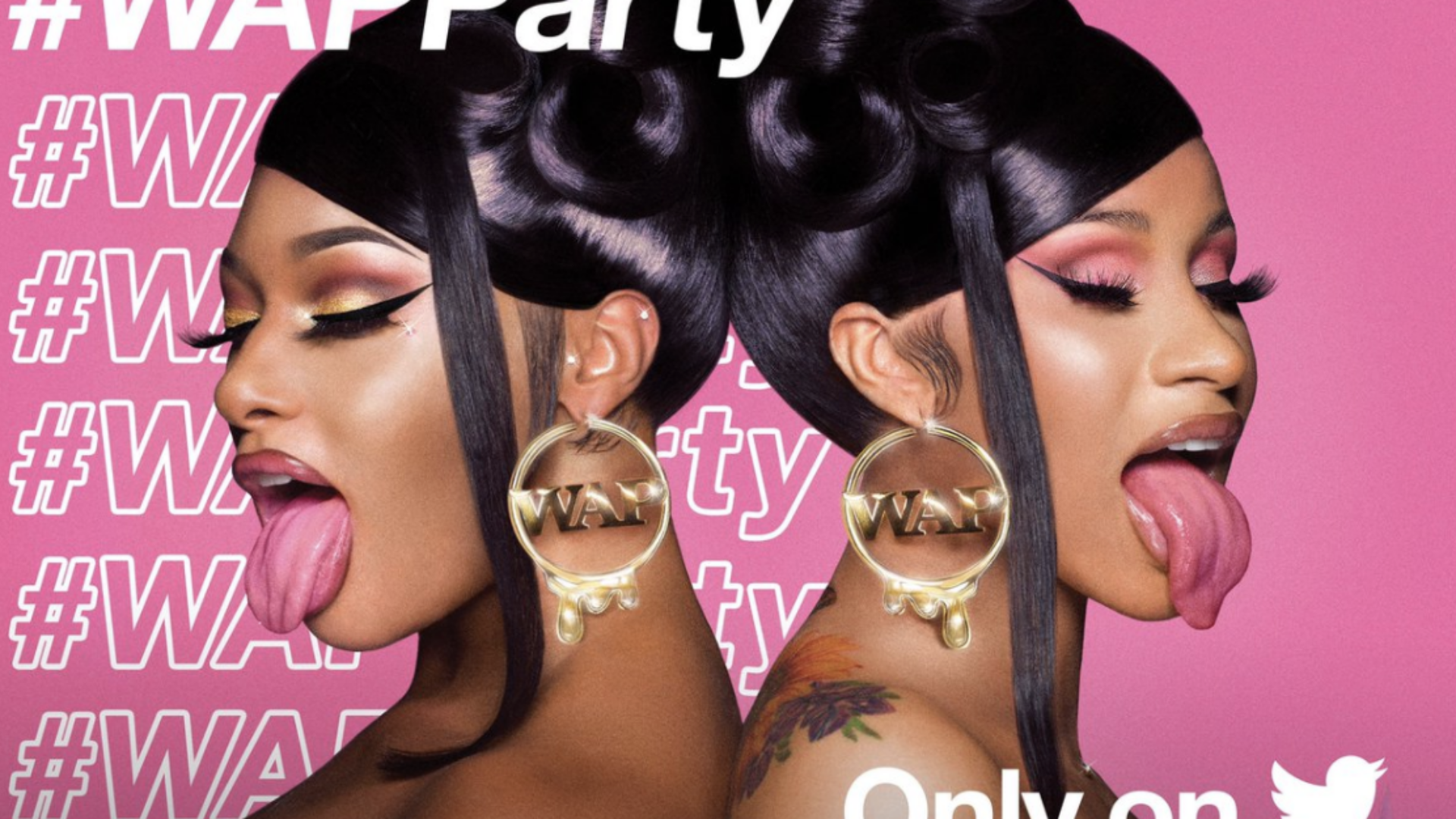 Cardi B And Megan Thee Stallion Are Giving Away One Million Dollars!
In honor of "WAP" going #1 on the Billboard Hot 100, Cardi B and Megan Thee Stallion are teaming up to give away one million dollars to fans. The giveaway is through a partnership with Twitter and Cashapp.
"To…everyone supporting #WAP we see you," Megan wrote on Twitter. "We're partnering with Twitter and Cash App to celebrate all the powerful women out there by giving away a total of $1 million dollars. How can some $ help you or a woman you know right now? Drop your $cashtap and use the [hashtag] #WAPParty."
Twitter provided background with us about the giveaway, saying, "Cardi and Meg's new song, "WAP," is breaking records, and has people all over the world talking about women empowerment. To celebrate and honor the inspirational conversation that's been happening in response to the song, Meg and Cardi will be giving back to women in a big way, starting today."
The initiative will on go on from now until August 20th and women who participate will be able to receive up to $500.
Good luck!
Photo credit: Twitter