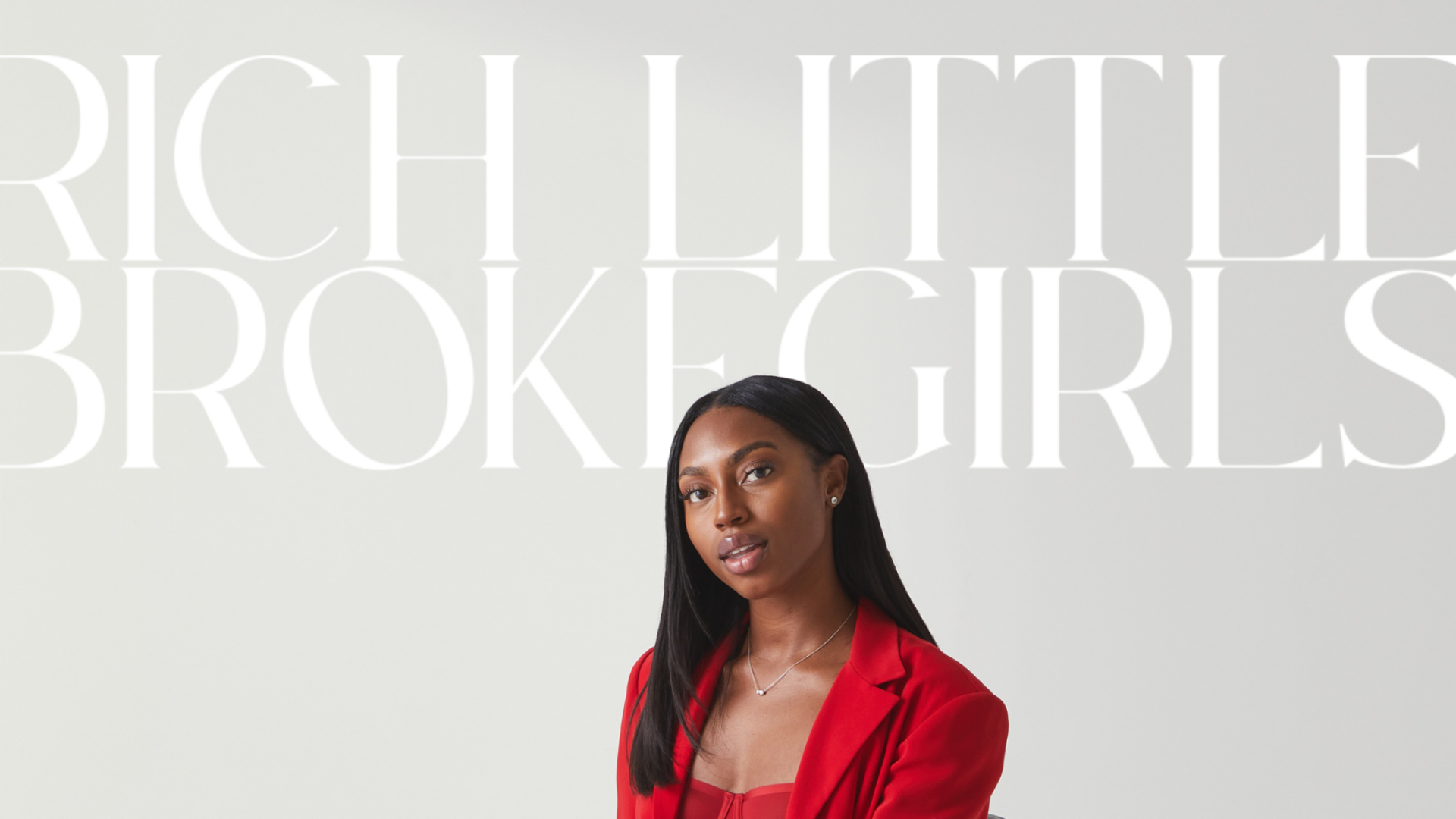 Meet The Founder Of The Rich Little Brokegirls Podcast
Kimberly Ndubizu is creating an unfiltered safe space.
To be a Rich Little Brokegirl doesn't take much to embody the lifestyle. Founder Kimberly Ndubizu developed the brand by simply living her truth and being a trust fundless socialite. The 25-year-old Houstonian did what many of us who have big dreams and moved to the big city of New York but realized something was missing: girlfriends. 
Her worry turned into an idea to cultivate a space for women in their 20-somethings to come together and figure out this thing called life; thus, the Rich Little Brokegirls podcast was born. With new episodes dropping starting January 4, 2023, she hopes to tell stories for women figuring it out. "My goal has always been to create a space for the girls to just be girls," Ndubizu said. 
She noticed the need for more spaces to open the door for women to cultivate friendship and leave the hustle at the door to enjoy themselves and get to know each other beyond a surface level.
Ndubizu always considered herself a girls girl and pushed for her friends to unite to create their own bond. Through her platform, she wants to provide as much access to women who may have made the same move as her and make it easier to make friends as an adult because it's more complicated than expected.
We caught up with the creator to discuss safe spaces, womanhood, and the future of her podcast.
GU: When did you know you wanted to bring Rich Little Brokegirls to life?
Kimberly Ndubizu: "I moved to New York to fall in love and build something real… Rich Little Brokegirls is a love letter to the highs and lows of defining your womanhood in the concrete jungle— the never-ending task of figuring [out] who and what you want to become. There's unbelievable pressure for women to be everything, 'do this, try that, say this, wear that.' I'm building a space for women to be themselves and figure it out together.
What does it mean to be a Rich Little Brokegirl?
A Rich Little Brokegirl is a true girls' girl and always on top. Rich Little Brokegirls don't play by the rules, they write their own. She's the epitome of an up-and-coming IT girl!
In the RLBG trailer, you talk about figuring it out with special guests. Who can we expect to see on the podcast?
Rich Little Brokegirls premiere is on Wednesday, January 4, anywhere you listen to podcasts. You can expect to hear from corporate baddies, soft-life housewives, and guests who know how to get exactly what they want.
What lessons have you learned while figuring it out on your podcast?
Never quit on yourself. Never doubt yourself. No matter how hard it gets, put your head down and get the work done.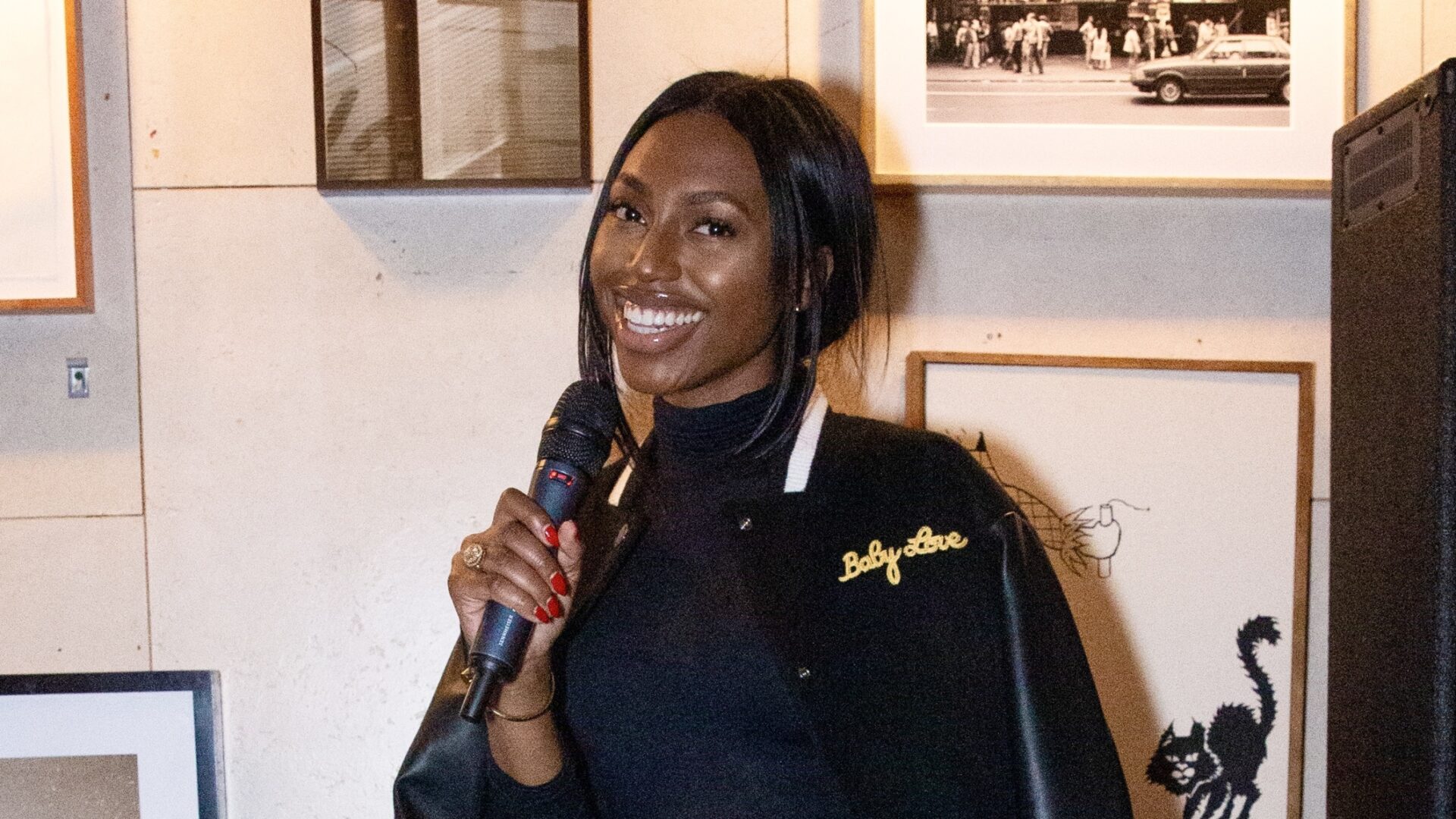 Why do you think it's important to provide a platform for women to receive unfiltered advice on topics like womanhood, business, and relationships?
If women want to win, we have to start sharing the game plan.
What experience do you hope to bring to women with RLBG?
As I say, Rich Little Brokegirls is for aspiring housewives and CEOs. So I want the girls to know and to take away the fact that there's no right or wrong way to figure it out. There are so many pressures on us to get married by a certain age and have kids but climb the corporate ladder, just way too many strains. I want women to know that 'I can figure it out however I choose. However, the f— I want to create this freedom within ourselves to do whatever we want.
Where do you see the platform going in 5-10 years?
The goal is to cultivate a diverse community of empowered women globally. Rich Little Brokegirls is the destination for women to meet, share stories and build their wildest dreams. My North Star is always to create space for women to win.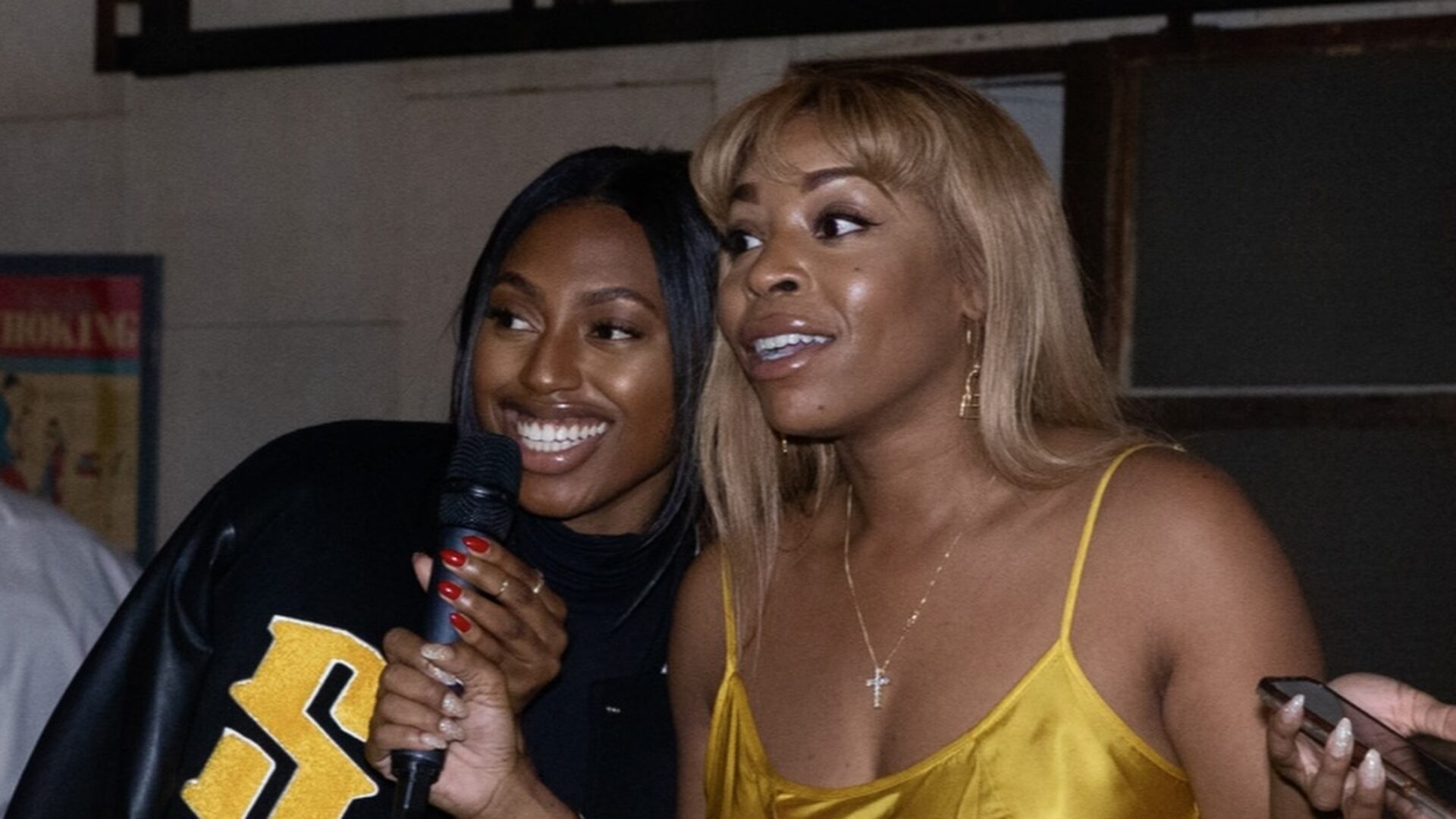 What do you do to keep yourself encouraged when having bad days?
I'm the biggest optimist. Delusional, really [and] at the end of the day, I wholeheartedly believe that everything happens for a reason and every cloud has a silver lining. When I'm down, I remind myself that everything is happening for me, all in due time.
What can we expect within the next year for RLBG?
[For] RLBG Podcast, provocative conversations that push boundaries and challenge the status quo [and] RLBG Collective, I'm taking my Girls Night x Soho House to warmer destinations. Get your coins ready because we're going on a girls' trip! Expect more memories, real conversations and meaningful collaborations with women-owned businesses!
Why do you think it's so important to have in-person interactions with other women outside of the internet?
Because the internet is not real, it's just the internet. You realize you're creating these spaces for women, and as you're doing these social series and events, this is a community, and we're seeing the same faces all the time, and we're all friends now. Being together and having these real connections is essential because it's more impactful.
About Kenyatta: Kenyatta Victoria is an entertainment and culture reporter passionate about music, pop culture, and marginalized stories. She has bylines in publications such as Chicago Reader, INSIDER, Girls United, TransLash Media, and the Chicago Tribune.