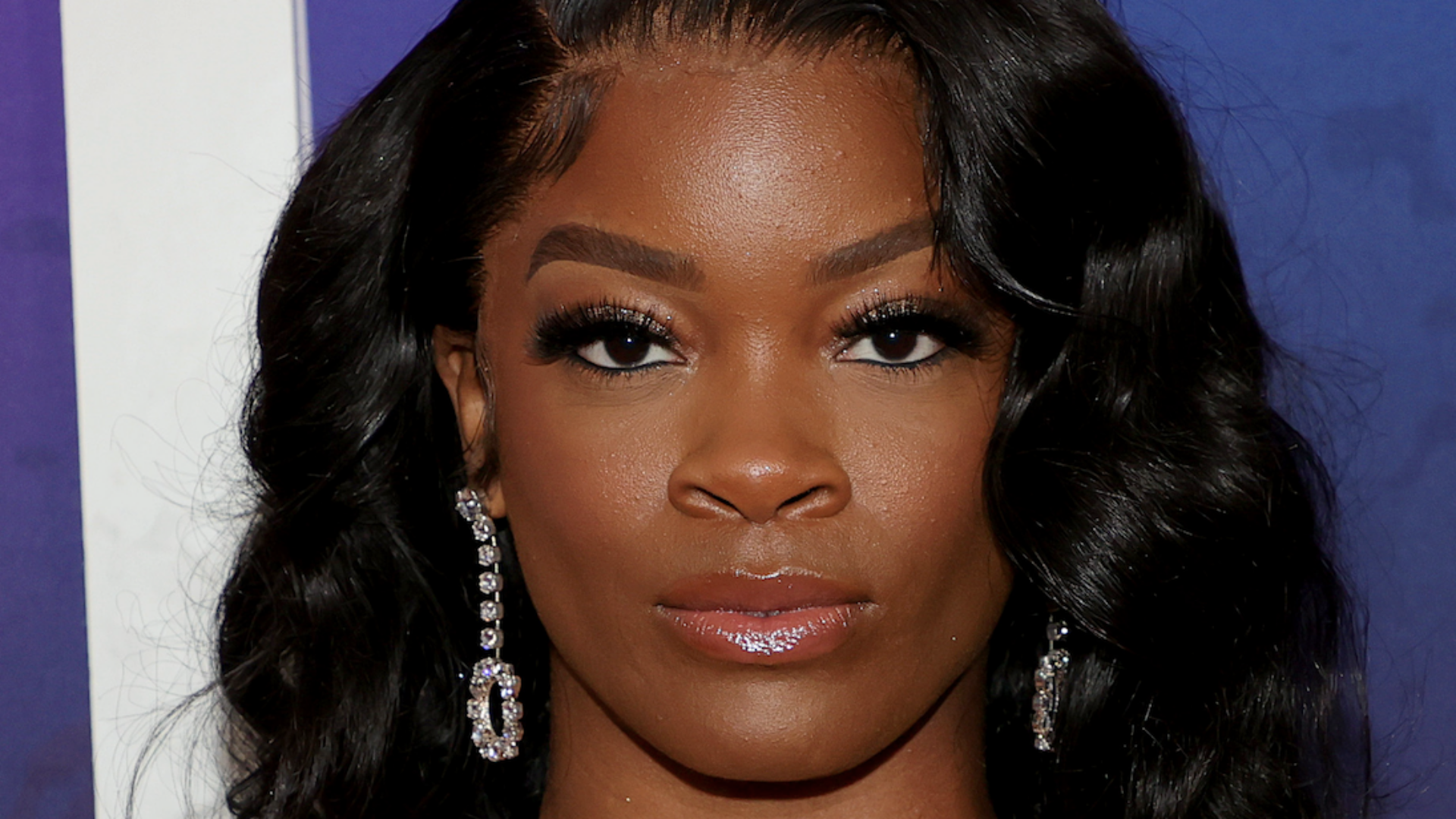 Ari Lennox Says She Wants Her Label To Drop Her Following Crass Podcast Question
On January 23, R&B singer Ari Lennox made it known that she wants her label to drop her. "I want to be dropped from the labels. I'm done and tired," she tweeted. Her post follows an inappropriate moment that occurred when the singer was invited on Podcast And Chill With Mac G, a South African podcast.
The host took Lennox off guard when he asked her, "Is somebody f—— you good right now?" The singer responded by saying, "That's a wild question" and "Why ask it that way?" The question visibly made Lennox uncomfortable – and understandably so – as she seemed to be at loss of words. The host said he was quoting one of her own songs and did not apologize.
Two days after her podcast appearance, Lennox reacted to what had happened on Twitter. "I'm just like… why was I alone on a call full of people? Why didn't anyone intervene? And why wasn't parts of the interview destroyed like the team promised? Why did it happen to begin with? I just feel slow and ambushed and blindsighted," she wrote.
"Just because I happily and freely sing/write about sex don't make any kind of creepy disrespect warranted. I clearly was in immense shock and hate that I didn't react differently," added the singer. She went on to say she didn't want to do any more interviews and that what happened was just the icing on the cake. Some of her tweets have since been deleted.
On Twitter, fans came to her defense and called out the host's behavior for being disrespectful and sexist. "That MacG/Ari Lennox clip is disgusting. That isn't how you interview someone, its wildly disrespectful and very inappropriate. People really have to stop being nasty for clicks," wrote one user. Another added: "This reasoning of how Ari Lennox can't feel violated by the MacG question bc she sings about sex is kinda the same as saying a woman can't feel violated by cat calling etc bc she wears revealing clothing out in public."
Read more of our coverage of on-air misogyny here.
Just last week, Ari Lennox announced that she is almost done recording her upcoming album. Read our interview with her about it here.