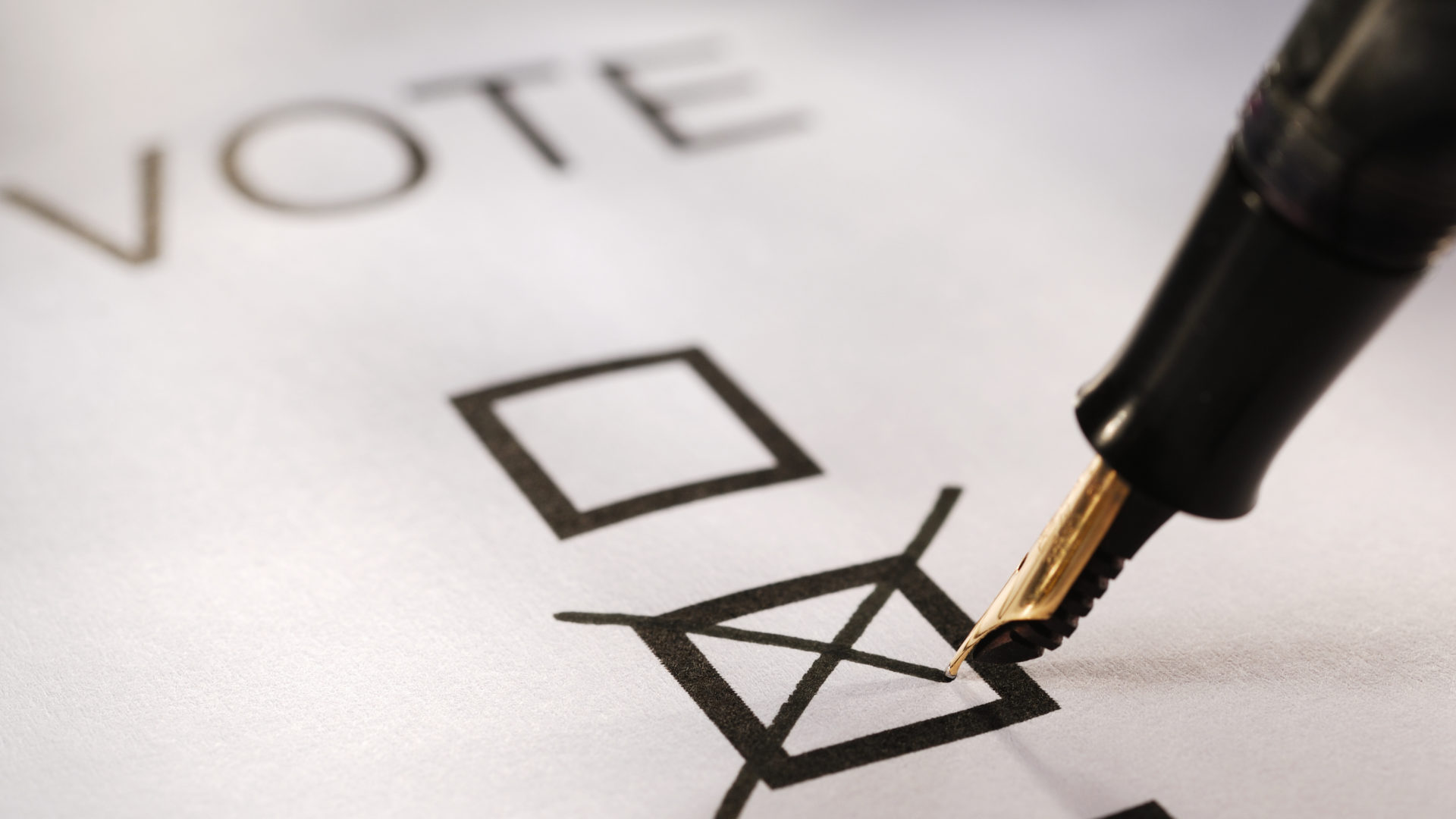 Reminder: Today Is The Last Day To Register To Vote In These 13 States
The 2020 presidential election is just around the corner–—it's 29 days away if we're being exact. Today, October 5, is the last day to register to vote if you live in Arizona, Arkansas, Florida, Georgia, Hawaii, Indiana, Kentucky, Louisiana, Mississippi, Ohio, South Carolina, Tennessee or Texas. In Louisiana, this goes for everyone voting by mail or in person, as all registration slips for the former must be post marked by today.
Musician Destructo shared a image earlier this morning that is complete with 2020 voter registration deadlines beyond today. "Tell Your Friends & make your voice heard." he wrote.
Many have wondered if convicted felons will be granted the opportunity to vote in this historic election. The short answer is that it varies from state to state. For example, if you live in Florida, those convicted of certain crimes, such as sex crimes and murder, are banned from voting. If you have served your sentence, including probation or parole, you are eligible.
The regulations are similar for Arizona. If you've been convicted of one felony, your rights are restored upon release from prison or when your probation has been completed. If you have two or more felony convictions, you must wait two years before you can apply for rights restoration. But, if you've been convicted of multiple felonies and were only required to serve probation, the two-year wait doesn't apply. The court that released you from probation is the same one that has to grant you your right to vote.
For full information on the restrictions, or lack thereof, for felons in the state you reside in, visit the National Conference of State Legislature's site here.
To check to see if you're registered to vote in your state, check out ESSENCE's resource here. If you still need to register to vote, you can do so here.
Your voice matters.
Click HERE to register for the ESSENCE Girls United Virtual Summit, going down on Saturday, October 10. You don't want to miss it!
Photo credit: Getty Images