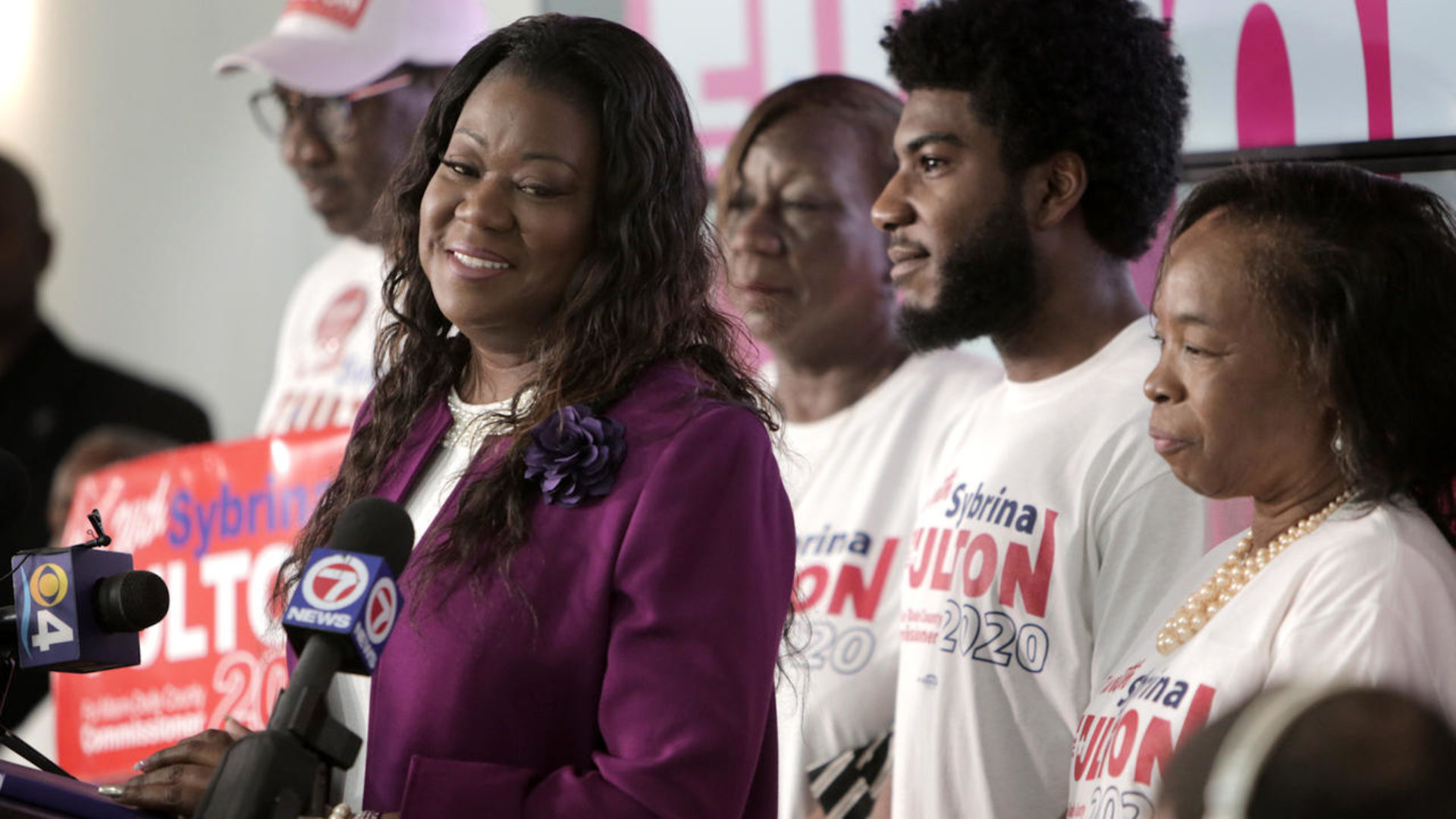 Sybrina Fulton Announces She Is Officially Qualified To Run For Office In Florida
She is the mother of Trayvon Martin.
On June 8, Sybrina Fulton, mother of slain teen Trayvon Martin, announced she is officially qualified to run for political office in Florida. Fulton first shared she would be joining the race in May 2019, and aims to become Miami-Dade County's Commissioner for District 1. If elected, she will serve for four years, and can run for another term in 2024.
Fulton's opposition is Miami Gardens Mayor Oliver Gilbert, and the District 1 seat is currently filled by Barbara B. Jordan.
Fulton is a native of Florida, and has 24 years of work experience within the county she seeks to serve. According to her official website, her "experience…gives her a ground-level understanding of the role county government plays in people's daily lives."
In 2012, Fulton's son, Trayvon Martin, was gunned down by neighborhood watch volunteer George Zimmerman. In the wake of her son's killing, Fulton was inspired to become an activist and co-created the Trayvon Martin Foundation, an initiative to end gun violence.
The death of Fulton's son, particularly Zimmerman being found not guilty of second-degree murder in 2013, also sparked the Black Lives Matter movement.
Read more about her campaign and donate here.
Photo credit: Miami Herald