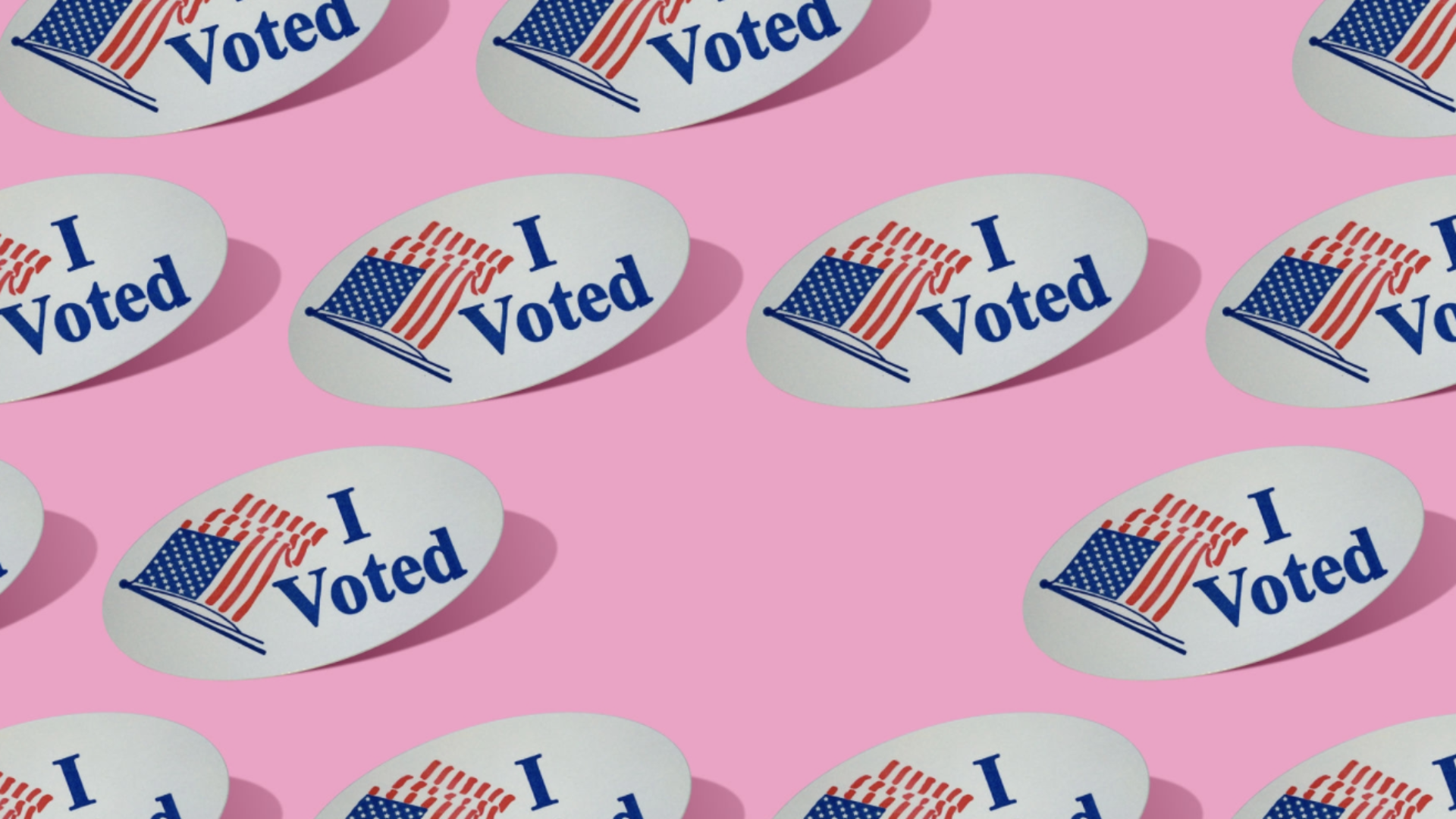 Texas' Democratic Party Is Announcing Their Initiative for Black Voter Outreach
The are partnering with Powered by People and the Texas Coalition of Black Democrats to reach out to over one million Black voters.
As of July 27, Texas' (the largest state on the mainland) Democratic Party is partnering with the Texas Coalition of Black Democrats and Powered by People to began an expansive outreach initiative. The venture aims to get in contact with every Black, Democratic voter in Texas because "engaging and elevating the Black vote could be the difference between winning and losing in November," according to a press release.  
We are less than 100 days away from the 2020 presidential election. With that in mind, grassroots organizers and parties are doing everything that they can to support voters. This includes making sure they are in place to make sound decisions regarding their candidate of choice. They are doing their part to assure that as many Black people are voting as possible.
The Texas Coalition of Black Democrats is a resource for Black candidates, as well as an advocacy program for Black voters. Powered by People is a political group founded by former presidential candidate Beto O'Rourke. Together with Texas's Democratic Party, they will help show the impact, and importance of, Black votership.
Specific goals for the partnership include: "calls to over one million voters, texts to 950,000 voters, elevating the voices of Black candidates, signing eligible Black voters up to vote by mail, registering unregistered Black voters in households they contact and identifying support among Black voters for voting the entire Democratic ticket."
To learn more about this multi-faceted partnership, check out the Texas Democratic Party's blog post here.
Photo credit: Getty Images