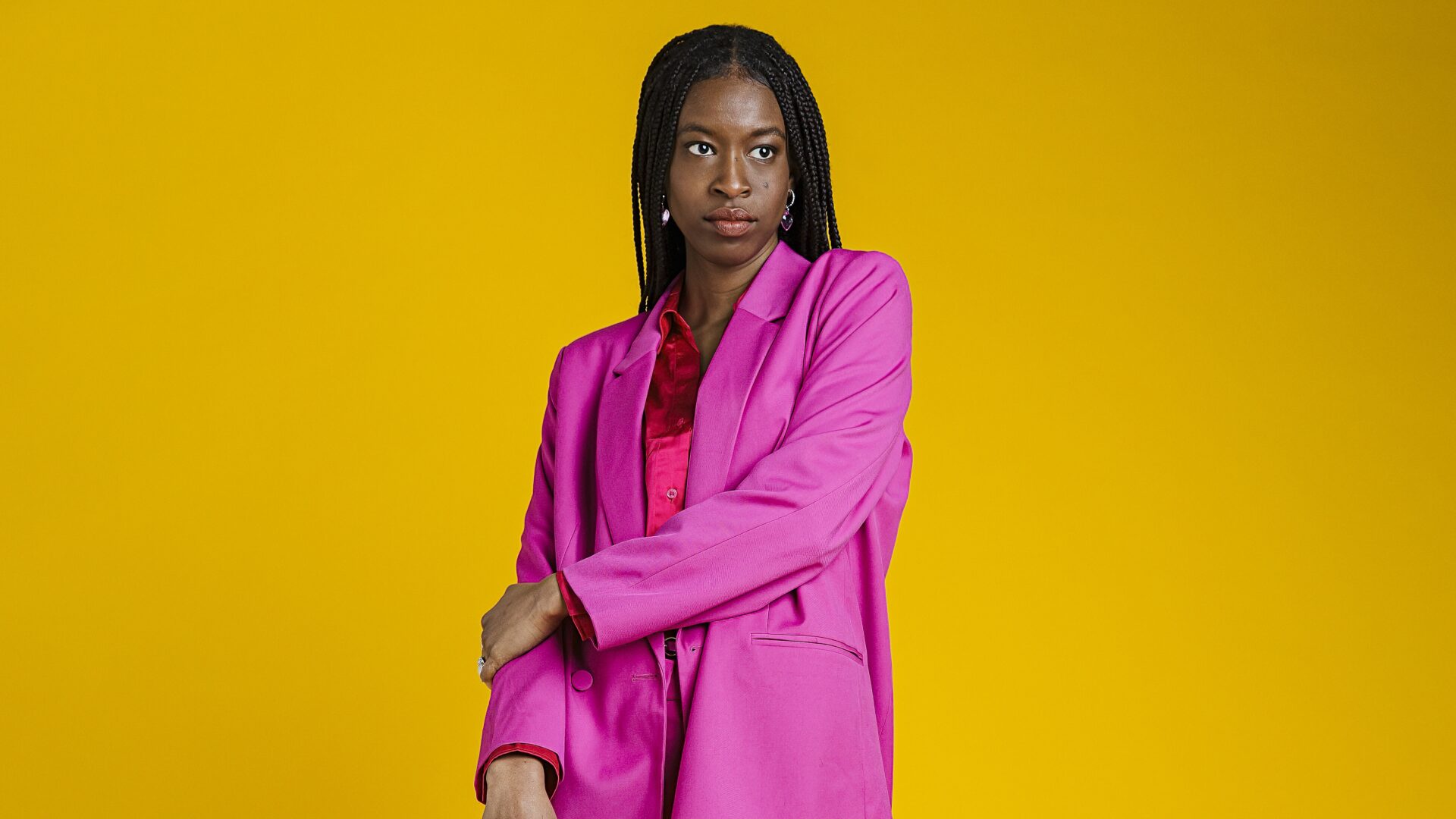 Pinterest Outfit Ideas For The 2023 GU Disruptor Summit
It's time to get those looks together
This year's GU Disruptor Summit will be a safe space for young Black creatives to unite and fellowship for a day filled with panels, networking, activations and more.
The Era of Disruption is a time to be bold and unapologetic about what you stand for and how you represent yourself. Our GU girlies will pop out with different looks and ensembles on November 11, 2023.
As you gear up for a full day of conversations, workshops, and on-site activities, we're here to help you find your perfect fit inspiration for the big day as you enter your disruptor era. Here are some of our top picks for looks as you prep for stellar activations such as photo experiences, GU Office Hours, and speed mentoring sessions to connect with key industry players at the PC&E sound stage for the Disruptor Summit.
You can never go wrong with a classic pantsuit that accentuates your curves and provides a seamless silhouette to the body. You can have a lot of fun with finding the perfect suit regarding color, design, and fit.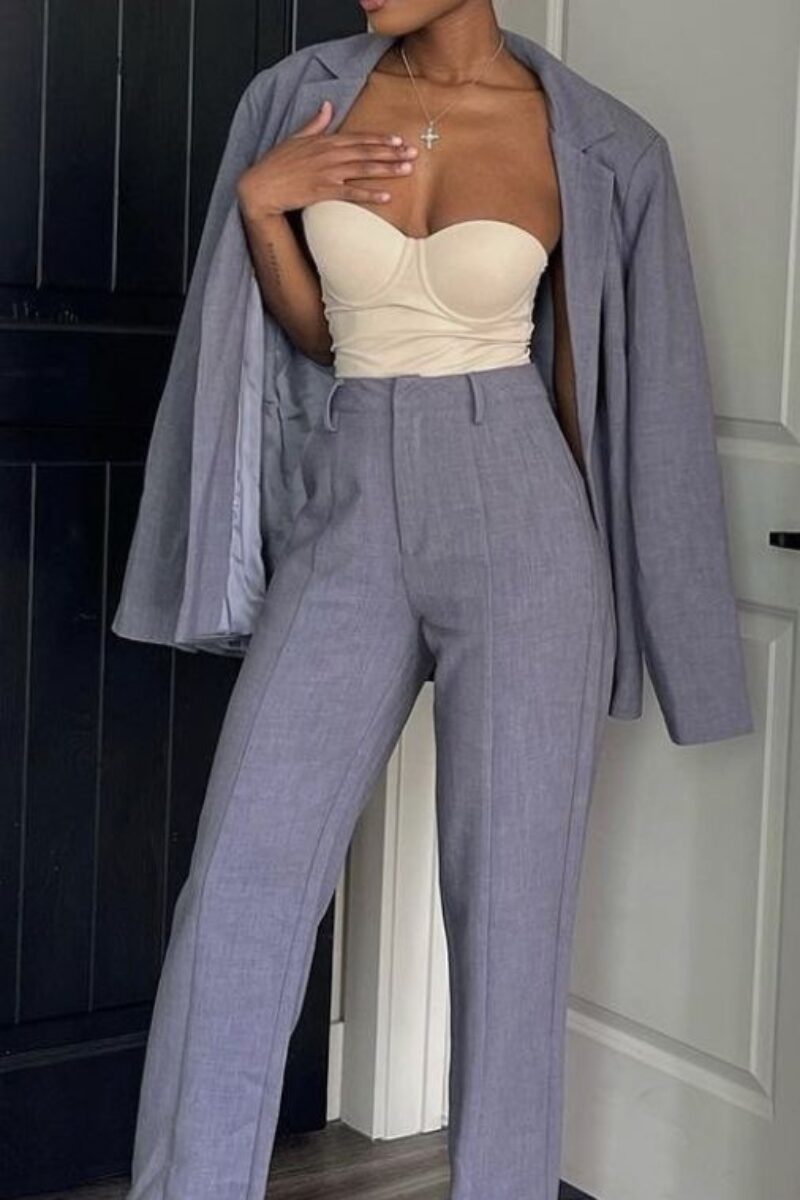 The Era of Disruption is all about bold and daring colors to help you stand out at each activation and mentorship session. Choosing a dress that represents disruption is key, and you have to look out for dark and edgy colors and different patterns and textures.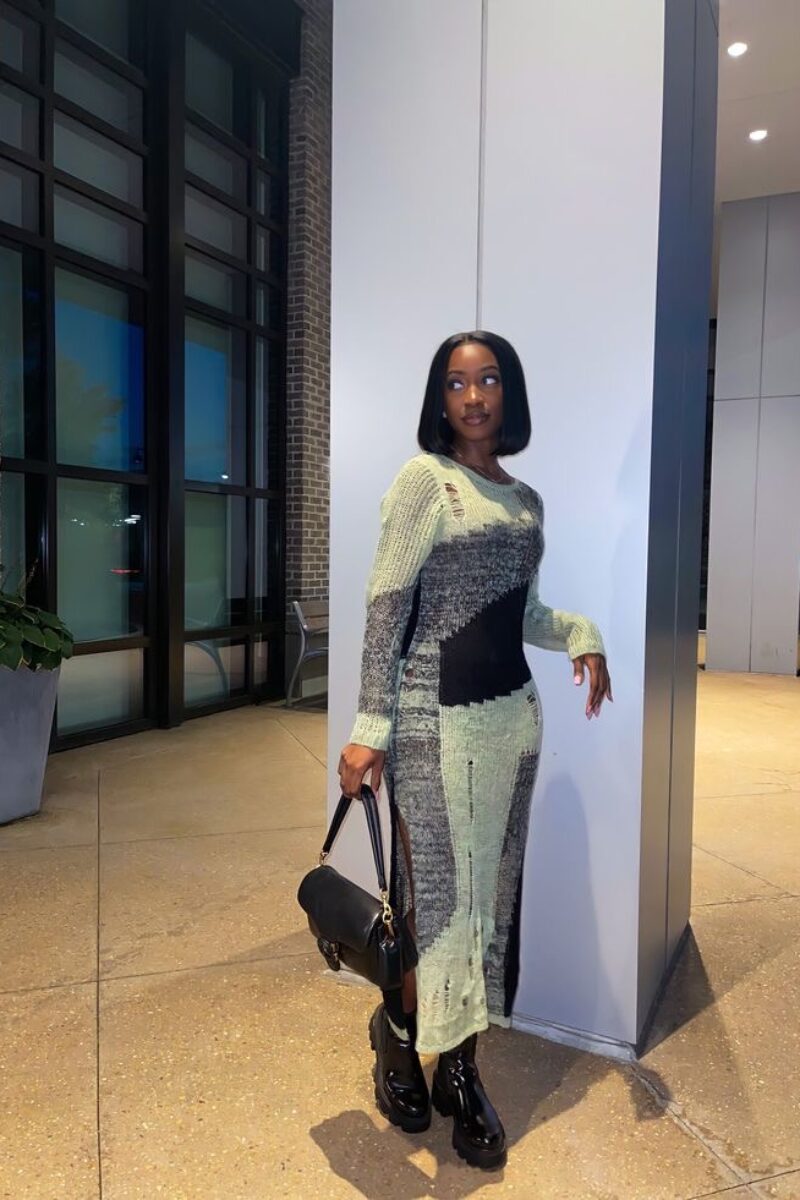 For the girls who like to be comfy, this is the place for you. Summit welcomes any style and fashion expression, so we can't leave out the cozy girls. The fun schoolgirl look is always a classic choice to try when attending a summit.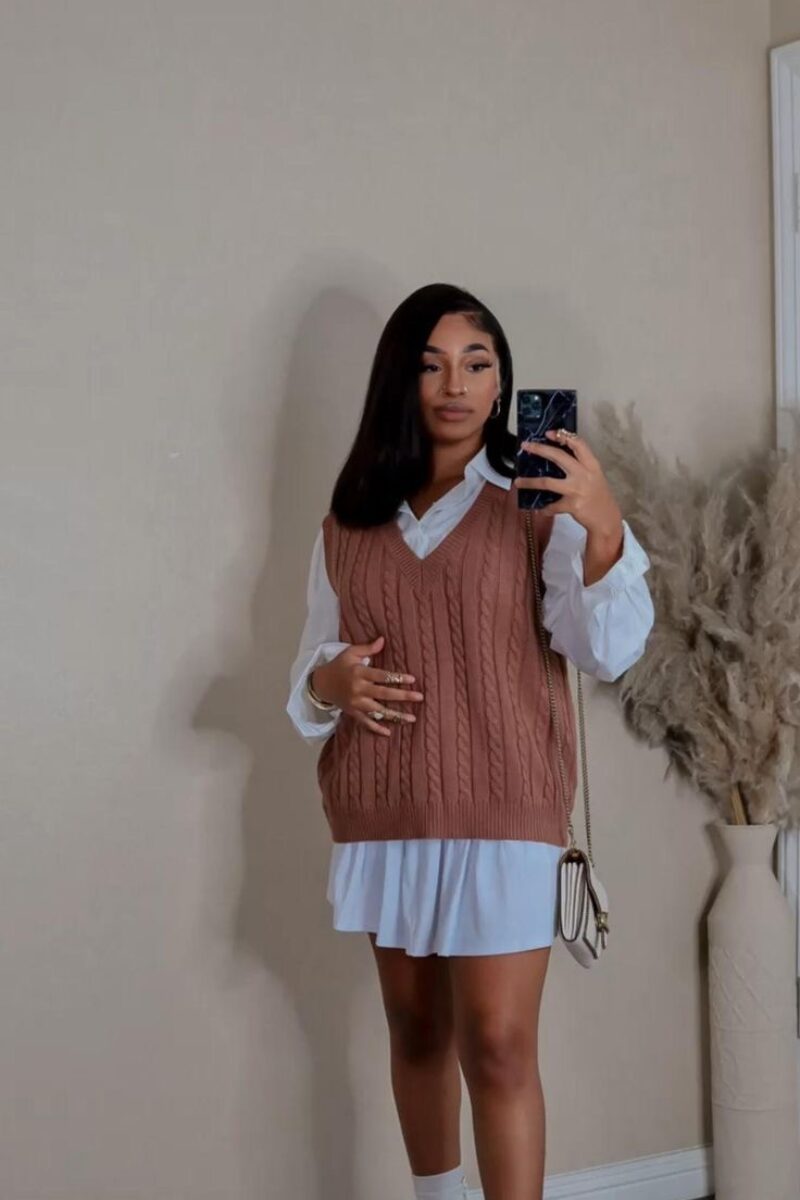 The trend of a two-piece set has become a staple in fashion, especially at fun conferences and summits. Similar to the pantsuit, you can dress this look up or down depending on your mood and can add color and flair to your vibe as a disruptor.
A jumper is the perfect one-stop shop to be comfortable and classy for those who prefer a functional ensemble to get them through a day of meeting new people and networking. You can pair this look with any heels, boots or flats, and it will bring a fresh vibe to your fit.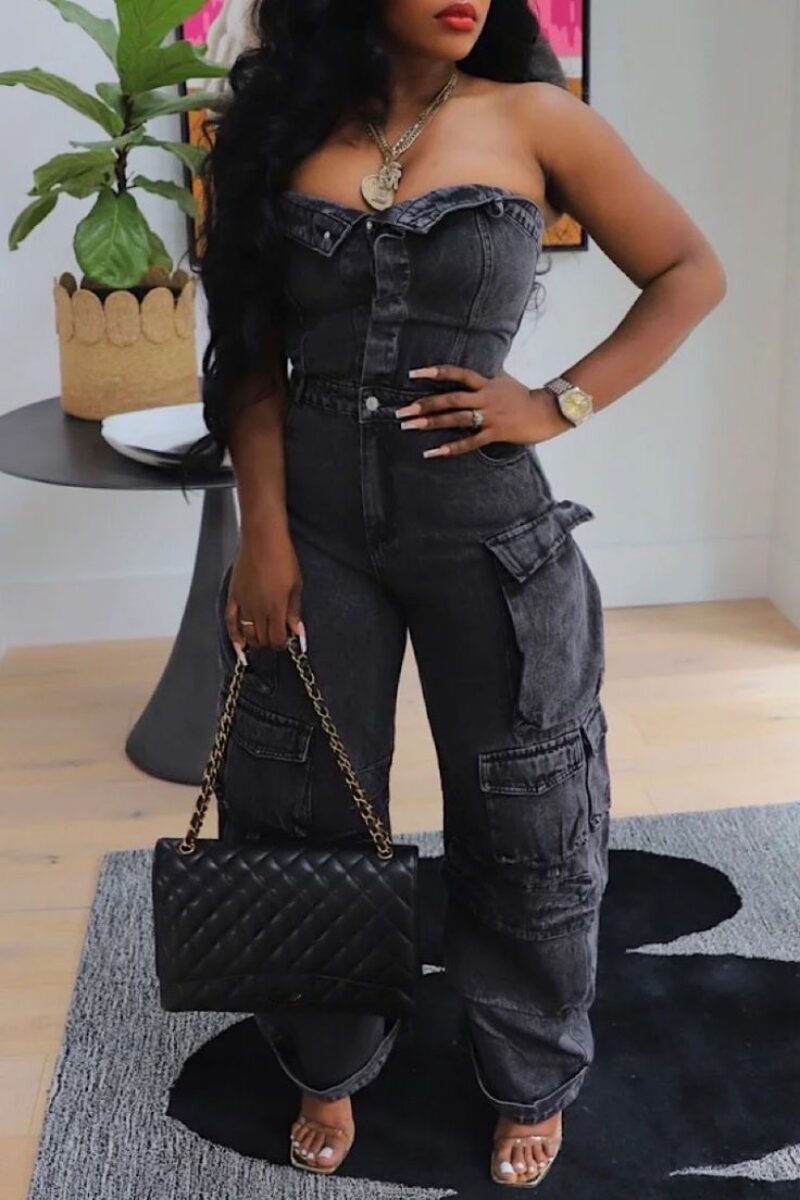 About Kenyatta: Clark Atlanta University and Medill School alumna Kenyatta Victoria is the Girls United writer covering everything from news, pop culture, lifestyle, and investigative stories. When not reporting, she's diving deep into her curated playlists or binging her favorite comfort shows.