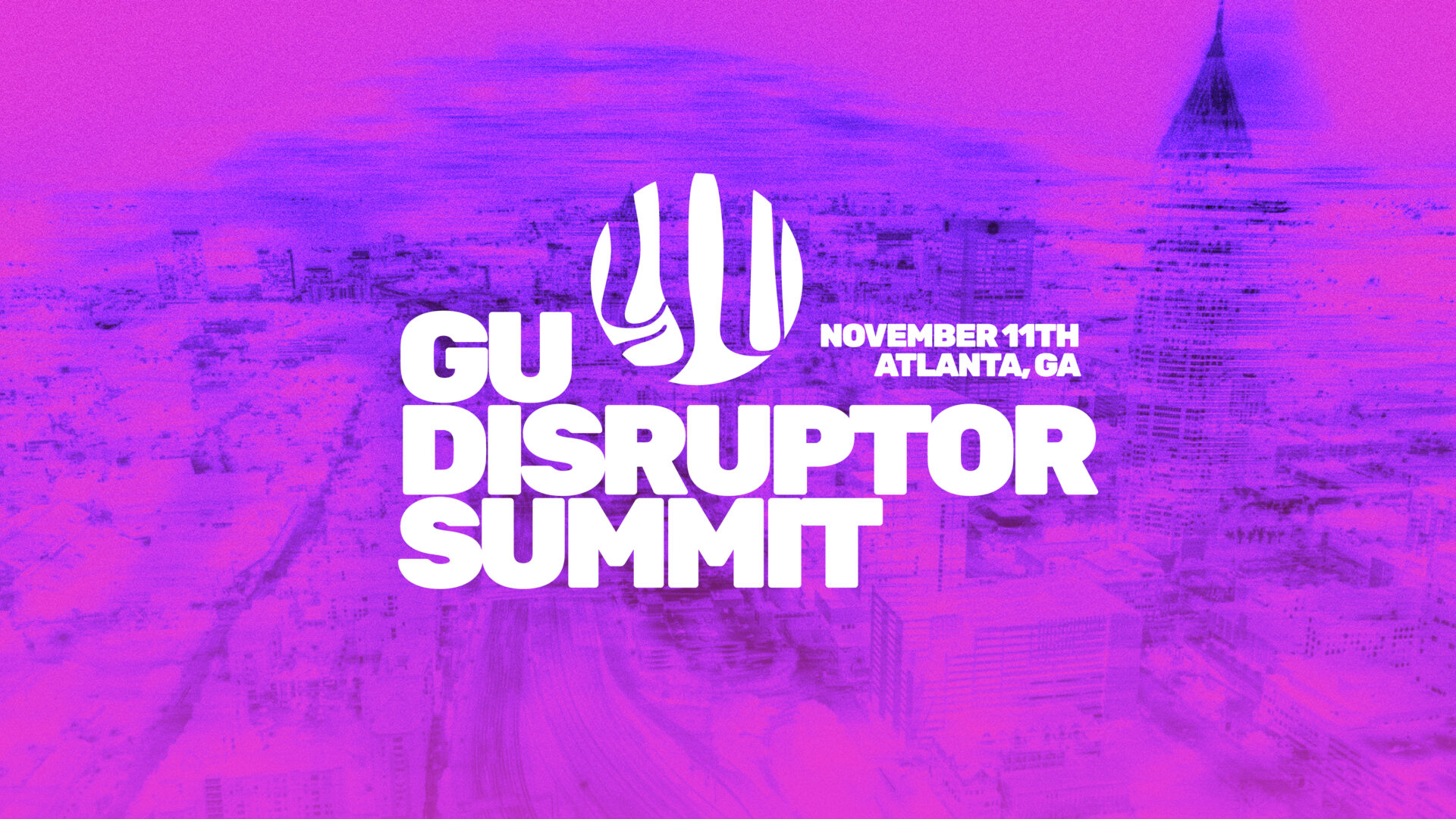 These Are The Activations To Try At GU Disruptor Summit
Find a new hidden Zillennial gem
ESSENCE GU Disruptor Summit returns on November 11, 2023, in Atlanta, GA. This year is about being a safe space for young Black women, girls, and gender-expansive youth to come together and fellowship for a day filled with panels, networking, activations and more. The Era of Disruption serves as this year's theme and an invitation to Zillennials to continue to use their platforms to celebrate all aspects of the Black experience.
"The 2023 summit will celebrate and highlight the powerful voices and creativity among today's youth as we come together to fellowship around topics & issues ranging from wellness to fashion and culture. The Era of Disruption aims to bring GU audiences to the forefront as we collectively amplify the power of unity," said Rechelle Dennis, Co-Creator of ESSENCE Girls United.
The one-day event is set to take place at the PC&E sound stage, where there will be significant conversations, a special guest, and a surprise performer. "ESSENCE GU continues to embrace the values of empowerment and leadership," Dennis says. "With a strong focus on personal development, intellectual growth, and societal change, our initiative has been meticulously curated to inspire young women and girls, creating a ripple effect of disruptors."
Check out the must-try activations at the 2023 GU Disruptor Summit!
Register now for the FREE 2023 GU Disruptor Summit
The Y2K Renaissance Photo Booth
The Y2K era is in full effect and symbolizes a way to express your IT Girl energy. Grab your crew for nostalgic glamour shots at the photoactivation and unleash your inner disruptor.
Positively Posh Lounge
Hosted by McDonald's Black and Positively Golden initiative, attendees can kick their feet up and relax after a full day of meeting new people and listening to the impactful conversations at the 2023 GU Disruptor Summit.
Beauty Block Party
You know, we had to create an entire space for the girls who are all about glam and fashion. At the Beauty Block party, you can find Tooth Gems, Eye Makeup, and Airbrush Tattoos ready for you to tap into that look of disruption.
Zen Zone
Are you feeling overwhelmed? Don't worry. The GU Zen Zone is here to help you find your peace and center yourself before jumping into endless networking and mentorship. Here, you'll have infinite wellness shots, flower crowns galore and a moment of meditation to get you in a positive space and mindset.
Skip The Small Talk: Speed Mentoring Session
If you're a senior or recent grad looking for someone to answer your burning career questions, we've got you covered. Skip the small talk and join the speed mentoring sessions to meet the mentor of your dreams. From media to fashion, we're covering all the bases for you to leave with a new confidence boost.
About Kenyatta: Clark Atlanta University and Medill School alumna Kenyatta Victoria is the Girls United writer covering everything from news, pop culture, lifestyle, and investigative stories. When not reporting, she's diving deep into her curated playlists or binging her favorite comfort shows.