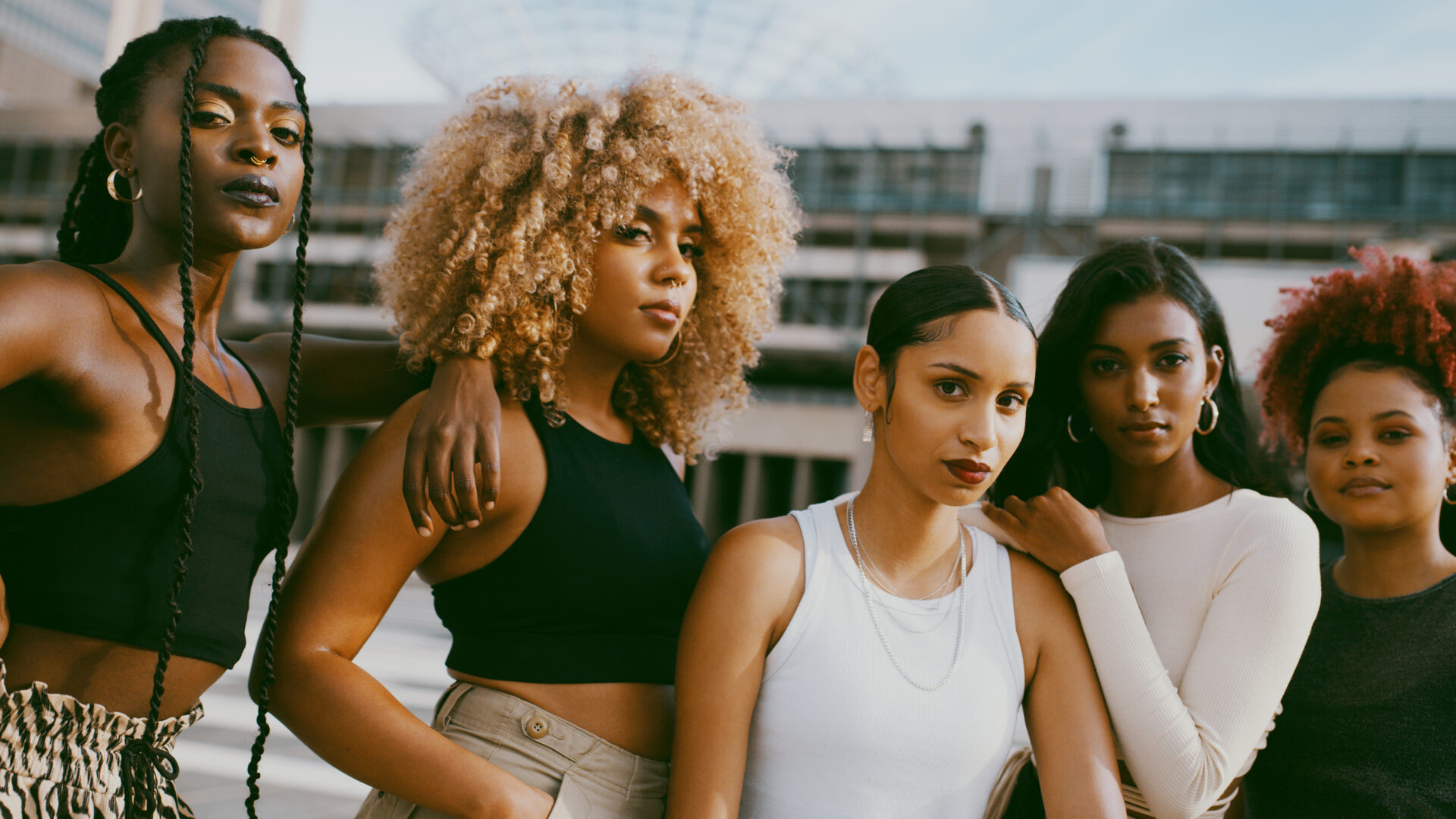 Here's How Zillennials Are Leading The Era Of Disruption
As we close out 2023 now is the time to reflect on the disruption Gen Z'ers created over the past few years. There have been a lot of issues brought to the forefront thanks to the next generation creating a safe space to be vocal about certain things happening in society.
Through the era of disruption, Gen Z'ers are opening up about the need for a better societal climate from politics to environmentalism. Unfortunately, this generation has seen and endured various traumatic events throughout the years which served as a wake-up call for Gen Z'ers to shake things up.
Recent data from public relations and research firm Edelman shows that 70 percent of Gen Zers are involved in a social or political cause. Now as we enter a new year we're diving into how Zillennials are leading the disruption movement.
Want to see more conversations like this? Register now for the free 2023 GU Disruptor Summit
Activism
Now that Gen Z'ers are becoming the leaders they wish to see, they have taken the lead for various societal issues. Activism is synonymous with who Zillennials are after realizing they hold the power to change multiple worldwide problems. From police brutality to reproductive rights, it's become apparent that to shift traditional and conservative views is to disrupt.
Social Media
The digital landscape has evolved past the days of MySpace and Tumblr. Now, Zillennials can monetize off being authentic. This generation has cracked the code regarding using their likeness to snag deals from major brands. From Monet McMichael to Kai Cenat, Gen Z'ers have mastered turning these hobbies into businesses and content.
Beauty
The beauty industry has evolved from the standard commercialization of beauty products. Now, thanks to Zillennials, they are no longer tolerating the bare minimum regarding representation in the community. Before, many dark-skinned Gen Z'ers did not see themselves in the cosmetics and beauty market, but now it's undeniable.
Fashion
Black creatives are taking over the fashion space, and it doesn't just stop at the mainstream avenues. To lead the era of disruption, it's essential to know that there are other ways and outlets to get noticed for your work. From the new talent stepping on the scene during fashion week to Zillennials carving their path, they are dismantling the traditional way of creating an impact in fashion.
Politics
As Zillennials get older, they can get involved in politics at a deeper level. History was made after Maxwell Frost became the first Gen Z Congressman. With people like him in leadership, it's showing how the next generation is determined to create change within the government.
Entertainment
Not only are Zillennials excelling in their creativity in the entertainment industry, but they are also standing up for themselves. The writer's strike is another layer of disruption that shows how Gen Z no longer tolerates low wages and mistreatment in the workplace.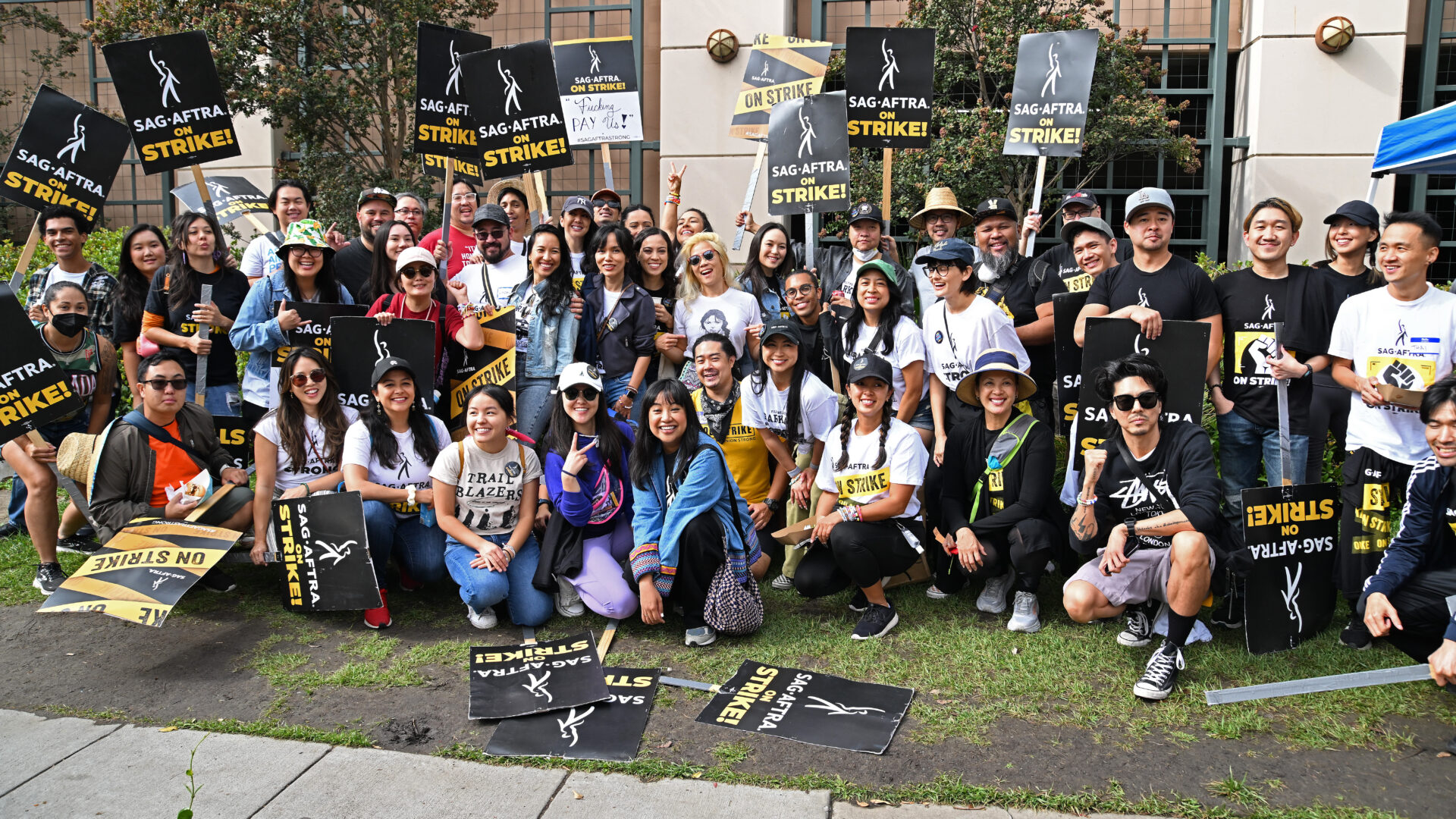 About Kenyatta: Clark Atlanta University and Medill School alumna Kenyatta Victoria is the Girls United writer covering everything from news, pop culture, lifestyle, and investigative stories. When not reporting, she's diving deep into her curated playlists or binging her favorite comfort shows.