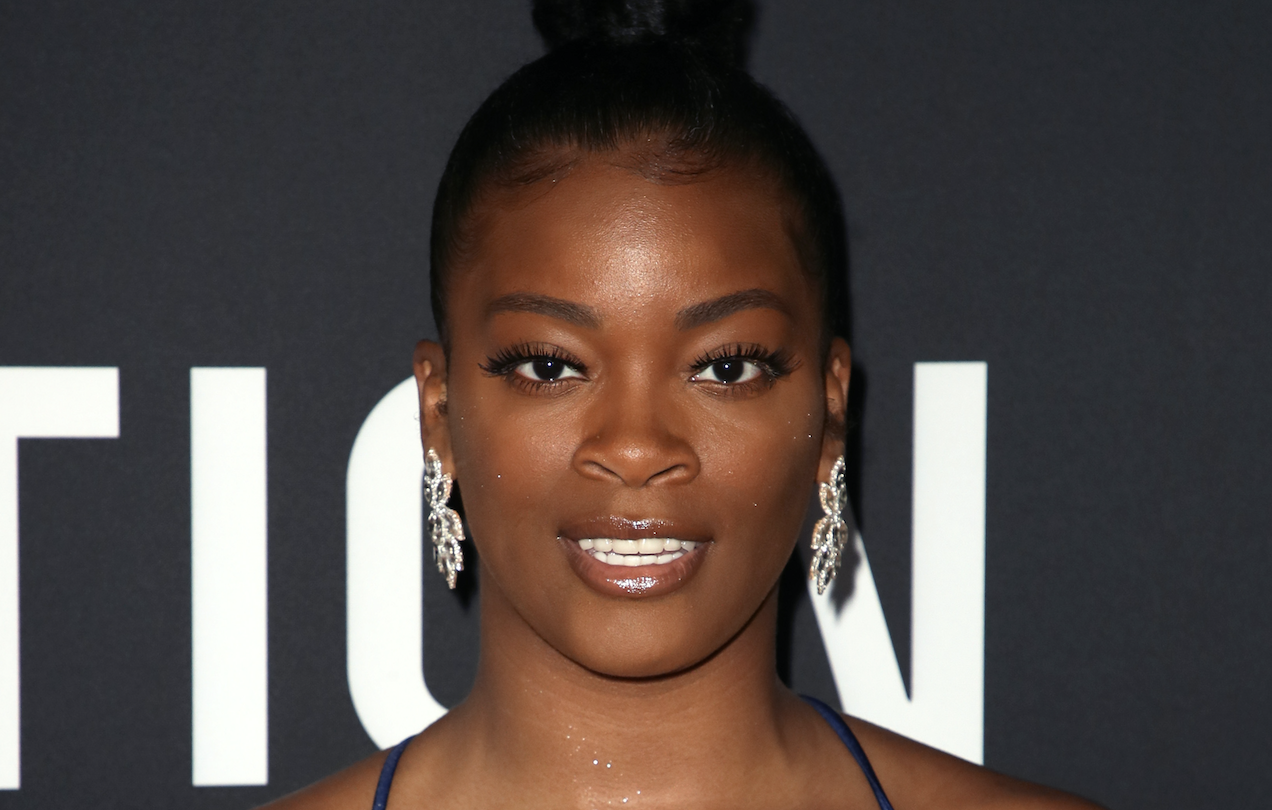 Snoop Dogg Tells Ari Lennox "Grow Your Own Hair"
Lennox was not here for his commentary.
Rapper Snoop Dogg is notorious for his hot takes. Earlier this year, he attacked Gayle King for her line of questioning while interviewing Lisa Leslie regarding late basketball legend Kobe Bryant. He was met with support, and hate, but ultimately apologized on Jada Pinkett-Smith's "Red Table Talk." Now, he's under fire for his comments on a video of singer Ari Lennox, during which she attempted to install her own lace front.
Lennox, who recently returned to social media, shared an Instagram live of the process of fitting a lace front. "So I guess I gotta cut more lace?" she asked her followers jokingly. The video made its way to The Shade Room, where Snoop Dogg came in hot with his commentary.
"Grow your own hair," he wrote on The Shade Room's post. "[W]hat happened to those days[?]"
Lennox responded by posting a photo of Snopp Dogg as Todd, his white alter ego, saying, "Uncle I just…I just thought we had an understanding…"
During this quarantine, it's rather common for Black women to experiment with new hairstyles, as many of us are dealing with all of the spare time we have. To be bullied by someone much older than you with a large platform, for nothing more than trying something new, cannot be a great feeling.
We hope that Snoop Dogg realizes how antagonistic he's being, and how unnecessarily cruel his words were.