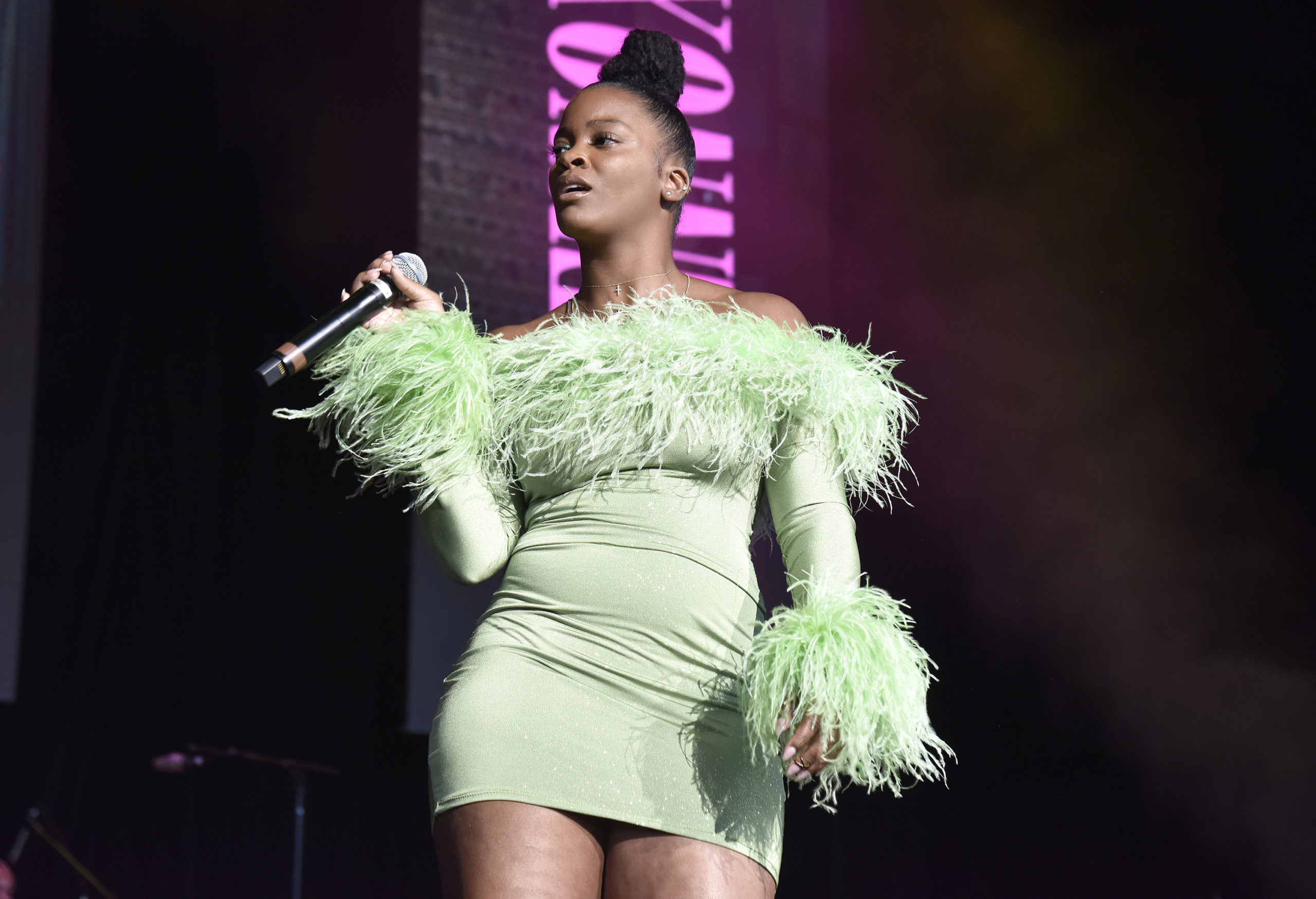 Listen To Ari Lennox's New Single, "BUSSIT"
Lennox is back with a new banger.
After the release of her successful debut, Shea Butter Baby, Ari Lennox is back with a sensual new track titled "BUSSIT." The R&B soul singer is known for her feel-good production, relatable lyrics, and openness surrounding sex.
On "BUSSIT," she continues down this path and refuses to beat around the bush. "Said, 'Have off my clothes when you arrive'/You could seduce me with your eyes/Don't want the smoke, don't waste my time/I be open for you," the singer croons.
"BUSSIT" is a part of a short EP, or a "two-pack," as rap super-label Dreamville describes it, titled 1/16. The other half of the project is a trap-influenced cut, "Still Up," by Atlanta duo, EARTHGANG.
Lennox is the sole woman on Dreamville's roster, led by J. Cole—a point that the singer touched on during her chat with ESSENCE.
"When I first got signed, I was even afraid to be as dressy because I was always surrounded by guys," she said. "[T]hen I realized yo, how many times am I going to dumb down what I'm feeling inside just because—I don't know—just stupid shit that media makes you feel."
The DMV native certainly stands up for authentic Black women and their desires, as evidenced on her latest track.
Production for "BUSSIT" was handled by Brilliant Mack, Dijon Stylez and OLAN, with post production by Dreamville mainstay, Elite.
"The best part about this placement is fluidity and comfort during the session," OLAN wrote on Twitter. "No ego. No pressure. It felt like being in a room with people I've known for years not hours."
Listen to "BUSSIT" by Lennox below:
Get into our other new favorite track, "Diamonds," by Normani and Megan Thee Stallion here.