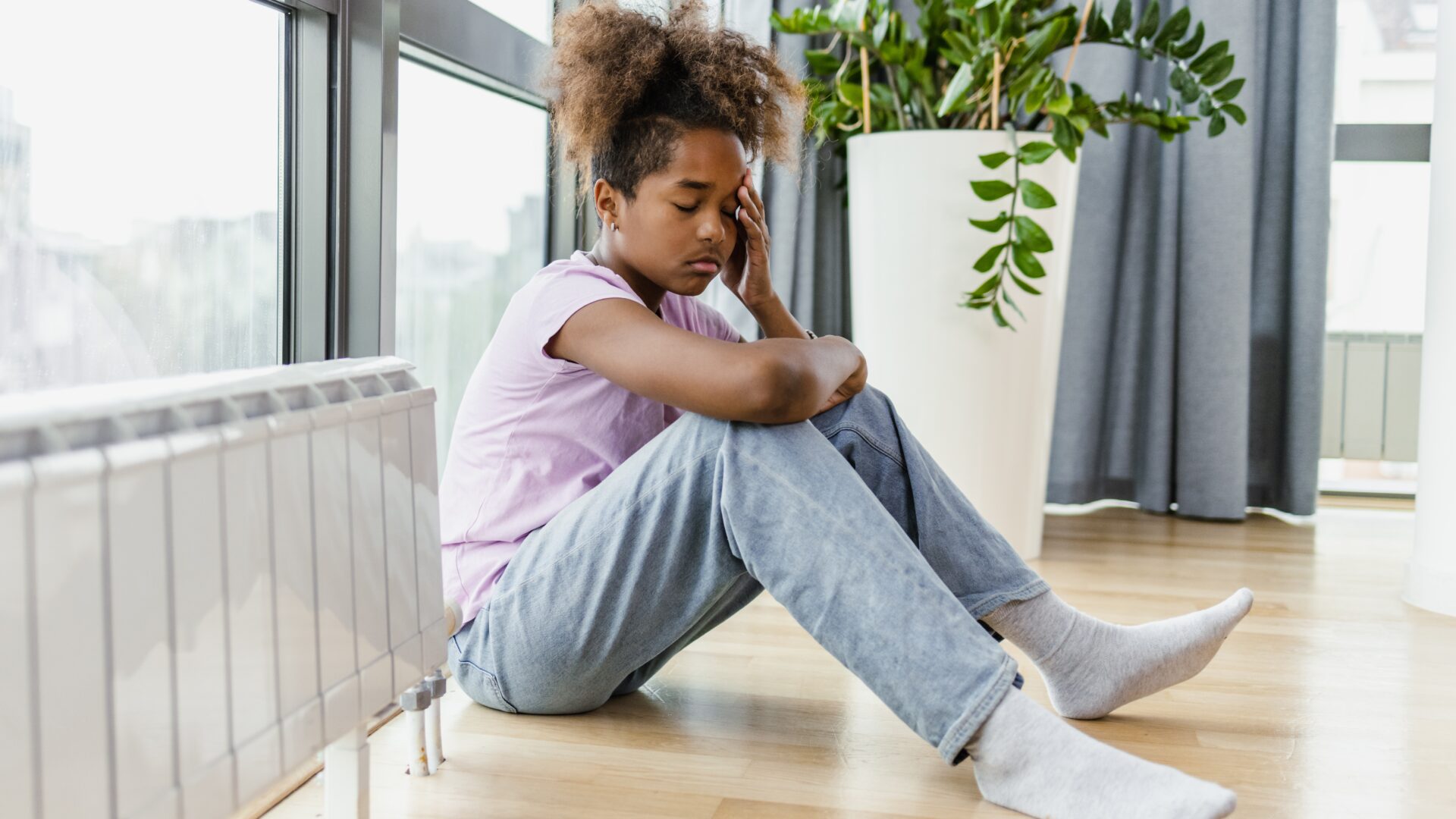 National Stress Awareness Day: How Generation Z Can Destress
GU Summit 2022 is opening the floor for mental health with its Wellness Den.
In the era of our "new normal" post-pandemic, remote work, and a high internet presence, stress has no age limit nor a specific guidebook. According to National Today, National Stress Awareness Day, every first Wednesday in November, was founded by Carole Spiers, the chairperson of ISMA, to increase public awareness and help people recognize, manage, and reduce stress in their personal and professional lives.
Since the pandemic and being in our homes for an extended period, many of us are still trying to adjust to balancing work, life, and school. For those in Generation Alpha and Generation Z, people are starting new jobs, in school, or simply still figuring life out during an era where the internet shows those who seem to have their lives together. 
For the 2022 Girls United Summit, the focus on mental health is hugely present as we conduct panel discussions that share mental health practices, wellness empowerment, and recognizing trauma. There's not a shortage of worldly happenings that have occurred over the last few years that have left everyone shaken up, and it's time to have a transparent conversation about how best this generation can move forward. Through our Wellness Den section at the GU Summit 2022, guests can experience personal meditation with calming sounds, affirmations to record for themselves and yoga to get centered. 
"Compared to previous generations, Generation Z and Gen Alpha are more digitally advanced and tech-savvy," said Chase Cassine, Behavioral Health Specialist.  "Yet, the overconsumption of screen time has led to addictive behaviors and psychological concerns related to stress, anxiety, and depression."
According to Pew Research Center, 37% of public and private high school students reported that their mental health was not good most of the time during the pandemic, according to the CDC's Adolescent Behaviors and Experiences Survey, which was fielded from January to June 2021.
Our "Mind Over Chatter: Taking Control Of Your Mental Health" panel at this year's Girls United Summit consists of a conversation between licensed therapist Amber Dee and Girls United Editor D'Shonda Brown discussing trauma and safe and progressive mental health practices. To gear up for this panel, check out how Gen Z'ers can manage stress. 
The Girls United Summit will also stream live on ESSENCE Studios. For more information and to RSVP through our free registration, visit https://girlsunited.essence.com/gusummit2022/.
Be Transparent
It's okay not to be okay. Often, we try to put on a brave face and downplay our feelings, but to release stress, we need to be honest with ourselves and let those emotions out. "I journal and bake to help either boost my spirits or calm down [and] deal with my emotions," said Tennessee State University Alumna WaTeasa Freeman.
Unplug
Being part of an era where people showcase every aspect of their lives can be overwhelming. It's necessary to put down the phone and experience life through your own lens. "In working with this population in therapy, I work with [patients] in normalizing their feelings and reframing their outlook by using this saying 'social media is a highlight reel of a person's real life' so, before we make assumptions and create false narratives learn to view these things objectively to help process these experiences rationally," Cassine told GU.
Be Yourself
It can be very easy to compare yourself to those online, but it's important to remember that your path is solely for you. "Both generations are experiencing the impact of social media and intense comparison of physical appearance and perceived status based upon the posts of others," said Nia Jones, youth and college consultant with the Black Mental Health Alliance. "Living in a world where one is continually comparing themselves to others is a thief of joy and can fuel feelings of anxiety." 
Connect With Others
The pandemic interfered with the personal connections we used to make, which caused many people to have more significant social anxiety. Still, having more personal social interactions is essential to pull us away from our screens. Jaynay C. Johnson, the founder and clinical director of Teen Talk, noticed that Gen Alpha and Gen Z struggle the most with identity and relationships. "They are bombarded with information clashes with their natural developmental stages, often leading to disconnection or lack of belonging," Johnson said. 
Prioritize Your Needs
"Gen Z is entering and managing the most diverse workforce ever and is characterized by their interest in multitasking and being busy. This brings stress on its own because your life is constantly moving," Jones said. Making your mental health the main priority is the key ingredient to decompressing during stressful periods. 
About Kenyatta: Kenyatta Victoria is an entertainment and culture reporter passionate about music, pop culture, and marginalized stories. She has bylines in publications such as Chicago Reader, INSIDER, Girls United, TransLash Media, and the Chicago Tribune.