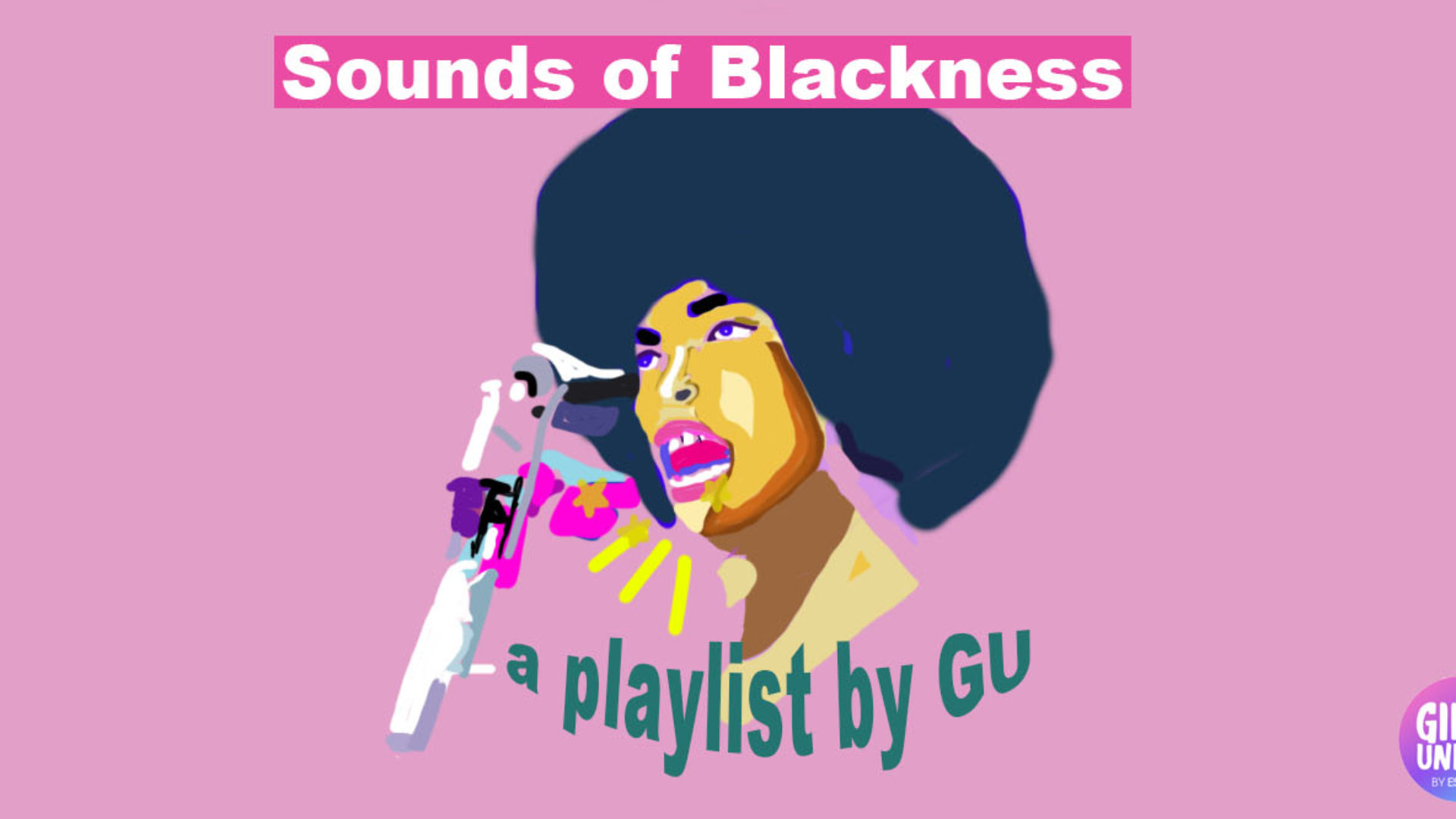 GU Jams: Sounds of Blackness
A collection of songs about the Black experience, namely the quest for freedom.
GU Jams is Girls United's weekly column dedicated to sharing and discussing new music and music news.
June is Black Music Month.
Under regular circumstances, we'd probably be enjoying hamburgers fresh off of the grill, and sipping sweet tea with pooled sugar. It's likely we'd also be listening to soul music our grandparents think we're too young to understand. "You don't know nothin' 'bout that — this is real music right here!," someone would say with a wide, white smile. But that's not where we are.
We're in the middle of a pandemic that has restructured our lives. At the same time, many of us are in the streets protesting the deaths of Breonna Taylor, Sean Reed, Ahmaud Arbery and George Floyd. There's no denying that we are witnessing a movement — and every movement needs music.
With a title inspired by 20th century vocal group, Sounds of Blackness, we're sharing a playlist of songs that will help us get through these times. May we allow our visions of a bright, Black future to guide us.