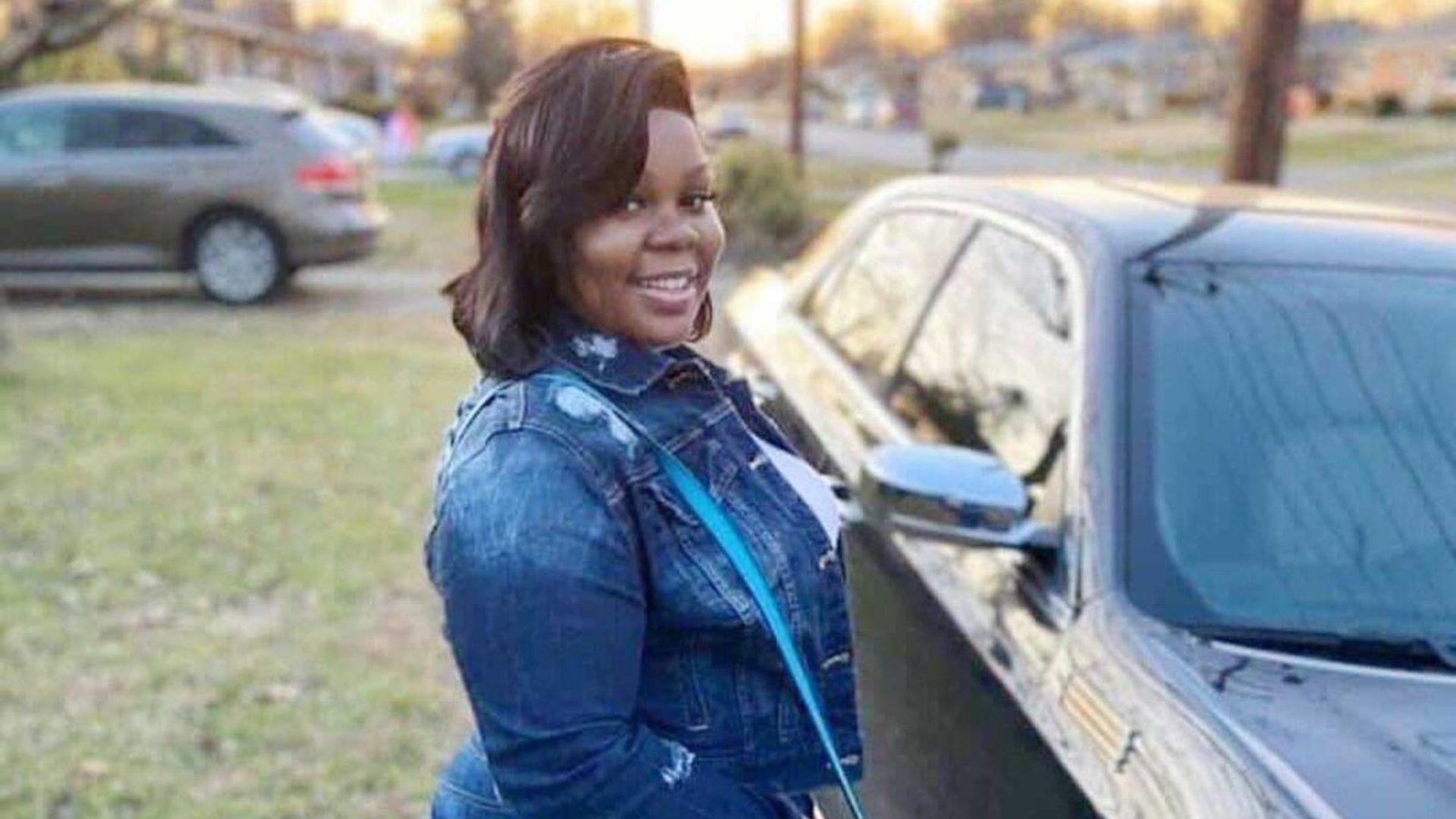 You Can Now Contribute To The Official GoFundMe For Breonna Taylor
Her family has raised $1.6 million so far.
The family of Breonna Taylor, the 26-year-old EMT who was killed by Kentucky police in March 2020, has created a GoFundMe for the slain essential worker. The goal listed was $500,000. So far, they've raised $1.6 million, and over 60,000 people have donated.
The fund was started by Taylor's aunt, Bianca Austin. "First off, we are SO THANKFUL for EVERYONE standing up for justice and saying her name!," Austin wrote in the GoFundMe's description. "We're not stopping until we truly get justice! All of you are such a blessing! It's amazing!"
Celebrities and activists have been sharing their platforms to raise money for the fund as well.
Jusme, founder of jewelry brand The Nu Bamboo, shared a tweet about the fundraiser on June 3. "Breonna Taylor's family has not met their GoFundMe goal yet. Stop forgetting Black women and donate please," the entrepreneur tweeted. It's been retweeted over 80,000 times.
Hair Love's Oscar-winning director Matthew A. Cherry showed support as well.
Taylor would have turned 27 on June 5, 2020. Some are trying to have raised $2 million by then.
Donate to the Justice for Breonna Taylor here.
Photo credit: Vox