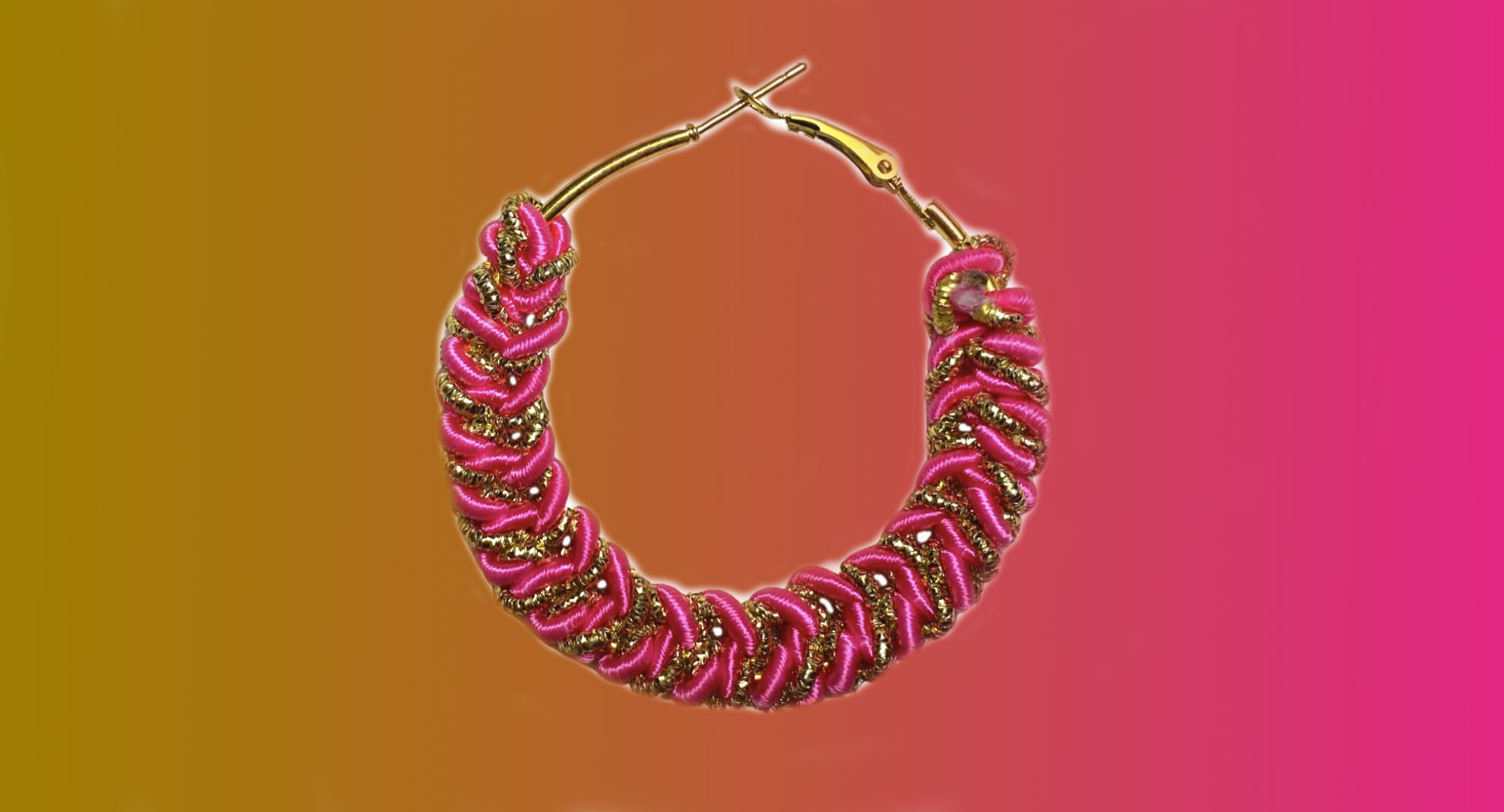 10 Pieces Of Jewelry Your Mother Will Love
Mamas are jewels, so they deserve to shine.
Jewelry is a staple when it comes to Mother's Day gifts. It's the perfect way to show your mom that you're thinking of her, and whenever she looks down, she'll be reminded of your love.
Also, you don't have to break the bank to show mama that you care. There are quality, affordable brands out there. We know that you're watching your finances closely during this time and saving as much as you can. Being able to get something that's not only beautiful and classy, but well-priced as well, is definitely a goal right now. No need to look high and low for economical jewels though, because we've gathered some of them for you.
Check out our collection of affordable Mother's Day jewelry below.
Julio Design's "Devotion" Necklace ($44)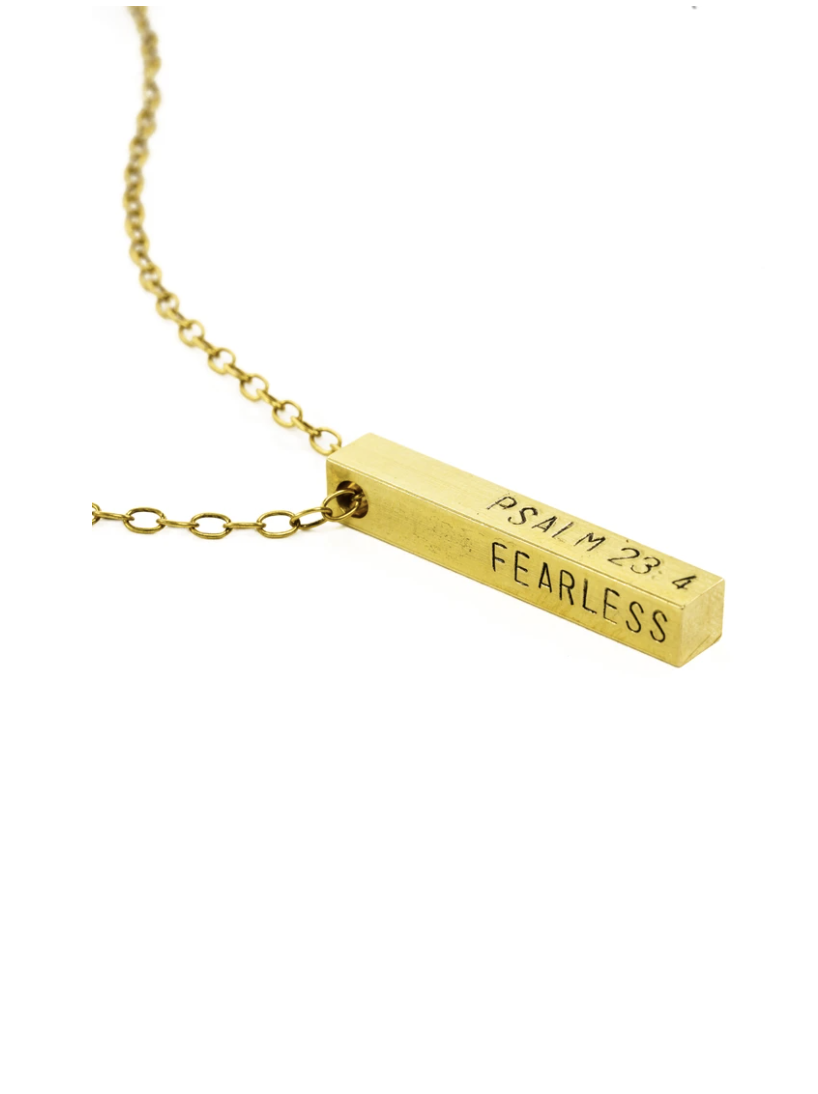 If your mother is Christian, she'll love this necklace that sports a Bible verse and the overall theme of the passage. Messages are also customizable for those who know the recipient's favorite scripture. Comes in silver and gold. Shop here.
Soul Journey Jewelry's "Feeling Positive" Earrings ($48)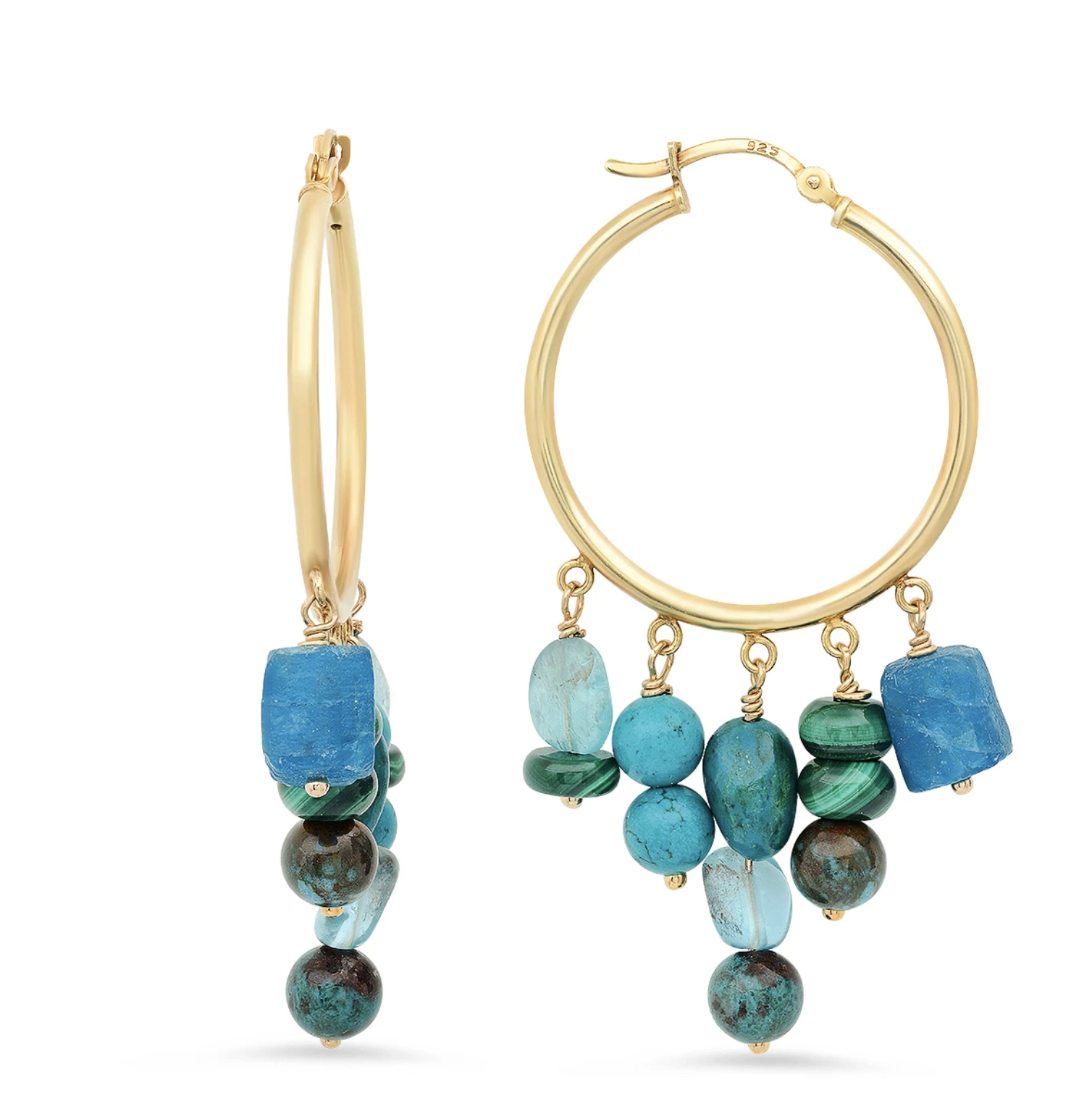 These hand-crafted earrings feature turquoise, malachite, and apatite. Turquoise is supposed to balance the chakras, malachite aims to protect people from the evil eye, and apatite helps promote peace when going through rough times. Shop here.
Lat & Lo's Calypso Anklet ($59)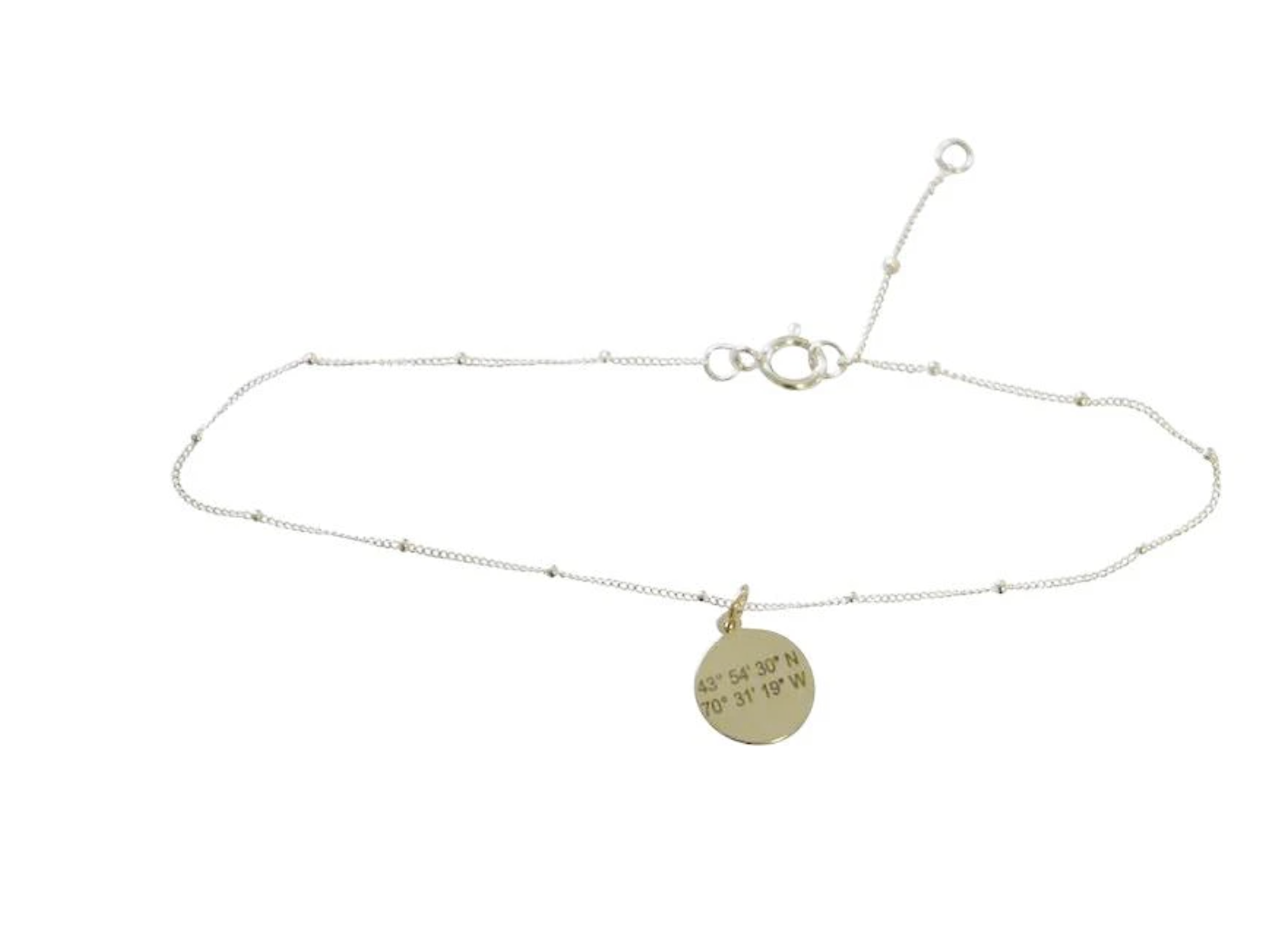 Allow your love to follow your mom wherever she goes with this anklet that has coordinates stamped on the nameplate. It can be your current address, your childhood hood, or any location that has special significance to you and your mother.
You can split this purchase into four installments of $14.75. Shop here.
The Nu Bamboo's "Diamanté" Earrings ($25)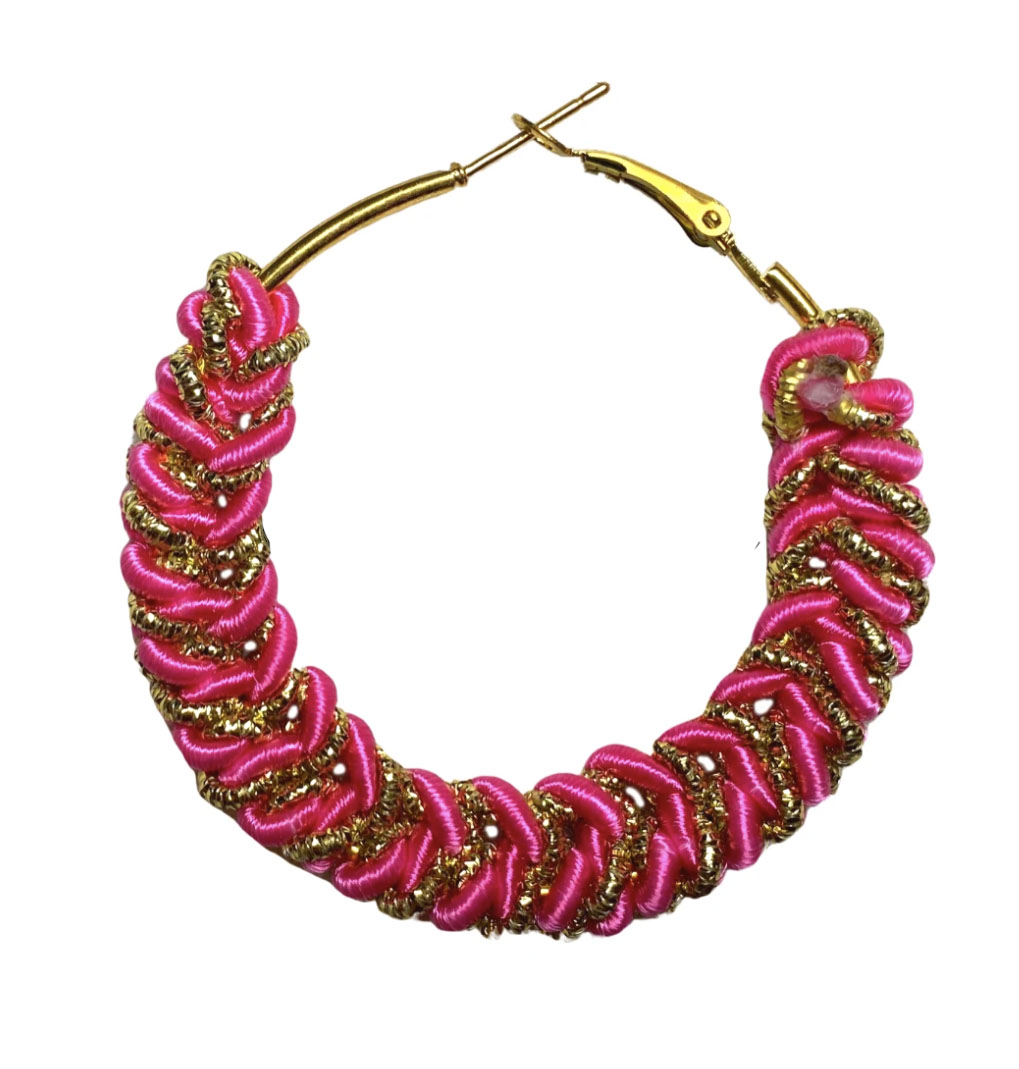 Encourage mom to serve quarantine looks with these hand-braided, hot pink and gold earrings. This size of this pair is about 2 mm and the hoop underneath is goldtone. Shop here.
Alex and Ani's Birthstone Earrings with Swarovski Crystals ($28)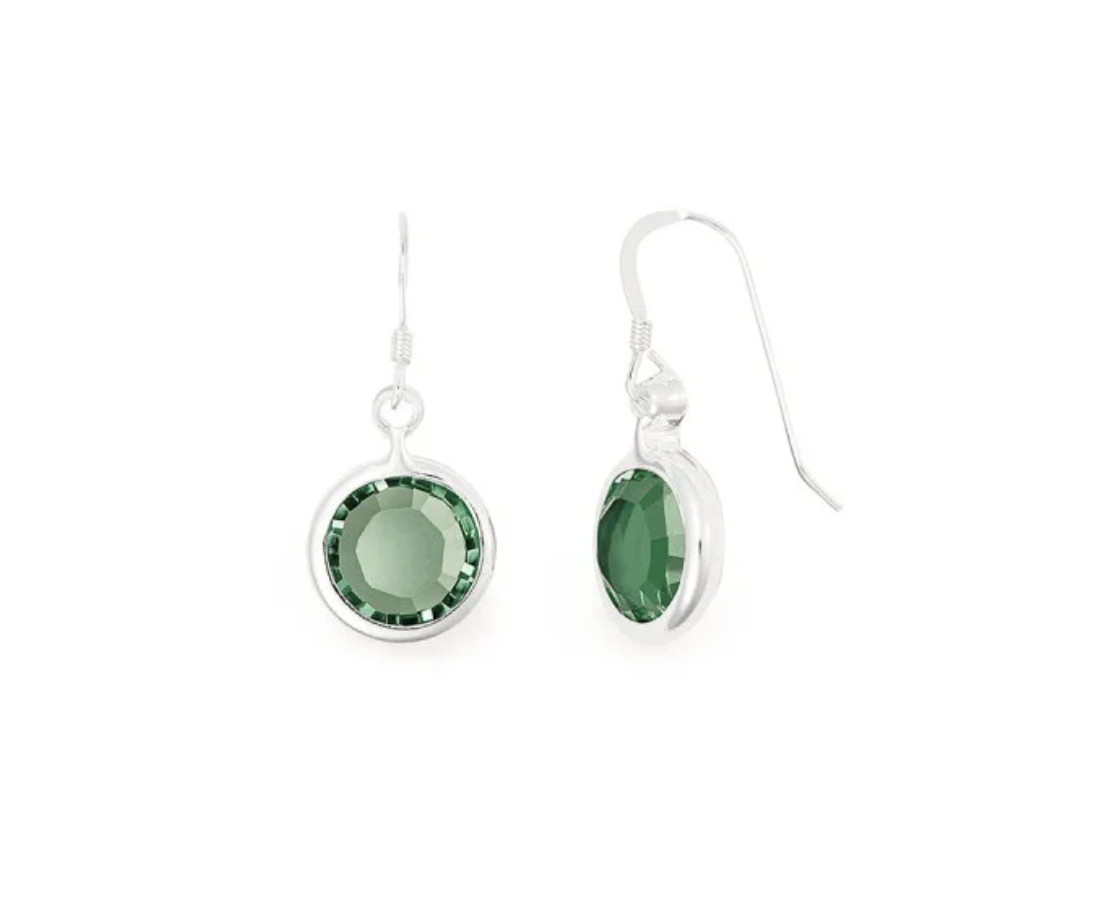 These dainty earrings are available in all birthstones, making them a great personalized gift. Swarovski is more than a century old brand with a dedication to quality crystals, so we're sure your mom will love her new ice. Shop here.
Brook and York's Cove Colorblock Earrings ($10)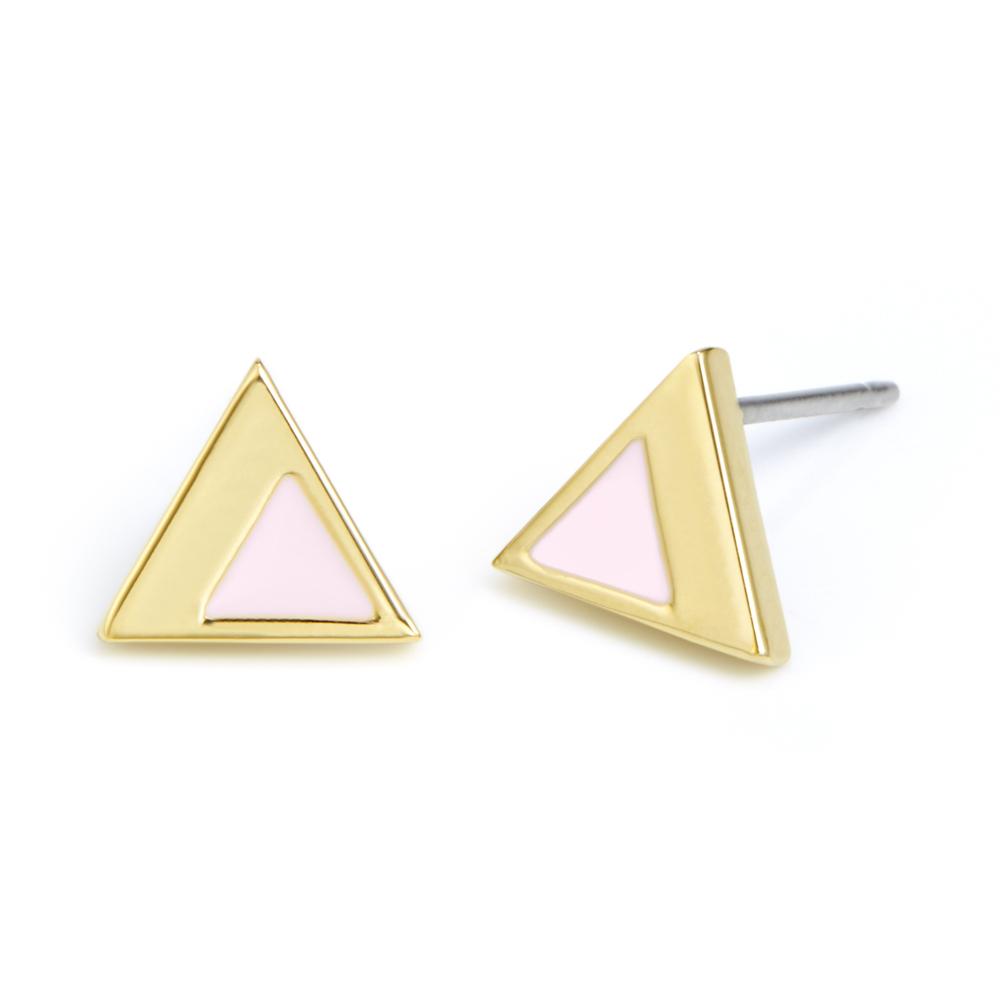 The triangular studs are for days when your mom wants to keep her look simple, but cute. The center enamel comes in light pink (shown), light gray and navy blue. Shop here.
Grace Personalized's Stackable Name Rings ($34.40)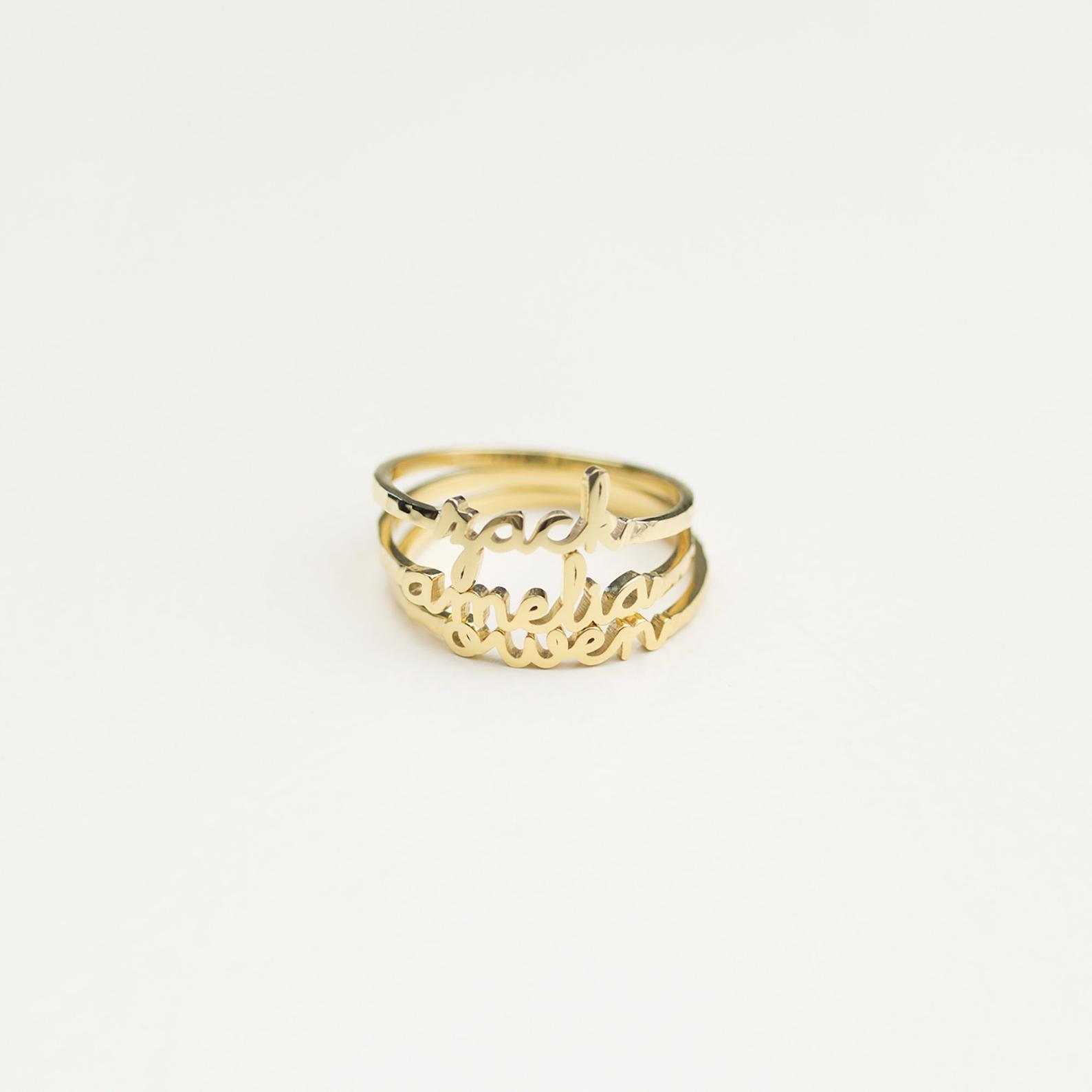 Mom will adore these rings with the names of all of her kids on them. This take on the nameplate ring also pulls on the rich history of classic Black style. Shop here.
Eve's Addiction Interlocking Birthstone Cuff Bracelet ($53.90)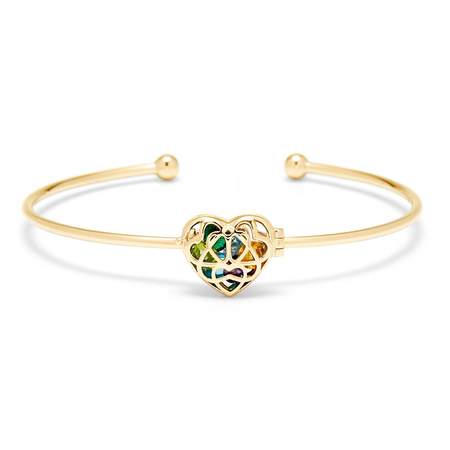 You can fill the heart at the center of this cuff bracelet with up to six birthstones. This piece is also available in silver. Shop here.
Zales's Accent "MOM" Ring ($34.30)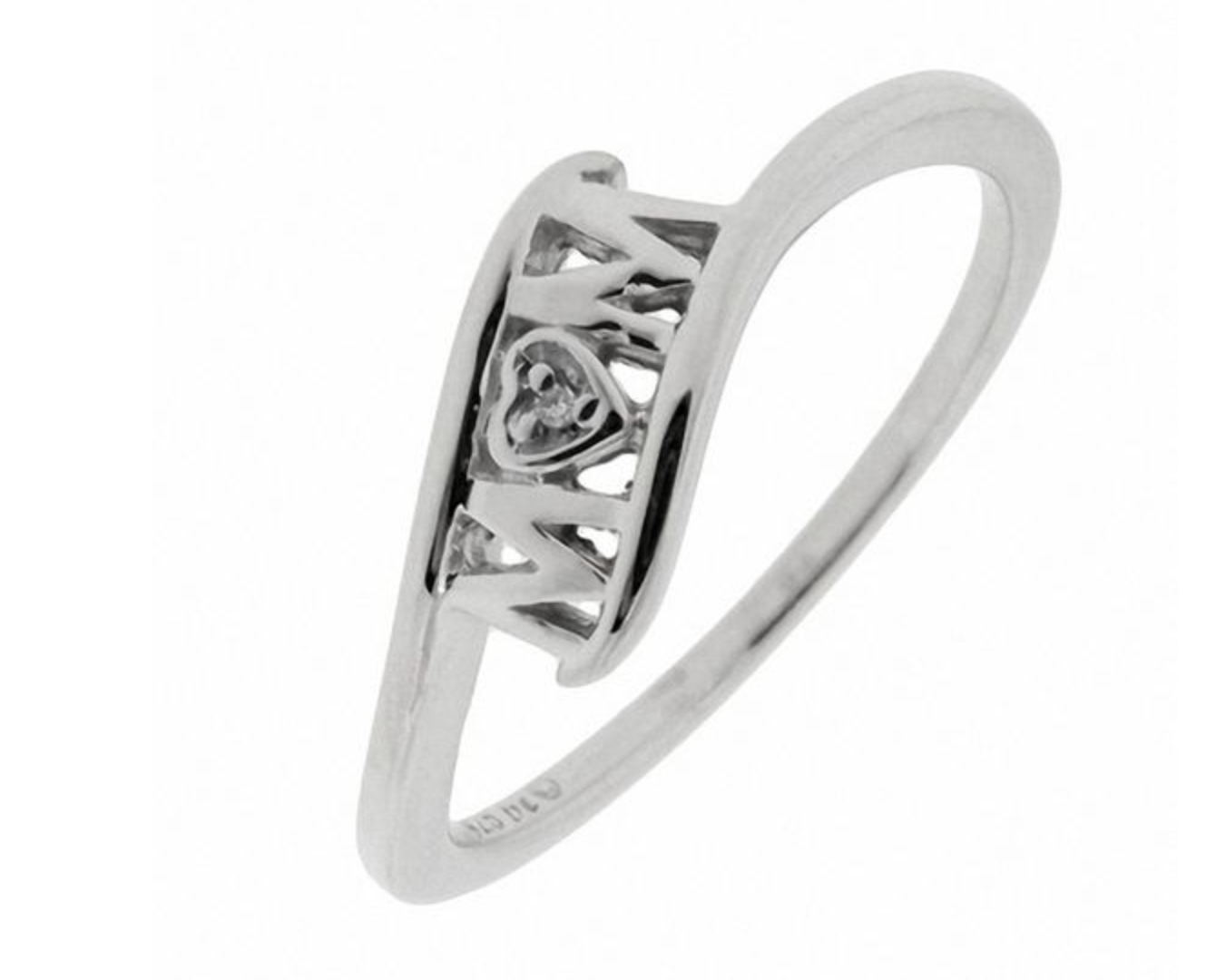 This diamond, sterling silver ring features the word "Mom" in a bold font. This can't be resized though, so make sure it's the perfect size for your mom before purchasing. Shop here.
Diamond Splendor's 18k Rose Gold Over Silver Studs ($50)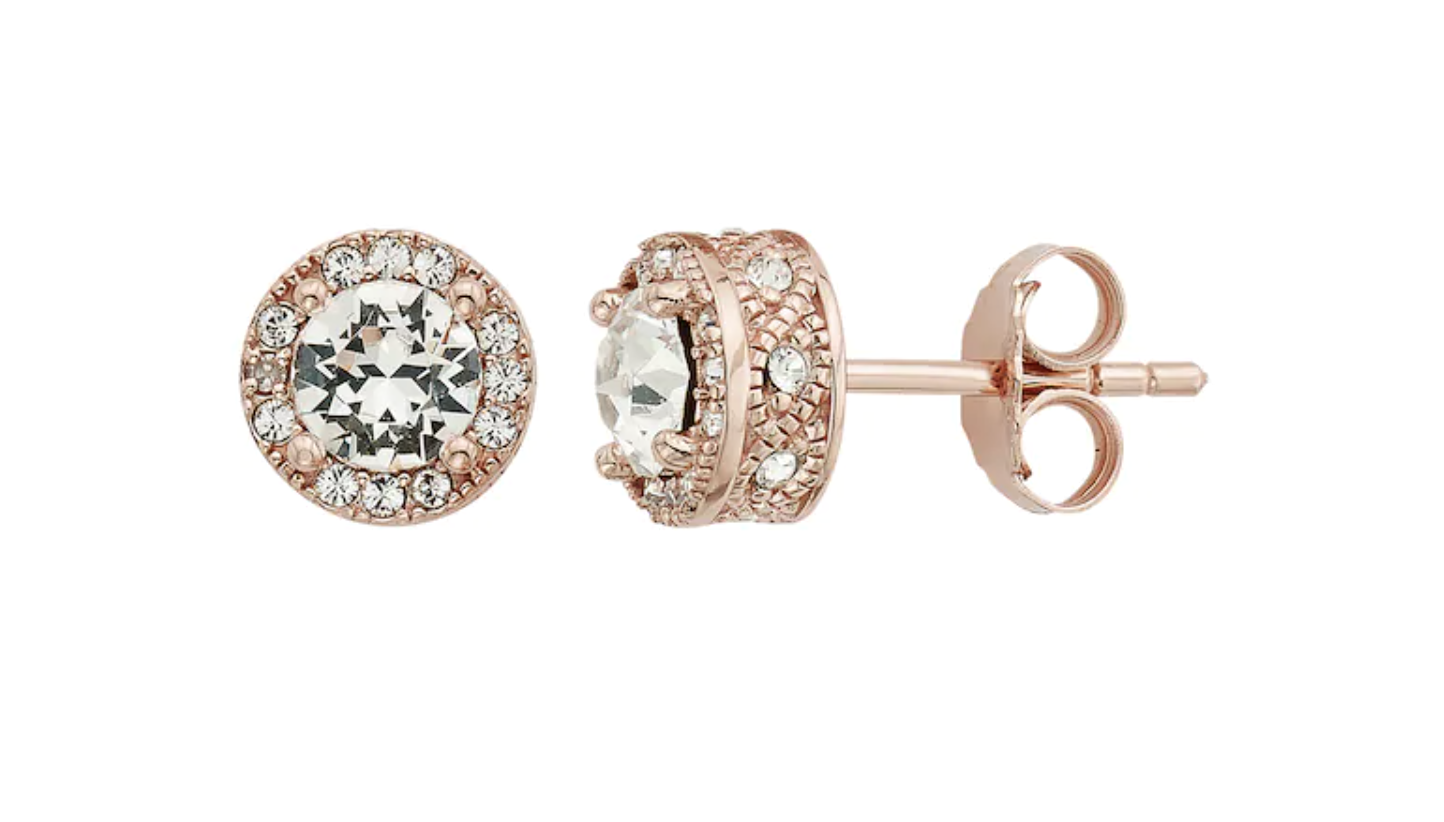 Diamonds are a girl's best friend. These rose gold-plated earrings are embellished with Swarovski crystals, and are lightweight for delicate wear. Shop here.
Photo credit: The Nu Bamboo