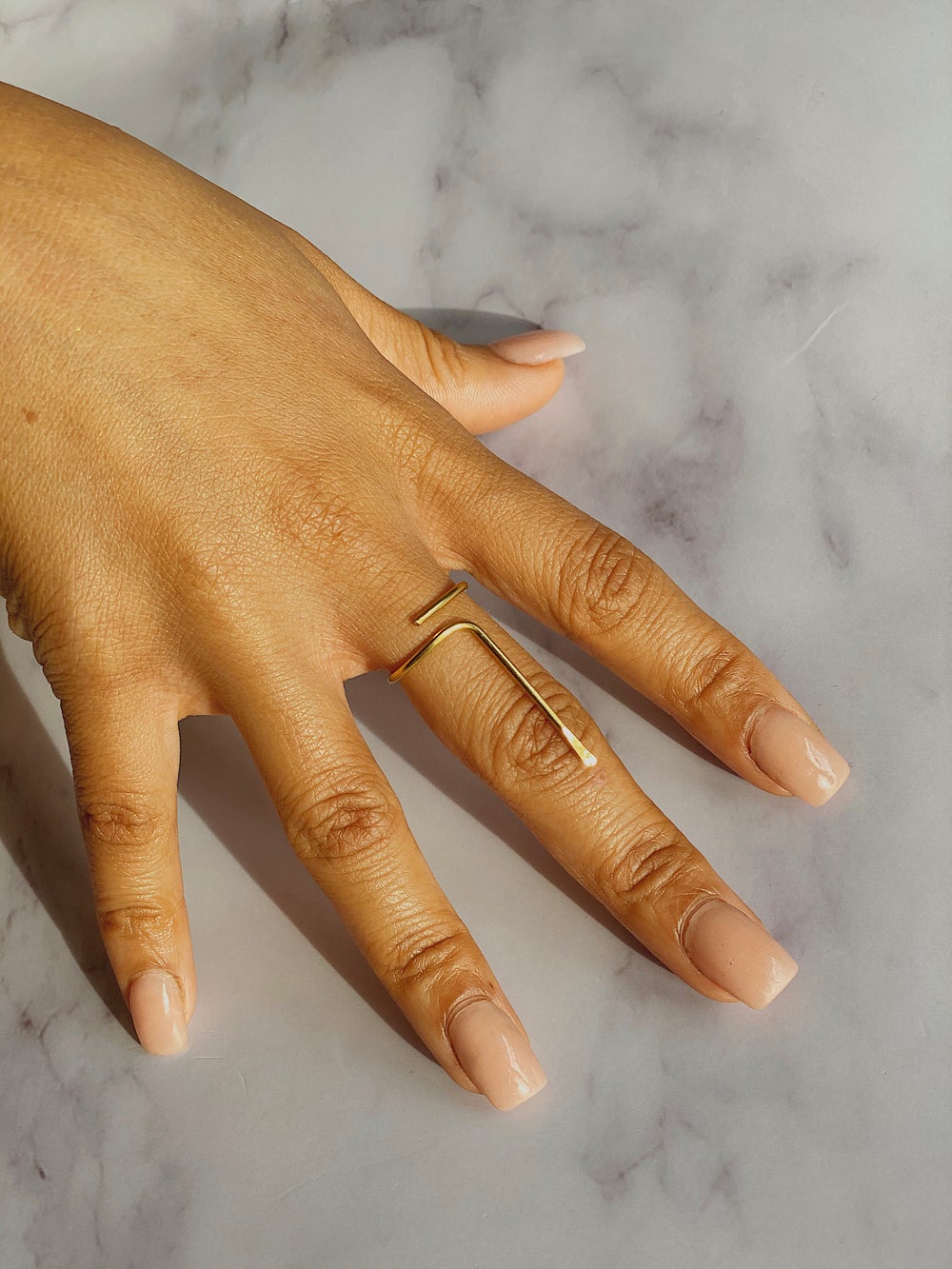 20 Mother's Day Gifts You Can Grab For Under $20
Your mom will love these thoughtful, affordable gifts.
Mother's Day is around the corner. But given these unprecedented times, the holiday meant for mamas is sure to look a little different. Dinners at your mom's favorite restaurant may be replaced with meals inside and, truthfully, some of us may not be able to see our mothers at all. Though we know that social distancing is the safest thing we can do for each other, that doesn't mean that we can't make the day special for our mothers.
We compiled a list of 20 affordable gifts that you can get your queen for Mother's Day. Check it out below.
Cupcakes ($10)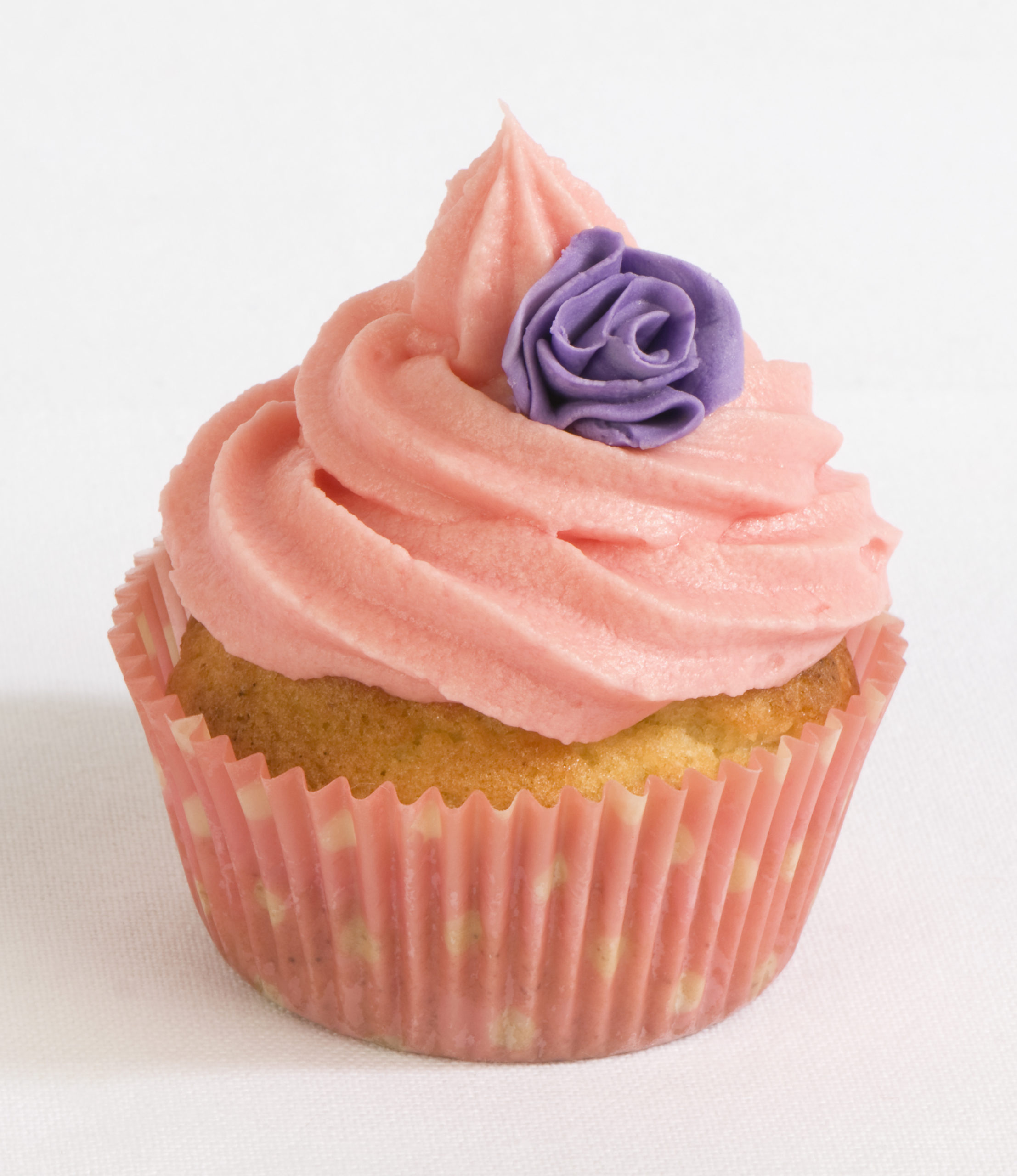 If you're inside with your mom, try whipping her up a batch of delicious cupcakes. You can get all of the ingredients for cheap, and if you're feeling adventurous, you can even add a personalized message on the tops of your sweet treats.
DefineMe Hand Sanitizer ($15)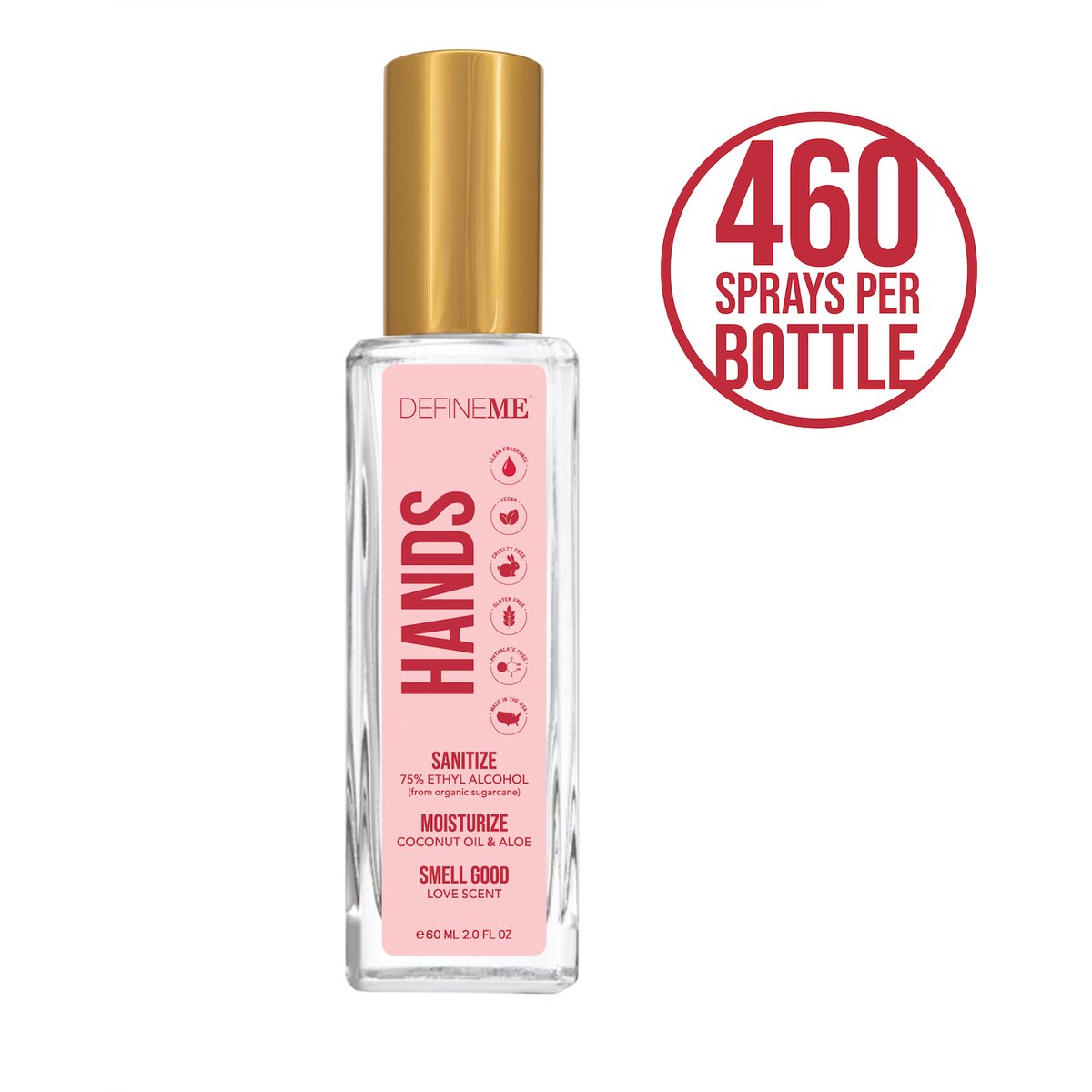 This hand sanitizer will not only keep mama clean, but since it includes ingredients like coconut oil and aloe, it'll keep her hands moisturized, too. Shop here.
A "Simple Things" From Laya Moon ($10)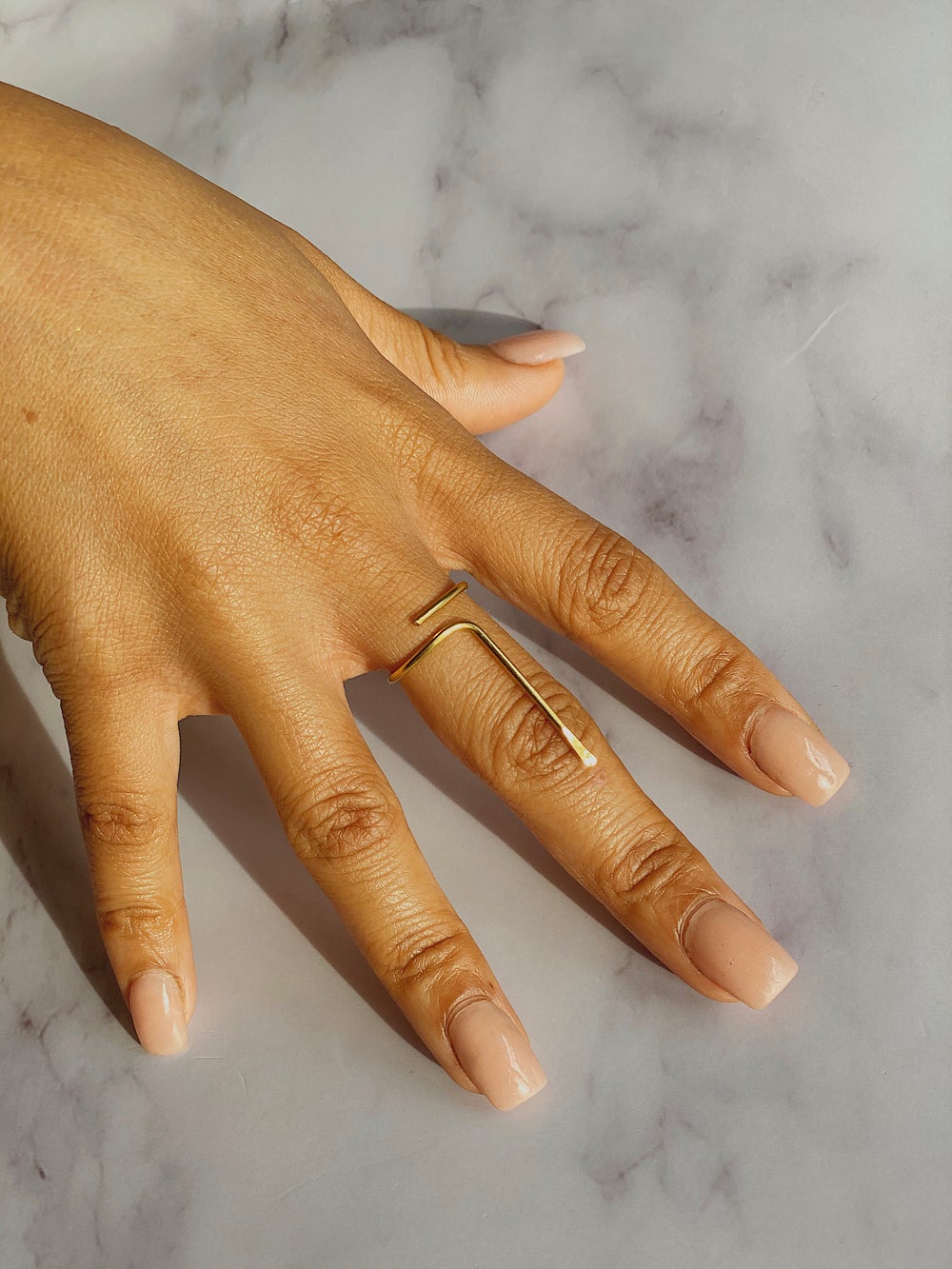 Black owned jewelry brand Laya Moon will make your mom smile with their authentic accessories. Shop here.
Ella+Mila's "Pinkterest" Nail Polish ($7)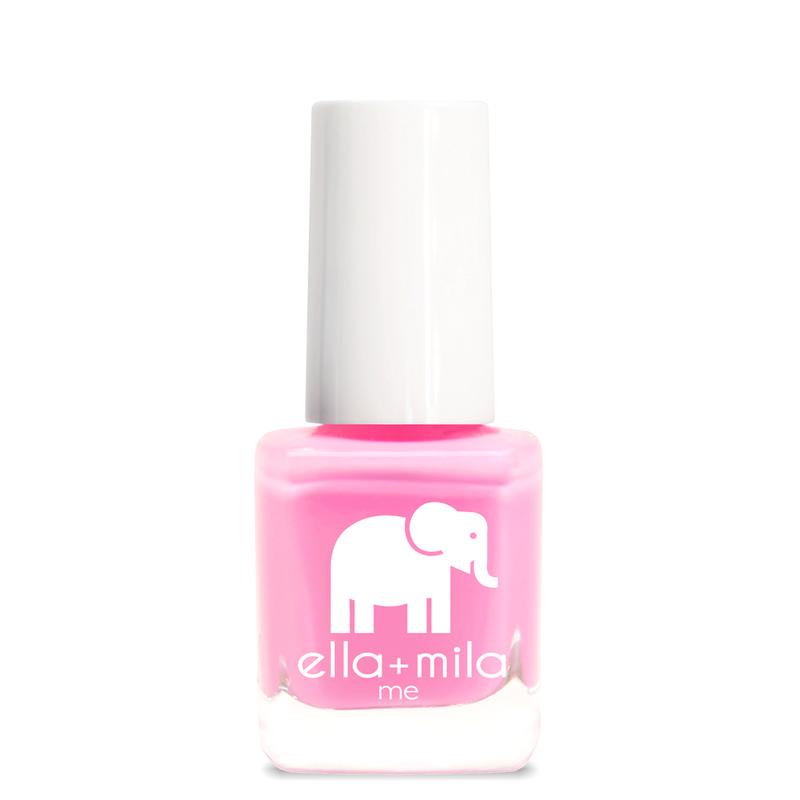 Self care doesn't have to go out of the window just because we're indoors. Gift mom this Barbie-pink nail polish as a reminder that it's okay to show herself some extra love. Shop here.
A Fruit Platter ($20)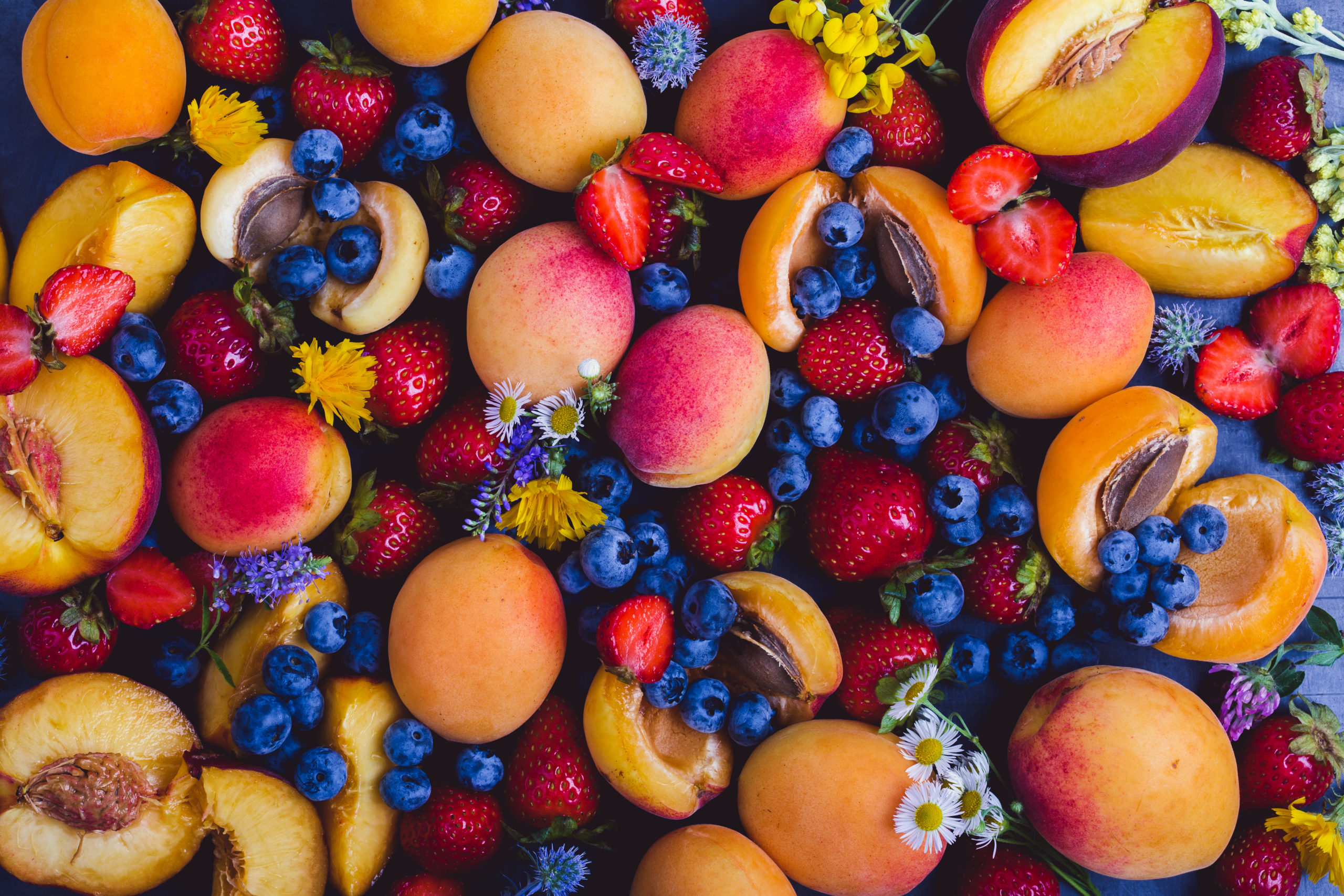 Your mom is sure to smile when she sees your handmade fruit platter stacked with her favorite healthy snacks. You can also dip a few fruits, like bananas, strawberries, and pineapples, in chocolate for some extra oomph.
Kate Spade's Bird Party Spiral Notebook ($14.95)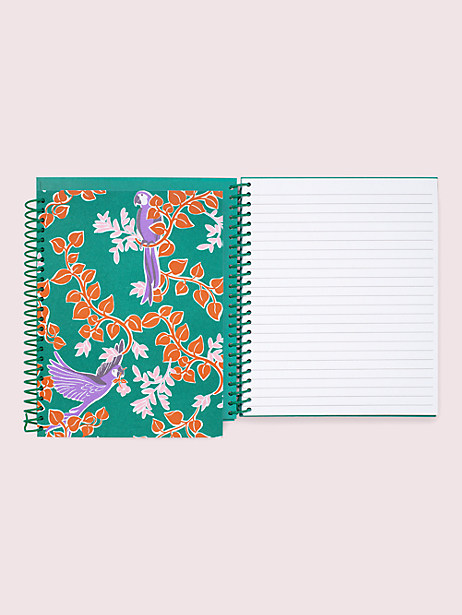 Encourage your mom to write out her goals, feelings, and to-do lists with this cute spiral notebook. Shop here.
A New Day's Thick Hoop Earrings ($7.99)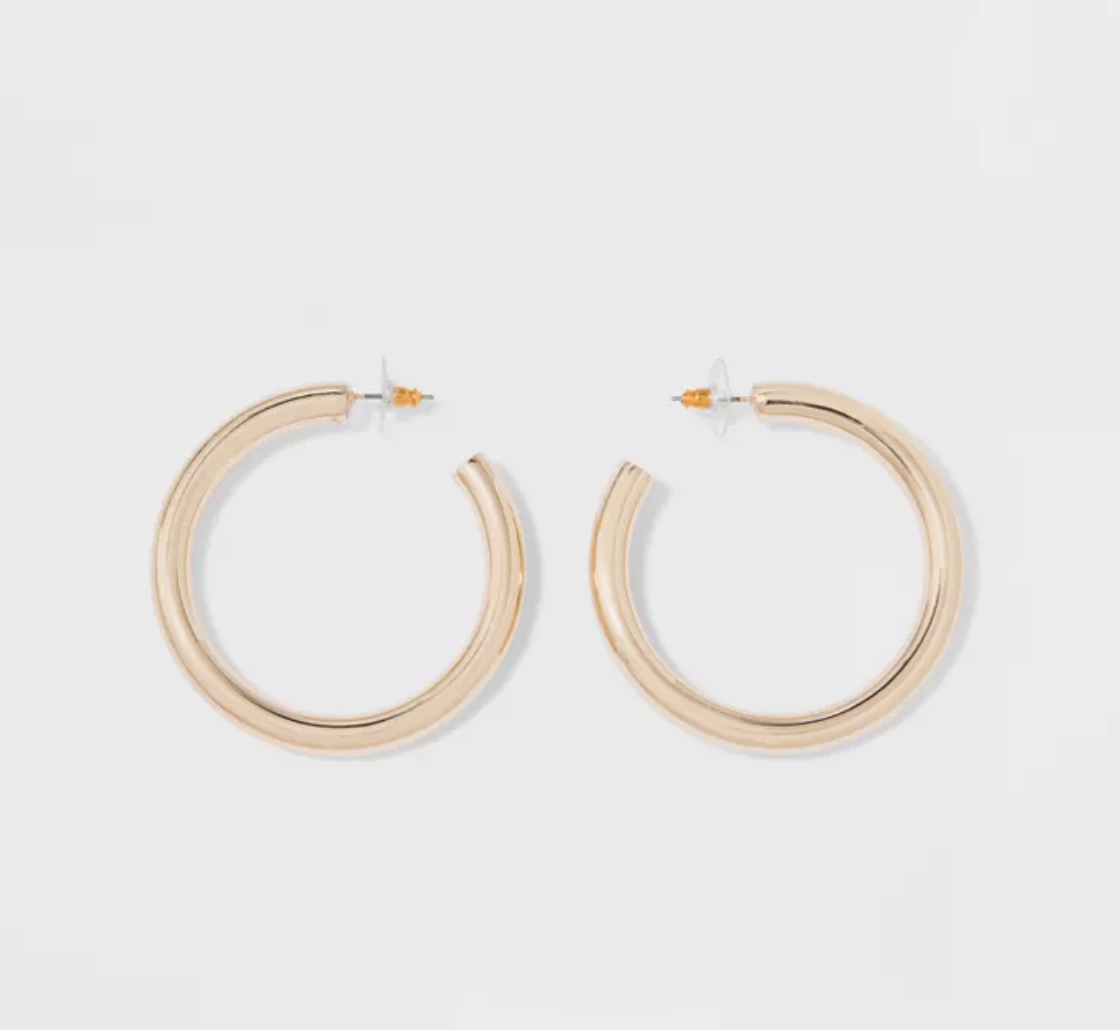 Hoop earrings are truly timeless, and Target's line is uber affordable. This pair also comes in silver. Shop here.
A Handmade Card ($5)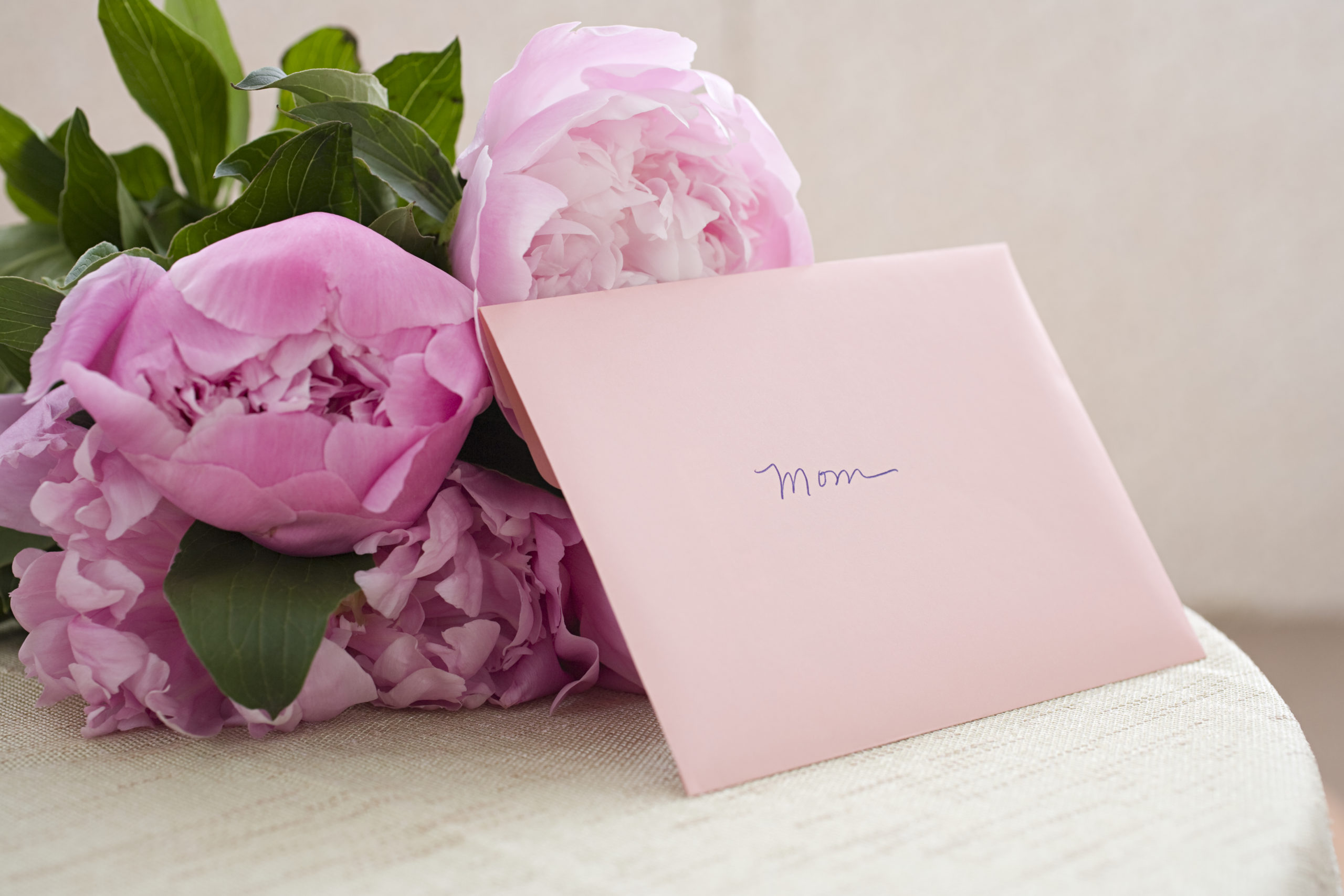 Remember those adorable cards you used to make your mom in grade school? Well, it's time to bring them back. If you're into art, you can decorate the card with gorgeous floral designs. Use the inside to let your mom know just how much she means to you.
innisfree Daily UV Defense Sunscreen ($15)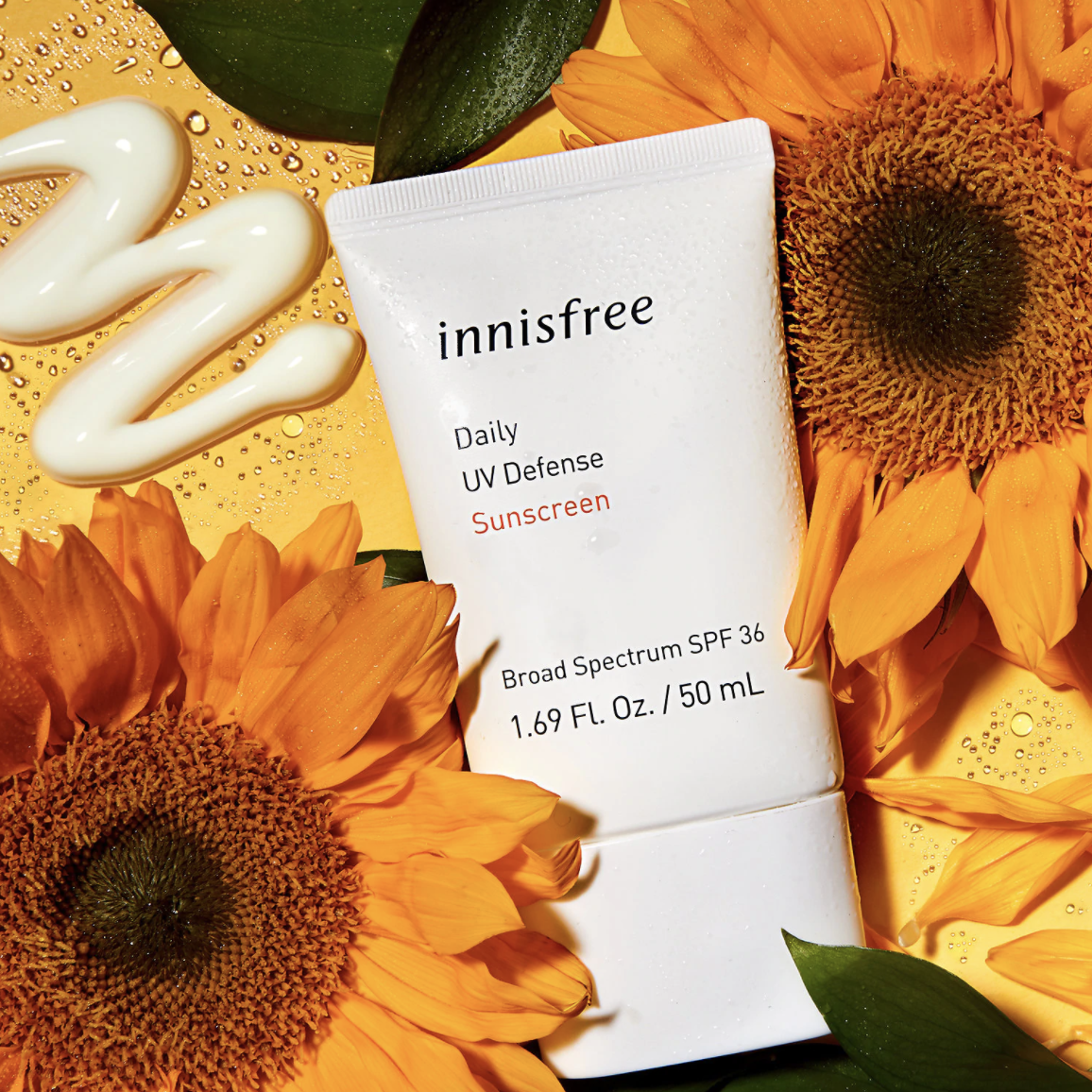 We're quarantining these days, meaning that we're spending more time on our phones and computers than usual. Our technology emits a blue light that can still damage our skin, which is why we need to wear sunscreen inside, too. Shop here.
Opalhouses's "The Best Mom" Candle ($9.99)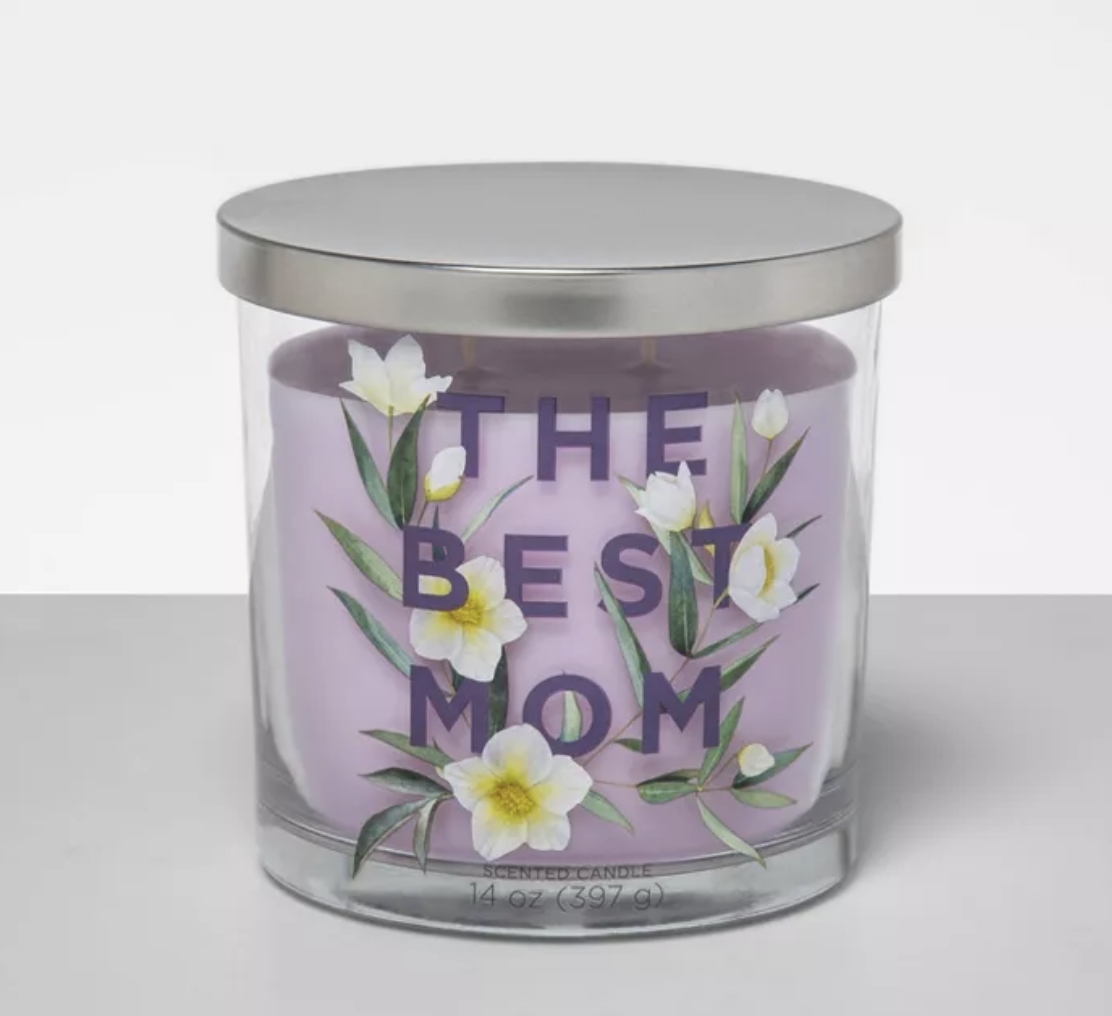 This 14 oz., two wick floral candle can burn for up to 40 hours. It's also available in white and pink. Shop here.
Sade's Love Deluxe CD ($3.79)
Your mom may be fed up with technology and want a gift that'll allow her to have a throwback moment. Sade's fourth studio album will bring calming vibes and let her enjoy music without her phone. Shop here.
Shea Moisture's Hydrating Mud Mask ($15.99)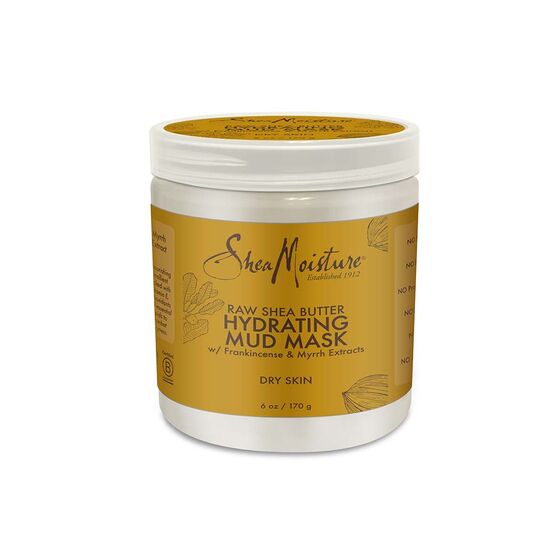 This non-drying mud mask is great for dry skin, as it purifies and hydrates. Shop here.
A Rose Quartz Sphere ($14.81)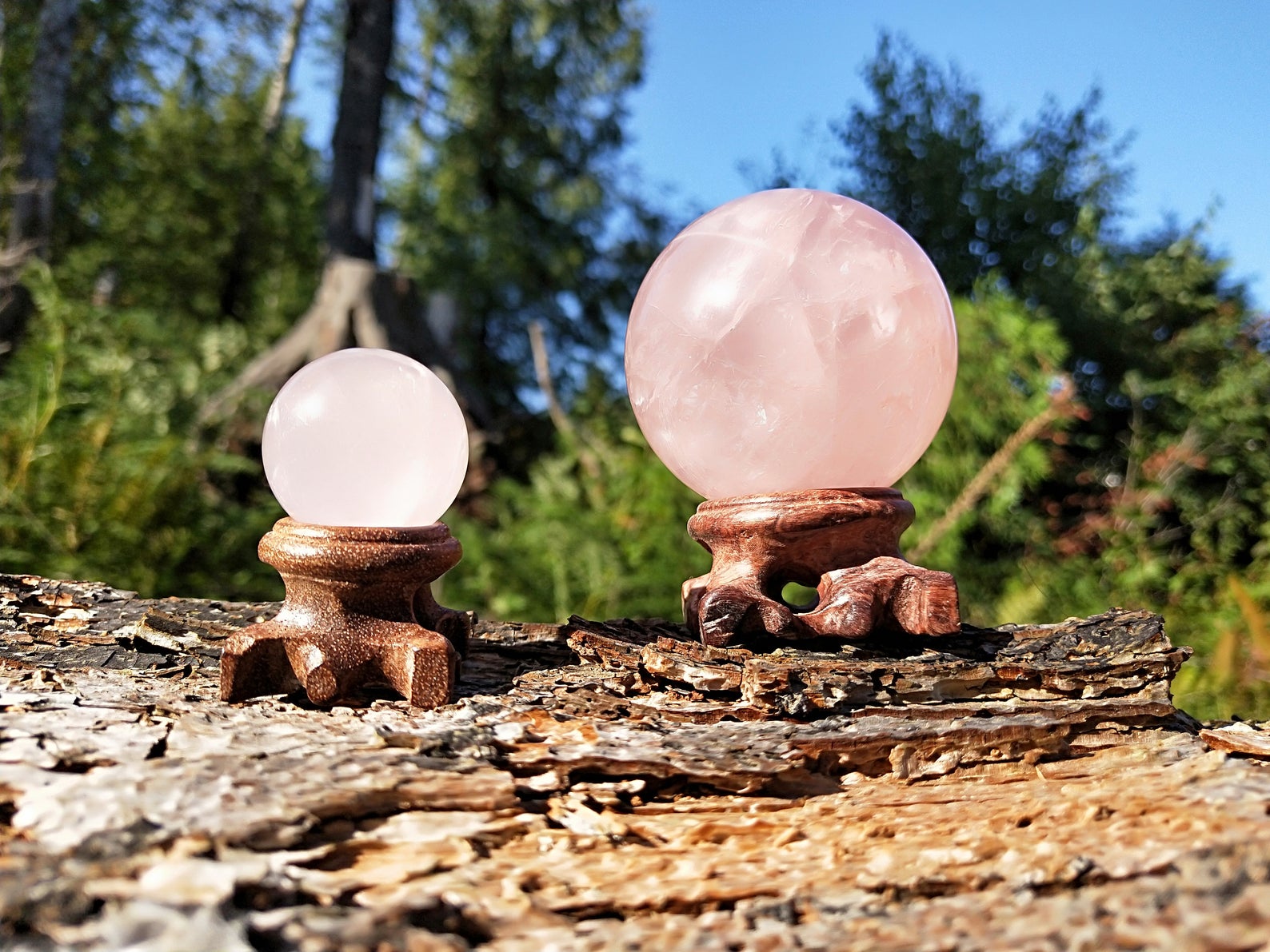 Rose quartz is associated with love and feminine/motherly energy. This large rose quartz sphere comes with the wooden stand included and if you're in the U.S., shipping is free. Shop here.
A Photo Album ($7.09)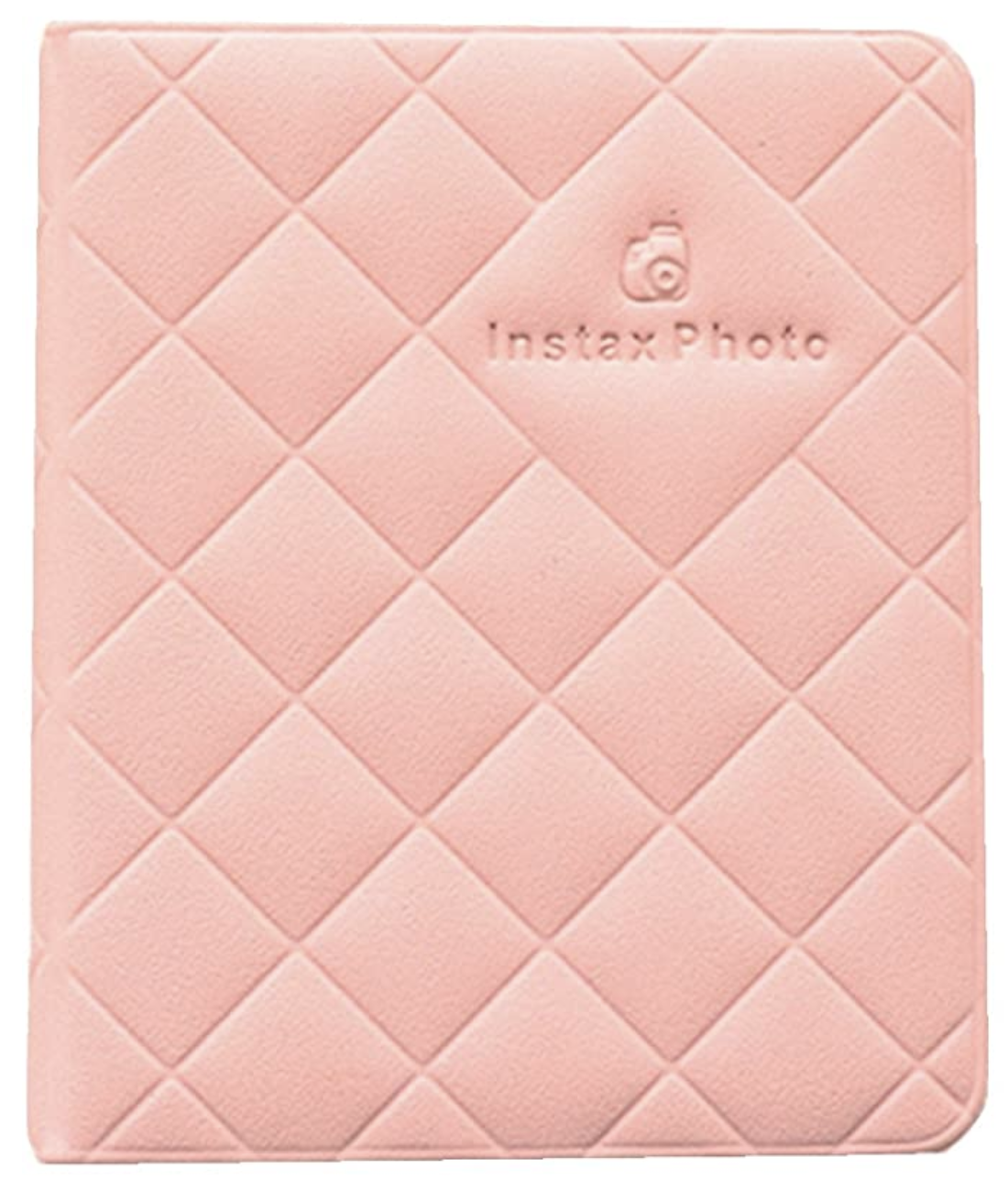 This cute, low-cost gift is sure to make your mom smile once she opens it up and sees all the great memories you've created together. Shop here.
A Tea Box ($17.41)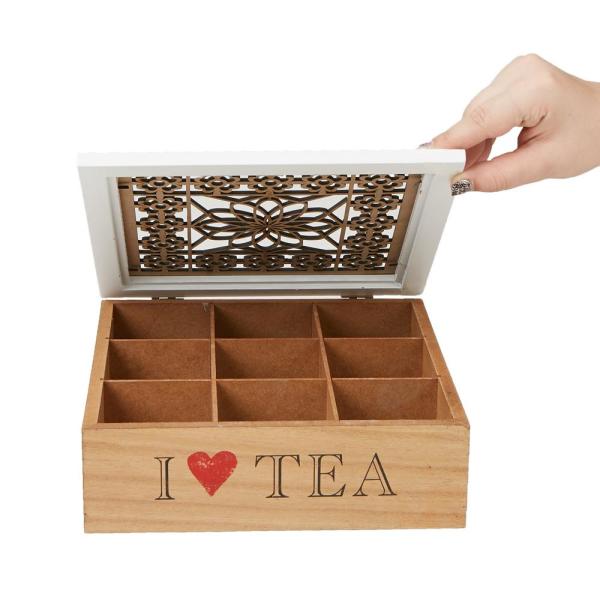 Home Depot's tea box will help your mother make sure that all of her tea is in one spot, and not in random drawers and cabinets. Shop here.
Live Infinitely's Fruit Diffuser ($11.50)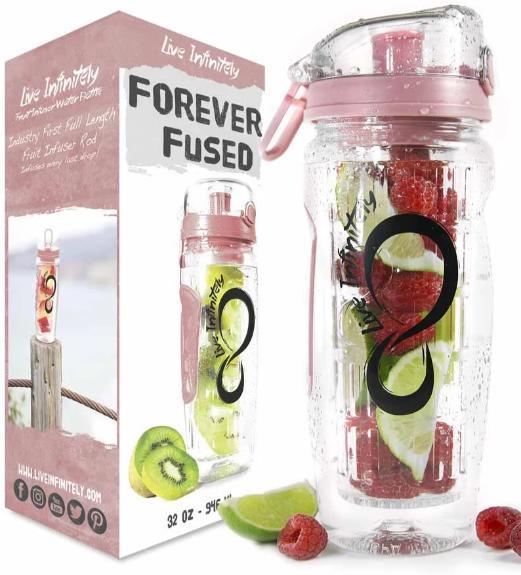 Live Infinitely's rose gold fruit diffuser is dishwasher safe, and will give your mom's water a little pizzazz. Shop here.
Fenty Beauty's Cheeks Out Freestyle Blush ($20)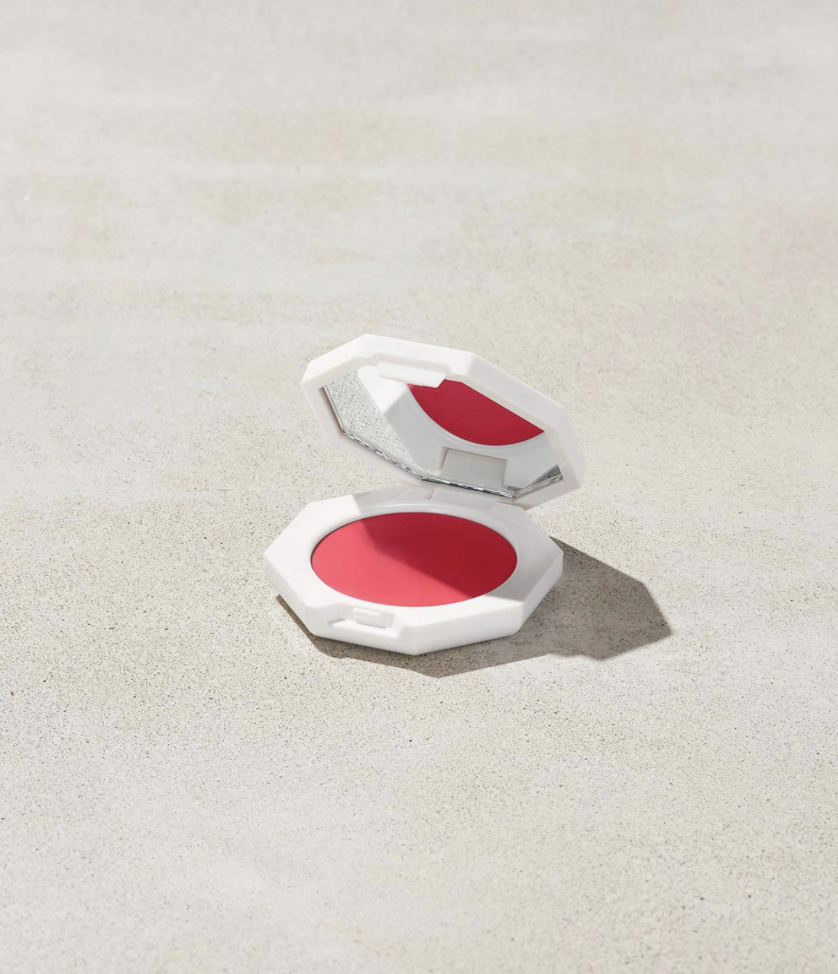 Rihanna has got mama's back, and her cheeks, too. This non-greasy blush is sure to help her serve a look in her cute quarantine selfies. Shop here.
Sephora's Hydrating Lip Mask ($3)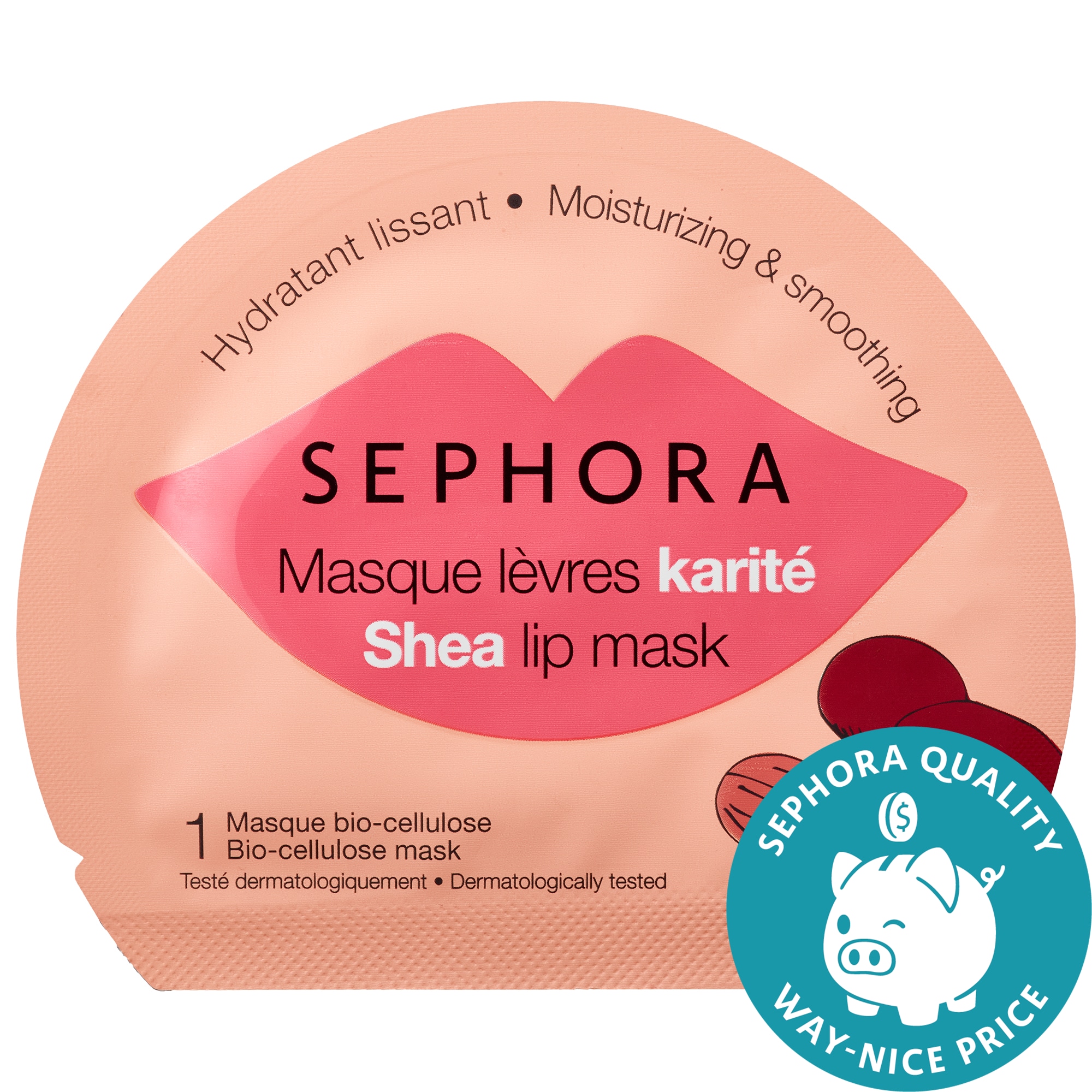 The formula for Sephora's lip mask includes shea butter, which will leave your mother's lips feelings smooth and hydrated. Shop here.
A Floral Bouquet ($20)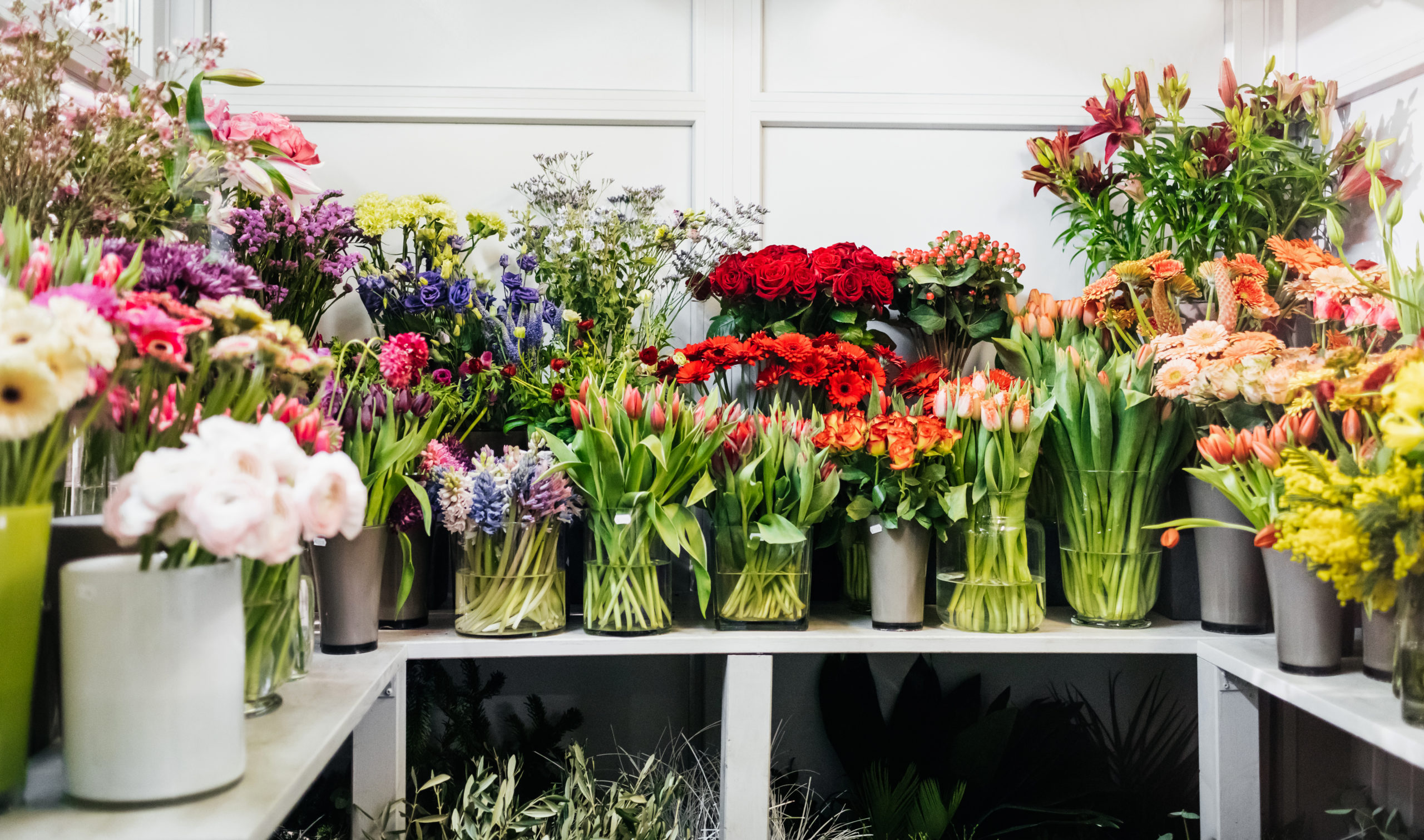 Florists have been hit especially hard by the COVID-19 outbreak, as many weddings, graduations, and other celebrations have been cancelled. So, support a local florist by getting your mom a bouquet of fresh flowers.
Mindfulness Cards ($10)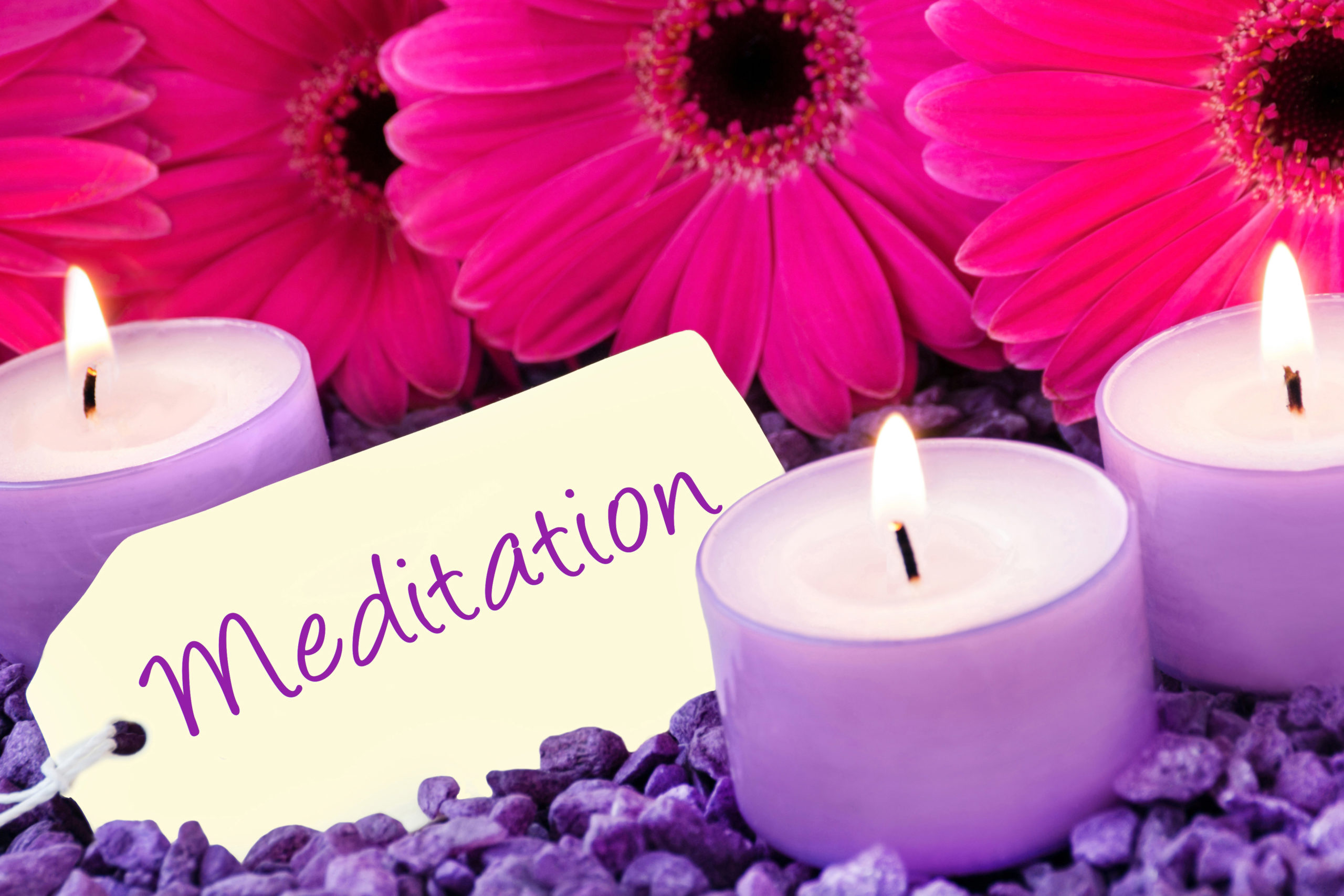 We all need a little help staying present. For Mother's Day you can make your mom mindfulness cards, which are little notes with kind messages that will remind her to relax and take each moment as it comes. You can use stationary, (glue it to card stock so the card is firm) or index cards.