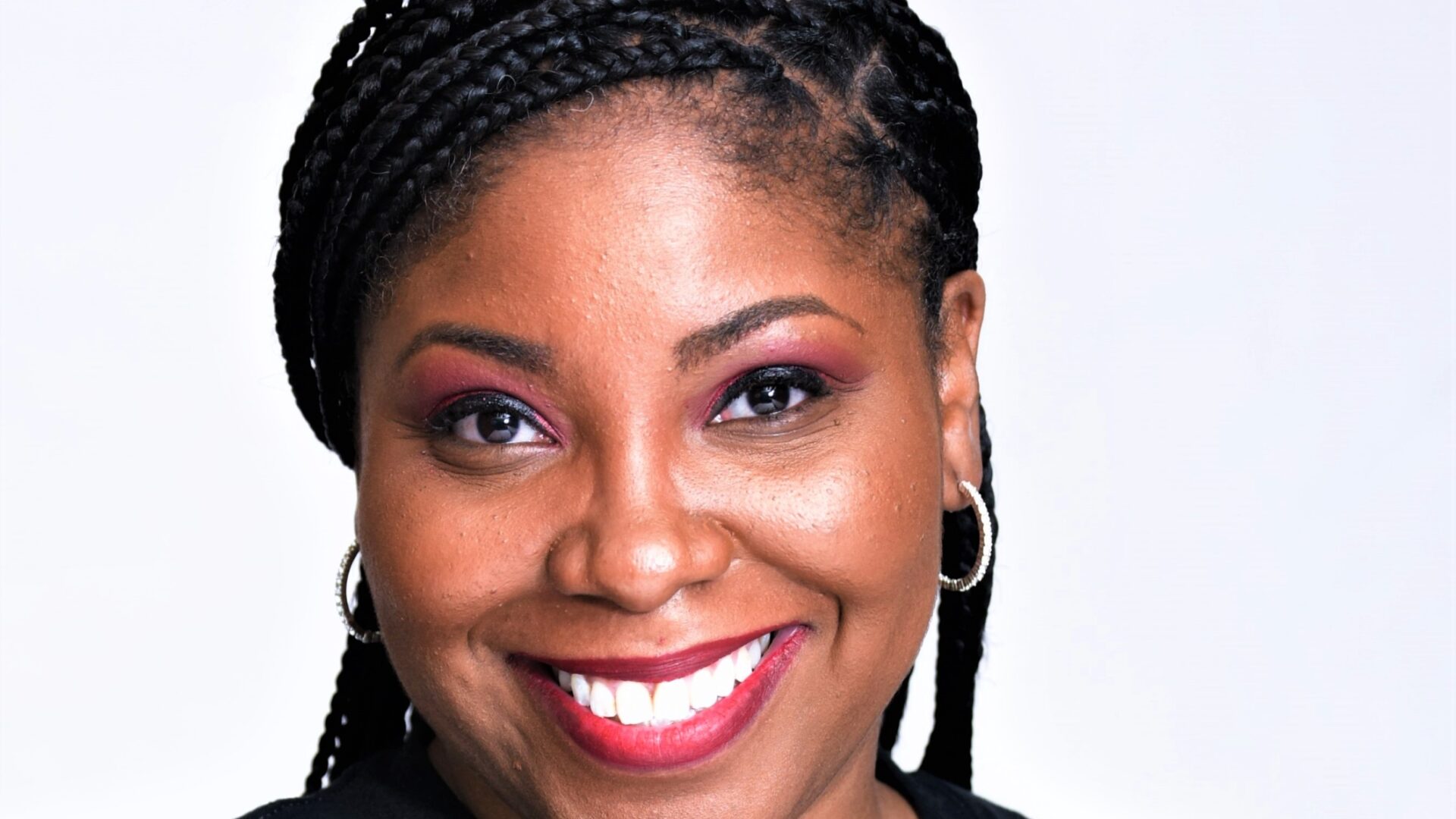 Meet The Co-Founder Of The Black Girls Film Camp
Dr. Jimmeka Anderson wants Black girl filmmakers to gain confidence
Black women filmmakers have been on the rise in the past few years, and Black Girls Film Camp wants to guide Gen-Z and provide them with the tools to reach higher heights in the film industry.
According to The New York Times, when it comes to underrepresented racial and ethnic groups, which includes Black and Latino filmmakers, the percentage of directors reached a 15-year high: 27.3 percent. The group with the least traction directing features are women of color, who still make up only two percent of the total.
Dr. Jimmeka Anderson, 37, realized she wanted to bring Black girls and film together more once she started studying for her doctoral degree and writing about representation in media, specifically on the disparities she found out about Black girls in media regarding representation, access and media literacy in the industry.
During the pandemic, she co-founded Black Girls Film Camp, which provides an outlet for young Black girls to showcase their skills and learn about becoming a director, producer, or screenwriter. A selection of 10 girls between the ages of 13-18 is chosen to direct and develop a short film with a production team of all Black women who will serve as editors, producers, etc. Anderson knew she wanted girls to have an experience where careers in media seemed like a viable option.
"I don't want for you to go to college and you're living out someone else's dream than being able to live out your own dreams because you feel like it's not possible or you feel like this is the path you have to take," Anderson told GU. "For a lot of the young girls, and even some of the adult women that are a part of this program, a lot of them are struggling with having the support of their parents believing in their talents and skills as creatives."
As she's seen the program grow, she's been able to reflect and learn from her students that have come and told stories about their experiences as young Black girls in society. "It was a young girl who did a story about perfectionism, and she was talking about the Black Superwoman complex," Anderson said. "When I tell you, that film made me cry, [and] I was in full tears because I [saw] how she was putting so much pressure on herself at an early age at 17."
At that moment, she realized this program allowed her and the other adult creatives to learn from these young girls and create a bond of mutual mentorship where everyone at the camp could learn from each other. "I want this next generation of girls to be confident in their talents, skills, and worth in their stories that need to be told," she said. "I want them to enter this space fearless."
Through the program, the girls receive industry access to network with professionals such as Quvenzhané Wallis, Erica Shelton Kodish, Janine Sherman Barrois and Kelly Edwards. The application closes on December 15, 2022.
About Kenyatta: Kenyatta Victoria is an entertainment and culture reporter passionate about music, pop culture, and marginalized stories. She has bylines in publications such as Chicago Reader, INSIDER, Girls United, TransLash Media, and the Chicago Tribune.