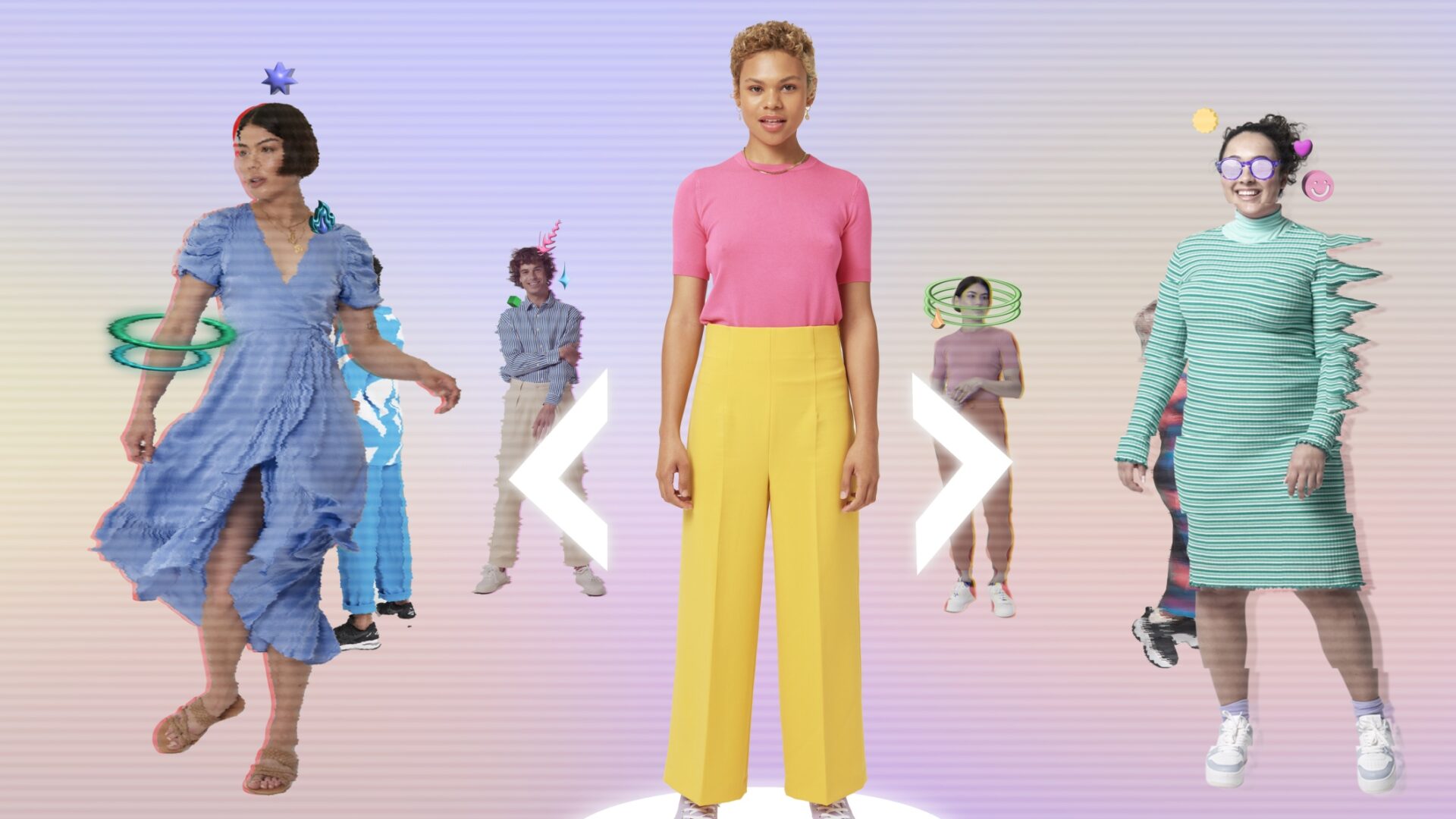 Instagram Trend Report Reveals What Gen-Z Wants In 2023
Coordinating themes were healing, energized, and main character energy – are we suprised?
Instagram has partnered with WGSN to conduct a Gen-Z 2023 trend report. With ages 16-24 in mind, the report gathers information about topics that frequent the platform through different conversations.
The report showcased this generation's primary focus as activism, fashion sustainability, climate, beauty, feel-good content, metaverse, finances, culture, music, and dating. Through the constant evolution of Instagram and social media consumption, the report aims to influence the next generation and provide synergy between the platform and its creators as digital content creation continues to grow.
According to the Pew Research Center, when asked about the overall impact of social media on them personally, more teens say its effect has been mostly positive (32%) than it has been primarily negative (9%). So as we move closer to 2023, Instagram decided to figure out and analyze the questions and concerns that consume Gen-Z.
Fashion Sustainability
In 2023, Gen-Z creatives want to take fashion into their own hands. Sustainability is a crucial problem for Gen-Z'ers. Due to a concern for climate rise, DIY clothing has become a popular alternative to fast fashion. In Instagram's study, more than half of Gen-Z respondents said they plan to DIY their clothes in 2023.
Activism
The activism in Gen-Z has become very notable on and off social media. In 2023, many want to see more politicians their age, and members of this generation have strong passions regarding policy implementation. Maxwell Frost became the first Gen-Z politician elected to the US Congress in 2022, providing hope for increased visibility for what the youth want and need in their government.
Gen-Z also wants more inclusion when it comes to influencers on the platform. Three out of four social media users want to follow an influencer with a disability. In 2023 expect the next generation to engage with creators who advocate for those with intellectual or physical disabilities.
Climate Change
The impact of climate change is causing shoppers to buy protective skincare and beauty products. Two out of three Gen-Z shoppers plan to purchase skincare or beauty products that protect against extreme weather and sun. Issues like rising air pollution and intense UV rays are pushing searches for the need for climate-proof products.
Metaverse
The conversation surrounding the Metaverse has grown exponentially with the help of Sophia Wilson, creating the first NFT for Instagram and showed how Gen-Z could build new worlds digitally. They expect to express their individuality and dedication to equity in digital spaces. In the Instagram study, 67 percent of Gen-Z users feel avatars should better reflect diverse body types, clothing, and skin tones in the coming year.
Finances
Two-thirds of Gen-Z plans to use social media to make money in 2023. Content creation isn't limited to full-time creators. 64 percent of Gen Z social media users plan to monetize a project this year. With help from the Corporate Baddie, Deandre Brown, he's been able to show Gen-Z and become known for taking the initiative regarding career and finances.
Food
68 percent of Gen-Z social media users will continue or want to try food from another culture after discovering it online. Through creators and viral food content, Gen-Z uses Instagram to access other cultures and their food.
In-Person Interactions
In-person ventures will guide the community between creators and Gen-Z supporters. Users are excited about realizing their digital relationships. Nearly a third of users look forward to in-person experiences such as creator conventions and meet and greets with their favorite influencers.
Music
The next generation is embracing the sounds of global music. In the study, more than half of Gen-Z respondents said they plan to listen to non-English-speaking artists in 2023. Genres like KPOP and Latinx music continue to push culture on Instagram.
Dating
In 2023, Gen-Z plans to use platforms like Instagram for dating and connections. No need to swipe left or right, and DMs and messaging give more transparent, honest and direct communication.
About Kenyatta: Kenyatta Victoria is an entertainment and culture reporter passionate about music, pop culture, and marginalized stories. She has bylines in publications such as Chicago Reader, INSIDER, Girls United, TransLash Media, and the Chicago Tribune.