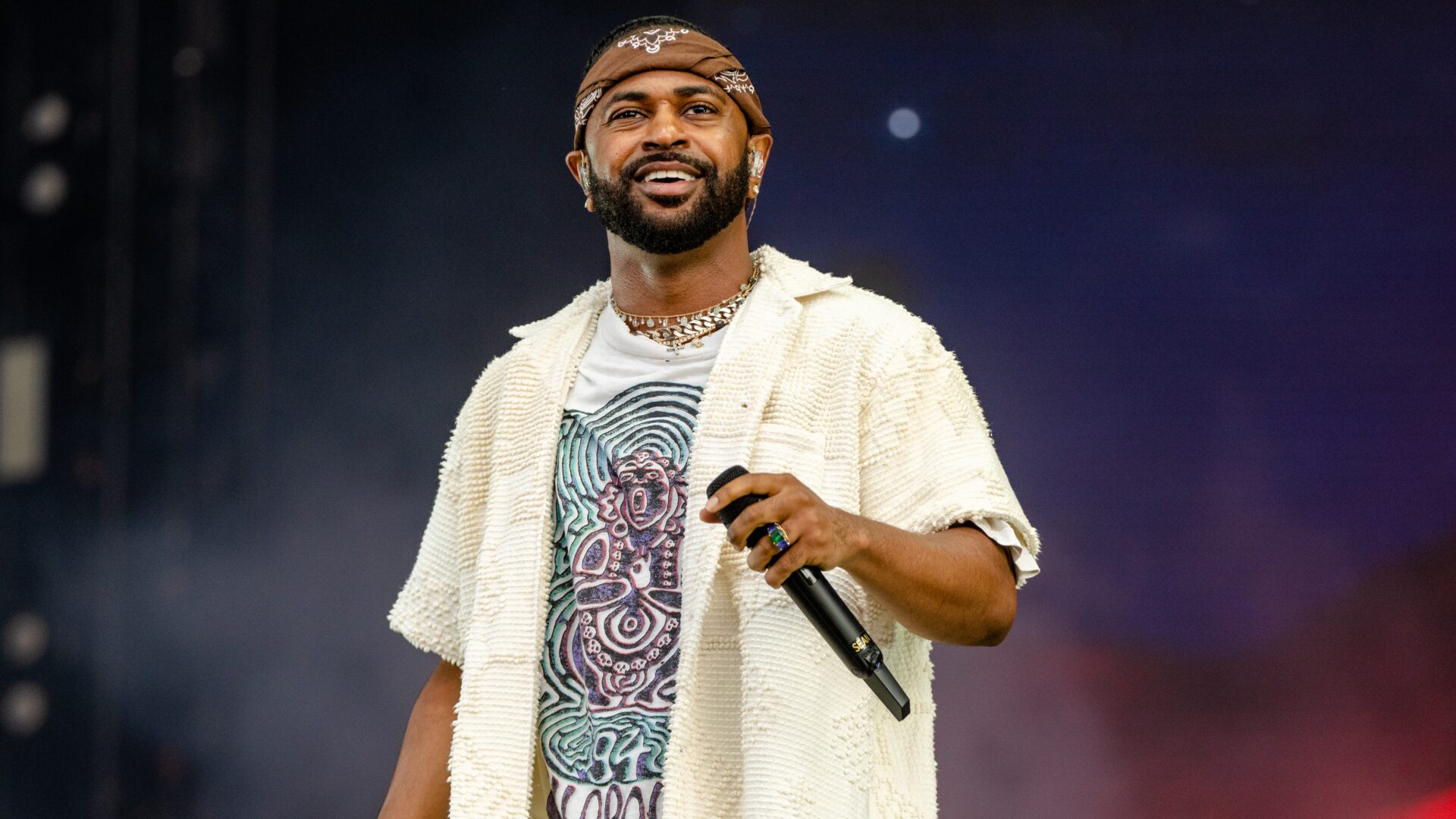 Big Sean's Foundation Donates $10,000 To Wayne State University's HIGH Program
The donation will help students in precarious housing situations.
Last week, the Sean Anderson Foundation announced its donation of $10,000 to the Wayne State University HIGH Program. Standing for "Helping Individuals Go Higher," the HIGH Program was founded in 2013 to address student homelessness at Wayne State University, which helps students meet basic needs such as food, shelter, and childcare. The foundation's donation will help students who are experiencing homelessness or find themselves in precarious housing situations.
Rapper Big Sean, who recently announced that he and his longtime girlfriend Jhené Aiko are expecting their first son together, founded the Sean Anderson Foundation in 2012 with the aim of improving the quality of life for young people and their families. It regularly partners with other established organizations to provide education, as well as cultural, health, and recreational programs. It also started its signature educational program, Mogul Prep, to help prepare students for careers in the entertainment industry.
The Twenty88 rapper spoke with CNN about the reasons that motivated him to give back to his community. "It's just so easy to get caught in the wrong things when you're young," he said. "As a mentor I see the importance of showing people their inner potential. I've got to give back, that's my responsibility."
Every year, the Sean Anderson Foundation hosts its DON weekend, a family-friendly event featuring artists, creatives, and entrepreneurs in Detroit. In 2021, the event included COVID-19 vaccinations, as well as art exhibits and games. A native of Detroit, Big Sean has worked with Wayne State University's HIGH Program in the past. His foundation created a $25,000 endowment for the program back in 2016.
Photo Credit: CHICAGO, ILLINOIS – JULY 30: Big Sean performs during day 3 of Lollapalooza at Grant Park on July 30, 2022 in Chicago, Illinois. (Photo by Josh Brasted/FilmMagic)
About Kyra: Kyra Alessandrini is a news writer at Girls United and a freelance journalist. Her work has appeared in publications such as Time, The Hollywood Reporter, InStyle, and Elle. Born in New York and raised in Paris, France, she is passionate about culture, street photography, and travel.