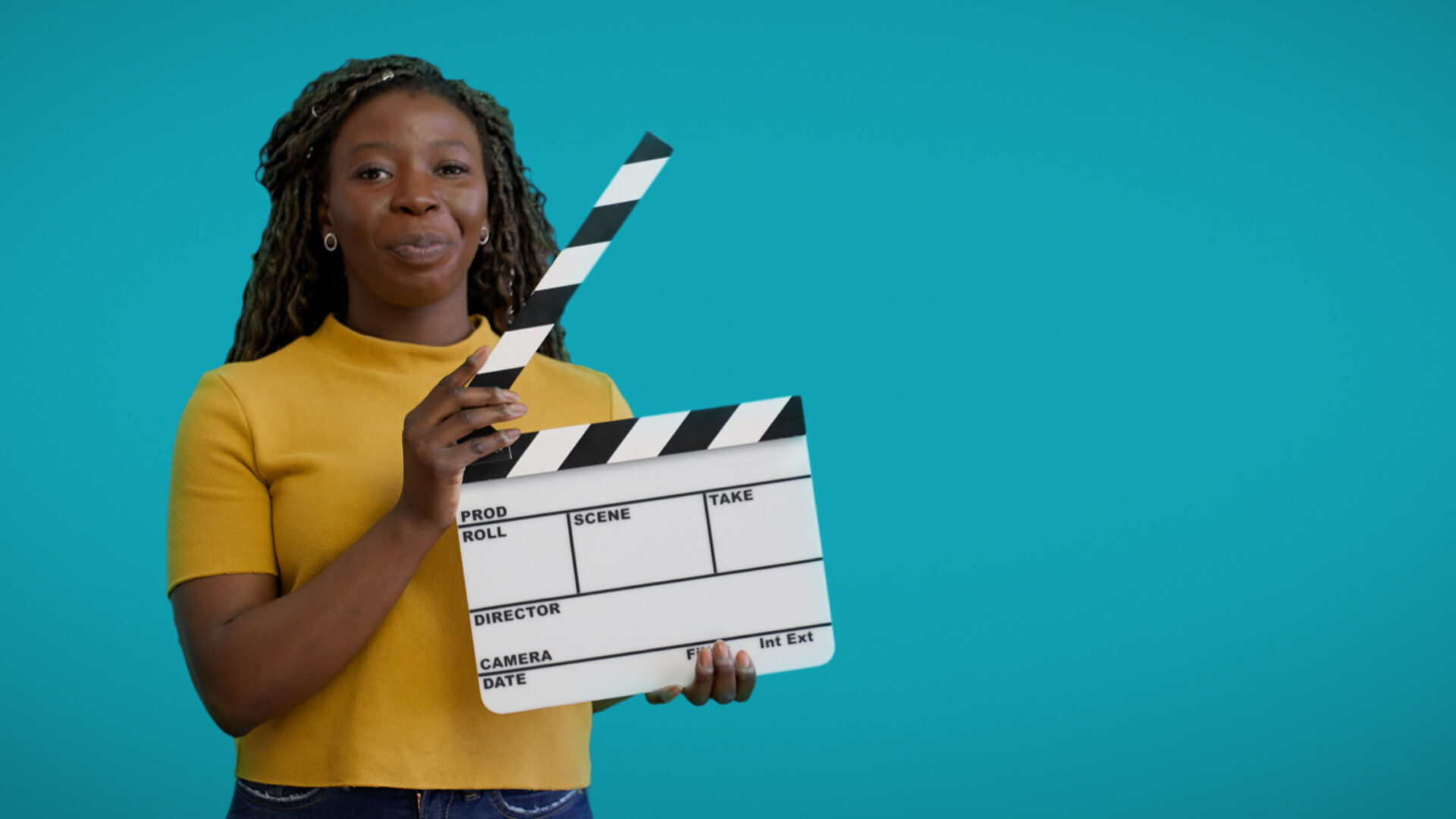 This Free Screening Will Showcase Films Created By Black Teen Girls
The 2022 Black Girls Film Camp Screening and Awards Showcase will take place on June 25.
On June 25, Black Girls Film Camp will host their screening and awards ceremony for the ten high school-aged Black girls who completed the program and were selected to direct their own film. Founded in 2021 by Dr. Jimmeka Anderson, the camp is a free, 12-week virtual experience.
"I just want my daughter and other Black girls to know that their voices matter," Dr. Anderson said in an exclusive statement to ESSENCE GU. "I feel honored that Black Girls Film Camp allows these phenomenal young girls a positive platform and safe space to express themselves through their short films."
This year's event will take place at The Dubois Center at UNC Charlotte Center City in North Carolina. Free in-person and virtual tickets are available.
"Being in Black Girls Film Camp taught me that hard work, persistence and trusting your own creative instincts are key to doing well in anything you do," says Maya Hooks, one of this year's finalists. "There were so many great experiences but the highlight was going to the University of Southern California where we visited the school of cinematic studies. My film Keep It To Yourself is inspired real life events that happened to me. It tells the story of how a volleyball player made a social media post about another teammate sparked a serious unintended consequence."
Celebrity guests Coco Jones and Quevenzhané Wallis will be featured speakers at the screening as well.
We're always glad to see Black girls telling their stories, their way.
Purchase a ticket to the Black Girls Film Camp Screening and Awards Showcase here.