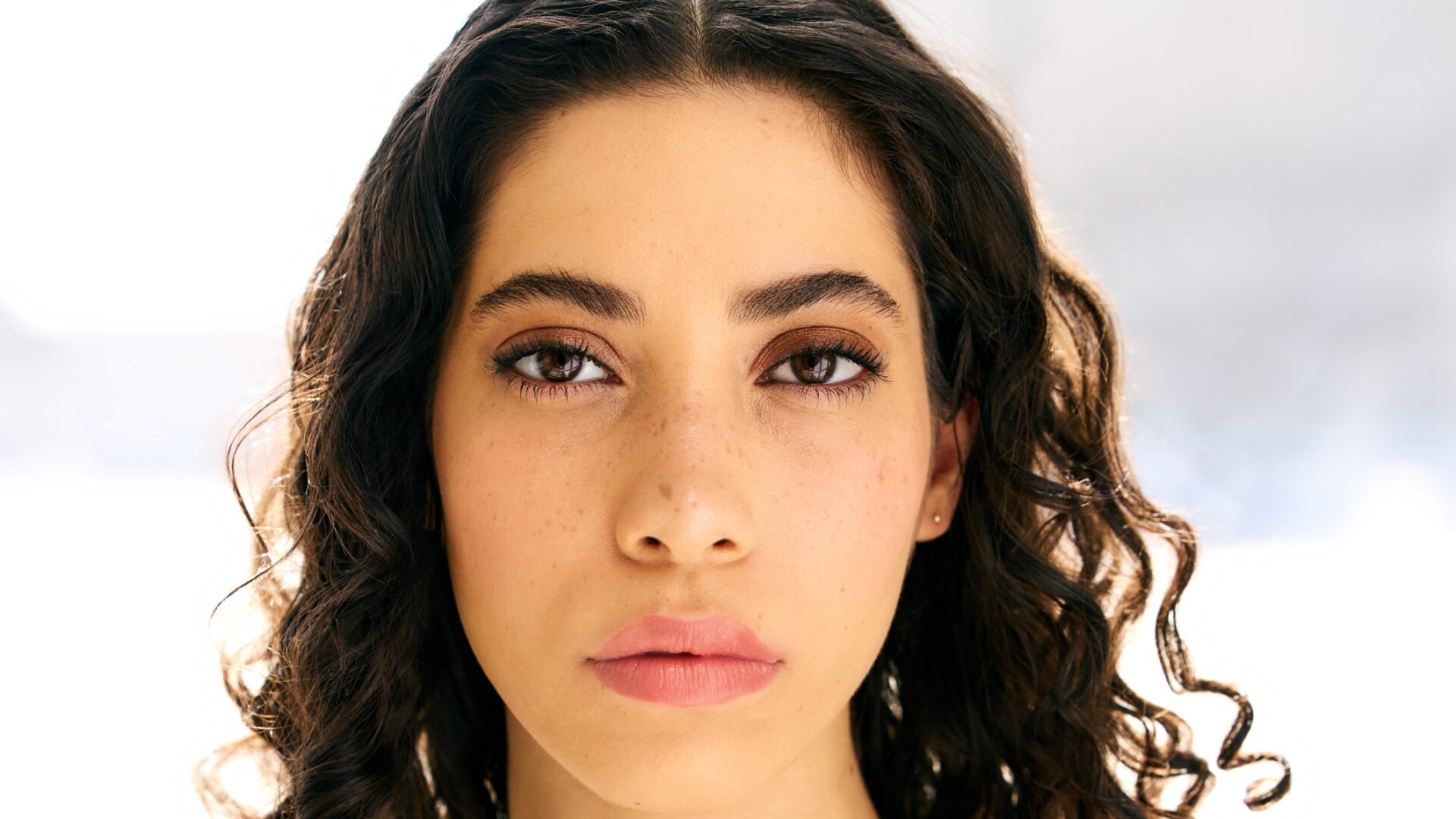 Maya Boyce Opens Up About A New Life Chapter
The 21-year-old wants to continue embracing charity and legacy.
Maya Boyce, 21, realized that her most significant strength is knowing the importance of touching her community and understanding that the foundation is selflessness. "Over the last few years, I've learned I am stronger than I thought I was," she told GU. "I've learned how to prioritize what I share with the world. I've learned that when I love, love finds a way back to me."
Boyce learned the importance of moving with love as she's contributed to the foundation of her late brother Cameron Boyce who died in 2019 due to a seizure caused by epilepsy. The Cameron Boyce Foundation focuses on the importance of community and philanthropy but most importantly spreading awareness about epilepsy due to the lack of knowledge surrounding the disorder.
After the sudden loss of her brother, the Boyce family did what they know best: give back. For Maya, it opened up a new chapter and purpose in her life as she's still maneuvering being a college student, upholding her brother's legacy and prioritizing her grief and mental health.
We talked to Boyce about her journey with charity, epilepsy awareness and community outreach. The conversation is below.
When did you know charity was a significant passion for you?
I've been told to be compassionate and charitable my whole life. It's always been essential to my family. I was aware of my privilege from a very young age, which has definitely impacted my view of the world for the better, especially because of my mom's line of work. She works very closely with the unhoused communities in Los Angeles. Her experiences have taught me so much. People have endless potential, but most people's circumstances don't allow them to fulfill that potential, which is heartbreaking and unfair. It's important to try to rectify that in any way you can.
How have you seen growth in the Cameron Boyce Foundation since its creation in 2019?
The growth I've focused on the most is the impact we've had on the epilepsy community. I think the foundation has really brought people together and helped to destigmatize epilepsy. I've heard many stories of people living with epilepsy being embarrassed and feeling alone. But epilepsy is more common than people think. Finding a community of people who understand the hardships that come with this disorder has helped many people, and it's been such an honor to be a part of that.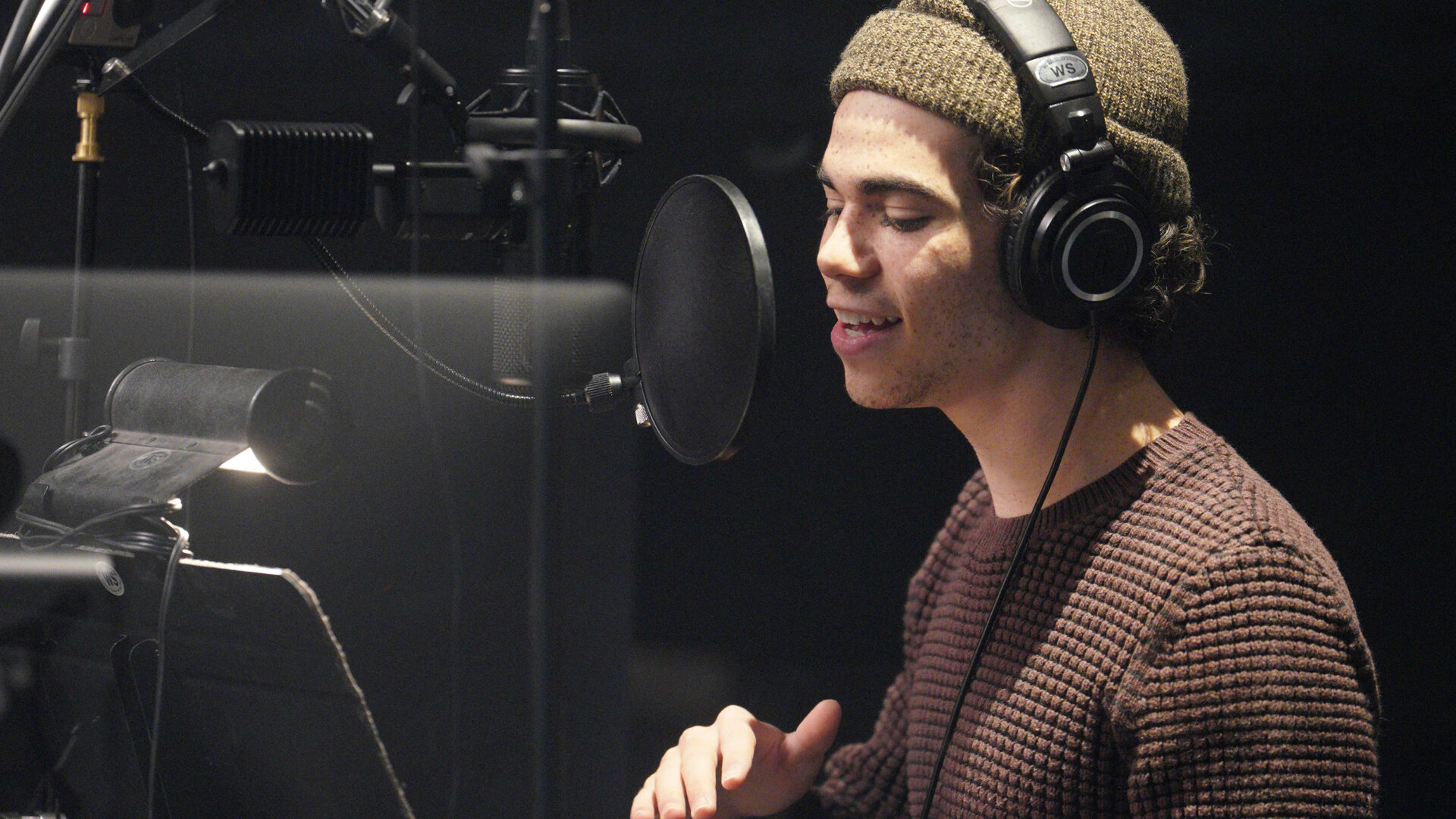 How has being a part of this foundation kept you inspired and motivated?
Every day our community grows. My family and I have gotten endless support on our journey, and I can't help but feel almost overwhelmed by the love we receive. I often feel worried about how little some people care about others, but I see and feel that love people send us, and it gives me hope to keep pushing.
What about Cameron's legacy do you hope people will embody for years to come?
One of Cameron's favorite things about his job was the people he met along the way. His charisma made him a magnet for interesting people. But it was his compassion and openness that made them stick around. I'm sure my family and I sound like a broken record at this point, but he really was such a good person. He taught me a lot about kindness when I was little and encouraged his fans to be kind as well. I know that will last.
Why do you think it's important for Gen-Z to get more involved in community and activism?
I think it's essential that everyone does. Community is all we have, and if we don't care for each other, we all lose. A lot of conversations about politics and society may feel hypothetical, but they never are. There are real lives at stake, and we have to try our best to protect those lives. Sometimes it feels like we can't do much as individuals, so we shouldn't bother. But there's always something you can do, even if it's small. Vote, donate, learn, discuss, and encourage others to do the same.
When it comes to epilepsy, what are some ways people can become more aware of the issue?
Do your research, especially if you know anyone who has seizures. Learn about what to do if you see someone having a seizure. Learn how to identify a seizure. And don't be afraid to talk about it.  
What are you doing to maintain your mental health as you maneuver the demands of college?
The most important thing is being kind to myself and knowing my limits. Sometimes things get overwhelming; sometimes, you can't get everything done. Learning to accept what I can and can't do has been difficult but tremendously rewarding. Definitely push yourself, and don't shy away from a challenge, but if you need to step away for a little while to recover, try not to feel guilty. Your health is priority number one.
How do you want to continue to be of service to the community in 2023?
I want to support causes I believe in by donating and encouraging others to do the same. I'll never miss an election. I can't stress how important voting is. And I'll continue working with the Cameron Boyce Foundation, of course.
About Kenyatta: Kenyatta Victoria is an entertainment and culture reporter passionate about music, pop culture, and marginalized stories. She has bylines in publications such as Chicago Reader, INSIDER, Girls United, TransLash Media, and the Chicago Tribune.