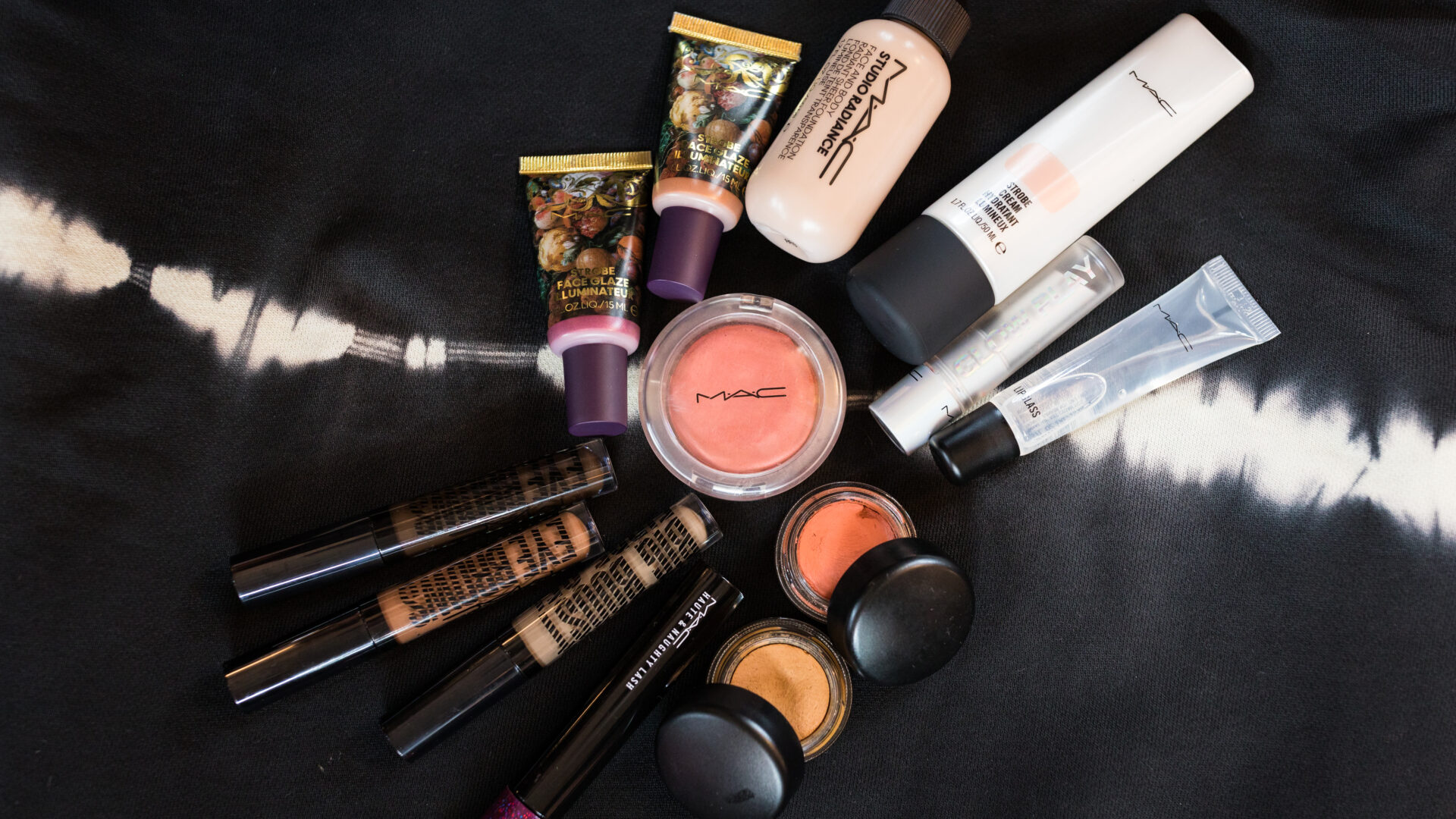 What Happened To The MAC Cosmetics Phenomenon?
Did the saturation of inclusive makeup become too competitive for the beloved brand?
When I was a teenager, MAC was the blueprint for beat faces and glossy lips. The cosmetic line was more than glitz and glamour, it was considered the first luxury brand that was inclusive to women of color.
I remember when Nicki Minaj's Viva Glam collection came out in 2012. The bright, coral-pink lipstick probably wasn't the most flattering to my cinnamon-brown skin, but when I saw the hottest female rapper wearing neon-colored lipstick, it ignited my baddie instincts. After this drop, it was apparent MAC Cosmetics made it a point to market to many hip-hop and makeup lovers, which includes Black women.
Makeup artist and content creator Dreyah Bentivegas identifies as a true "MAC-coholic." Before she collaborated with Black beauty brands like Coloured Raine, Black Radiance, and Juvia's Place, she became a makeup artist in 2012 during MAC's reign.
She became a stan when Nicki Minaj released the vivid collection. From that moment, Bentivegas dropped heavy coins and made her stance as an official MAC girl. "I was a huge Nicki Minaj fan, the wigs, eccentric makeup, was it for us at that time," she told GU. "Before then, I had never seen a Black girl with bright, bold, Barbie'pink lipstick."
Bentivegas remains a fan of MAC's artistry and technology within its complexion products. She acknowledges the brand as a pioneer for representation but is disappointed that MAC discontinued certain products dedicated to Black women.
Bentivegas posted on her Tiktok about MAC's expired, brown-skin friendly bronzer, "Sunpower." As a true "NW-40" (one of MAC's medium to deep shade range), she describes the bronzer as the "perfect amount of warmth." Now that "Sunpower" is no longer sold, Bentivegas shares that their remaining bronzer shades exclude dark-skin women.
"When I bronze, I can use anything. Why can't other women feel like that? I'm confused because there's inclusivity in the entire brand," Bentivegas said. "I think they should extend their bronzer ranges. Even at their counter, I look at their foundations and think, '[MAC] can always go darker.' That's just how I feel."
She feels MAC's momentum fizzled once emerging POC-friendly brands evolved, like Fenty Beauty and Beauty Bakerie, calling for a rebrand.
Bentivegas credits the cosmetic line as a tool that helped her become successful throughout her career. She continues to indulge in MAC's collections but felt the Black Panther: Wakanda Forever collaboration was underwhelming and lacked vibrancy within the eye-shadow palette.
Aside from eye-shadow, the products include vibrant lipsticks, liquid eyeliners, a jewel-toned lipglass and a golden highlighter. The collection's striking tones resemble the Black and Brown beauty showcased in the movie, but complexion products were exempt—like bronzers. MAC senior makeup artist, Fatima Thomas, said the collection was all-embracing, especially for those with rich skin tones, according to Nylon.
Celebrity makeup artist and content creator Delina Medhin praises Thomas' consideration for listening to Black women's makeup needs. Before becoming a makeup artist for stars like Issa Rae, Phoebe Robinson, and Ilana Glazer, she started as a MAC freelance employee in 2007.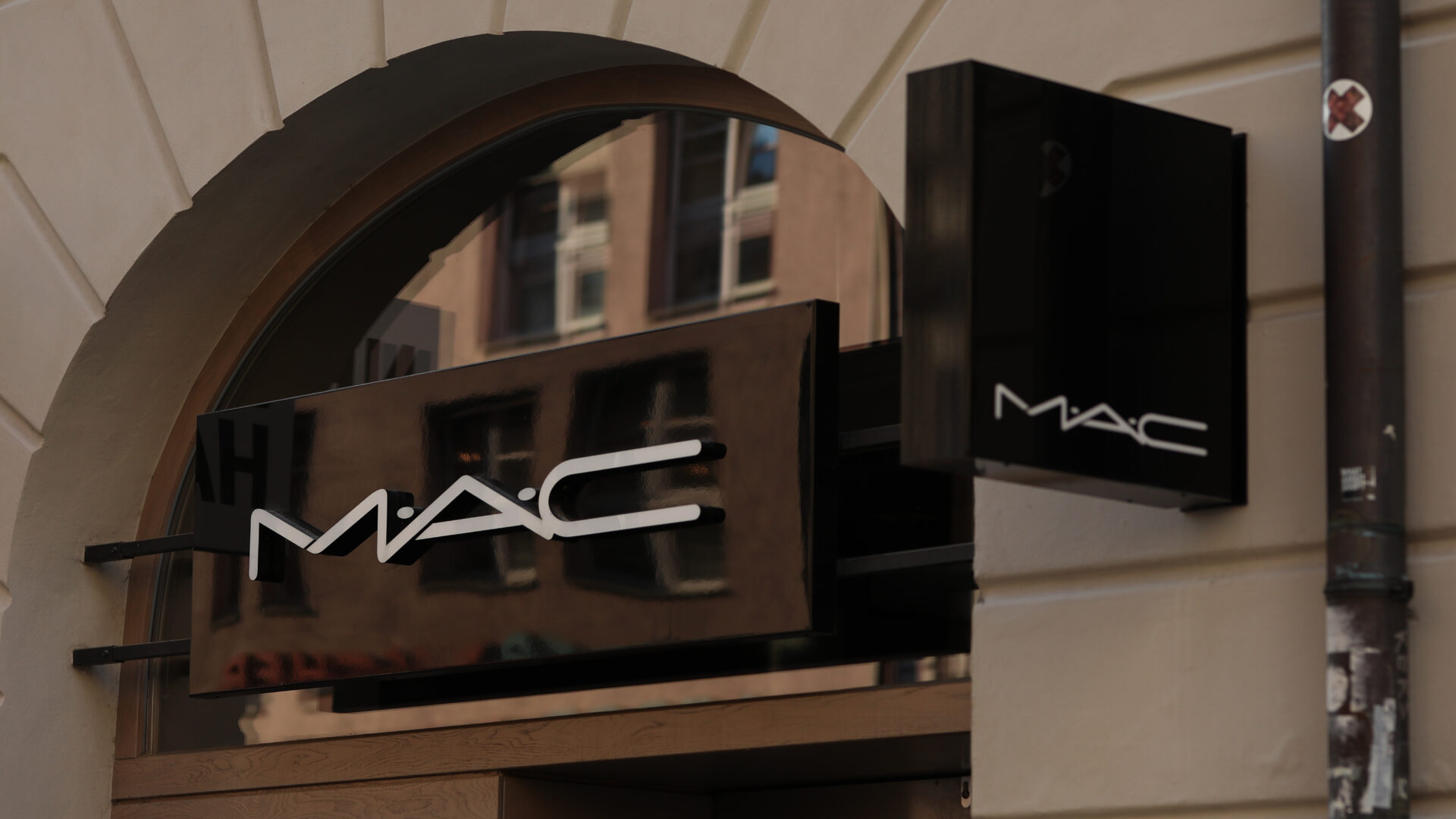 She never imagined makeup becoming such a lucrative career, so she continues to uplift the brand that shaped her portfolio. "Mac still is the standard," she told GU. "If you ask people, 'What is your foundation shade?' Most of the time, they're going to reference a MAC Cosmetics shade."
She recalled products like the discontinued highlighters, "Golden Bronze" and "Silver Dusk," illuminated employees and customers. During her time there she noticed MAC was pressured to innovate its products. However, she believes the brand was revolutionary in makeup trends for women of color. "MAC knew the dollar within the Black community was very powerful," Medhin said. "For a long time, MAC cosmetics was Black women's only place for complexion products."
Now there are several cosmetic lines that bring inclusivity for Black and Brown women in the complexion products department. To Medhin, the company's vision remains iconic.
For many beauty content creators in the late 2010s, If any brand could compete with MAC's legacy (solely based on celebrity contributions), the runner-up is, of course, Fenty Beauty.
"Fenty Beauty created a need for black makeup experts. One day I'm going to talk to Rihanna and tell her, 'Thank you,'" Medhin told GU. "They created a space for Black women to be strong influencers within the beauty space but also be brand experts that are camera facing, something that never existed before she created her line."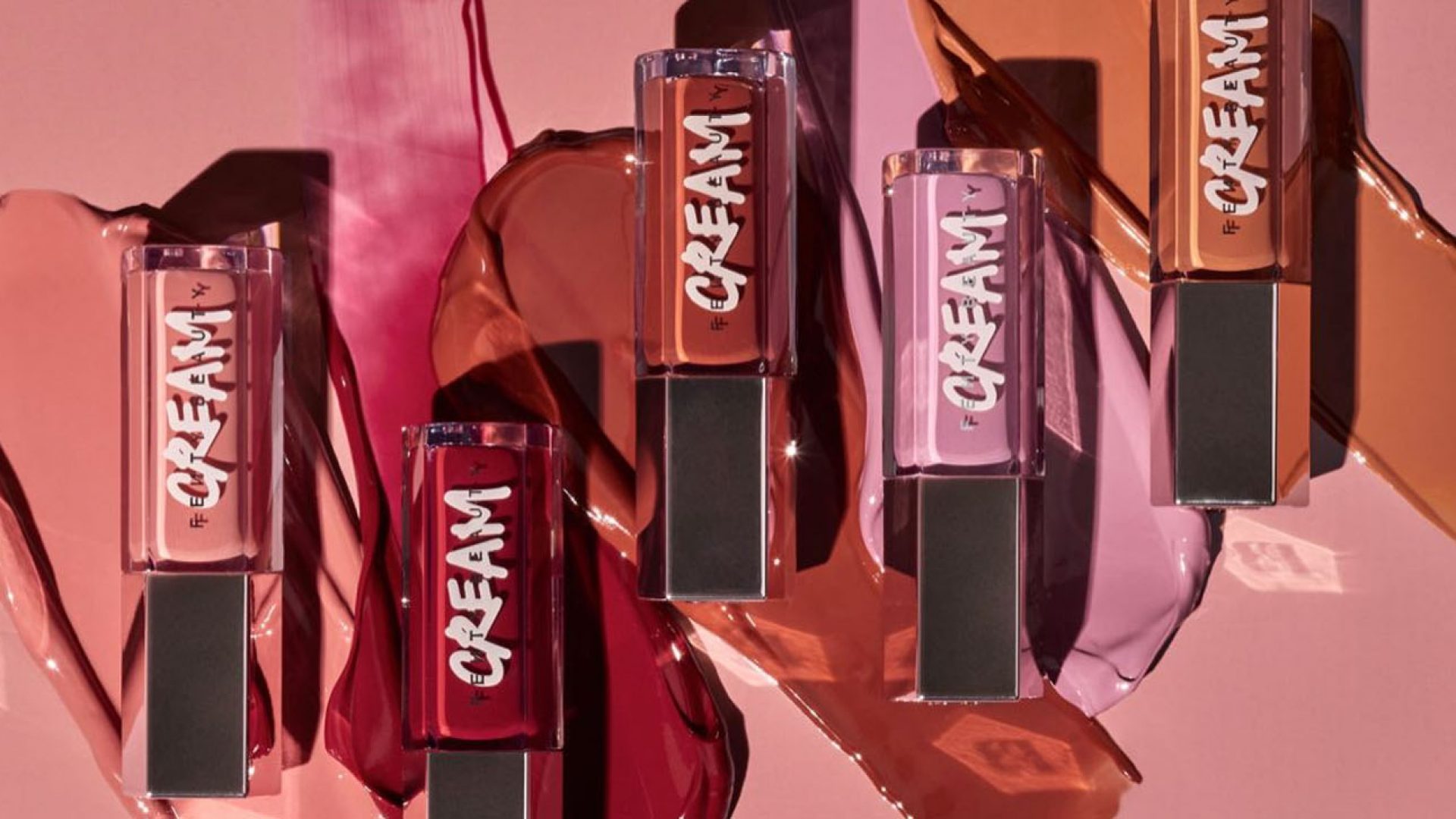 During Medhin's time at the company, social media just began, and the cosmetic line instructed their team to be discreet about their employment. So where did that leave the makeup haven? Over the years, the plight in online shopping skyrocketed due to Covid, causing limitations on MAC's in-person experience.
Beauty content creator, Shanygne Maurice, also knowns as Too Much Mouth made a Youtube video about MAC's downfall. Through her research, she believes the cosmetic line relies on its name alone and strays away from influencer marketing. "MAC is at a point where they have a core audience," Maurice told GU. "They've got a loyal following that they don't have to try to be seen anymore."
MAC remains a legendary brand with quality products, but over the years, makeup routines have evolved. TikTok trends like the "Soft Girl Makeup" made it hard for MAC to pivot these trends because its formulas are highly pigmented. Even though the products provide full coverage that makeup look is starting to decline.
Even though Black beauty brands have grown over the years, Maurice discovered that Black-owned makeup lines lack the international reach and money to expand like MAC cosmetics.
Brands like Mented Cosmetics and Uoma Beauty resort to social media to grow their business, but if they obtain a loyal consumer base then they could possibly see growth in company. "I think if they had the support from the people they're making the brands for, these brands could be the next MAC in the near future," Maurice said.
About Ayeshah: Ayeshah Plummer is a fashion, beauty and lifestyle writer. When she's not writing she curates her own content focusing on hair and makeup.