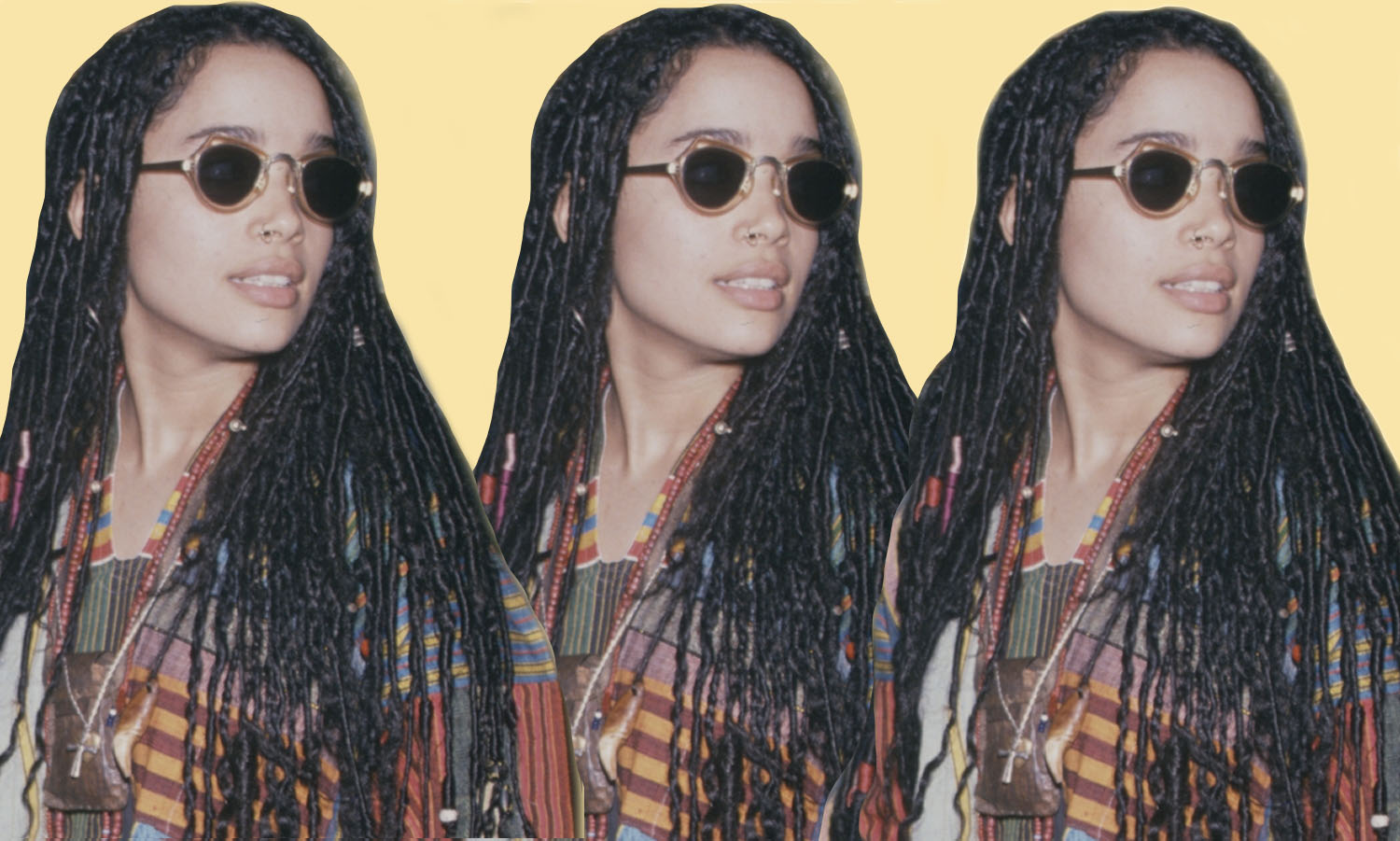 9 Times Lisa Bonet's Bohemian Looks Inspired Us
She's always been #FashionGoals.
Actress and activist Lisa Bonet has been making her way onto our mood boards for as long as we can remember. Her loose print dresses, fitted pants and cutesy top hats made her stand out on red carpets, and one of her most famous looks even inspired Beyoncé.
For Halloween in 2018, the singer dressed up in an outfit Bonet wore circa 1990, and we couldn't help but stan. Imagine having an impact that's so indelible to the point that the queen of music pays homage to you!
Bonet's style was earthy way before it was cool to wear cowboy hats and carry cloth bags. Her Mother Earth approach to fashion is the reason why we all fawned over photos of her in the early days of Tumblr. When it comes to eye-catching laidback clothes, she's up there with Sade, Erykah Badu, and other Black fashionistas who taught us how to connect with ourselves.
She's passed on her intrinsic, eclectic sense of style to her daughter, Zoë Kravitz, proving that Bonet's bohemian threads will always have a place in our hearts, no matter how much time passes.
Check out some of Lisa Bonet's best looks below.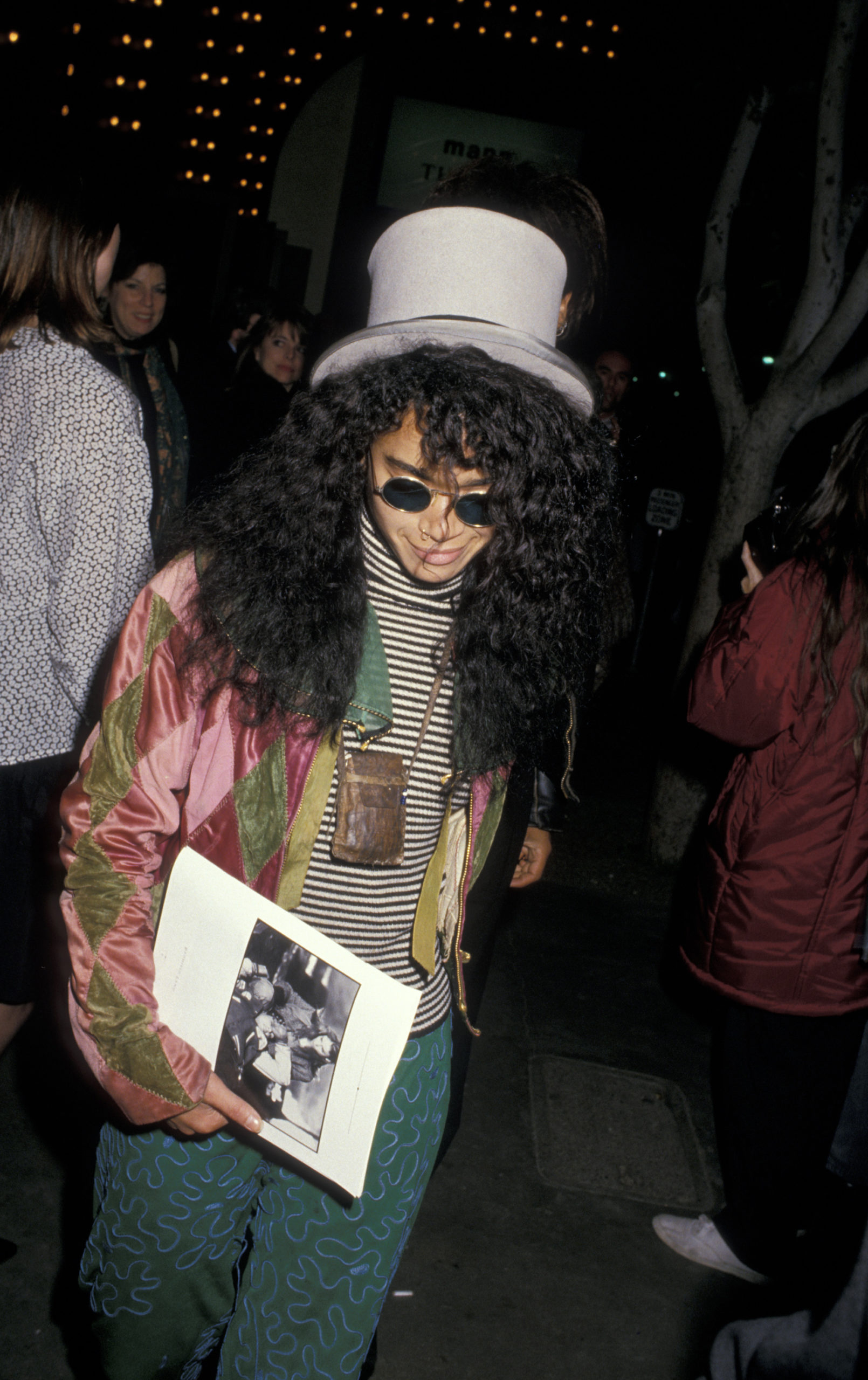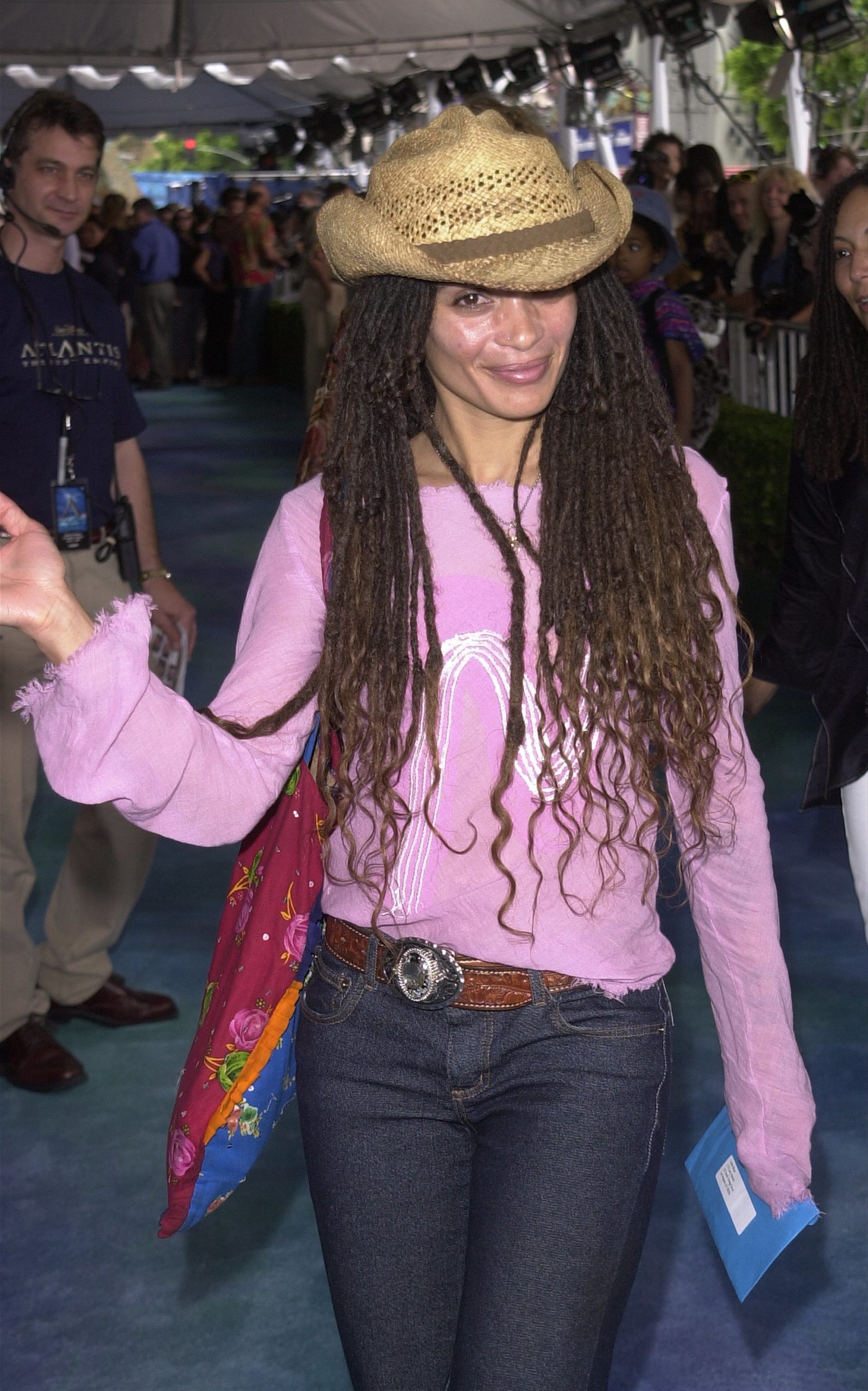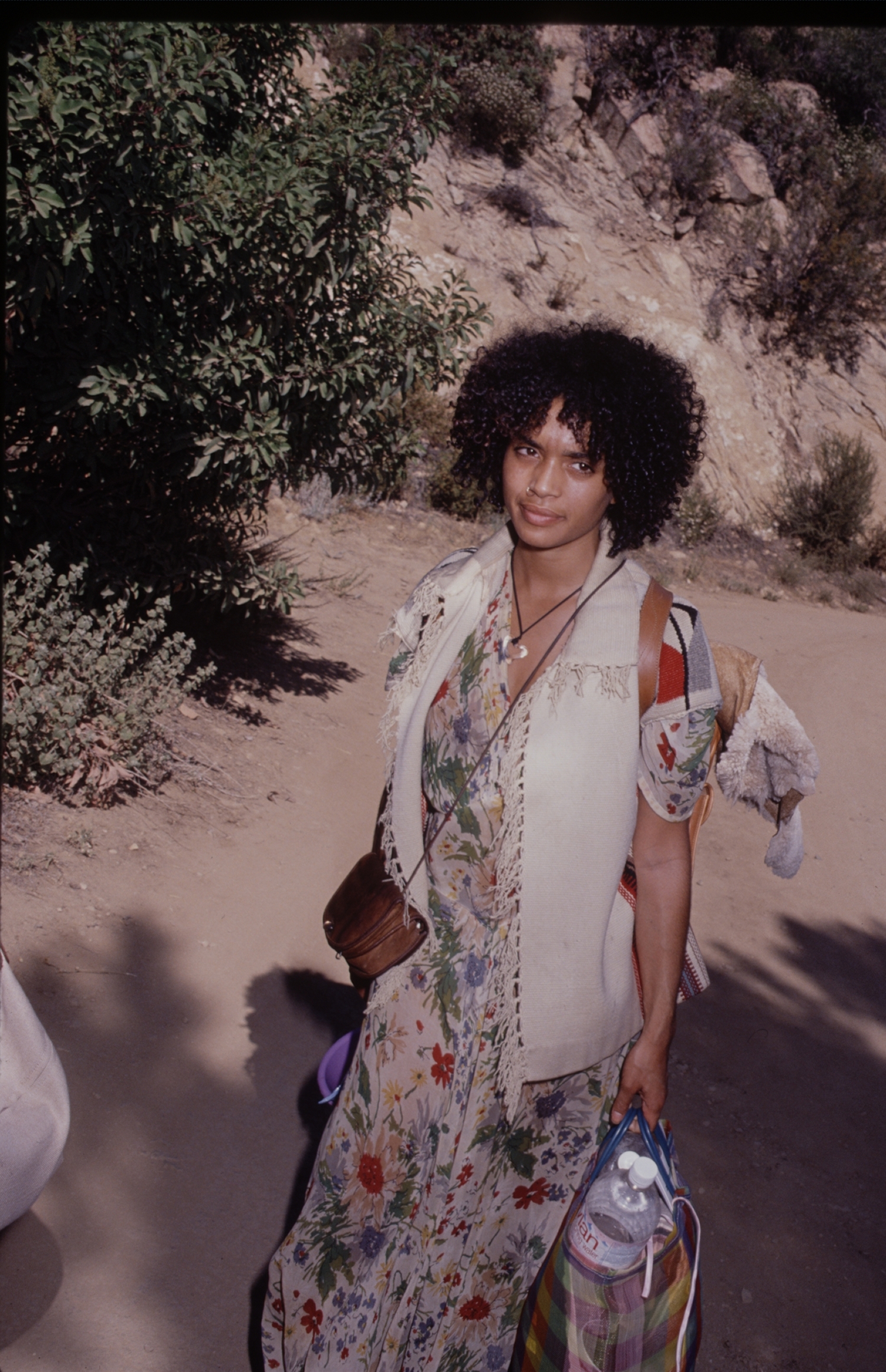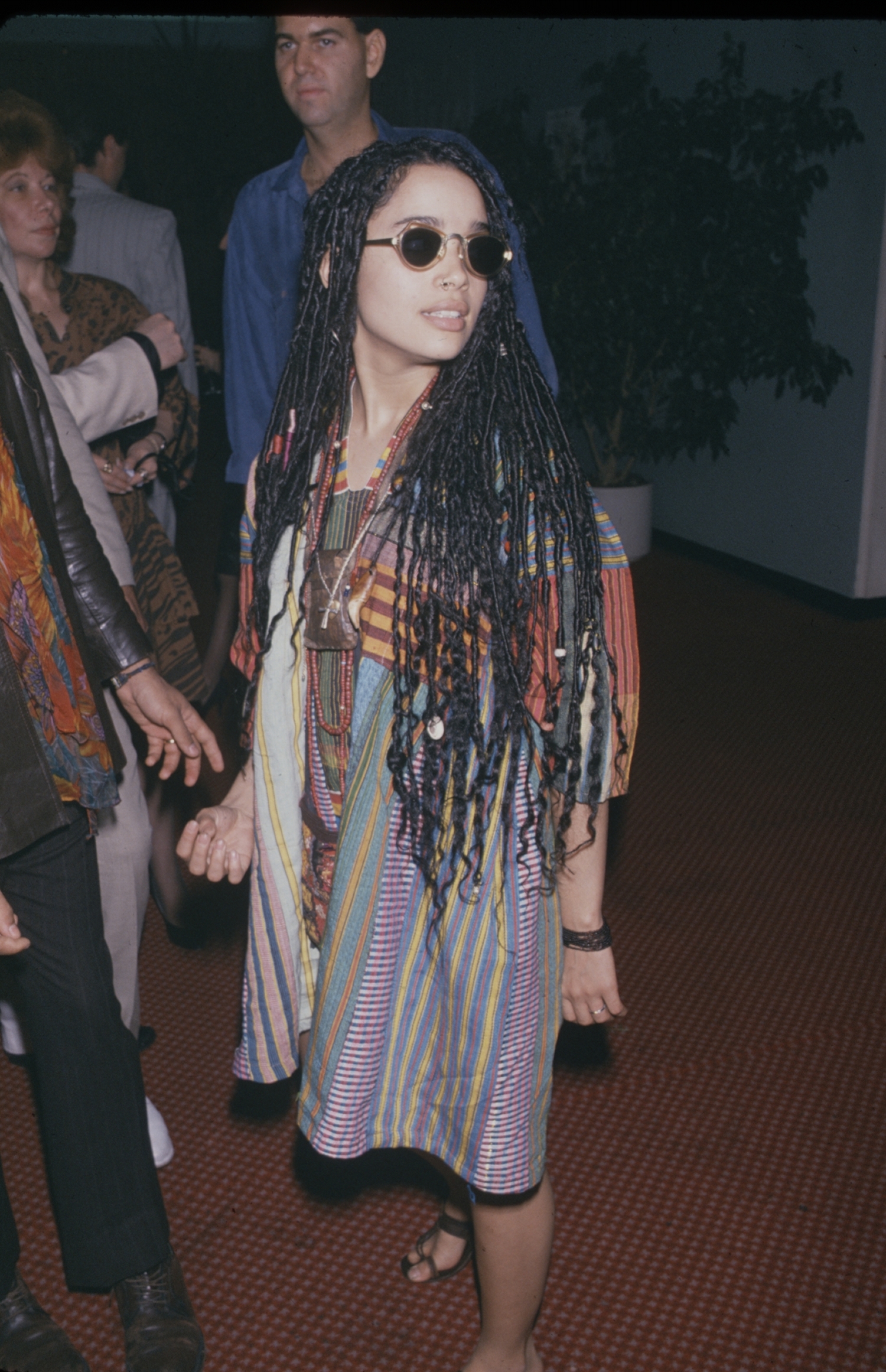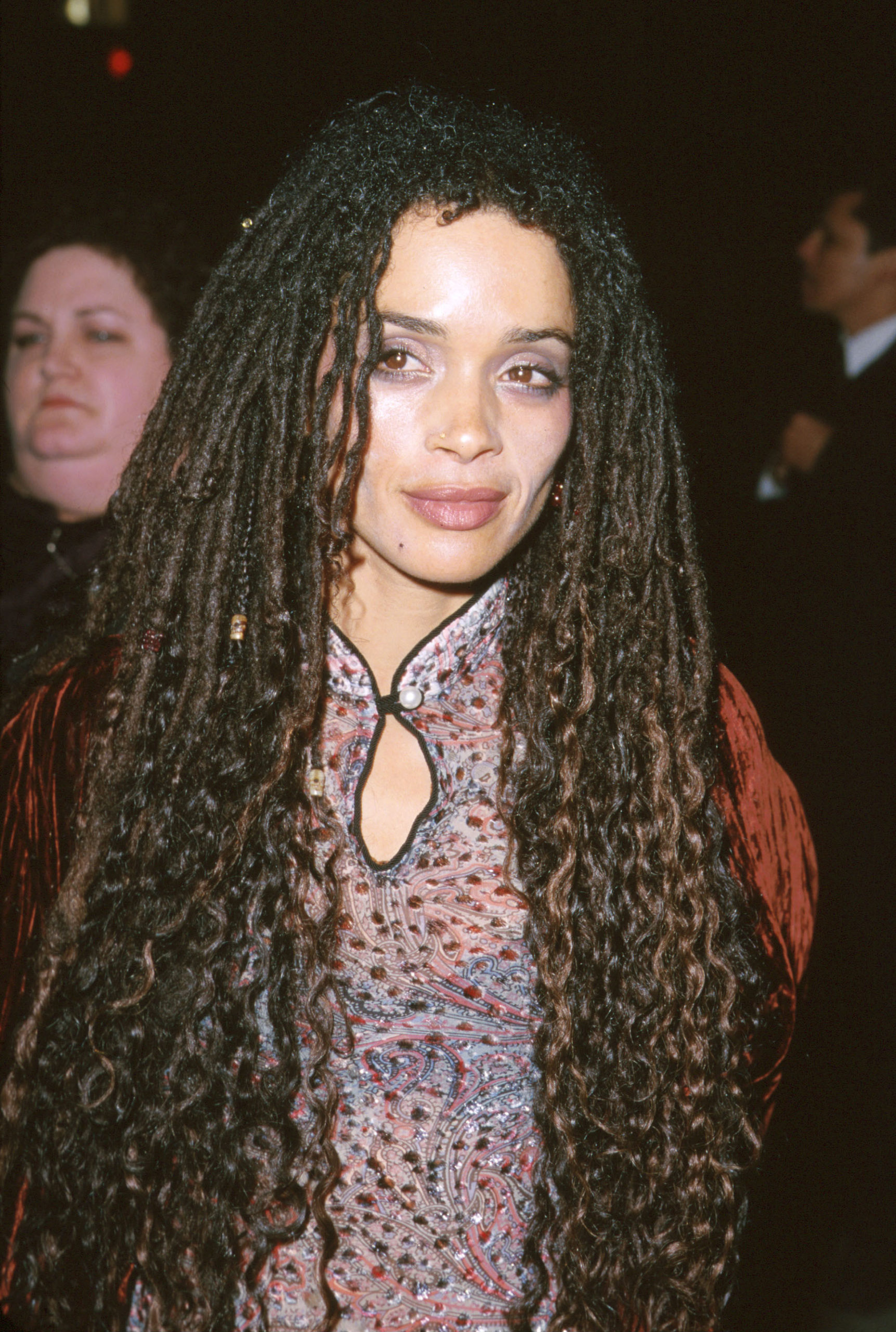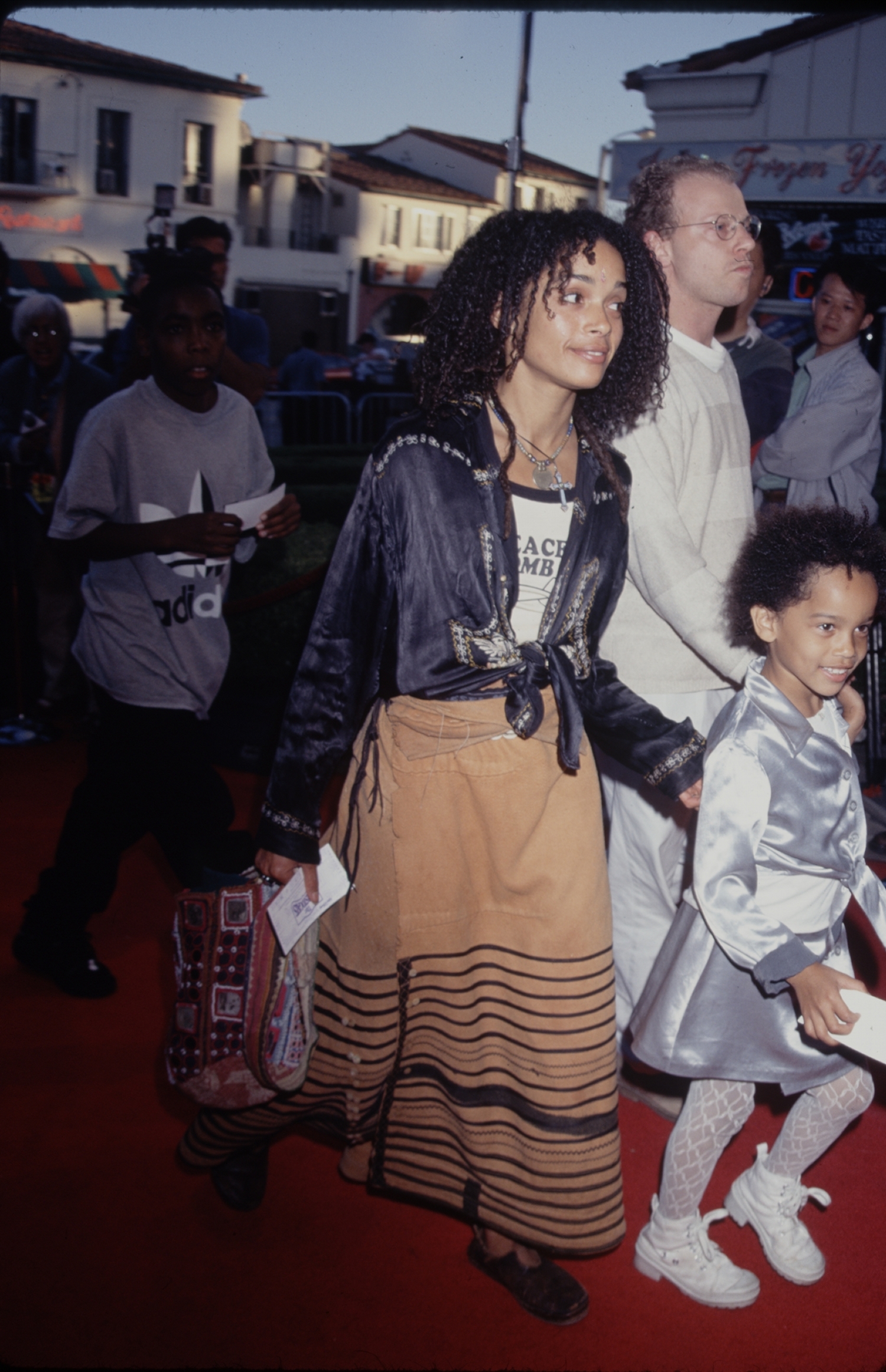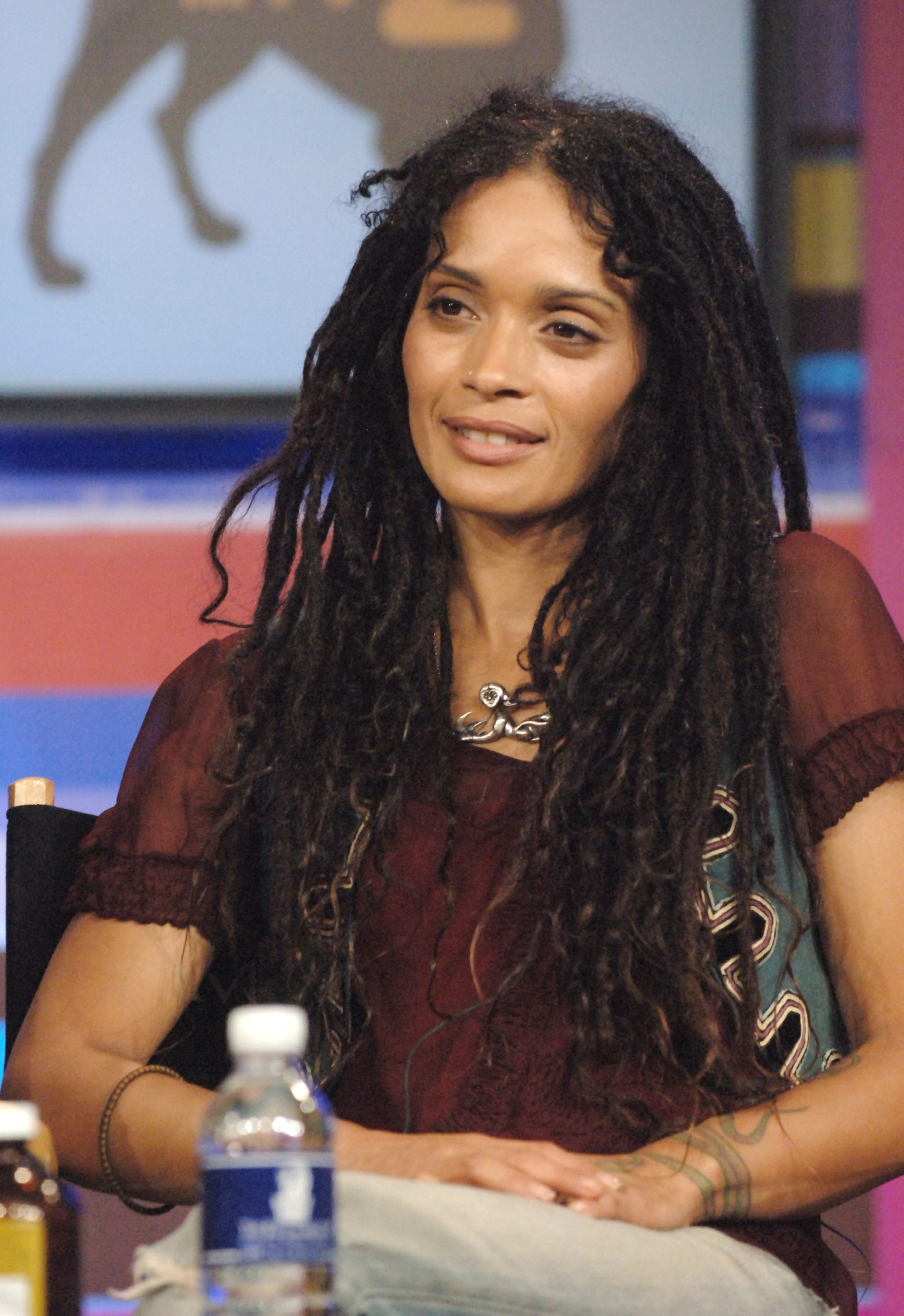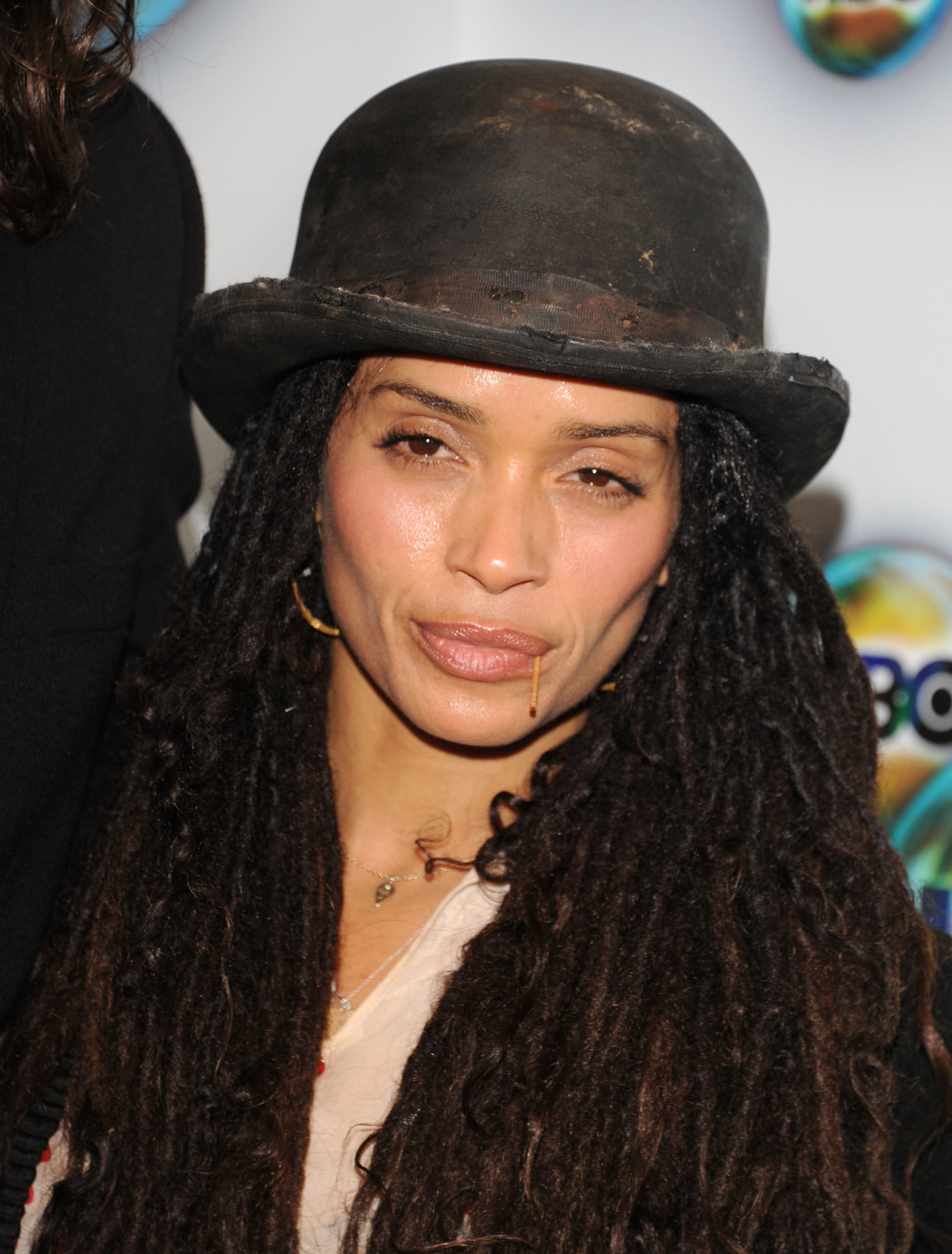 Photo credit: Getty Images/Brooklyn White