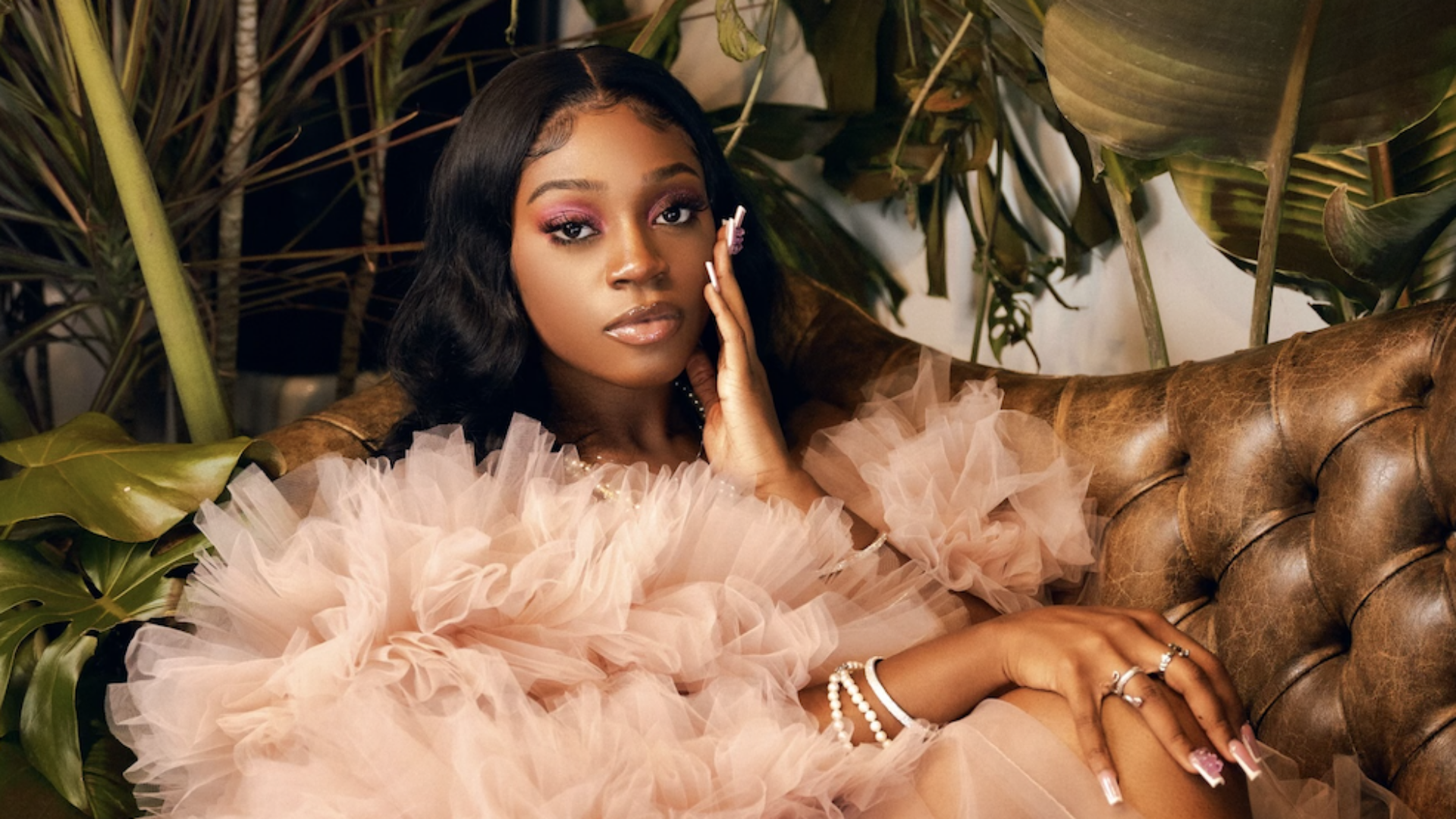 Meet The 23-Year-Old Artist Who Helped Write Ari Lennox's 'Pressure'
Following the song's success, Jai'Len Josey is prepping her debut album.
At the top of our conversation, Jai'Len Josey reflected on a career highlight she'll never forget: earning her first Billboard Hot 100 entry.
Ari Lennox's hit song "Pressure," co-written by Josey alongside Johnta Austin, Jermaine Dupri, and Bryan-Michael Cox, debuted at No. 94 on the Billboard Hot 100. Josey remembered the day the song came to life like it was yesterday. "Me and my manager Taryn [Anchrum], we're speeding to Jermaine Dupri's recording studio, and we get there. We're all out of breath," Josey recalled about the adrenaline rush of receiving the call to create the song.
When Josey arrived at the Atlanta studio, Lennox had the catchy hook, "Keep your eyes on me, eyes on me apply that pressure," ready to go, and that's when the work began.
Read our interview with Ari Lennox here.
"I was listening from the beginning, and Jermaine Dupri is making the beat on the mixing board. It wasn't like he was doing it on the computer; he was mixing it on the turntables," Josey said to ESSENCE GU. "I was like, 'Let me feed off of this.' The whole song came after that, and it came quick." As Josey wrote on her first hit, she knew all eyes would be on her, and that she needed to apply that pressure to her own career.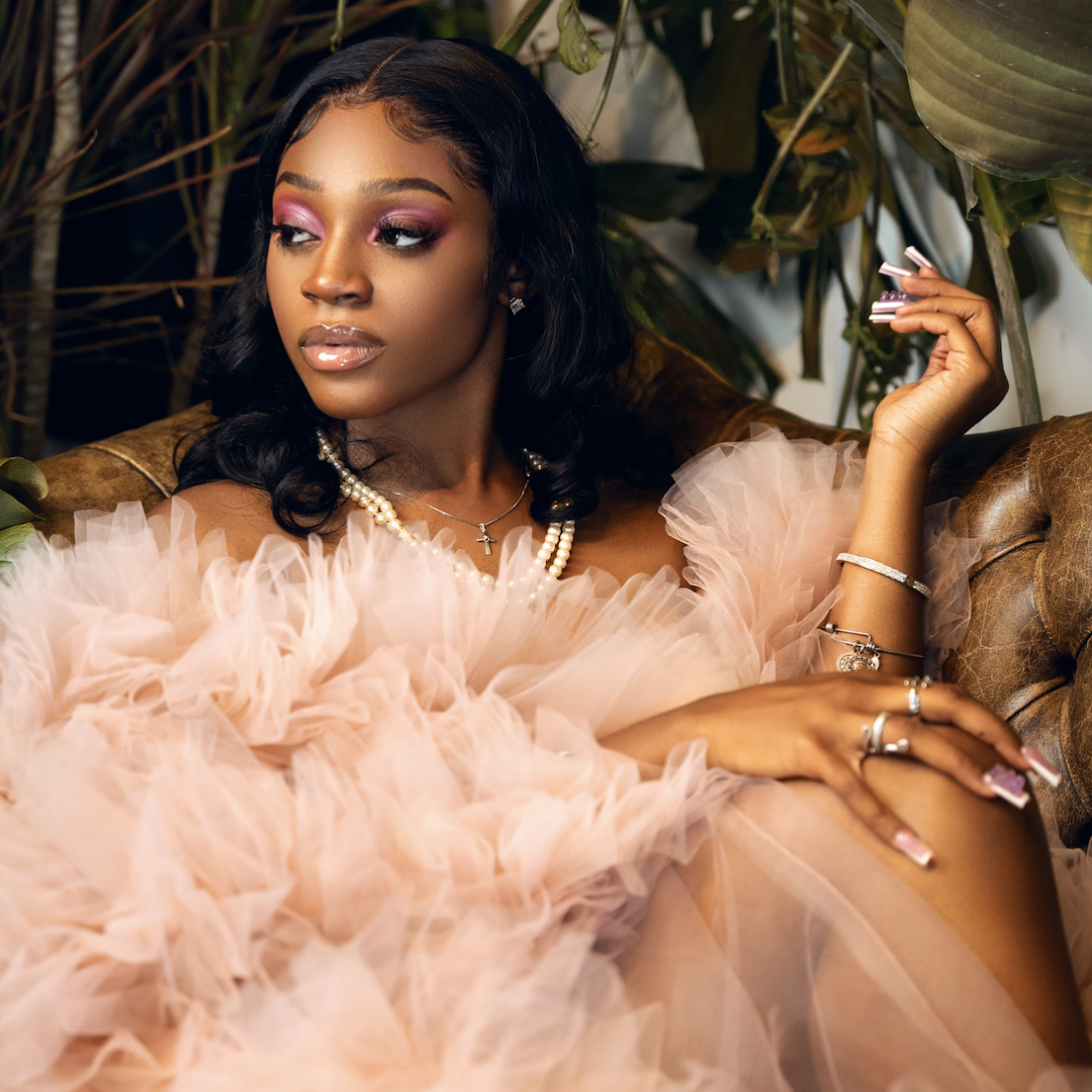 Josey knew from a young age that she and singing were soul mates. "I knew Jai'Len was truly special when she was just a baby," Josey's mother, LaTanya Davis, said to ESSENCE GU. "However, her gift became crystal clear to me when she was around 5 or 6-years-old. Jai'Len told me that God told her that her purpose in life was to sing to people's souls."
Josey credits her time at Tri-Cities High School in East Point, Georgia for developing her as an artist. She debuted on Broadway, starring as Pearl in the "Spongebob Musical," in 2017. In the performance, she showcased her spirited vocals and doo-wop melodies as she sang "Daddy Knows Best." Josey soon realized that although she learned many lessons during Broadway, she was not invested in performing eight shows a week.
"Broadway taught me that if you're going to [pursue] a passion, and if you're going to do something, you have to be 100%," she said.
Instead of focusing on and musical theater, Josey pivoted to her true love — songwriting. In between breaks from the stage, she wrote for herself as a form of therapy. As she spent time writing, she knew she was ready to release music. Her first single, 2020's "Death of a Black Girl," touched on body image and allowed her to speak to young Black girls who are working towards self-love.
After releasing the song, she knew it was time to share her story through a project. "Illustrations was the stamp that, 'I'm here,'" Josey said of her debut EP.
She remains grateful for all the love she received for the release. "I've just been like, 'Thank you, God' that it's happening because I'm 23, and stuff [does] not sometimes go my way," she admitted. Josey discovered what we most of us know to be true: that as a Black woman, she would have to face the good, bad and ugly of the entertainment industry.
"I'm about to be straight up honest," she said. "It is so hard for Black women. I personally feel like as a Black person, you have to do ten times more, but, as a Black woman, you gotta do ten times more, be pretty, prove yourself [and] you have to appeal. The industry is crazy."
Multiple Black women artists, such as Muni Long, Coco Jones and Megan Thee Stallion have expressed that as Black women, feel they need to be the best and wear so many hats within the industry. " Wouldn't it be nice if Black girls weren't inundated with negative, sexist comments about Black women? If they were told instead of the many important things that we've achieved?," Megan Thee Stallion said in her 2020 op-ed for the New York Times. The newer generation of musicians can make a difference, though, Josey noted. She's determined to make 2022 the year she makes it big.
"2022, I'm gonna make sure that I do whatever I can do in my power to make sure that the goals that I've set are achieved," she said.
She credited Duke Ellington, Nina Simone, and Victoria Monét as artists whose work pushed her to write "lyrics with intention." For her forthcoming album, she hopes to create a more mature version of Illustrations.
Though the official title is not locked in yet, she believes her last name would be a great way to share who she is in this next era. "It took me a long time to realize that I have to give people a piece first before I can dive into who I really am," she said. "I want it to be entitled Josey. It's like a small piece of where I want to go."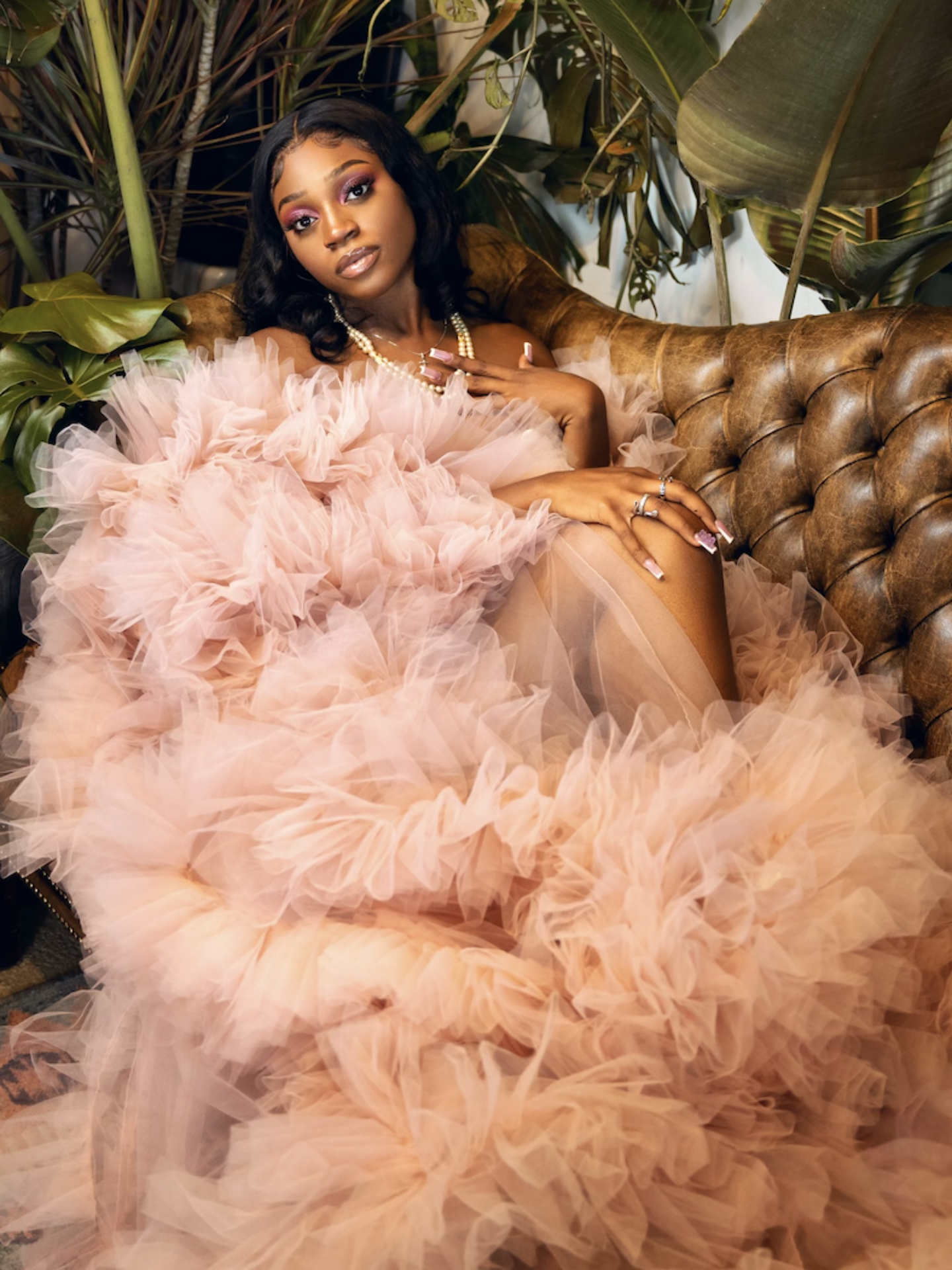 She continues to remain humble, even in the midst of blossoming success. She headlined her first show at Feels ATL and signed a deal as an artist with Lena Waithe's Hillman Grad Records, but she still takes everything one day at a time because, as she proclaimed during our interview, "God could take it away the next." With her debut on Broadway, a debut project, an appearance on the "TERRELL" show and a Billboard-charting song under her belt, Josey is headed in the right direction.
"I'm going to fight for my own creativity, but [also] as a baby artist, I'm just going to be open to receiving what's supposed to happen," she said.
Photo credit: Tommy Omolabi