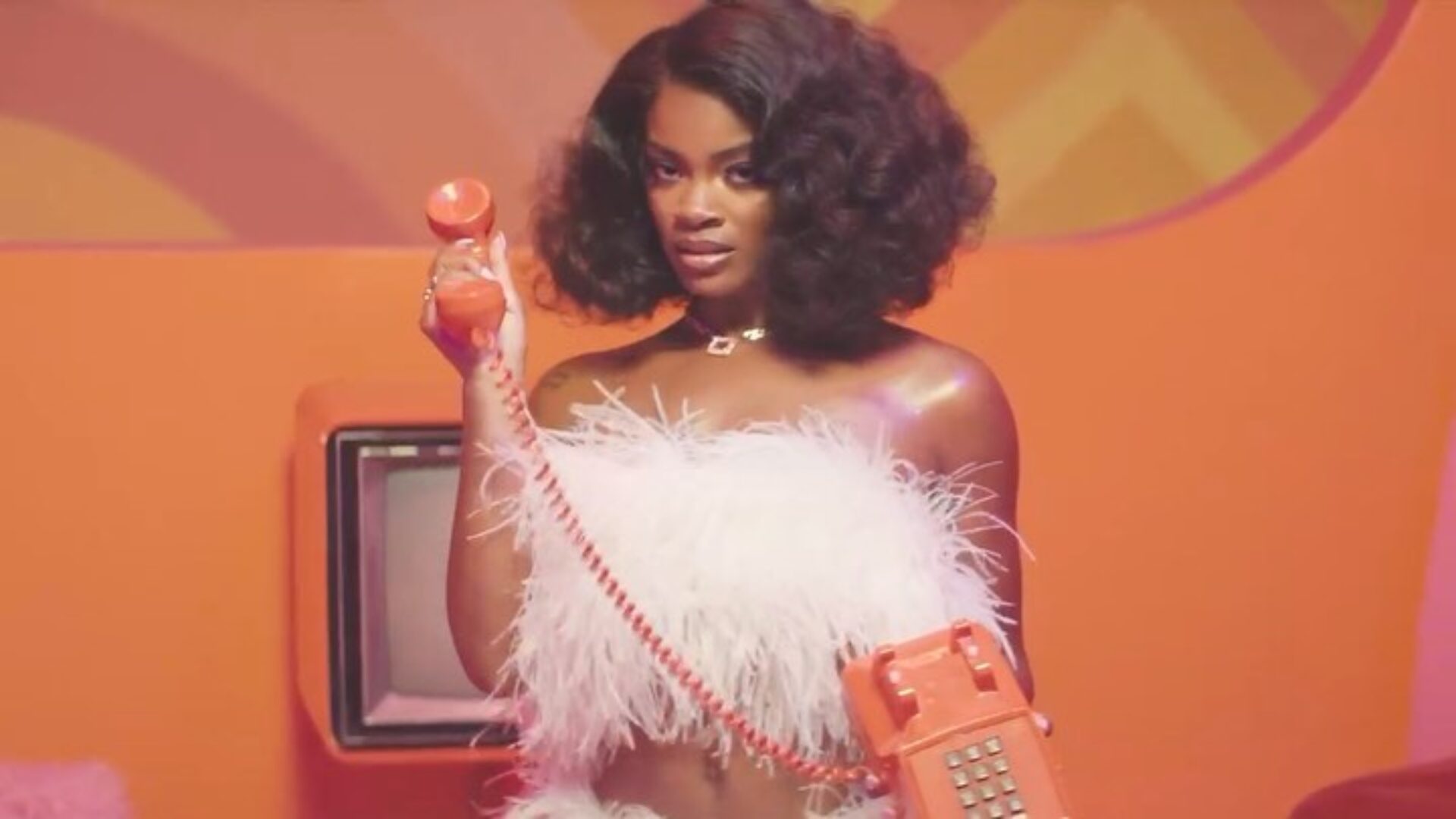 Ari Lennox Releases New Video, 'Pressure'
Our Neo-soul princess is back!
Ari Lennox's new video, "Pressure" is out now.
Lennox first teased "Pressure" and the accompanying visuals on Instagram. The clip starts out with a vinyl record player with the "New Apartment" singer's name on it, cutting away to the singer in 60s-style fashion. While the ten-second clip didn't give too much away, it gave fans enough to head straight to the pre-save link and mark Friday on their calendars.
"I've been working on some things and can't wait for you all to hear. Stay tuned!," Lennox said to us in an exclusive interview earlier this year.
Lennox's initial tweet about "Pressure" was reposted by Jermaine Dupri, who is believed to have been a producer on the track alongside Bryan Michael Cox. "Them Ocean Boys been cookin'," Cox tweeted, tagging Lennox, Dupri and famed songwriter Johnta Austin. Dupri's producer tag, "Y'all know what this is," can be heard in the song's intro.
According to posts, Lennox has been in the studio with Missy Elliott and Spice as well.
Read our exclusive interview with Ari Lennox here.
The singer, who is known for her candid lyrics and sultry singing style, is signed to J. Cole's Dreamville. "It was just completely natural. So natural to the point where when people are like "First Lady," it still feels weird to me," she said of signing in an 2017 interview with ESSENCE. "I don't really claim it. I kind of feel like I'm a little sister. Everyone was super hands-on with the project and big brother-ish and always guiding me and really just embracing me, as I am, and encouraging me to be comfortable with myself."
This is Lennox's first solo single since 2020's "Chocolate Pomegranate." Her debut album, Shea Butter Baby, was released in 2019.
Watch "Pressure" below.
Photo Credit: @AriLennox via Instagram