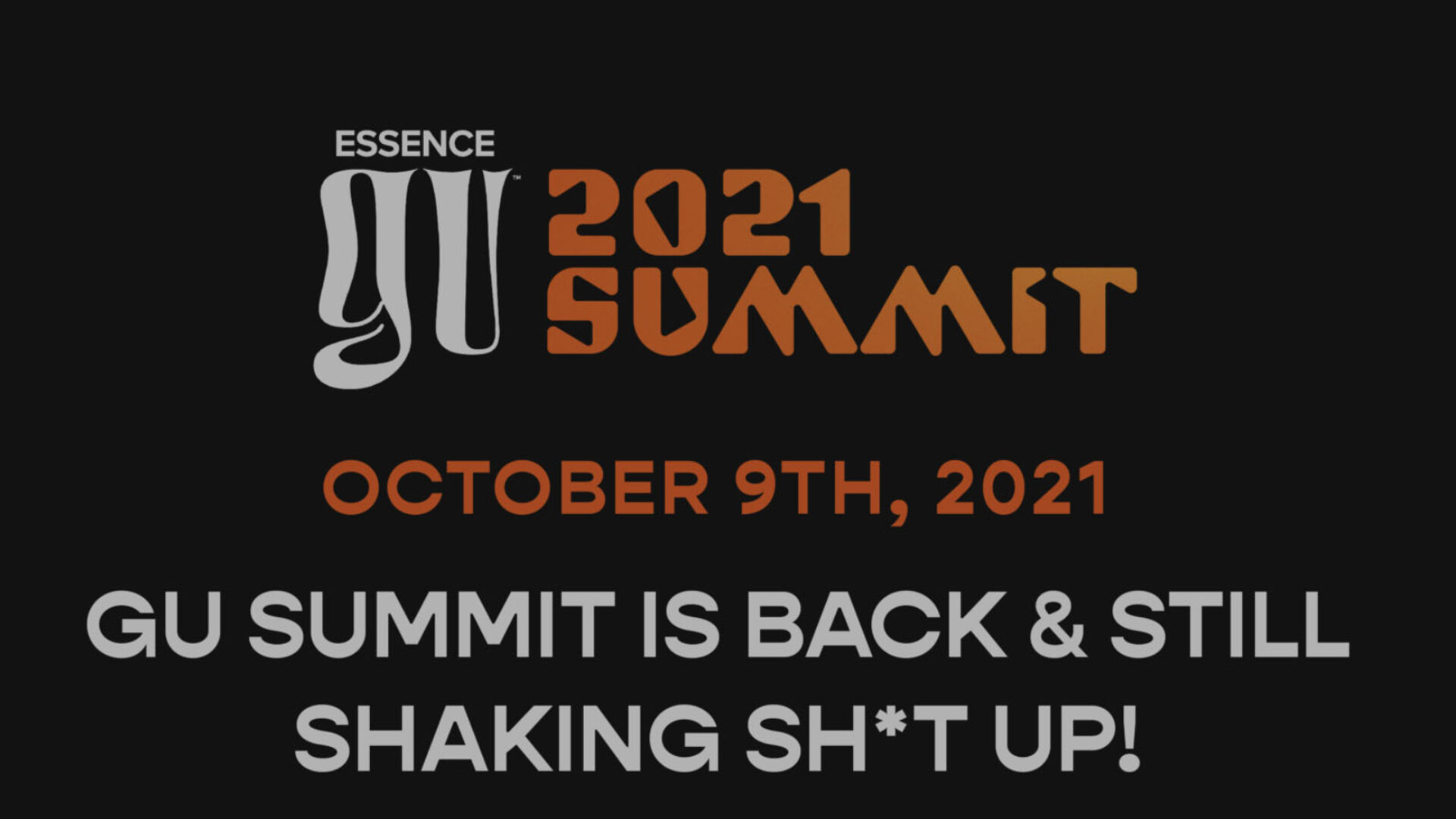 It's Not Too Late To Register For The 2021 GU Summit
It's almost the big day — are you ready? We're less than 24 hours away from our second-ever Girls United Summit presented by CBS Original The Equalizer and we're bring you real conversations about the issues that we all care about most.
If you're in Atlanta, pull up on us. We'll be hosting live conversations about mental health, money, social media content, mentorship, queer icons and more. Plus, we'll be unveiling our GU Freshman, 15 young women who inspire and motivate us to keep going, no matter what.
You also won't want to miss our panel on social justice in the digital age, hosted by our co-founder Sophia Dennis.
We're excited to bring you talent like model and artist Selah Marley, fashion maverick Jasmin Corley, and 'The Journey with Blue' host Michelle Blue and more. Solange-approved R&B star KeiyaA will be hitting the stage for a live musical performance and actress and poet Ernestine Johnson will also share an empowering original poem.
Check out our full lineup here.
If you're able to join in person, you'll get to check out some of the live activations we have, like our aura photography booth, our jewelry table, a mocktail bar experience and more.
So, join us on Saturday October 9th, from 3 pm until 7 pm EST.
The 2021 Girls United Summit is presented by CBS Original The Equalizer and sponsored by American Airlines and McDonald's.
If you're not able to attend in person, no worries — we've got you, sis. The event will be streaming during and after the event on essencestudios.com. To register for in-person attendance or the virtual experience, head to essencestudios.com/event/2021-gu-summit.
See you there!