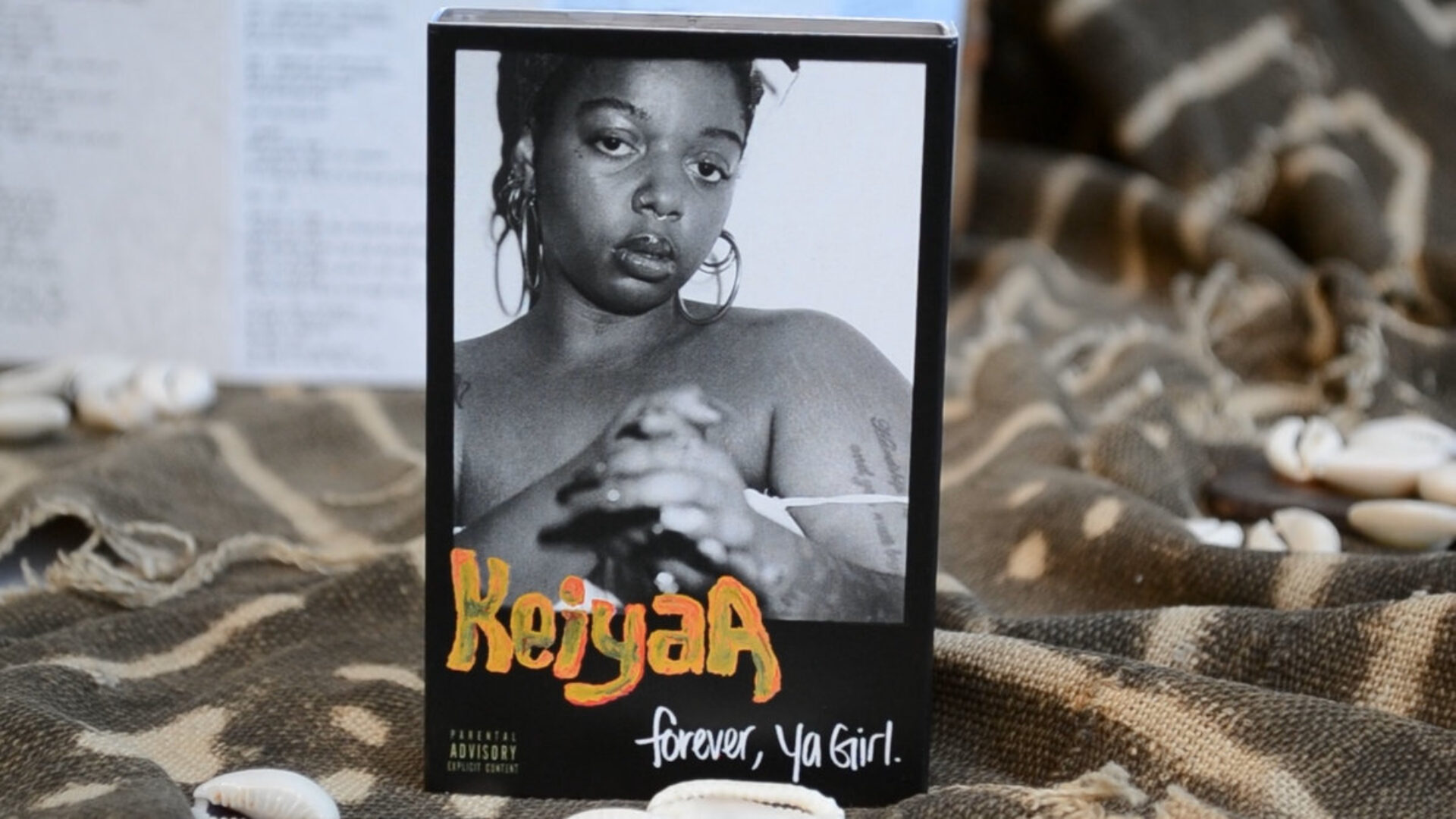 Soul Singer KeiyaA Featured On Jay-Z's 2020 Tidal Playlist
Her song "Rectifiya" is a fan favorite.
Music mogul JAY-Z is kicking the season off with a new Tidal playlist, '2020 Vision COVID-19.' The set features some of the hottest tracks of the year, including Beyoncé's "Black Parade," "Rectifiya" by R&B singer KeiyaA and "Lost One" by Jazmine Sullivan.
JAY-Z has been busy this year—he shared a new song and video, "Entrepreneur" alongside frequent collaborator Pharrell in late August. He also has been advocating for those lost to state violence, issuing a statement following the death of George Floyd in May. "I am more determined to fight for justice than any fight my would-be oppressors may have," he wrote.
For his playlist, he showed love to a number of artists signed or managed by Roc Nation, like Megan Thee Stallion, Jay Electronica and Benny The Butcher. The late Pop Smoke, who was killed in a home invasion earlier this year, was also included, with his song "Christopher Walking" appearing on the round up. He included newcomers (Fivio Foreign, Sault, Mach-Hommy) as well longtime successes (Busta Rhymes, Drake) and Afrofusion megastar Burna Boy, who recently secured a Grammy nod for best global music album.
A notable standout is KeiyaA, who released her debut album, Forever, Ya Girl, in late March. She has gotten love from the Knowles-Carter family before, with Solange also posting her track "Rectifiya" over the summer.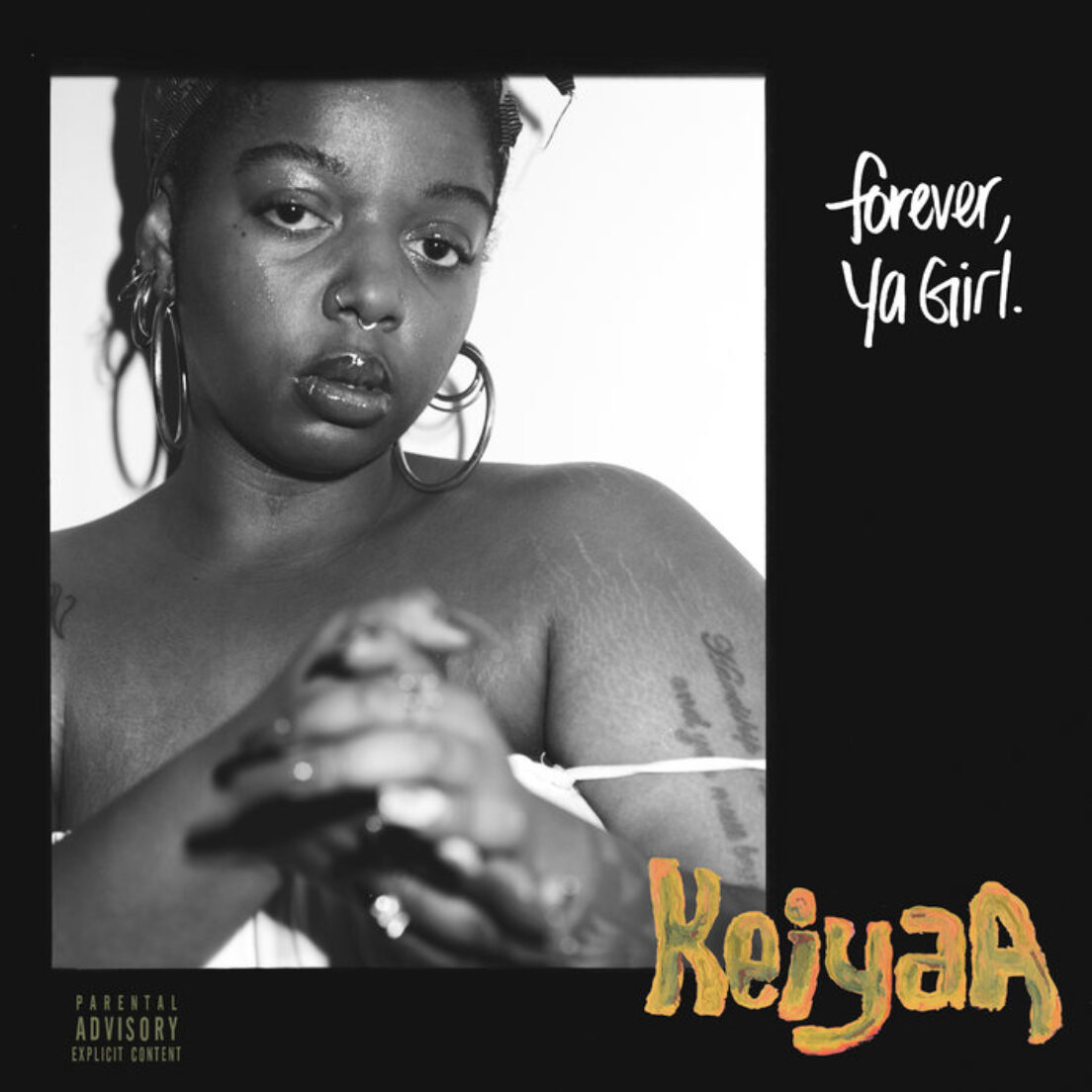 The cover art is a shot for the playlist is of 23-year-old tennis champion Naomi Osaka at the first round of the U.S. Open, during which she wore a face mask with Breonna Taylor's name on it. Taylor was the young EMT who was killed in her home by Louisville police in March 2020.
Additionally, if there were were any doubts that Nas and JAY-Z had squashed their old beef, Nas' inclusion for his songs "Spicy" and "Car #85" should put all rumors to rest, once and for all.
Listen to the full playlist here.