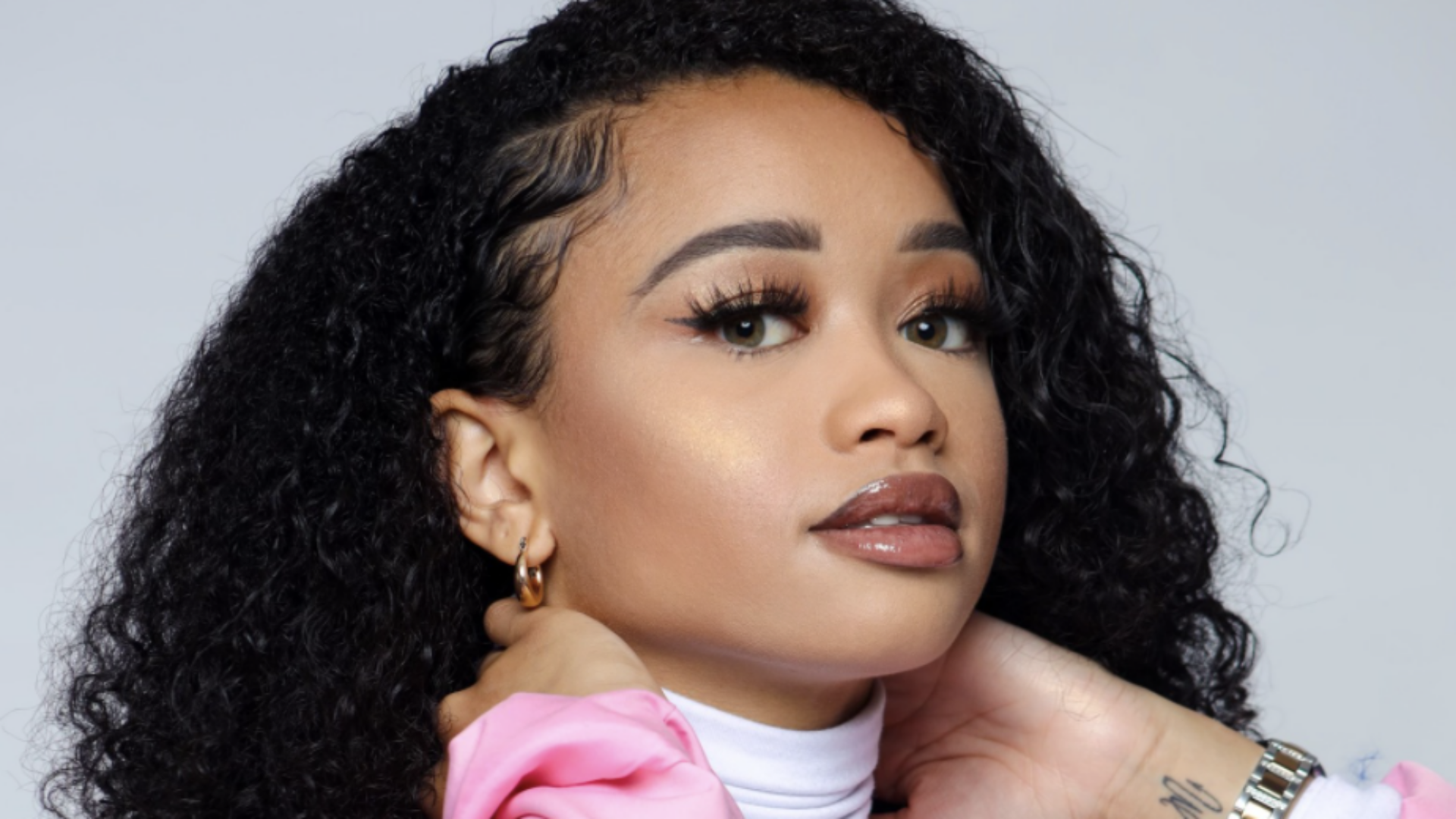 ESSENCE GU Summit Lineup: Jasmin Corley, Selah Marley, Kaelyn Kastle & More
Grab your besties and get ready for an unforgettable experience!
We're back! For our second annual ESSENCE Girls United Summit, we're going to shake things up, have much-needed conversations, and help you navigate the real world. We're excited to bring you some familiar and fresh faces as we dive into content creation, honoring LGBTQIA+ icons, fashion, mental health, financial management and more.
This year, we're live in Atlanta, Ga and sharing this special experience to HBCU students on October 9, 2021 from 3 pm — 7 pm EST.
We know you're hyped to hear from people like artist and model Selah Marley, fashionista and content creator Jasmin Corley, organizer and co-founder of Freedom March NYC Chelsea Miller, musician and influencer Kaelyn Kastle. The event will be hosted by Jazz Anderson and also feature input from artist and activist Tangina Stone, poet Ernestine Johnson, McDonald's owner and operator Danesha Smith and more.
Click HERE to RSVP for the 2021 ESSENCE Girls United Summit!
You'll also be able to hear from the team behind GU: co-founders Rechelle and Sophia Dennis and Associate Editors D'Shonda Brown and Brooklyn White. We're always honored to tell stories for and by Black women and are thrilled at the opportunity to bring you dynamic content through curated conversations.
We'll be closing out the event with a stunning performance from R&B starlet KeiyaA, who's sure to bring the calming vibes we all need.
Keep scrolling for a full lineup of ESSENCE GU Summit so far and be on the lookout for additional names. See you soon!
The 2021 Girls United Summit is presented by CBS Original The Equalizer and sponsored by American Airlines and McDonald's.
The Summit will also stream live on ESSENCE Studios. For more information and to RSVP, visit https://girlsunited.essence.com/gusummit2021/.