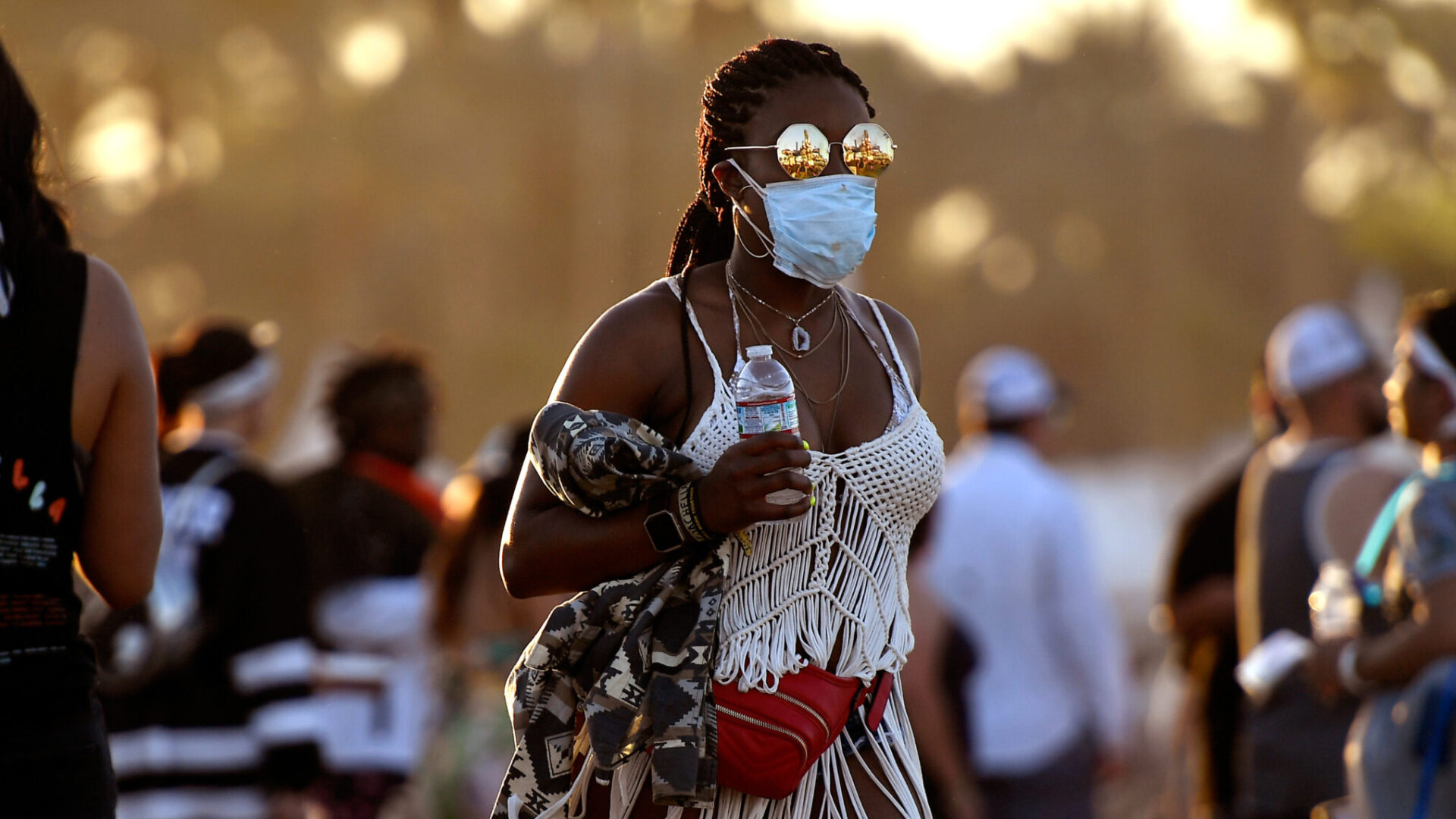 The Ultimate Coachella Checklist: Everything You'll Need For The Festival
From hangover face masks to battery packs, we crafted a list of what you'll need for Coachella.
Coachella, California's highly-attended music festival that takes place in the Colorado Dessert, is back for the first time in two years. Performers are set include the City Girls, The Weeknd, Ari Lennox, Megan Thee Stallion, Denzel Currry, Giveon, Koffee, Lil Baby, and more. While we know everyone is excited about heading back to the outdoor west coast party, it's important you have what you need while you're there.
If you've been to any music festival before, you know how it is. You're scrambling to get from one stage to the next, your mouth is dry from the heat, you're sweating and sometimes, you just need to pop a squat. It can be tough from a style beauty perspective, too. Are your clothes breathable enough? Will you deodorant last in the sun? What will you do if your skin starts to dry out? It can become overwhelming if you're not prepared.
Whether this is your tenth Coachella or your your first, we all need help with putting together luggage and the bag (that is to be "no bigger than 20″ tall, 15″ wide and 9″ thick" when full) that you can bring inside. Ahead of the big event, we put together a list of items that are sure to be helpful during (and after!) the festival. Keep scrolling to check it out.
Payot Hangover Mask ($9)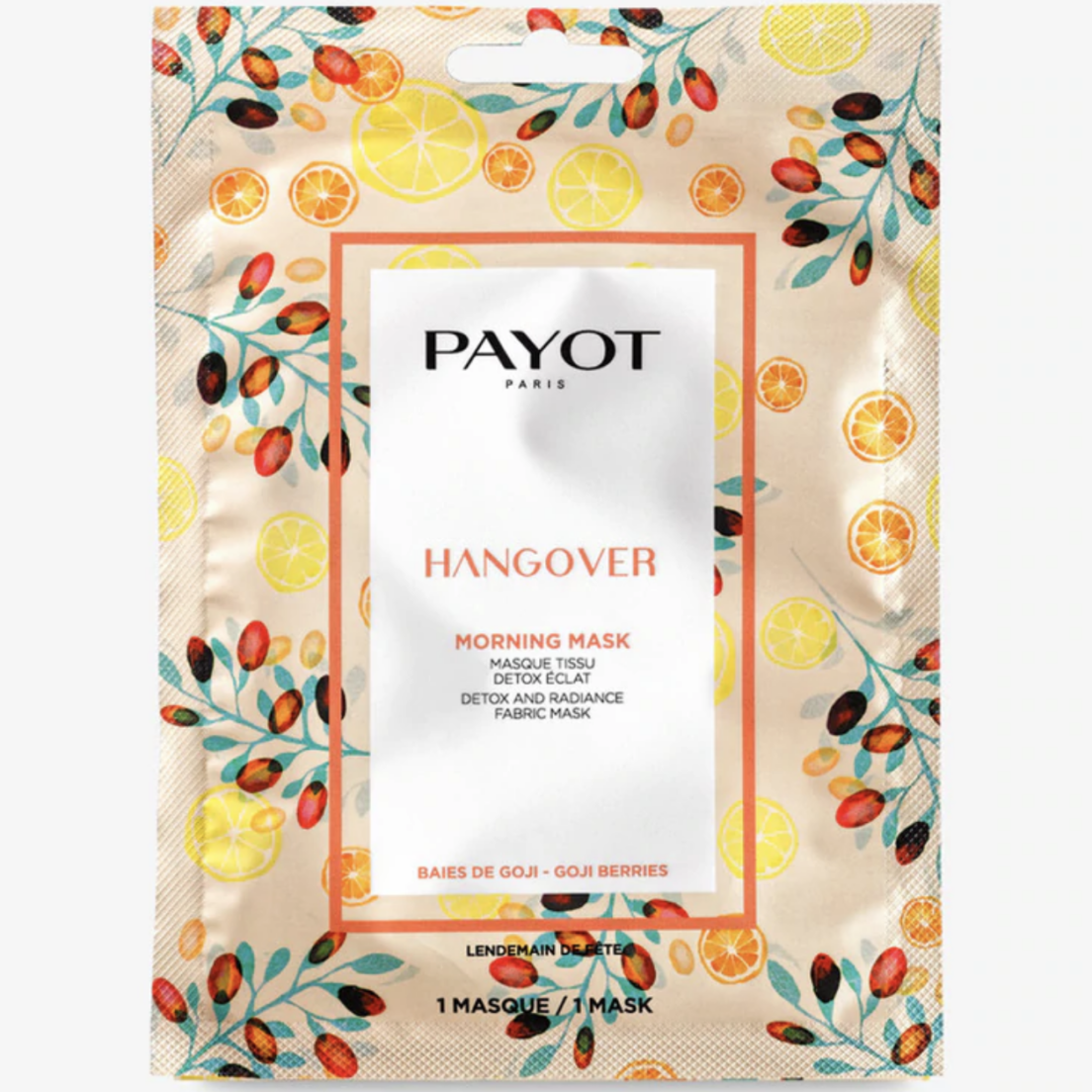 This affordable mask is perfect for detoxing the skin after a wild night. Shop here.
70s Square Shades by ASOS ($15.69)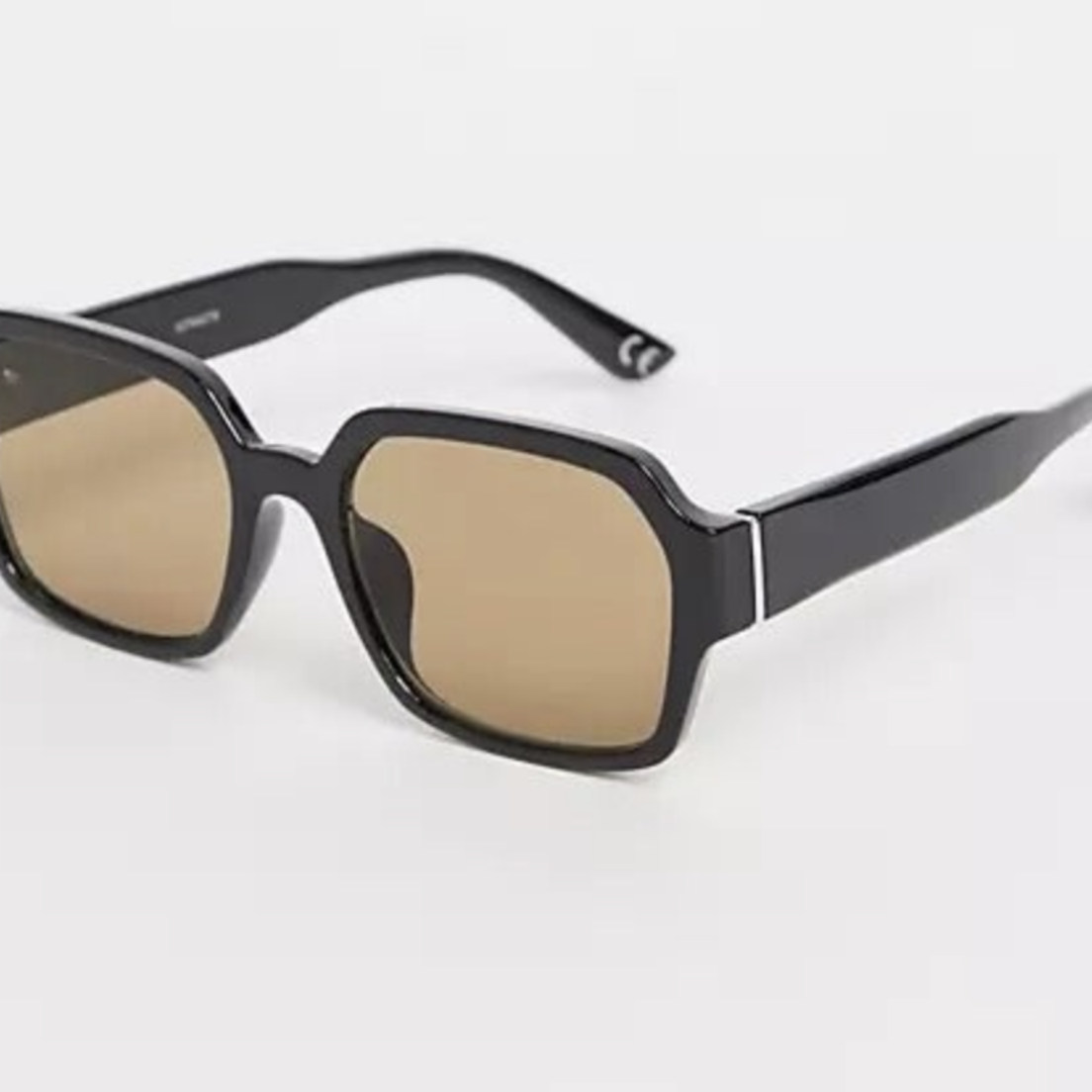 Keep your eyes protected with these trendy, affordable frames. Shop here.
FOMIN Antibacterial Hand Soap ($11.69)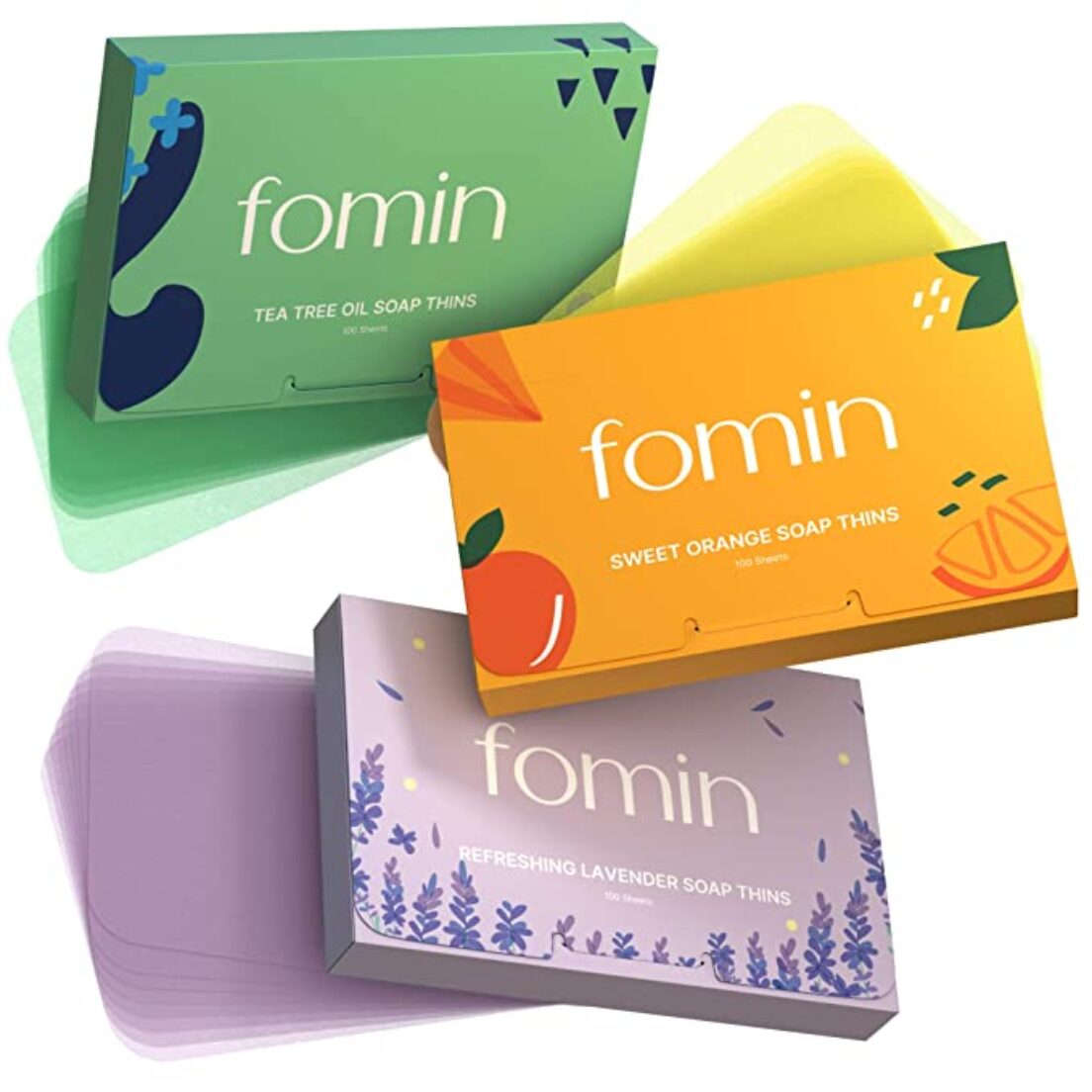 These portable soap sheets will leave your hands clean and make them smell lovely, too. Available scents are: Tea Tree Oil, Sweet Orange, and Refreshing Lavender. Shop here.
Hydration Bottle by Thermos ($16.33)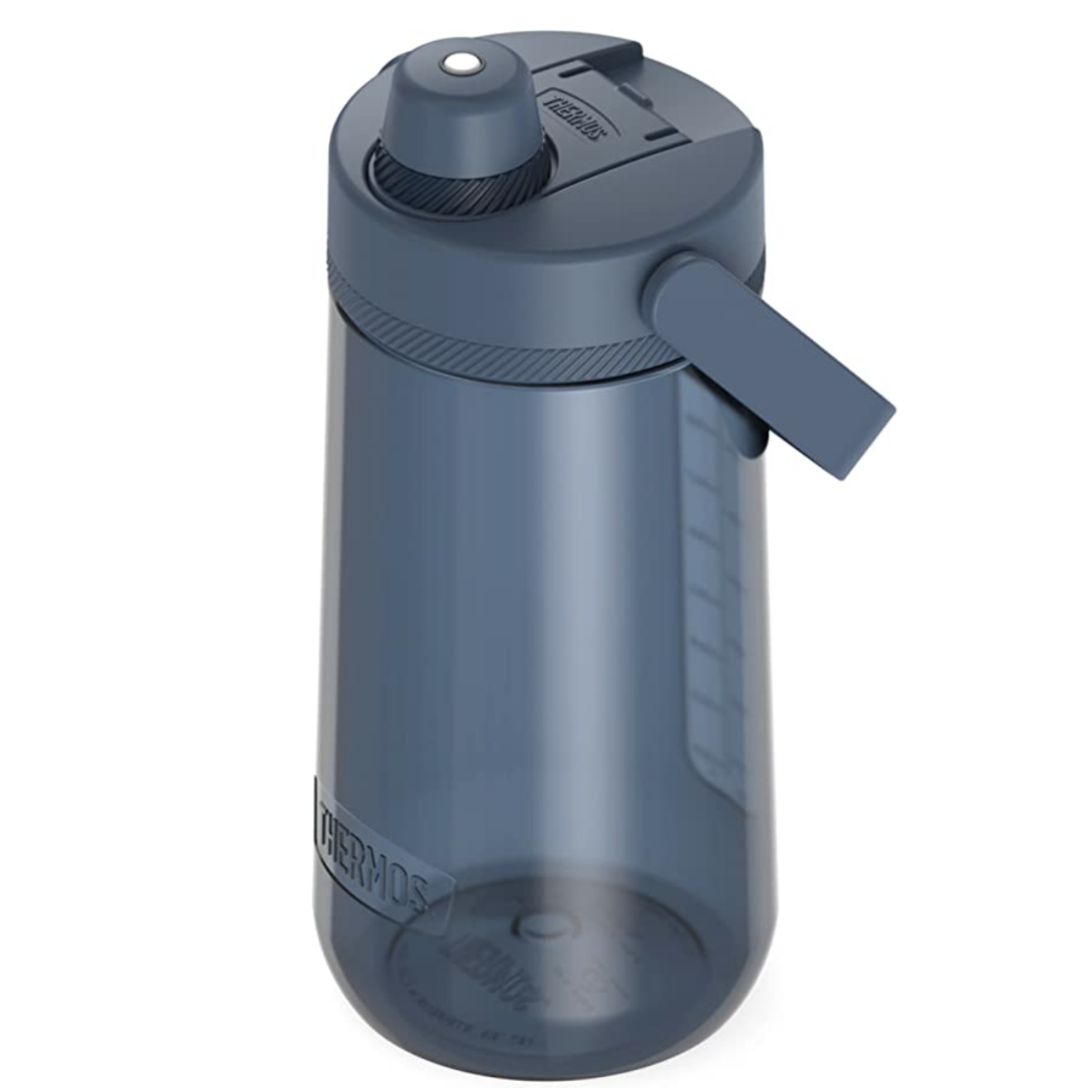 This weekend in Colorado Desert, the temperatures are going to creep up to the 90s (and I'm sure they'll be the same or higher the next weekend), so staying hydrated is a must. Coachella is allowing attendees to bring a single, reusable, plastic bottle that is 40 oz or less. Shop here.
Frances Prescott Tri-Balm ($65)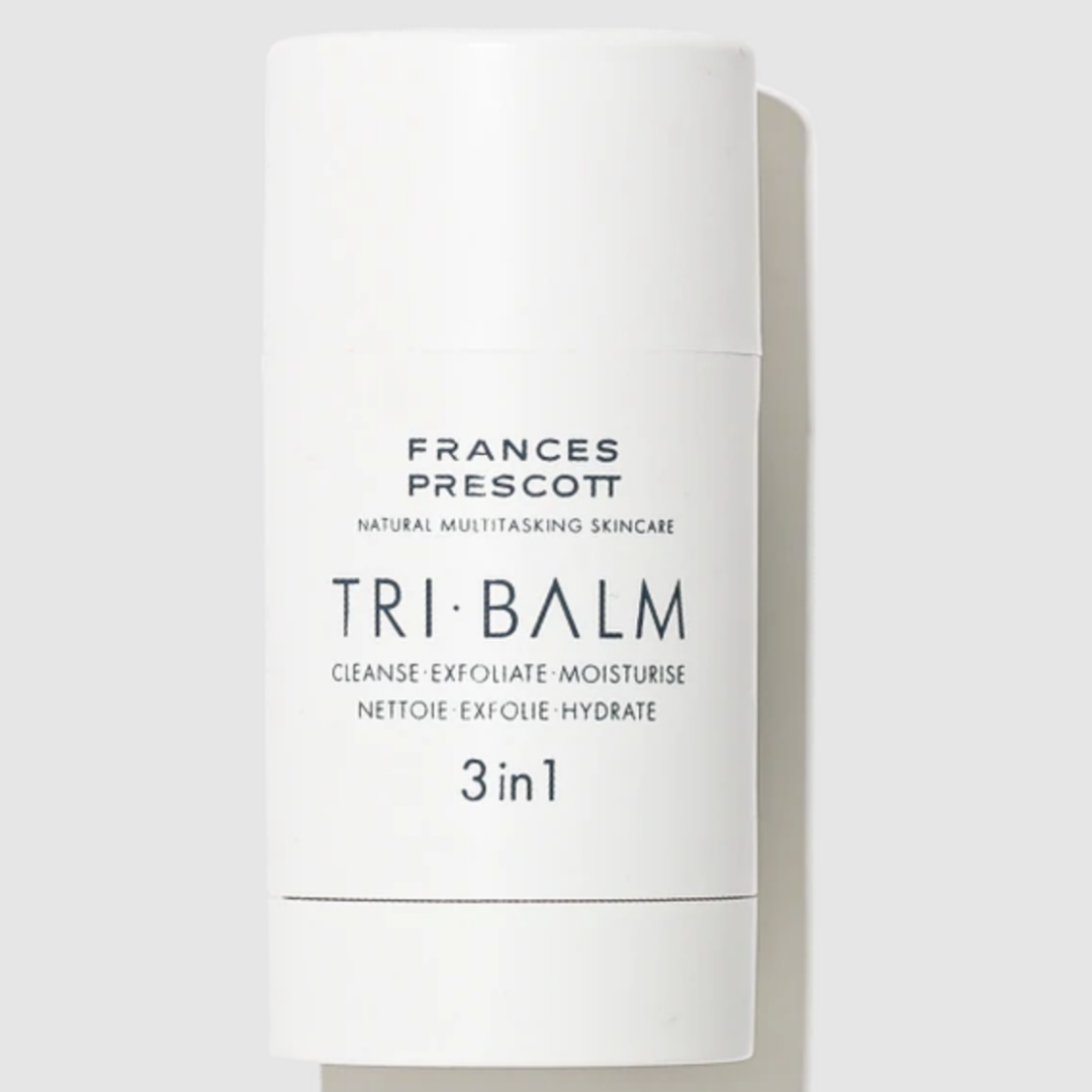 Getting off makeup and glitter at the end of the night can be a hassle. This balm cleanses, exfoliates, and moisturizes all at once and is activated by the smallest amount of water on your fingertips.
Looking to try some trending makeup styles for Coachella? Check out our fave looks and brands here.
Northern Lights Mist Jellybean Shades by Karen Walker (
Cash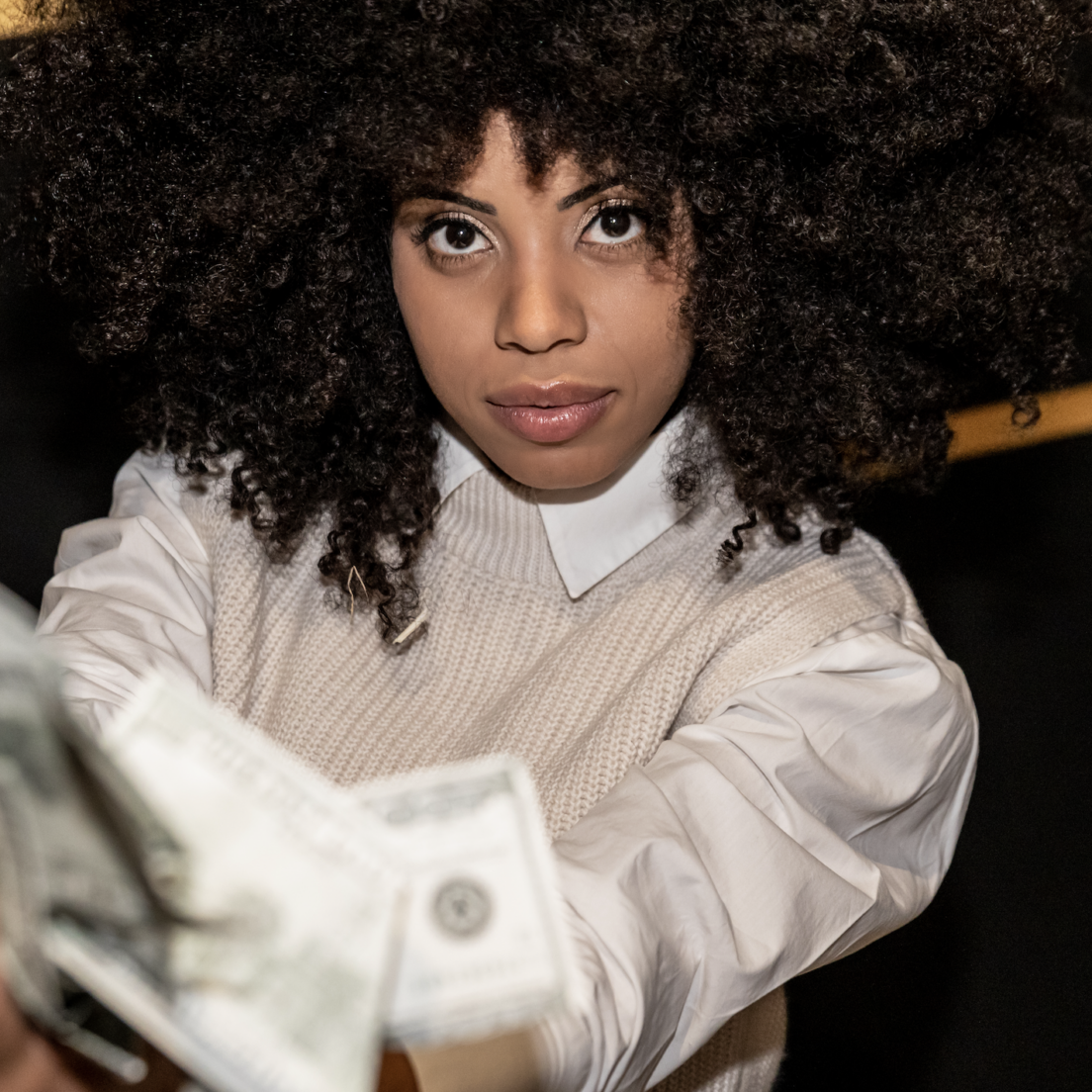 You never know if a vendor will have to accept cash-only due to a tech malfunction, so it pays to have some cash.
Belkin Power Bank ($29.99)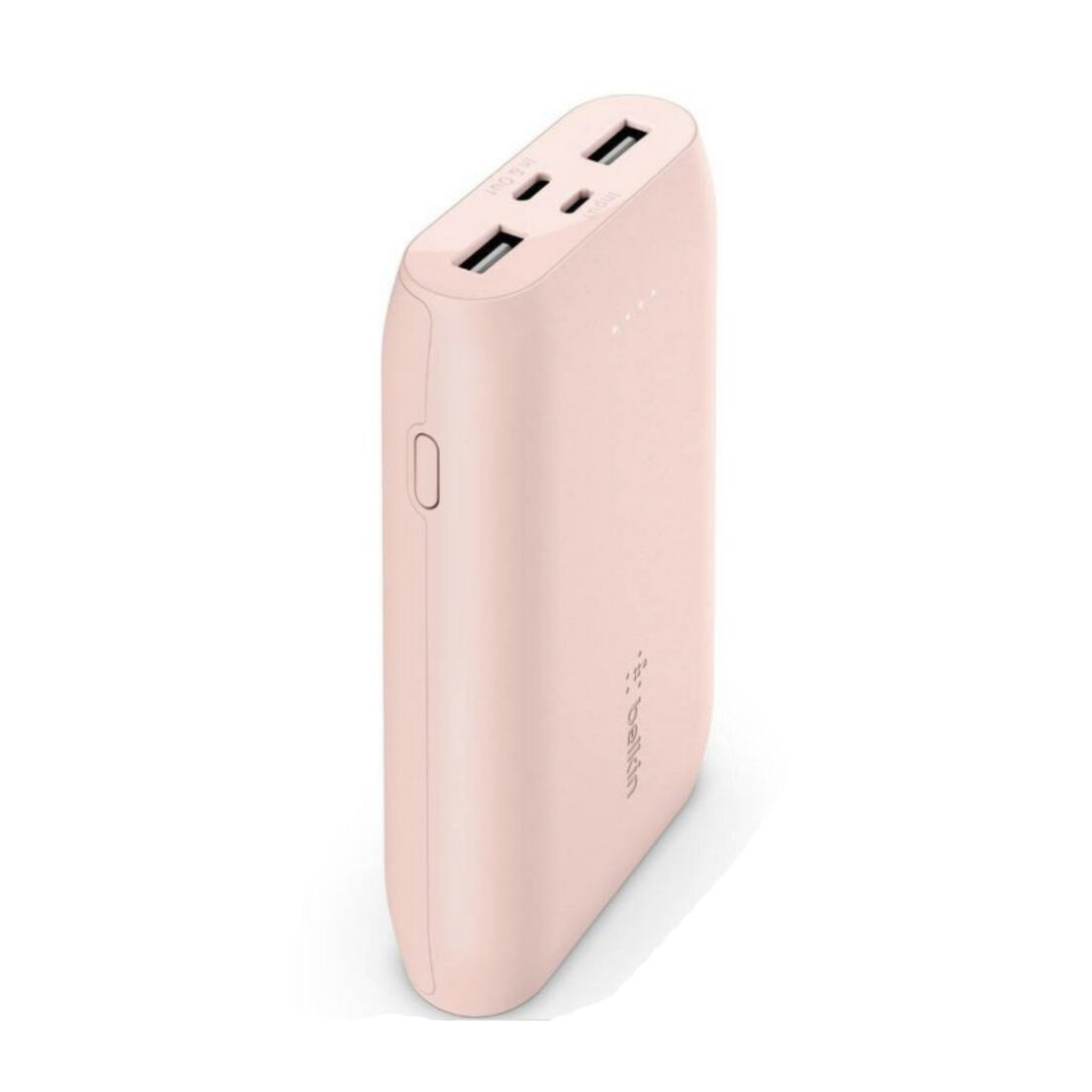 Keeping a charged phone is essential. Belkin's battery pack can give your phone up to 36 hours of juice and you can charge up to two phones at once since there are ports. Shop here.
Face Masks ($9.99)
Earlier this year, Coachella dropped its mask mandate. That doesn't mean that it's not wise to wear one and have some handy for the trip. You can grab a box of 20 from Target for just under 10 bucks. Shop here.
Wondering how to dispose of face masks at home? We have the details.
Camping chair
Black Girl Sunscreen ($18.99)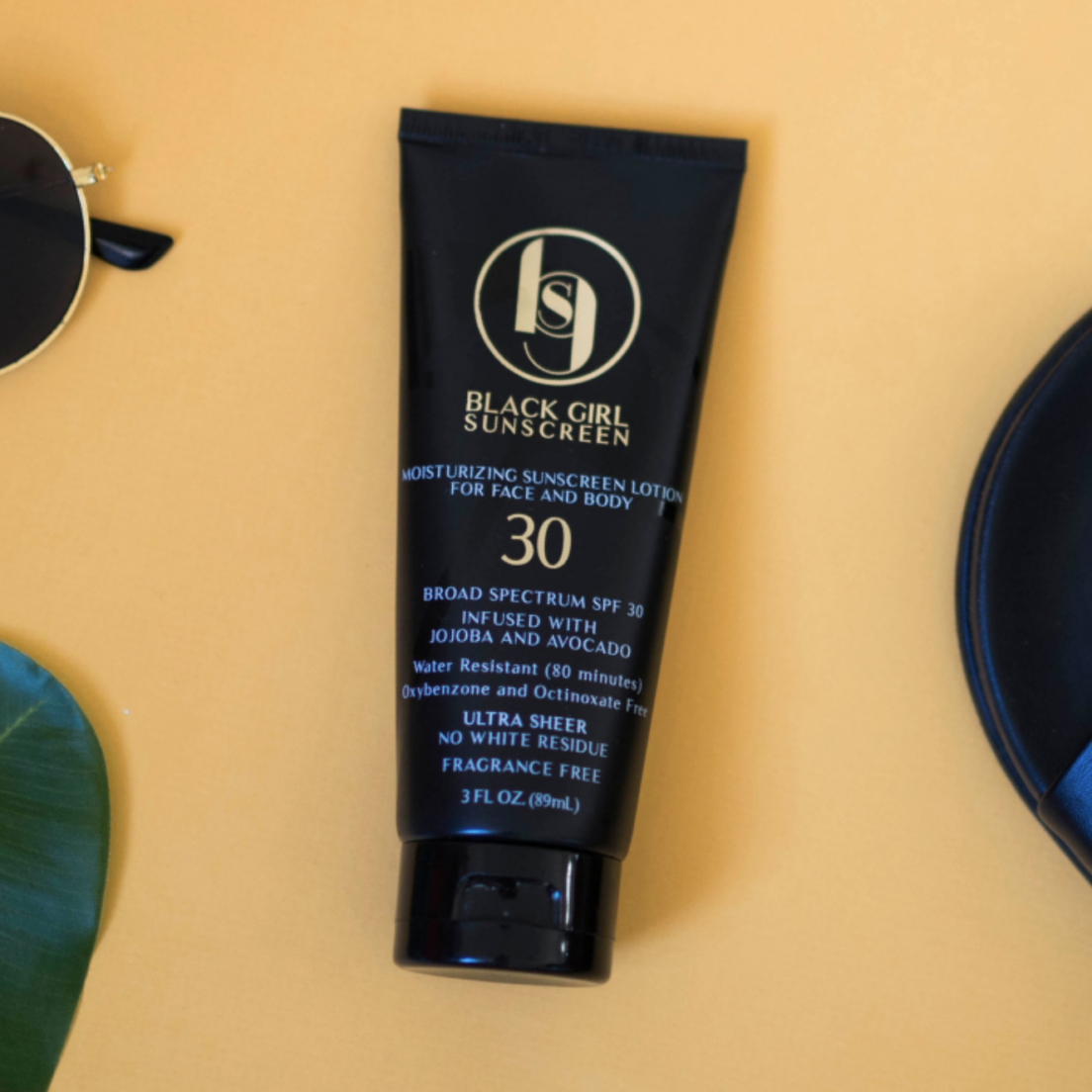 If you're going to be outside, you need sunscreen. Period. This SPF 30 dries clear and is sure to protect you from the sun's harmful rays. Shop here.
evolvetogether Hydrating Lip Balm ($22)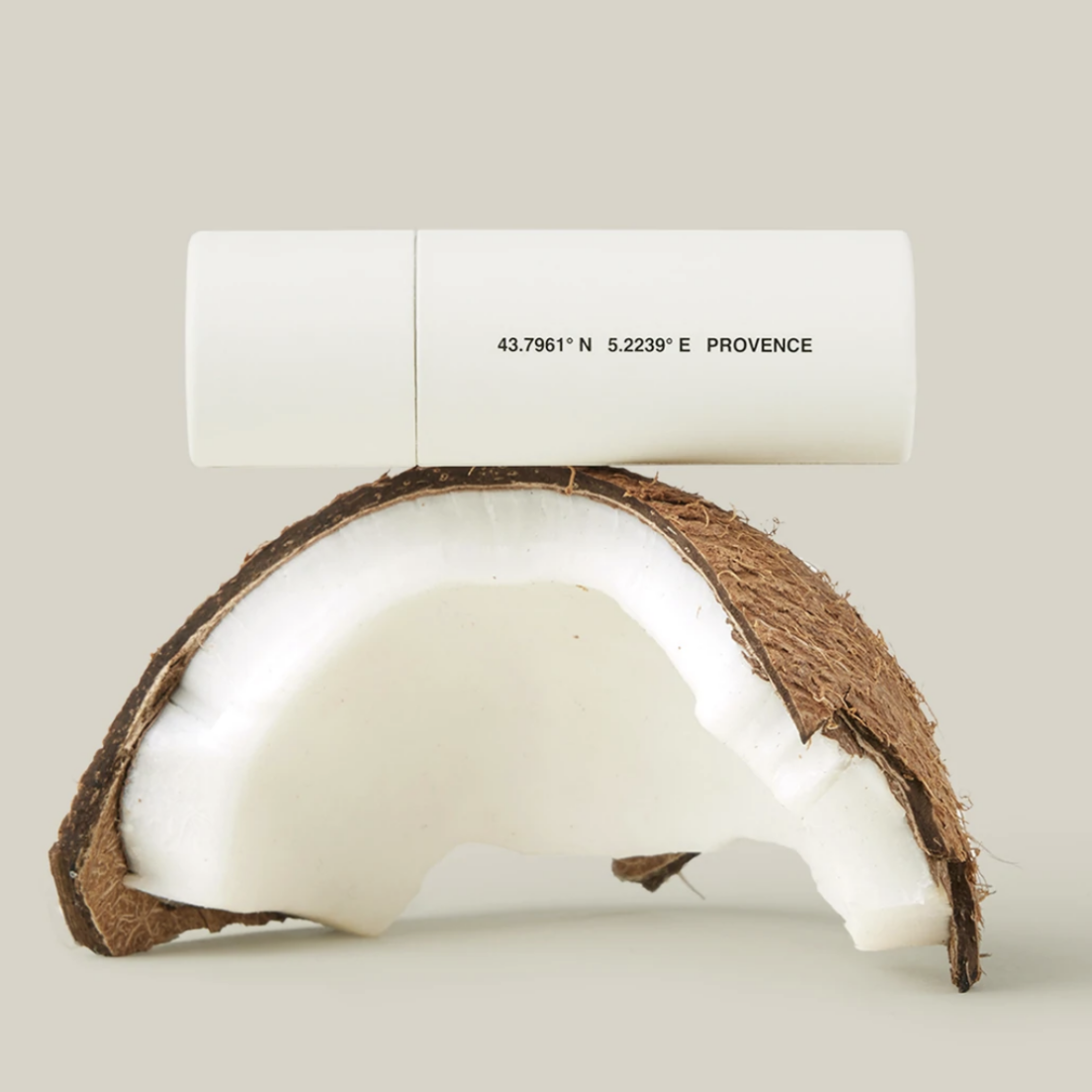 Packed with jojoba oil, shea butter, and coconut oil, this balm will leave your lips feeling smooth—without the uncomfortable residue. Shop here.