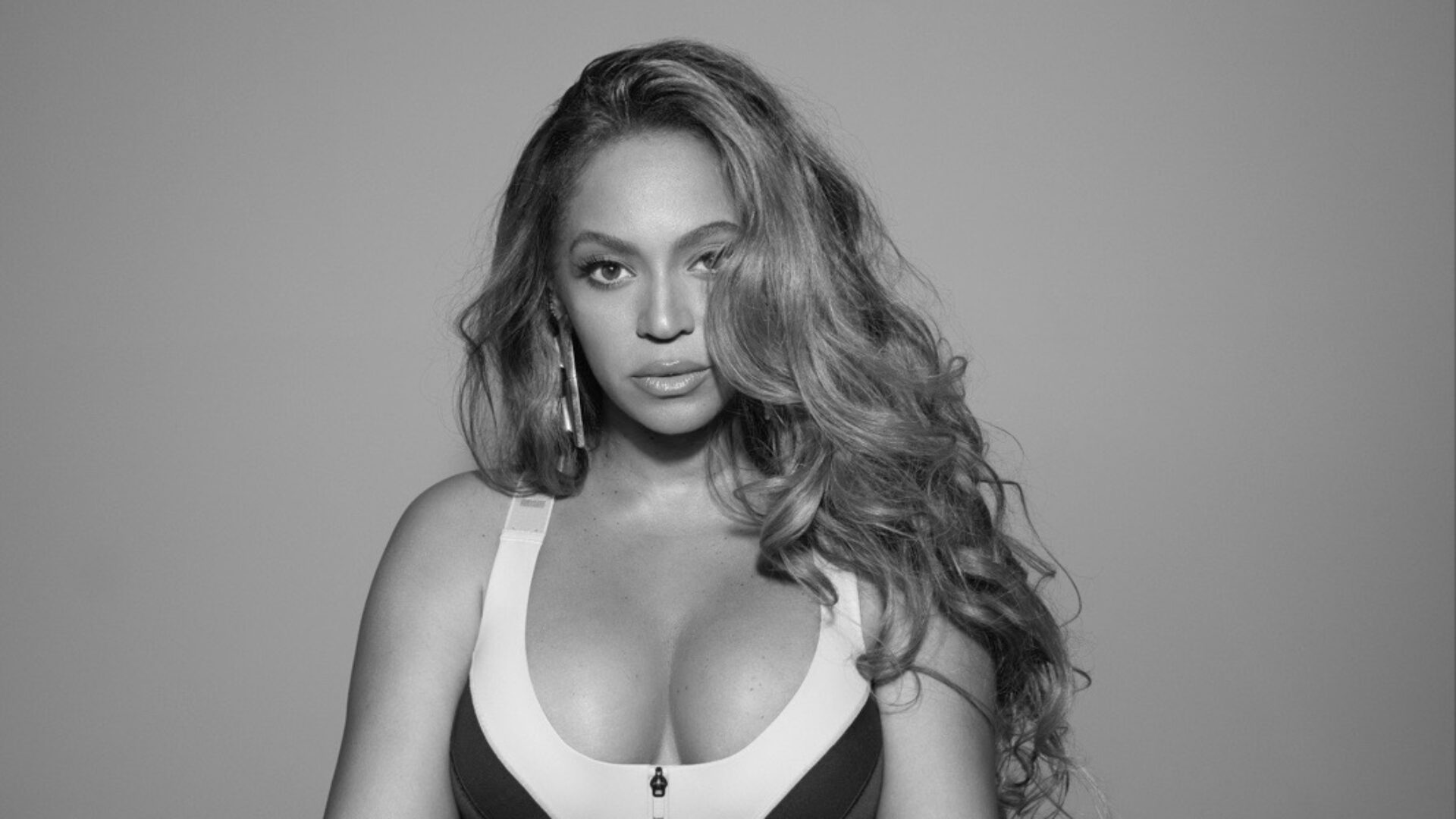 Classic Hit Songs Turning 10 In 2023
From Beyoncé to Drake, these songs became significant in our lives.
The era of 2013 is something we'll never forget, from the fashion, viral moments and songs.
Many different sounds caught our ears, from the heavy guitars, trap beats or the melodic singing that began to trend. 2013 for many of us Gen-Z'ers, signified a time when we were fully getting into music, and some of us were experiencing concerts and festivals for the first time.
So many songs took over our iPods and radios to the point that we couldn't escape hearing them. Check out some of these hits that are hitting a milestone this year, and don't worry if you start to feel old about it.
"Drunk In Love" By Beyoncé Ft Jay-Z
We all remember when Beyoncé surprised us with her self-titled album and included this hit. Paired with simple visuals, it made many of us want to be "Drunk In Love."
"Still Into You" By Paramore
Our inner punk rocker jumped out when this Paramore hit dropped; from listening to it on the way to school or at a kickback with friends, it's something about this song that evokes happiness and joy.
"Get Lucky" By Daft Punk Ft. Pharrell Williams And Nile Rodgers
When this classic collaboration came together, it felt highly nostalgic and like a moment in time for many listeners.
"All Of Me" By John Legend
This song became a romantic staple in music, from the meaningful lyrics to the simple piano. John Legend created a moment for people to fall in love and embrace their partners.
"Talk Dirty" By Jason Derulo Ft. 2 Chainz
This song broke out when social media became a staple place to hear songs in viral videos, dance breakdowns, and more.
"Wrecking Ball" By Miley Cyrus
2013 represented an era where Miley Cyrus let us into who she is as an artist and through her outrageous moments, she was open and transparent with her song "Wrecking Ball."
"The Monster" By Eminem Ft. Rihanna
Rihanna and Eminem's collaborations always hit the charts and showcased their musical chemistry when they were on a record together.
"Miss Movin' On" By Fifth Harmony
The era of Fifth Harmony seems like a moment in time, and their debut single brought back hope that girl groups were making a significant comeback.
"Hold On, We're Going Home" By Drake Ft. Majid Jordan
We always knew about R&B Drake, but this song took his sound to another level and allowed the Canadian rapper to experiment and tap into different styles with his music.
"The Worst" By Jhené Aiko
It wasn't a day when this Jhené Aiko wasn't on the countdown for 106 and Park. "The Worst," told a story that captivated many of us and made us want to know more about her.
About Kenyatta: Kenyatta Victoria is an entertainment and culture reporter passionate about music, pop culture, and marginalized stories. She has bylines in publications such as Chicago Reader, INSIDER, Girls United, TransLash Media, and the Chicago Tribune.