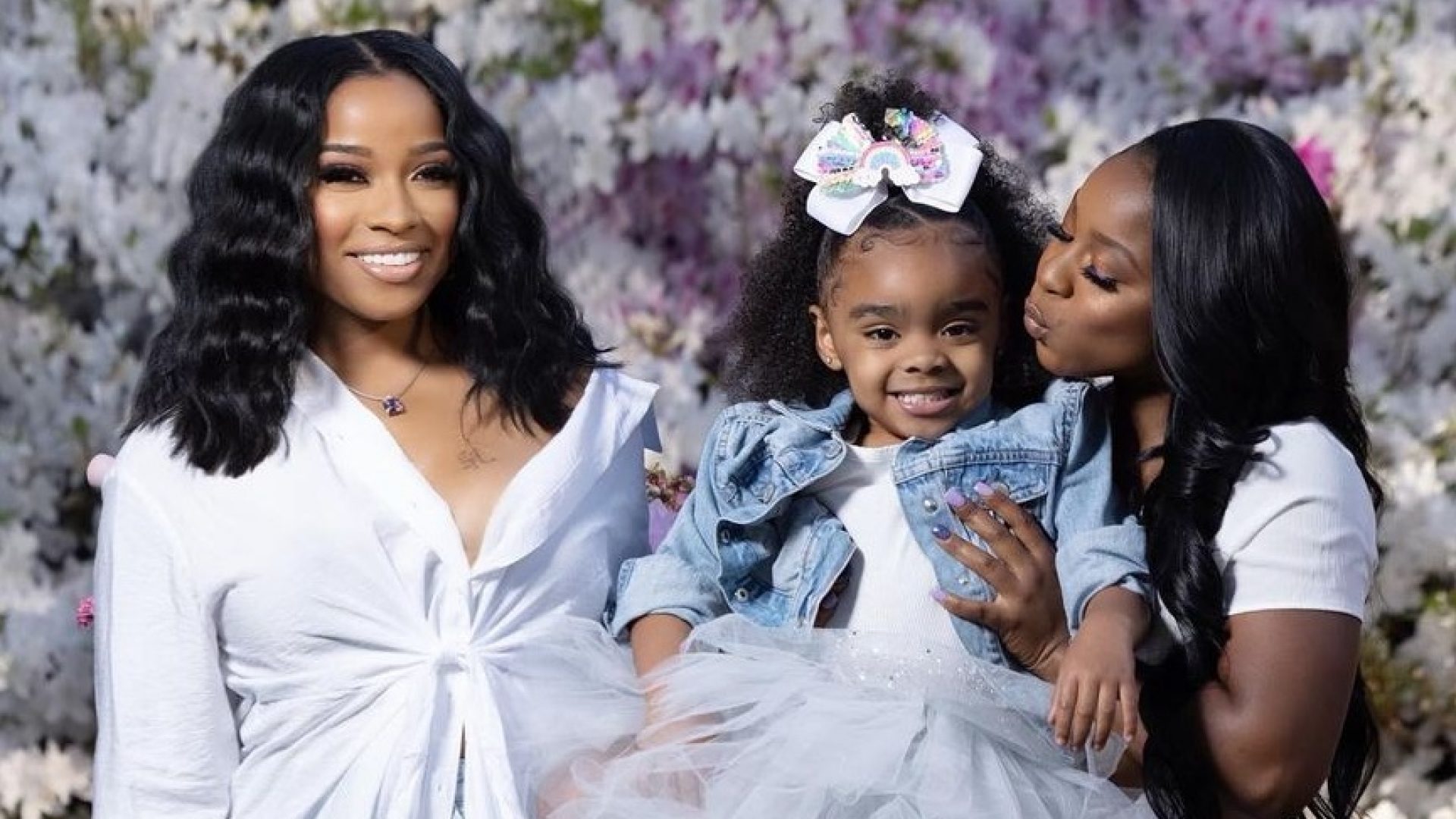 Here's How Your Fave Celebs Spent Mother's Day
See how the the coolest stars were honored this year.
This Mother's Day was the second one during the COVID-19 wave, but that didn't stop our faves from receiving or giving honor. Our queens got to enjoy special brunches, luxurious gifts, adorable photo shoots, roll out special opportunities for fans and more this past weekend.
Yung Miami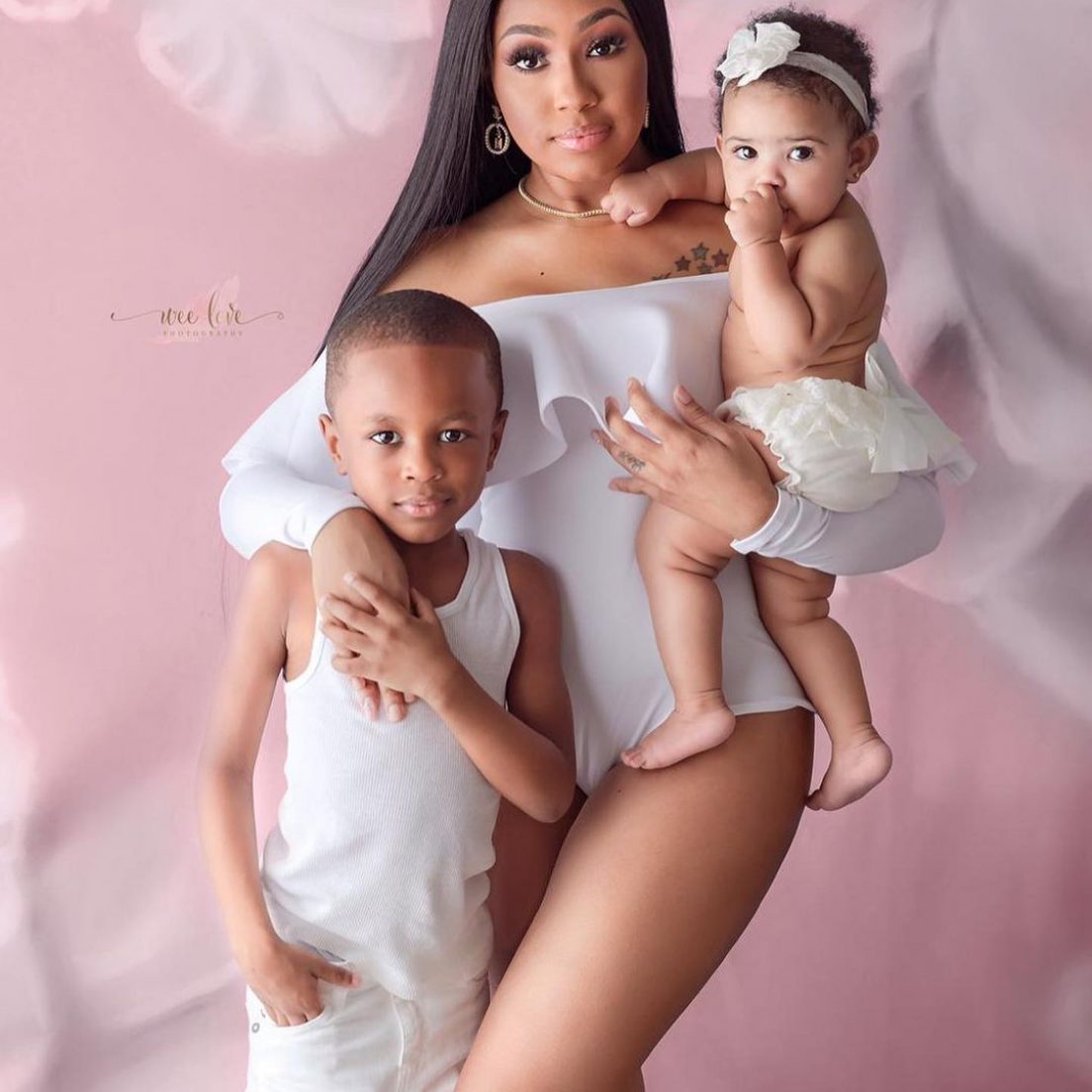 The "Act Up" rapper shared a stunning throwback photoshoot with her two babies, Jai and Summer. They all donned white and posed for a few shots in front of a soft pink background.
Also, Miami's youngest daughter, Summer, got to spend some time with Miami's mother for the holiday.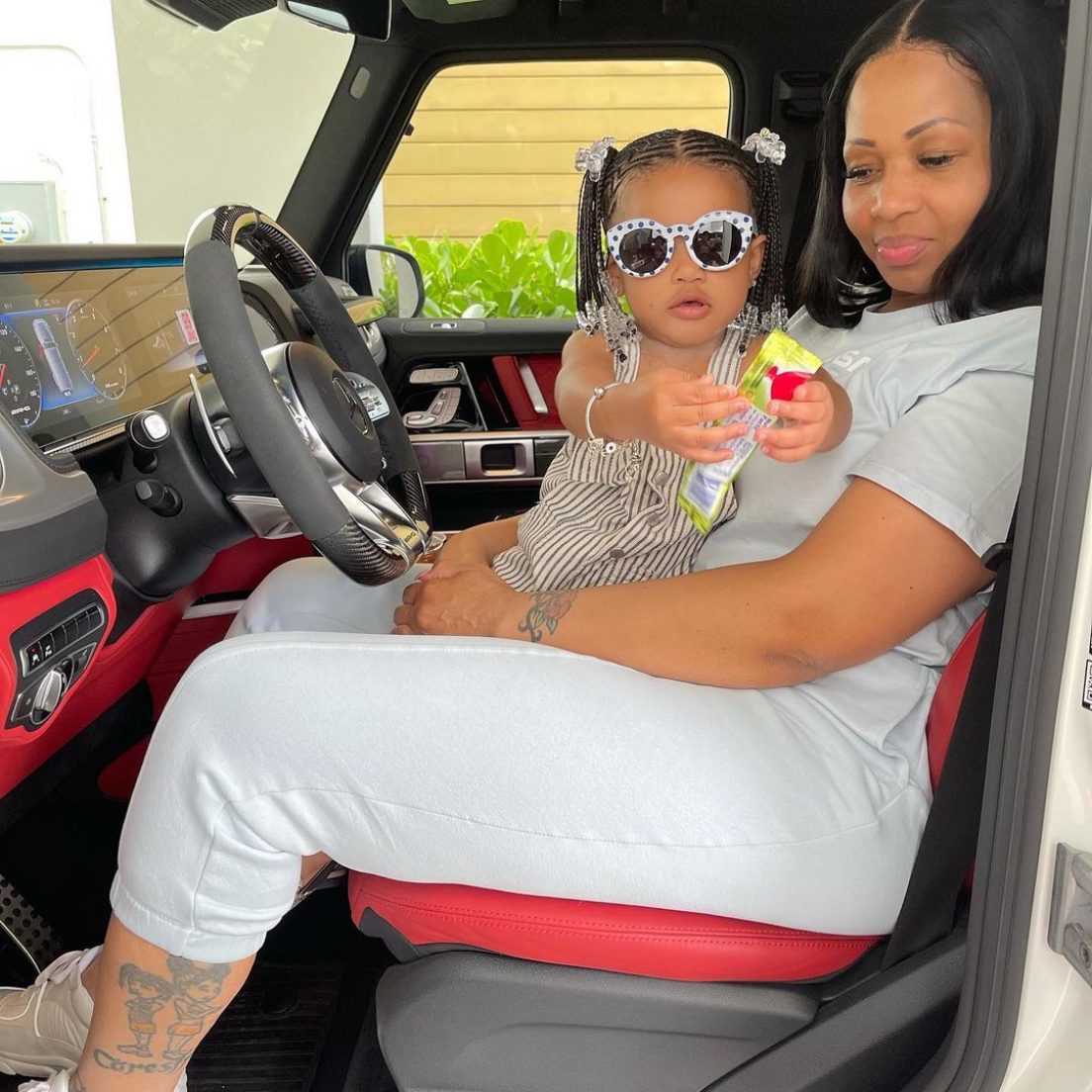 Toya Johnson and Reginae Carter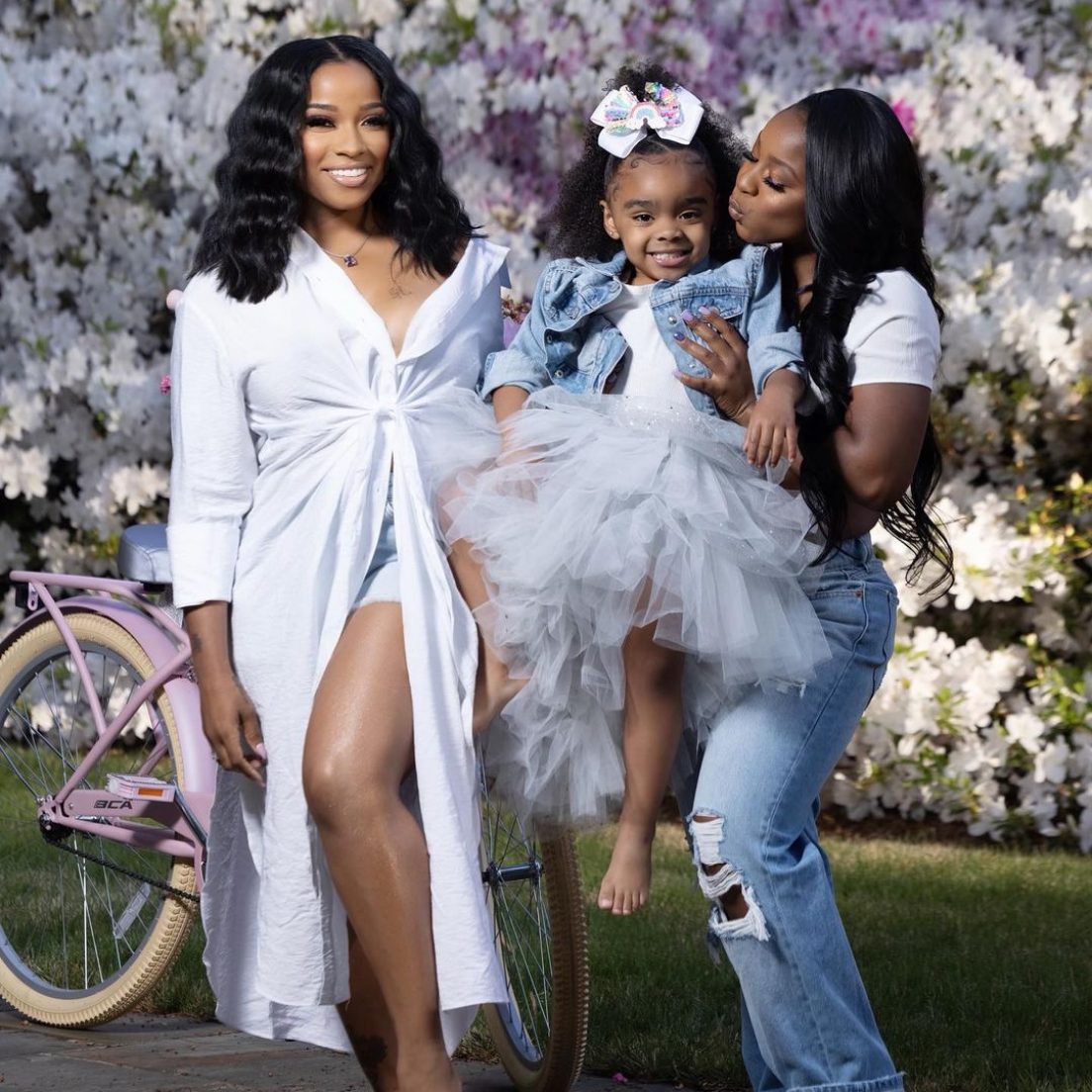 Toya and her daughters, Reginae and Reign, linked up for a floral photoshoot for Hype Hair Magazine. "My daughters introduced me to myself and for that alone I'm forever grateful," Toya wrote in the photo's caption on Instagram. "My girls are my [world]. The images were taken by Will Sterling.
Check out our Mother's Day piece on mommy/daughter duos who look just alike.
Reginae and Toya also hung out poolside and Reign was a WHOLE MOOD. We have to stan.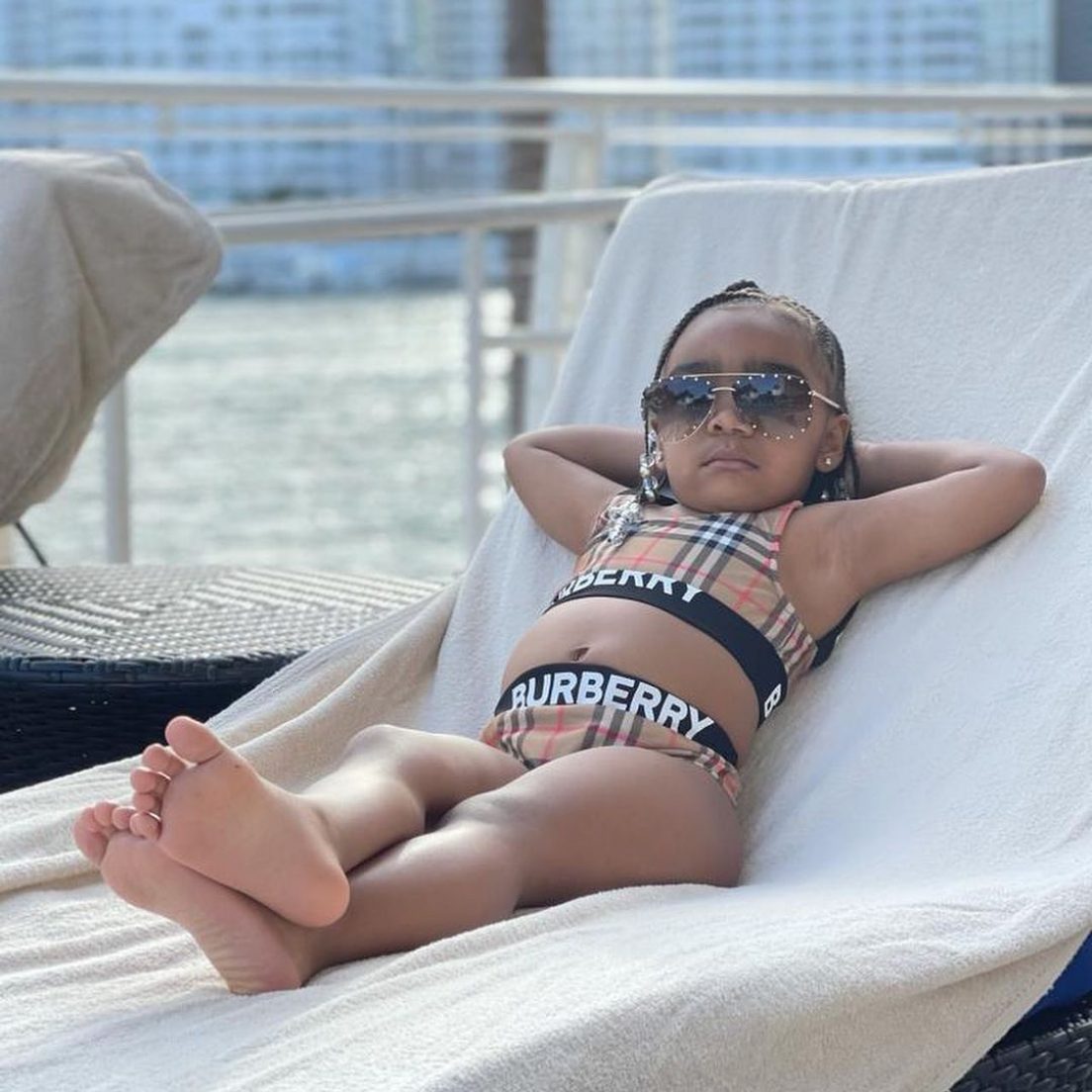 Jayda Cheaves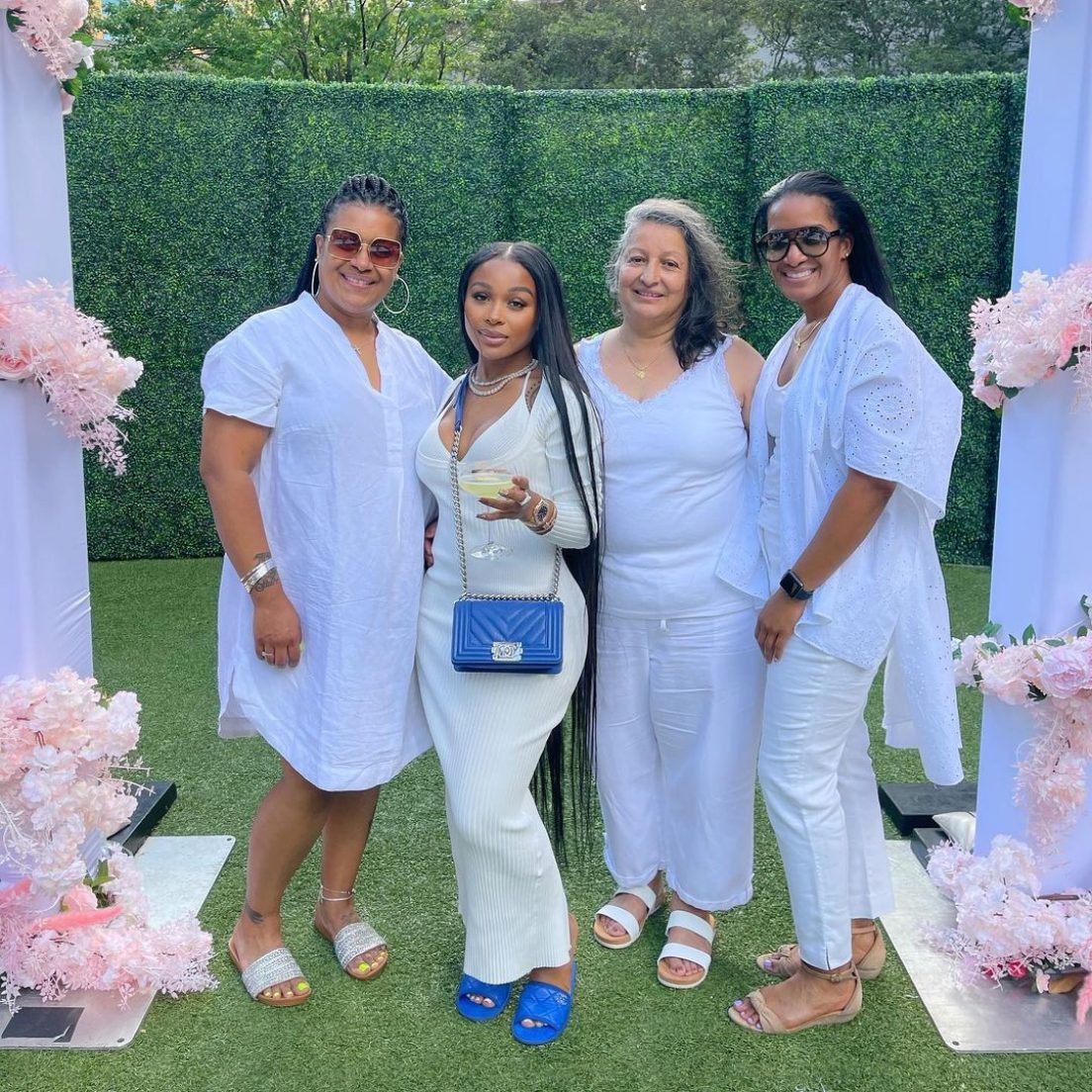 Jayda Cheaves is a mother to 2-year-old Loyal Armani. She celebrated the special day by attending a 'Dear Mama' brunch, an additional late night dinner sesh and also got a ton a fab gifts from Lil Baby. He gifted Cheaves 3 Hermes Birkin bags and a brand new car.
Tap in to see how to get your hands on a Birkin.
Summer Walker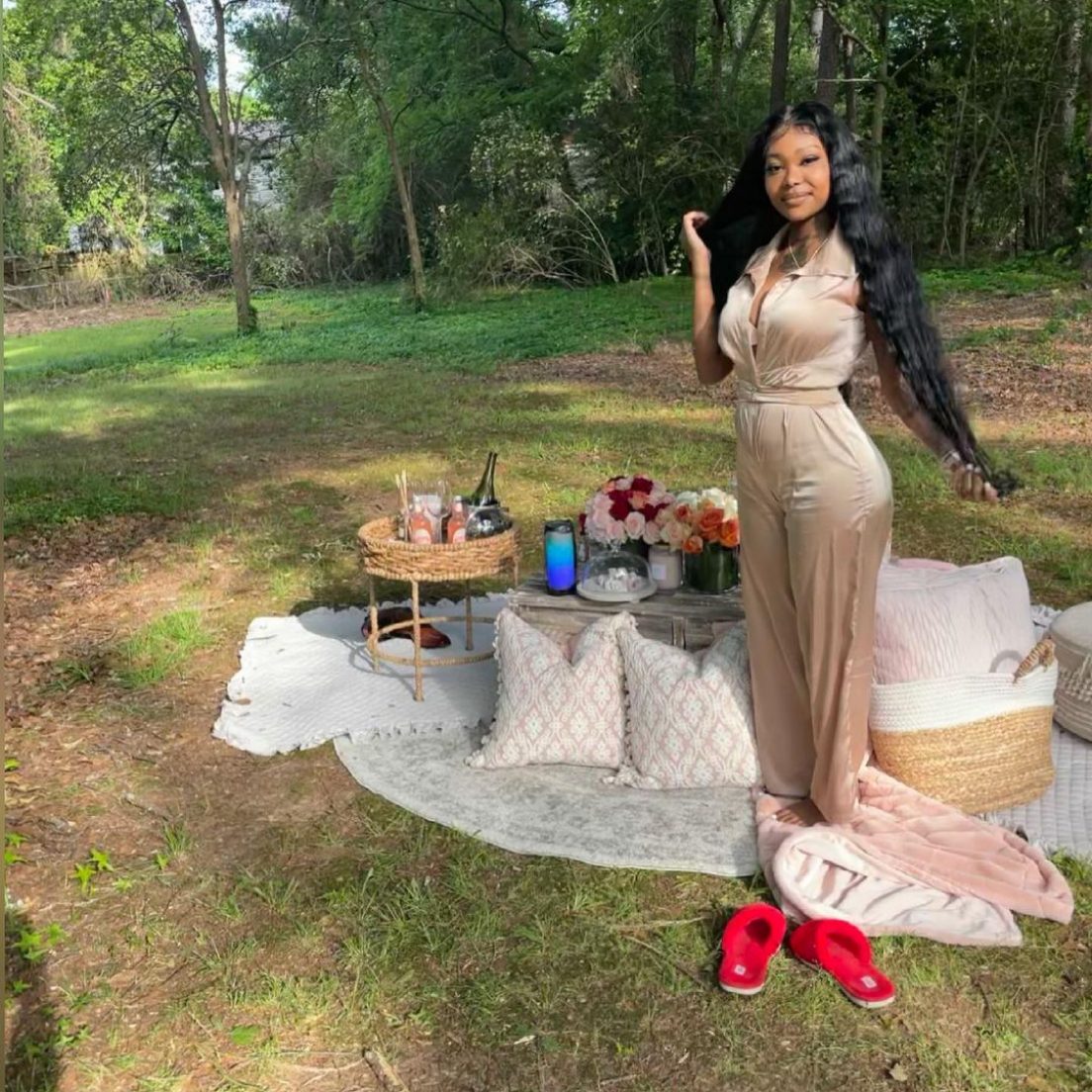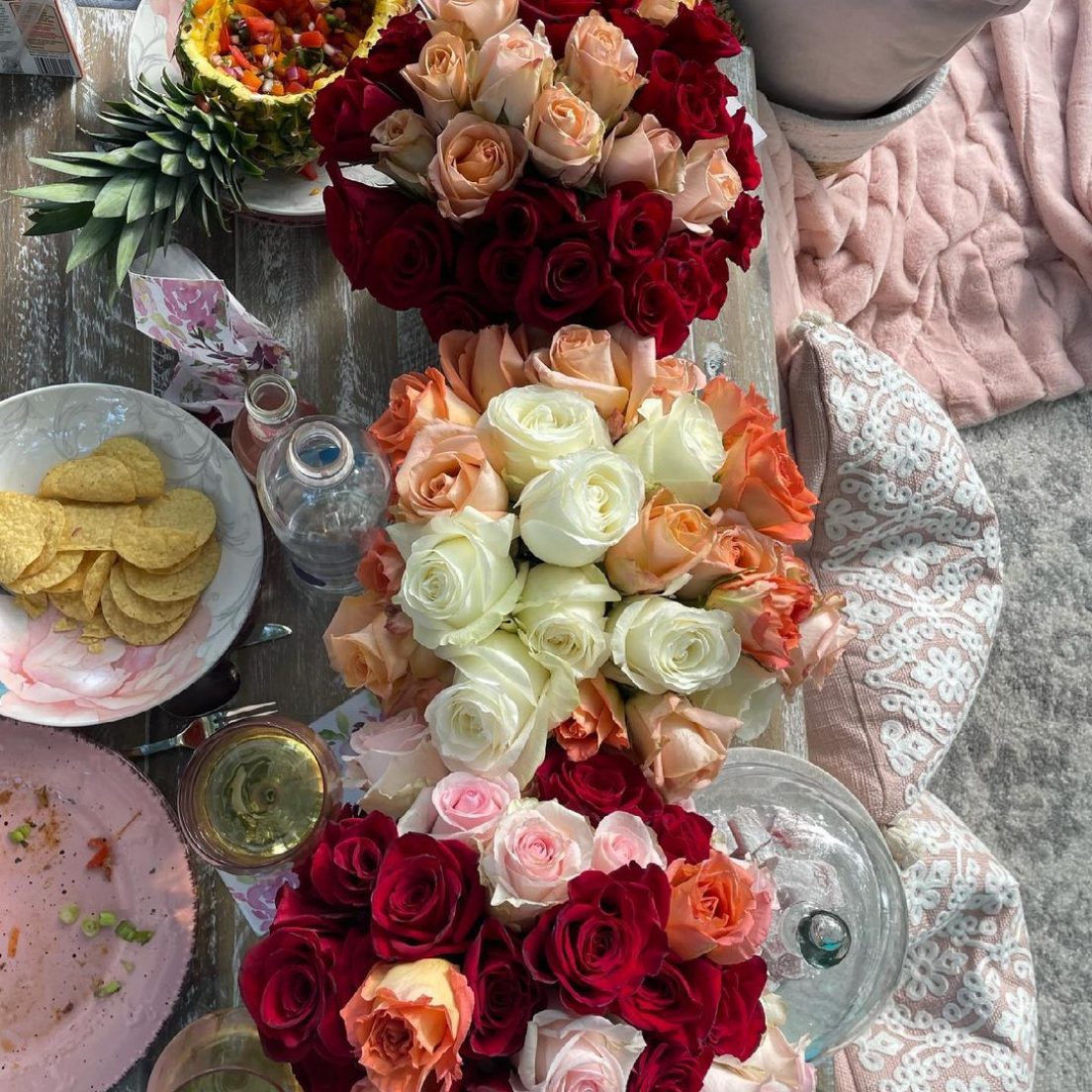 Summer Walker spent her first Mother's Day by going on a sweet family picnic. With a spread filled with drinks, healthy eats, a book, a candle and a plethora of gorgeous fresh flowers, I think it's safe to say that she enjoyed her day.
Watch Summer Walker's latest music video here.
Ciara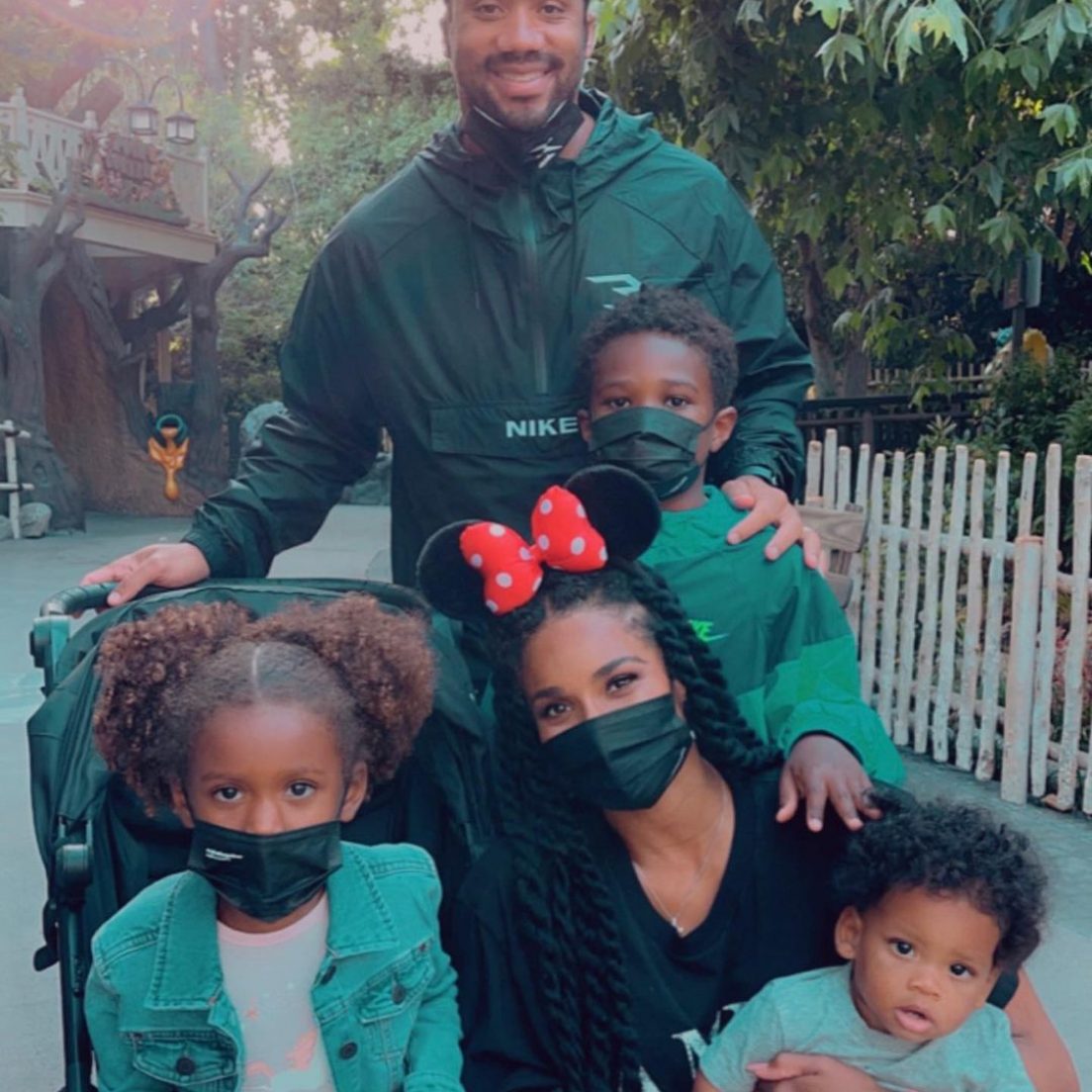 For Mother's Day, the Wilsons traveled to Disney World with Ciara's bestie, Vanessa Bryant, and her daughter, Natalia Bryant. "When you roll with us Mamas to a Theme Park… Be ready to go on a favorite ride at least 3 times," Ciara wrote for the 'gram. Ciara is a mommy to Future, Sienna and baby Win.
Shahadi Joseph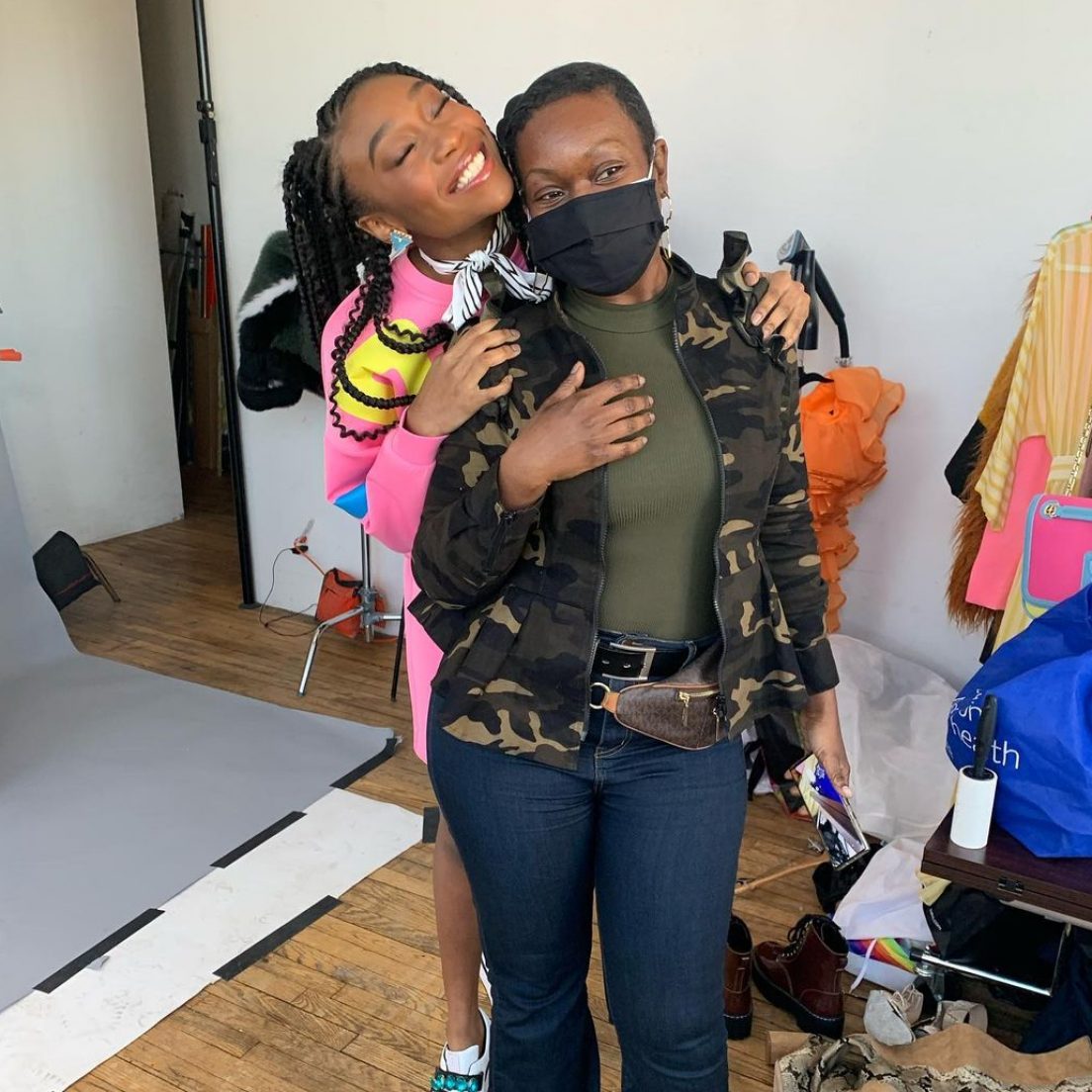 Shahadi, the star of Amazon Prime's Them and Jordan Peele's Us, gave her mommy a special Instagram shout out, posting what appeared to be a behind-the-scenes look at a photoshoot. "Happy mommy day to the day one," she said to her mother, Dina.
Looking for a belated Mother's Day present? We got you.
Photo credit: Yung Miami/Wee Love Photography, Will Sterling for Hype Hair Magazine, Jayda Cheaves, Summer Walker, Ciara, Shahadi Joseph