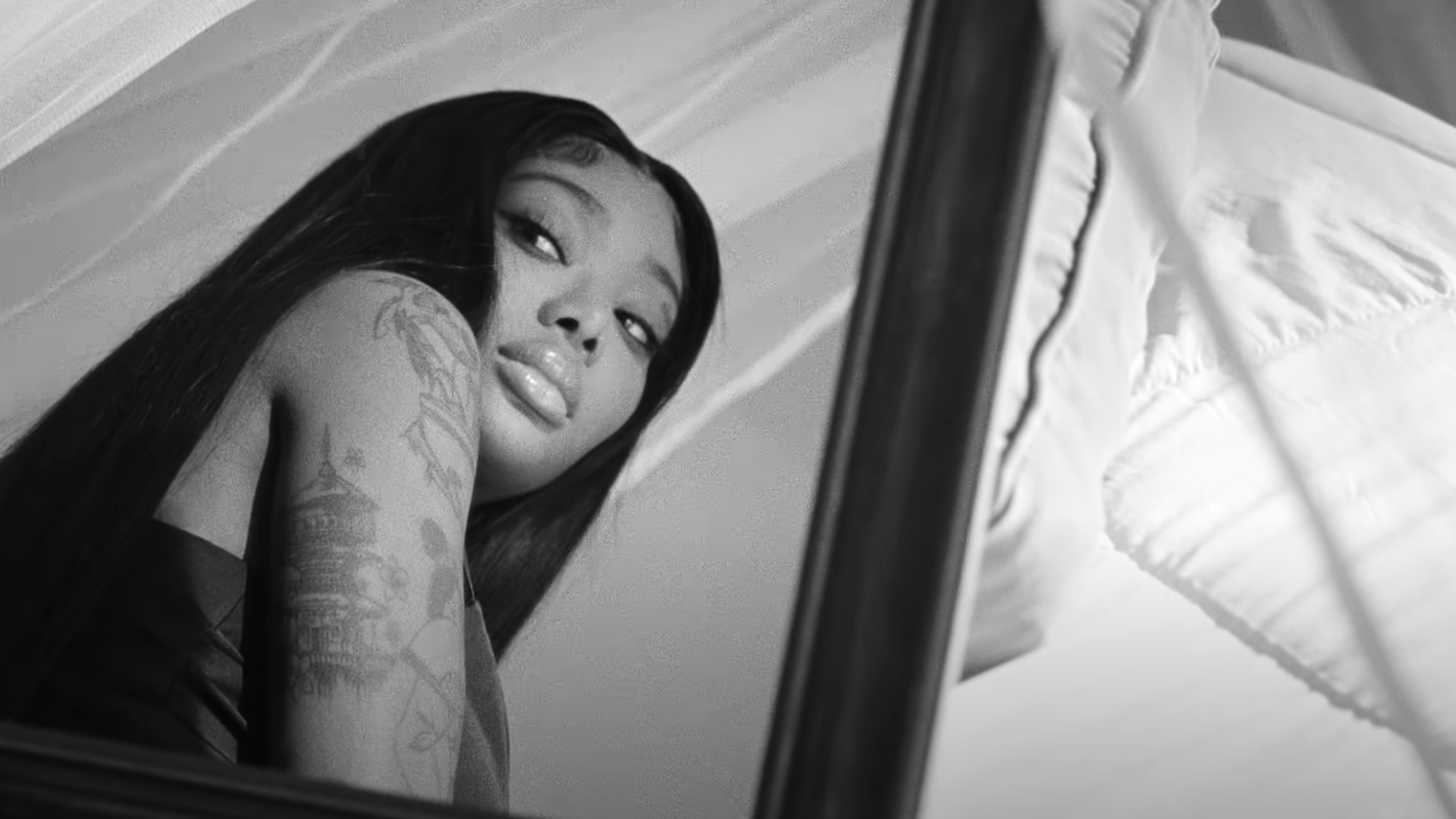 Watch Summer Walker's Calming Video For "Body"
Her baby bump is adorable.
On January 27, R&B singer Summer Walker shared a new music video for "Body," the second track from her 2019 debut album, Over It. Fans were pleasantly surprised by the news of the visual, as she's released an EP, Life on Earth last summer, was featured on LVRN's holiday album and has started her own label imprint called Ghetto Earth.
For the video's Harper's Bazaar premiere, Walker spoke with the platform, saying, "I think you should do what makes you feel good about your body." She also talked about being an expectant mother, as she is currently pregnant with her first child. "I think I'll be a great mom, I'm super excited," she said.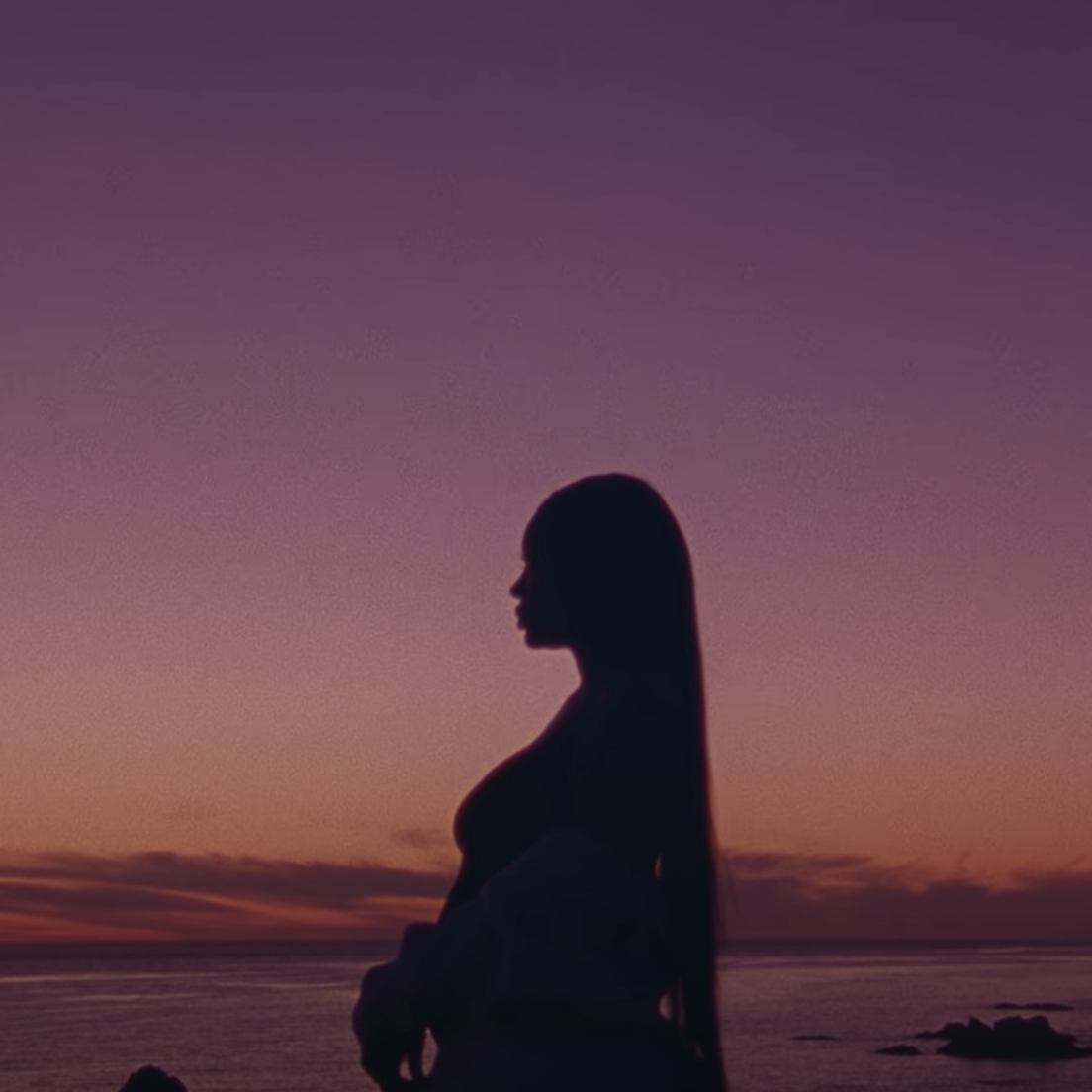 "Body" shows the 24-year-old at the beach and on the balcony of a villa, crooning about harking the beckoning of your physical form. Half of the clip is in black and white, showing the singer in a slip dress and then in more relaxed wear, while the second half is in hazy color. "Wouldn't wanna leave you, no, oh, I/Wouldn't wanna plead/But my heart, my mind and my body is sayin' (sayin', sayin')," she sings over a sample of "Get It Together by 702.
The clip was directed by Lacey Duke, a Black woman director who was behind the videos for Walker's "Come Thru" and "Girls Need Love." She has also directed Ari Lennox's "Up Late," and one episode each for Queen Sugar and Insecure. She talked about the experience on Instagram, saying "Directing pregnant ladies is different, you gotta schedule in naps and stuff… and when you wake them up it's a little chaotic lol. Anyway It's been a tough few months for me but spending time with the cutest pregnant lady at the beach was comforting."
Watch "Body" below.
Photo credit: Love Renaissance