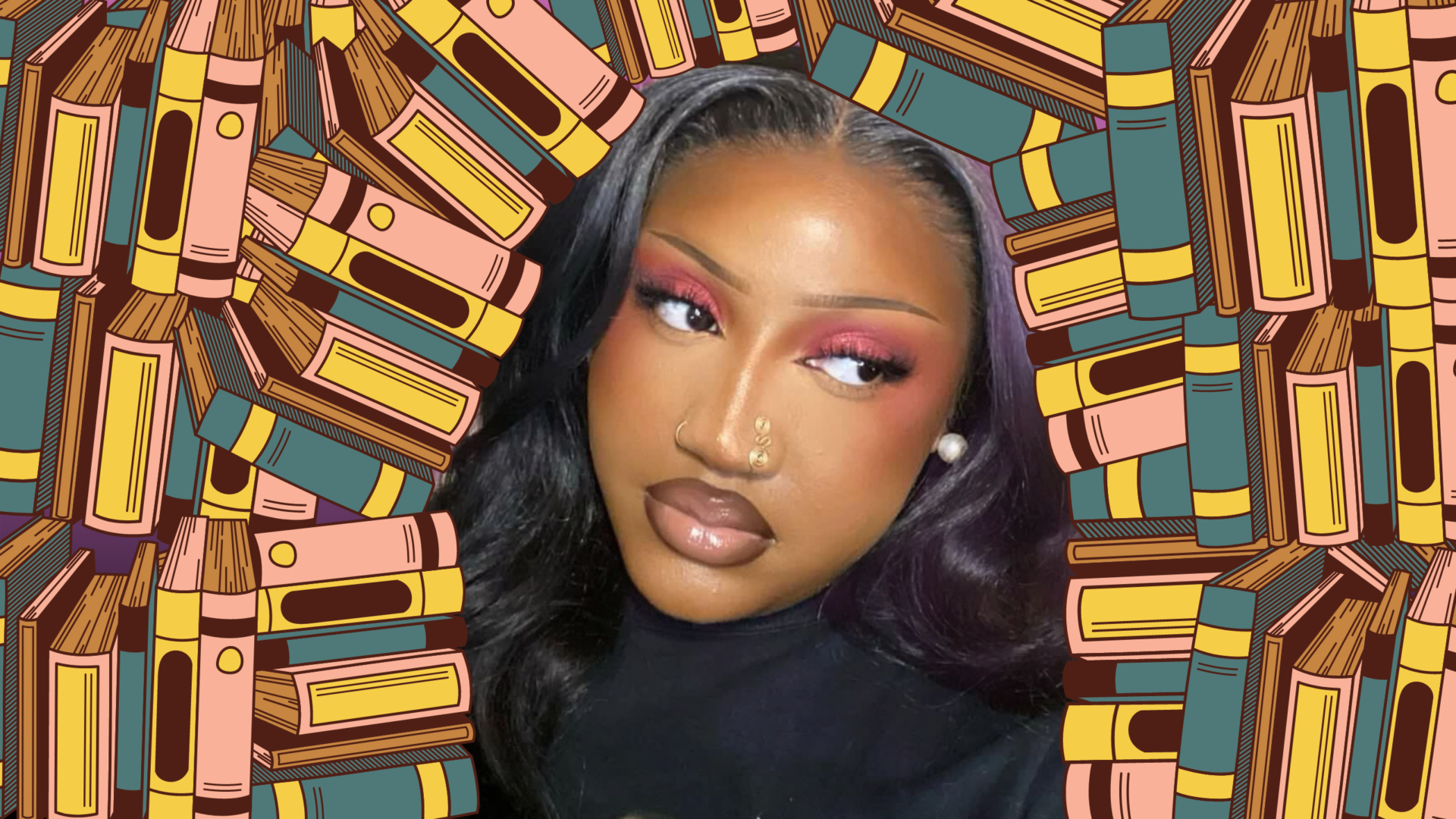 BookBaddie Bri's Favorite Books Written By Black Authoress
Grab your bookmarks, we're doing some reading!
Bri Monet knew she was a true bookworm once she started getting in trouble for reading in class instead of doing her classwork. The 24-year-old always had her nose stuck in a book, which led her to share her literature findings on TikTok under the handle Bookbaddiebri.
"It's something deeply personal about connecting with others' overwritten stories to me so being trusted by people who look to me for book recommendations is so significant," Monet told GU. "I don't take it lightly, it's almost a responsibility in a sense to share what books bring me joy and satisfaction, hoping they can do the same for others. I love it!"
For Monet spotlighting Black authoresses is her main priority because it gives her audience and fellow readers to know the stories Black women are telling. "Black women are a group in the book industry that brings a whole new perspective of storytelling, the ways in which they turn tropes, classic fairytales and folklore on their head and just bring it, is insane," she said. "The world needs to make more room for them and their stories, if not I intend to make the world make room for them one TikTok video at a time.
Check out our favorite book guru's top books written by Black women.
"It's a fantasy novel that's a King Arthur-retelling that blends ancient Arthurian lore with southern African American history in which the main character Bree is smack in the center of. I love medieval-inspired media, so I was immediately intrigued by it but what really drew me in was how Tracy managed to weave together these seemingly different worlds. The world-building was incredible, the writing is superb and the homage she pays to Southern Black history moved me in ways I can't even begin to explain. Bree's connection to her ancestors is one I found myself craving, I wish I had the opportunity to meet and speak with them as she did."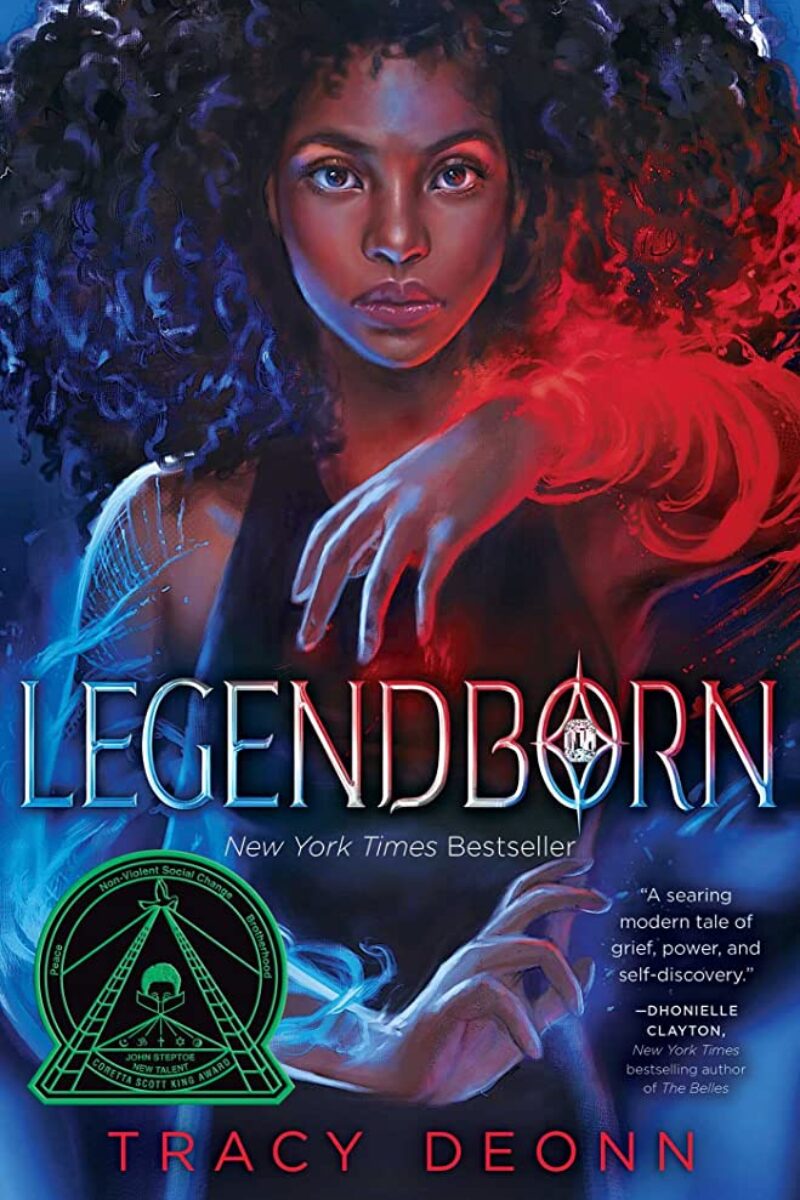 "It's a rom-com set in South London at a PWI that has a large African-Carribean population that's its own society within the University which I was fascinated with from the jump but I absolutely fell in love with the couple KiKiola and Malakai (heavy on Malakai because that's my #1 book boyfriend!). Their chemistry was so strong it was palatable but they also were charming characters on their own that you can't NOT root for them. Bolu's writing is reminiscent of a homegirl relaying a story to you on facetime but with beautifully-crafted prose. It's so funny but also swoon-worthy!"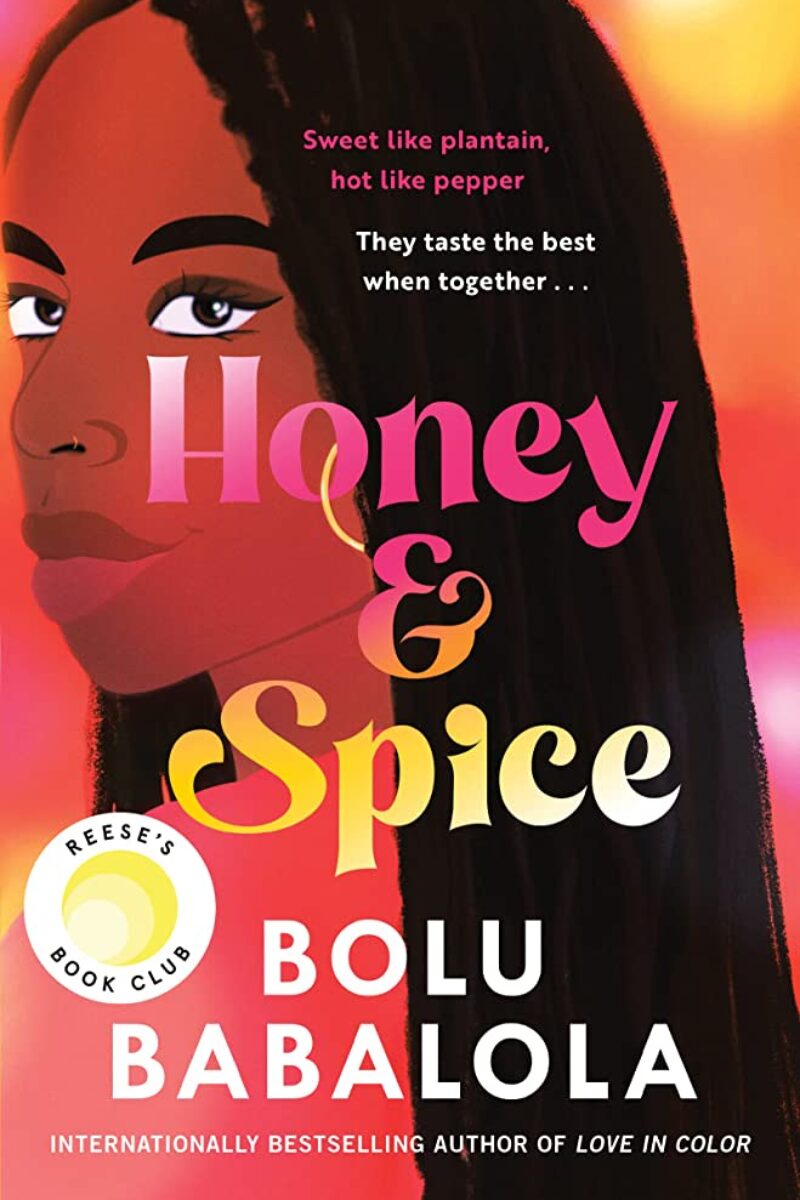 "It's a contemporary graphic novel about a friend group of four black women who each have their own little lives explored through the panels, complete with scenes of how they care for their hair whether they have their natural hair out, wear protective styles or style wigs. Seeing on the page, in color, how versatile our hair has healed a part of me who wishes I treasured my hair growing up. This was the representation in books I wish I had. It was even more heart-warming seeing Black women being authentically themselves and supporting one another through trials and tribulations and by the end, I was grinning ear to ear. I hope it becomes a series!"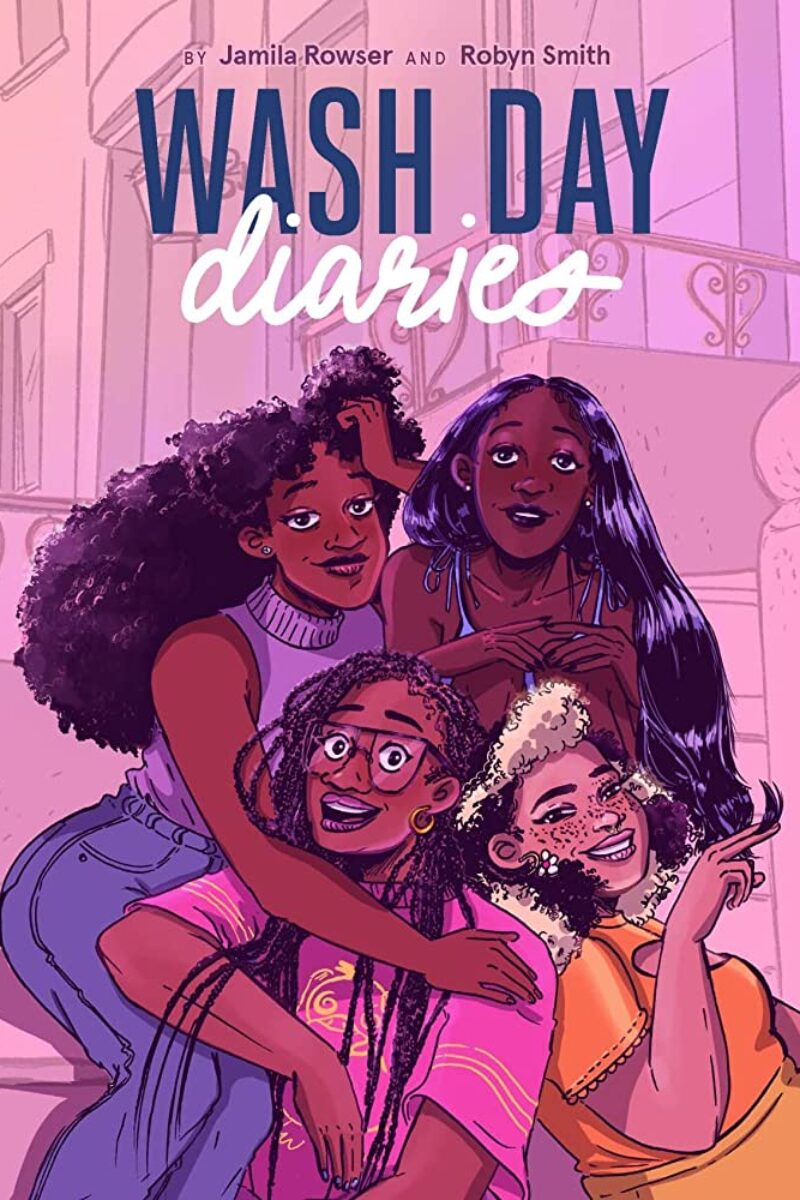 "It's a Sci-Fi Fantasy novel about a black woman named Ikenna with a secret, uncharted blood gift from the gods who are navigating a technologically-advanced society that specifically sees to the genocide and eradication of people like her. I very much resonated with the hardships she faced at every turn due to racism and misogyny that's embedded in this place she was unfortunately raised in but at no point did it ever change the way she felt about herself. Ikenna's unapologetically brash and confident within her own skin, and for total lack of a better word, a badass! There's nothing I love more than black women not humbling themselves even as society attempts to do time and time again."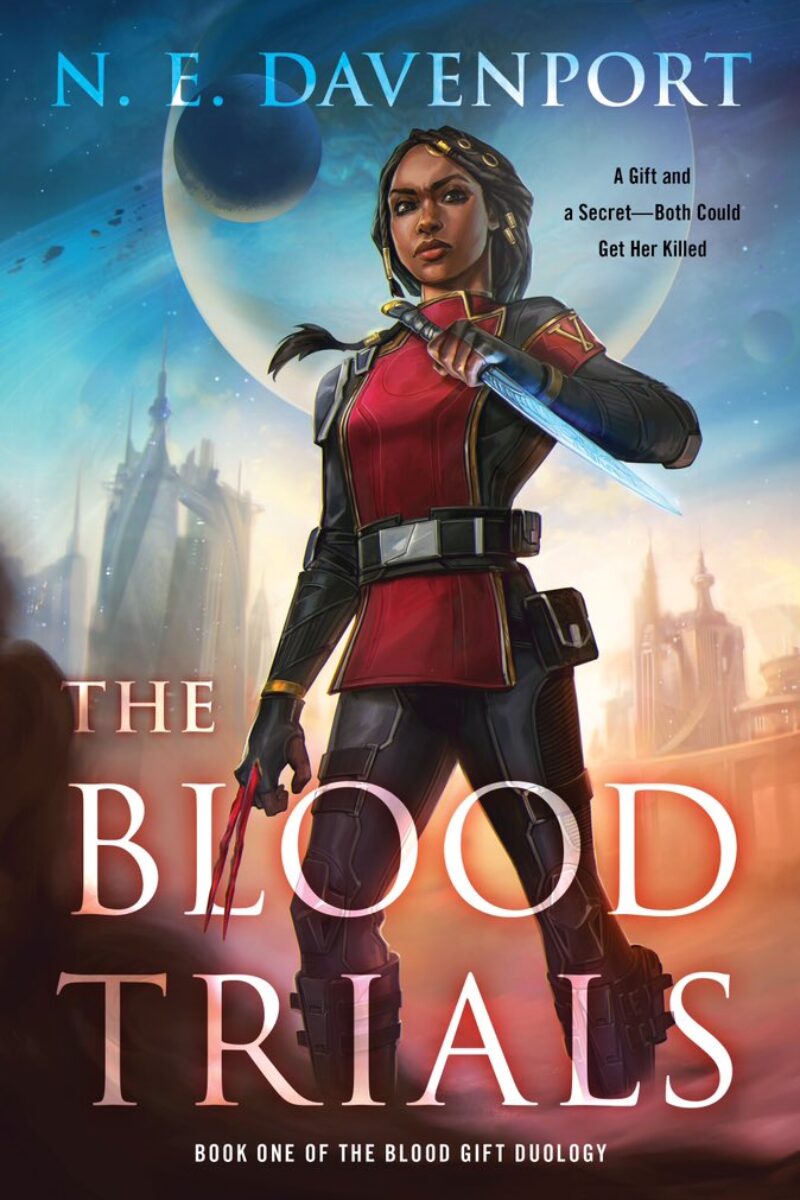 "Which is another swoon-worthy rom-com between an African-American rapper and a British Prince. it's a tad bit of a forbidden romance since the pair are trying their hardest to not fall for one another but spoiler alert—they do! It was interesting to see among the stark differences between the pair, they also shared such personal commonalities that drew them to one another. I love seeing Black women being loved so wholly as Jameson clearly did Dani, that man was down bad so I was rooting for them the whole way through. I had so much fun reading it, I felt myself genuinely laughing, blushing and crying with every turn of the page. It's too cute not to love!"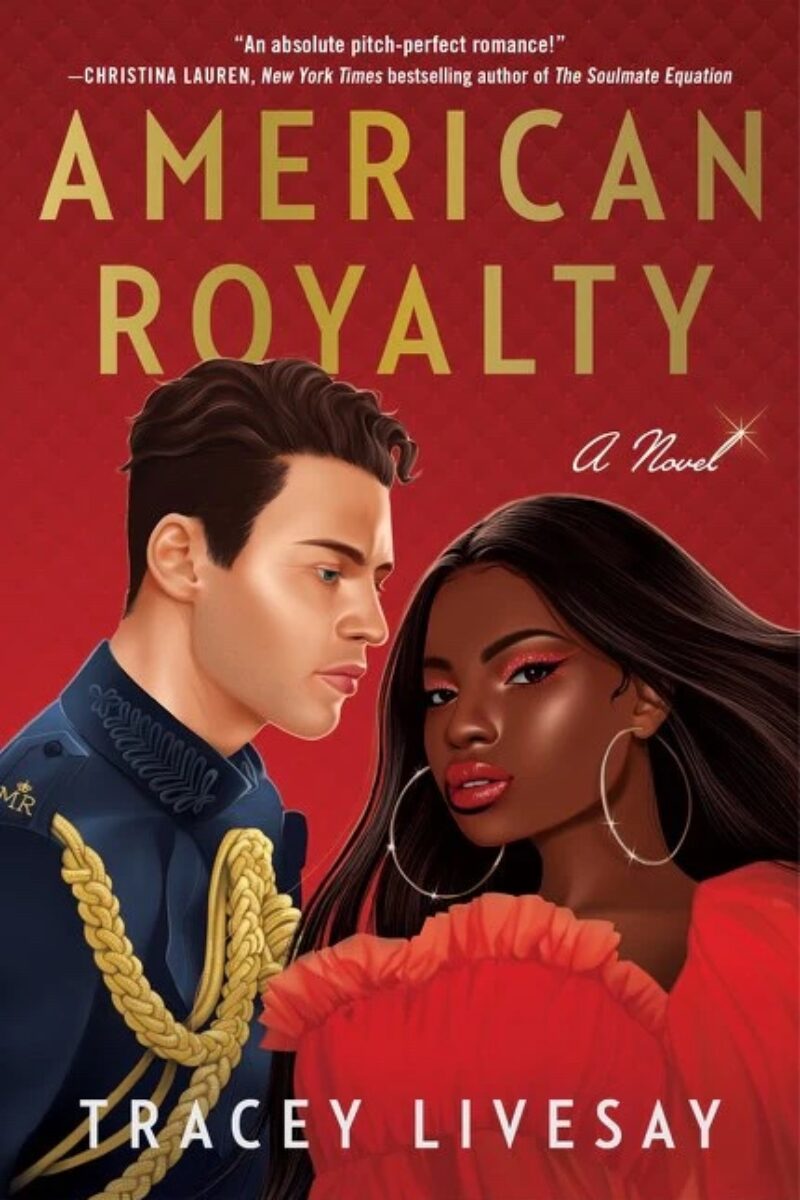 About Kenyatta: Clark Atlanta University and Medill School alumna Kenyatta Victoria is the Girls United writer covering everything from news, pop culture, lifestyle, and investigative stories. When not reporting, she's diving deep into her curated playlists or binging her favorite comfort shows.