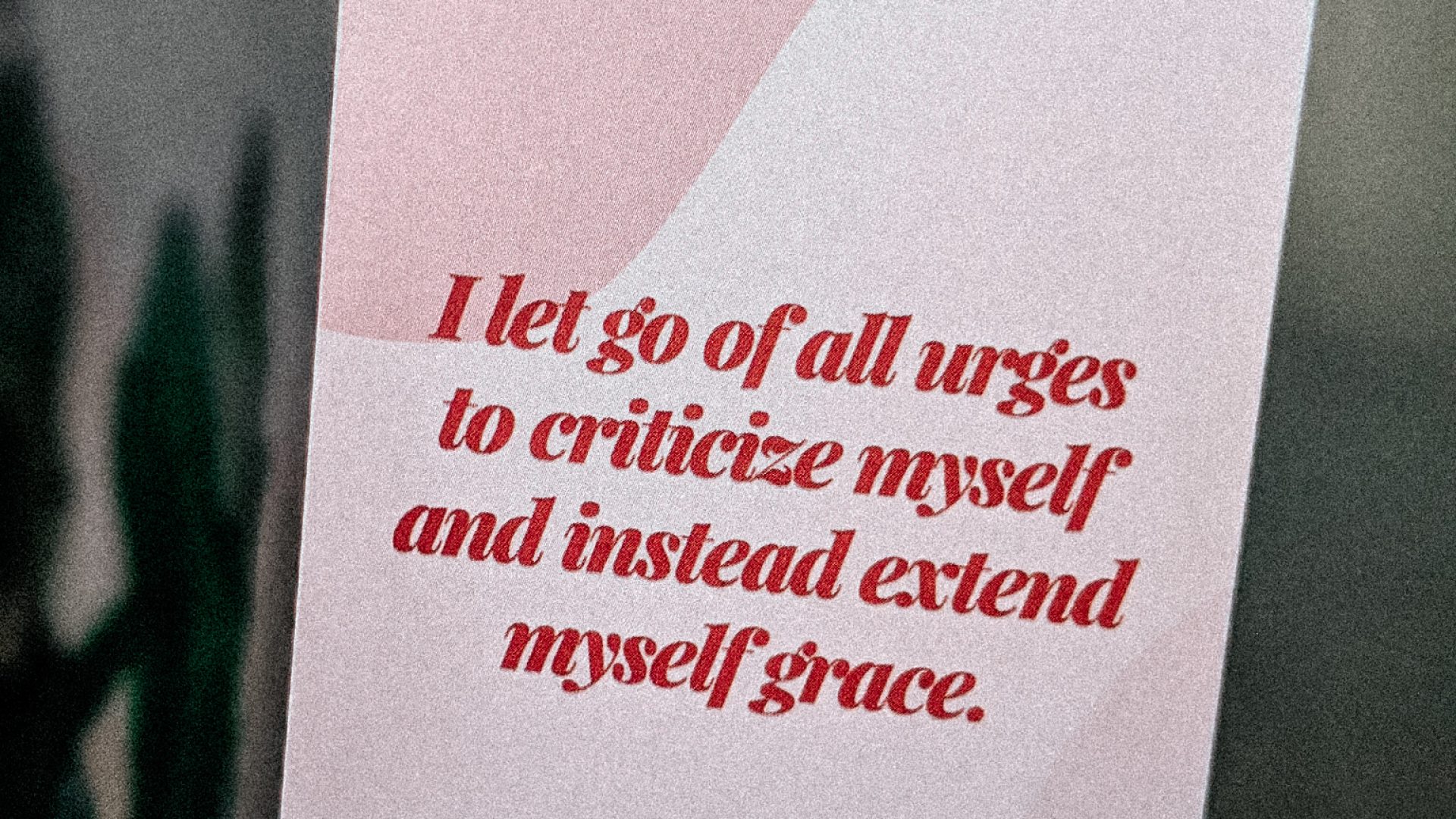 These Black-Owned Affirmation Cards Will Keep You Encouraged All Year Long
We all need a pick-me-up sometimes.
Sometimes, you wake up and you're in a funk. You drop your favorite mug, your cat poops on your computer chair, depression settles in, you forget to turn the slow-cooker on and end up having to buy dinner. It happens to the best of us. But what if I told you that although there's no real way to make the rest of your day free of error, you can uplift yourself with affirmation cards.
The decks are simple—they're a stack of cards that have encouraging, introspective messages on them. Their phrasing can be simple, with notes like "I love myself" on them, or have more complex entries that urge you to get to the root of emotional hurt. No matter which type of card you pull though, you'll end up feeling lighter and brighter than you did before.
You know Yung Baby Tate and Flo Milli's song, "I Am"? Yeah, that song is a series of affirmations. Read our interview with Yung Baby Tate about it.
Affirmations work by changing your outlook to a more positive one, imbuing you with gratitude. It's important to understand that cards can only do so much though. They're just helpful tools to help along the journey—they're not the journey itself. You have to be dedicated to personal growth, emotional freedom and security outside of them. Once you know that, you'll always remember to give them the appropriate amount of power and save more than enough for yourself.
We collected 6 Black-owned affirmation card decks to share. Check them out and see which one resonates with you the most.
Of My Own Heart Positive Affirmation Cards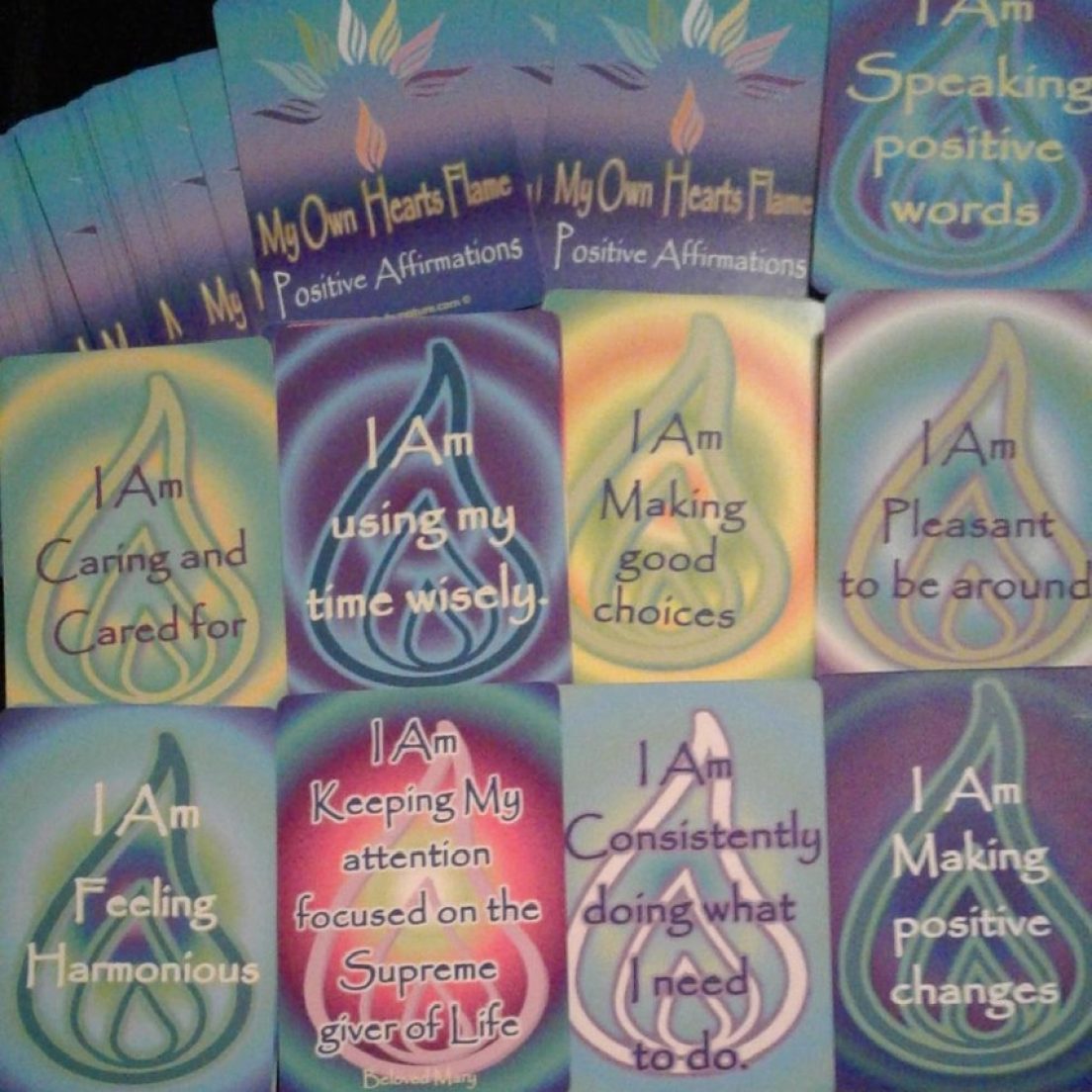 These cards are helpful and have a spiritual feel. They serve as little guides that will help you get through the day. You can purchase them here for $19.99. 70 cards come in a single pack.
I Am Magic: Affirmations for BIPOC Women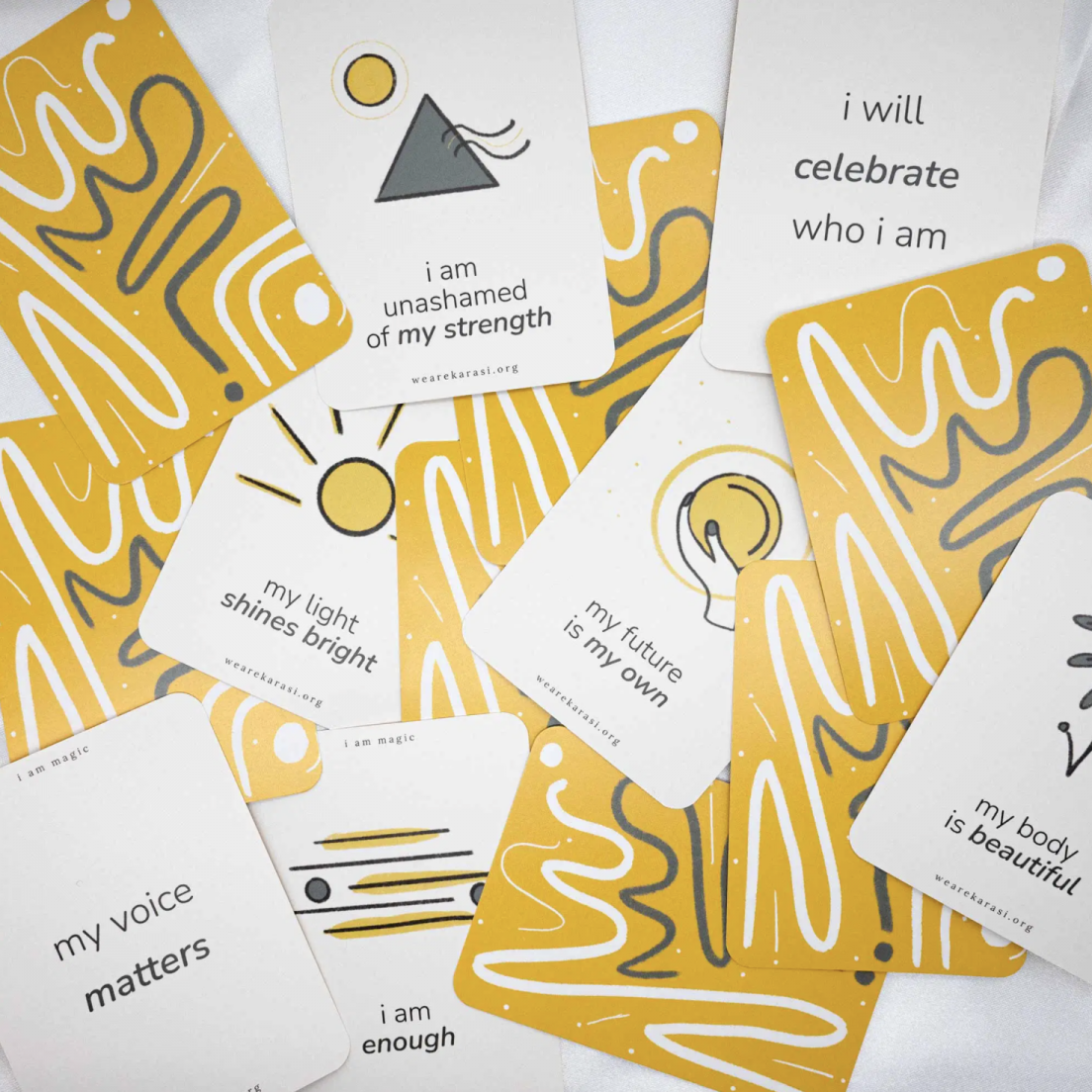 These cards were designed by a Black woman for Black women, indigenous women and women of color. They foster self-love and come in a set of 25. Each deck is $20.00. Shop here.
Anxiety Affirmations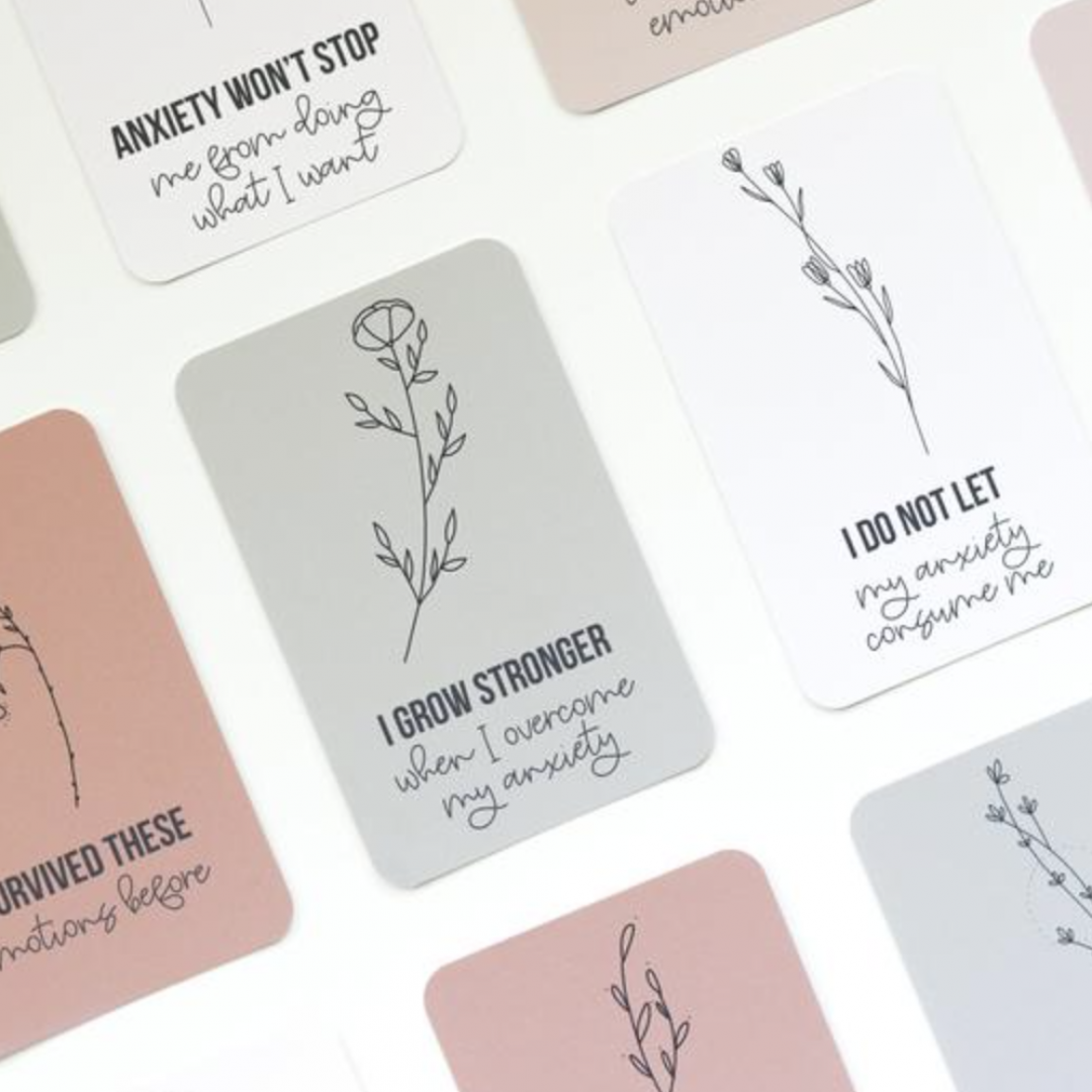 If you deal with anxiety, this deck of affirmation cards may be helpful. Touting messages like "My anxiety does not define me," and "I grow stronger when I overcome my anxiety," you'll feel seen and empowered by these seeds of hope. These cards are $19.95.
Daily Reminders and Motivations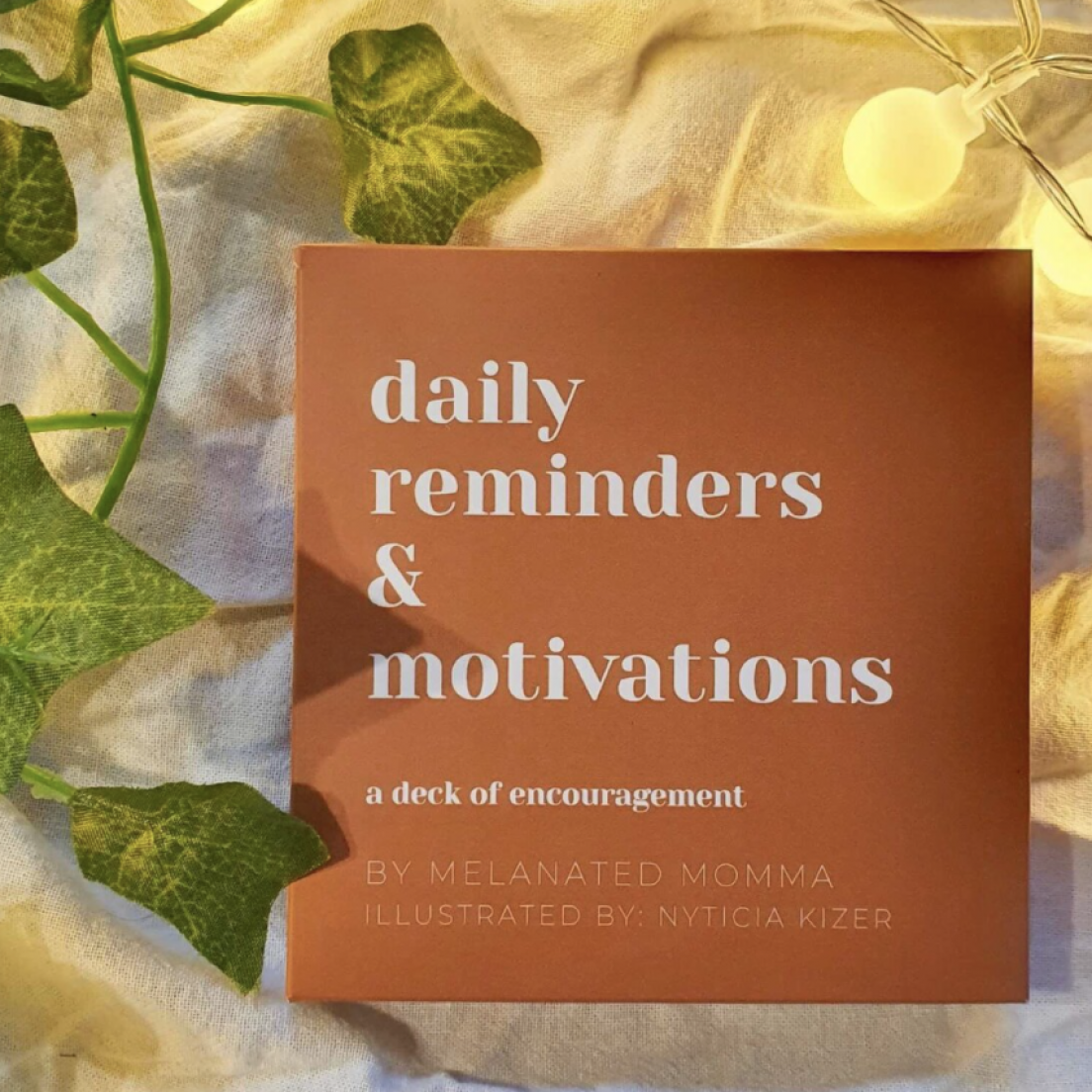 Spiritual advisor Olakemi is behind this deck filled with inspiring words. Their site says you should place each card on the wall once you read it, or gift it to a loved one. This 52-card deck is $75. Shop here.
Self-Love Affirmation Cards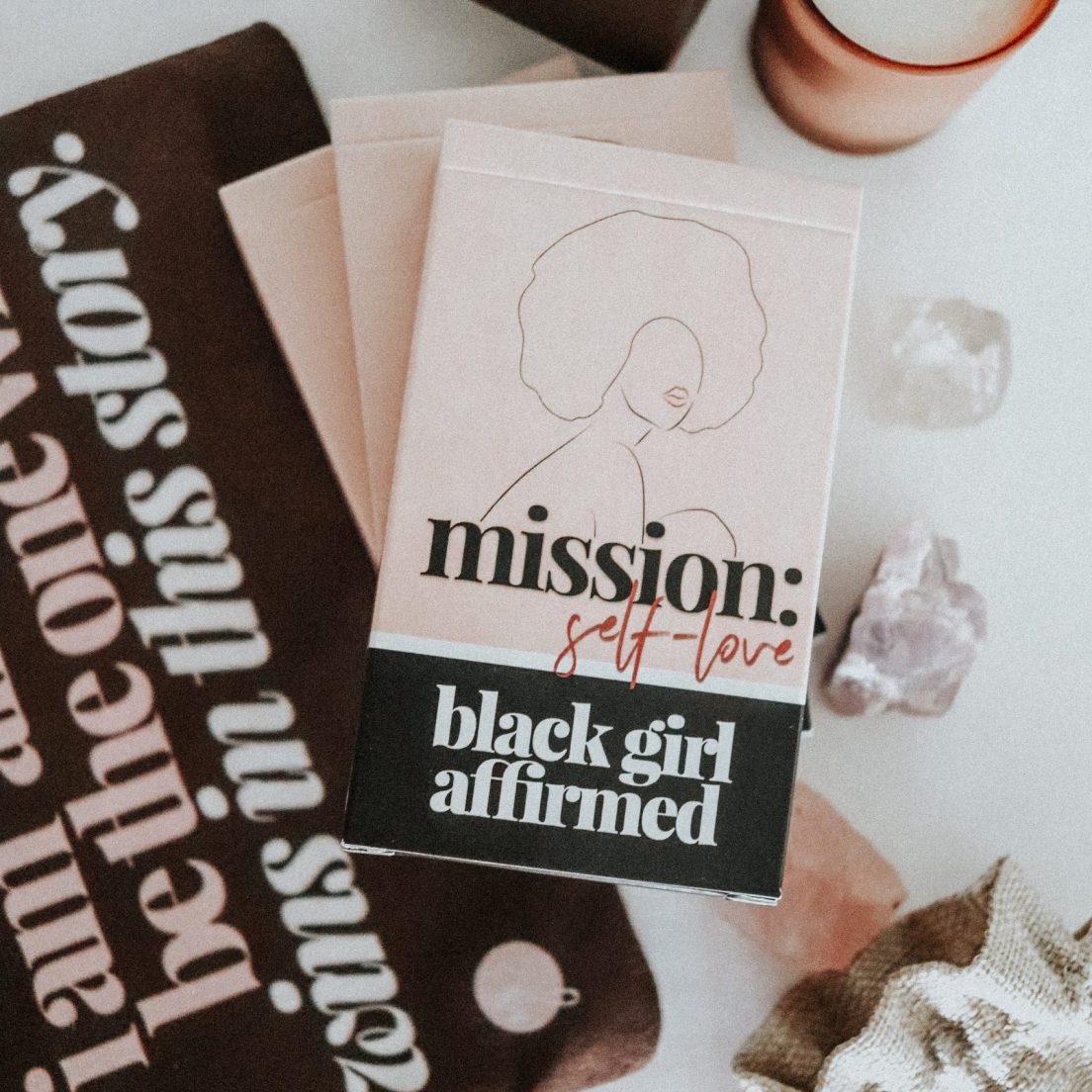 These 50 affirmations are split into five categories: Black Girl Resilience, Black Girl Winning, Black Girl Sisterhood, Black Girl Healing and Black Girl Magic. Yetti Says' site reads that each card is created to "remind you that everything about you is purposeful and true." The deck is $50.00. Shop here.
ABC Affirmation Flash Cards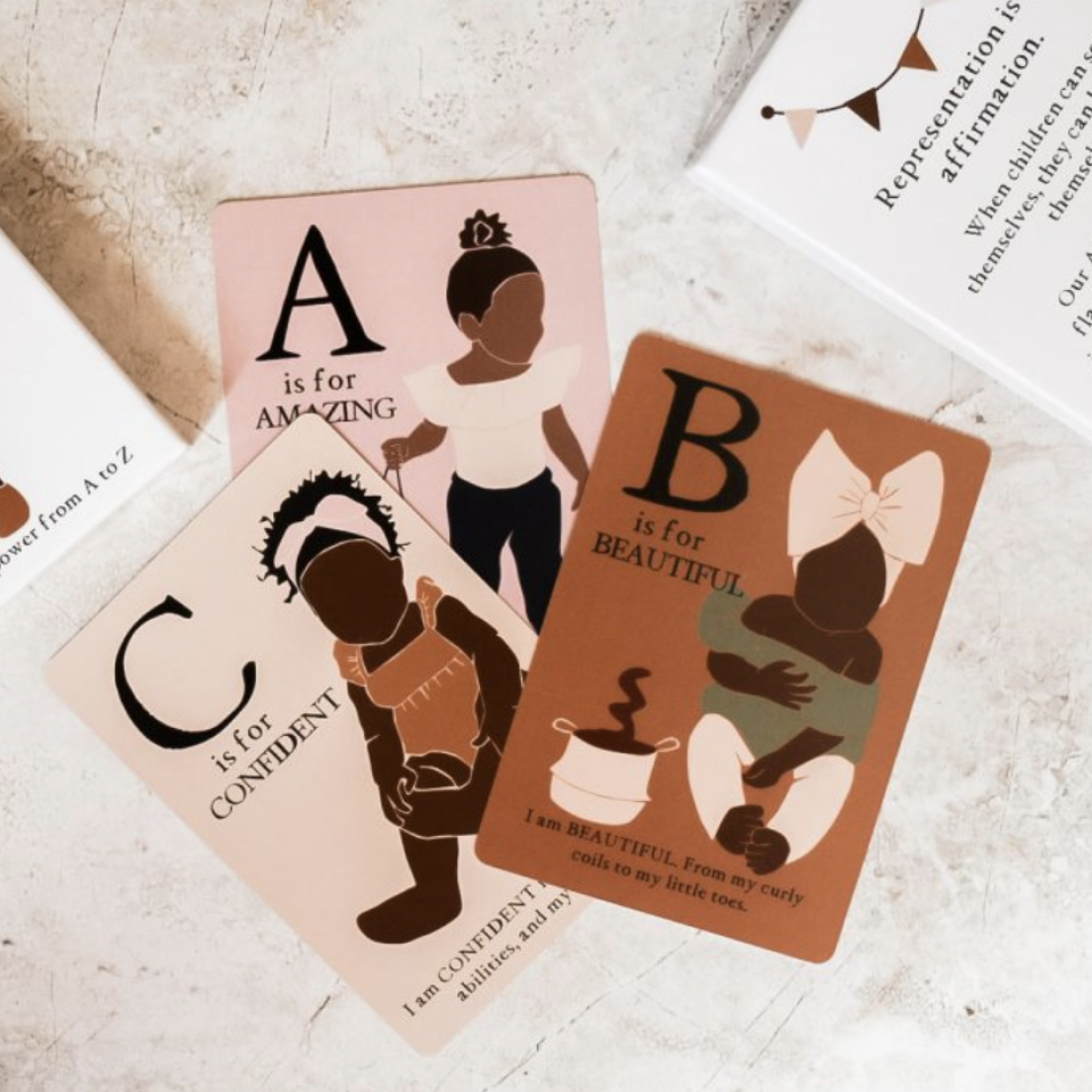 These affirmation cards are perfect for all of the little Black girls you know. They also double as flashcards that will help out if she's learning her ABCs. This 26-card set is $25.00.
Looking for something a bit easier to transfer? Get into this affirmative "I Am Safe" video that's tailor made for Black women.
Photo credit: Yetti Says