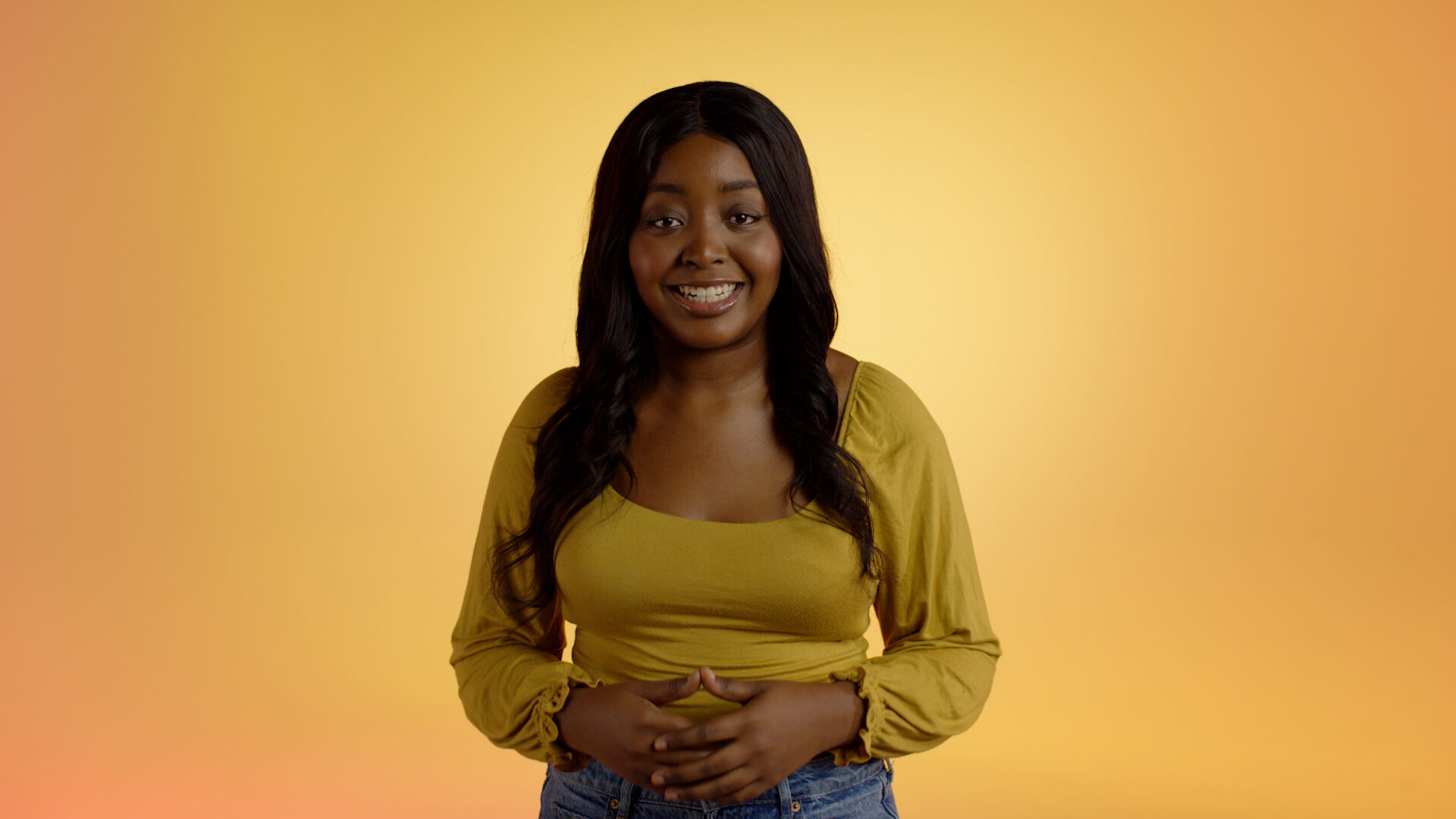 BET Presents New HBCU series from Culture House
The theme is to recognize key figures for Black History Month
Culture House partnered with BET+ to produce a series of 60-second videos for Black History Month.
"Black History Month is an opportunity to pay homage to the seen and unseen heroes," said Trinity Webster-Bass, a sophomore at Howard University. "It's about commemorating our collective experience as Black Americans and all the events and people it took to get us where we are today. Most importantly, for me, Black History Month is every day. We should take each day to honor pivotal Black leaders and our ancestors, support our communities, and support one another."
Read 'Nex Cubed: Committed To Funding With $40 Million For HBCU Startups'
Each segment will celebrate a Black icon from past and present across four categories: history makers, unsung heroes, new generation, and hip hop legends.
"Black excellence builds on itself – across families, geographies, and industries Black people all exist on an intergenerational, expansive lineage," said Cherice Hunt, Producer at Culture House. "Each of our achievements and all of our activism creates more space, more opportunity what better way to celebrate Black history than to recognize and celebrate how the torch keeps getting passed down? And that there's a legacy to our dopeness."
Read 'Fisk Gymnastics Team Opens Up About Making History For HBCUs'
They will be presented by a current HBCU student who is bonded to the icon through the same field of work or is a fan of the hero.
14 students represent Howard University, Morehouse College, Jackson State University, Morgan State University, and Bowie University.
"Attending Howard University has definitely made me more confident in myself. I'm glad that I made the decision to attend an HBCU," sophomore Rachel Bunch said.
Read 'These Six HBCUs Were Selected For Battle Of The Bands'
This visual segment showcases the importance of both HBCU representation and recognition of Black changemakers from the past and present.
"Being here has made me feel like I'm a part of something bigger than myself. The sense of community and the history and culture here is something special. Being surrounded by black excellence has pushed me to do better. As an aspiring journalist, I plan to use the lessons I've learned at school and take them out into the world. I hope to add to the legacy of black excellence that has been paved before me," Bunch said.
About Kenyatta: Clark Atlanta University and Medill School alumna Kenyatta Victoria is the Girls United writer covering everything from news, pop culture, lifestyle, and investigative stories. When she's not reporting, she's diving deep into her curated playlists or binging her favorite comfort shows.