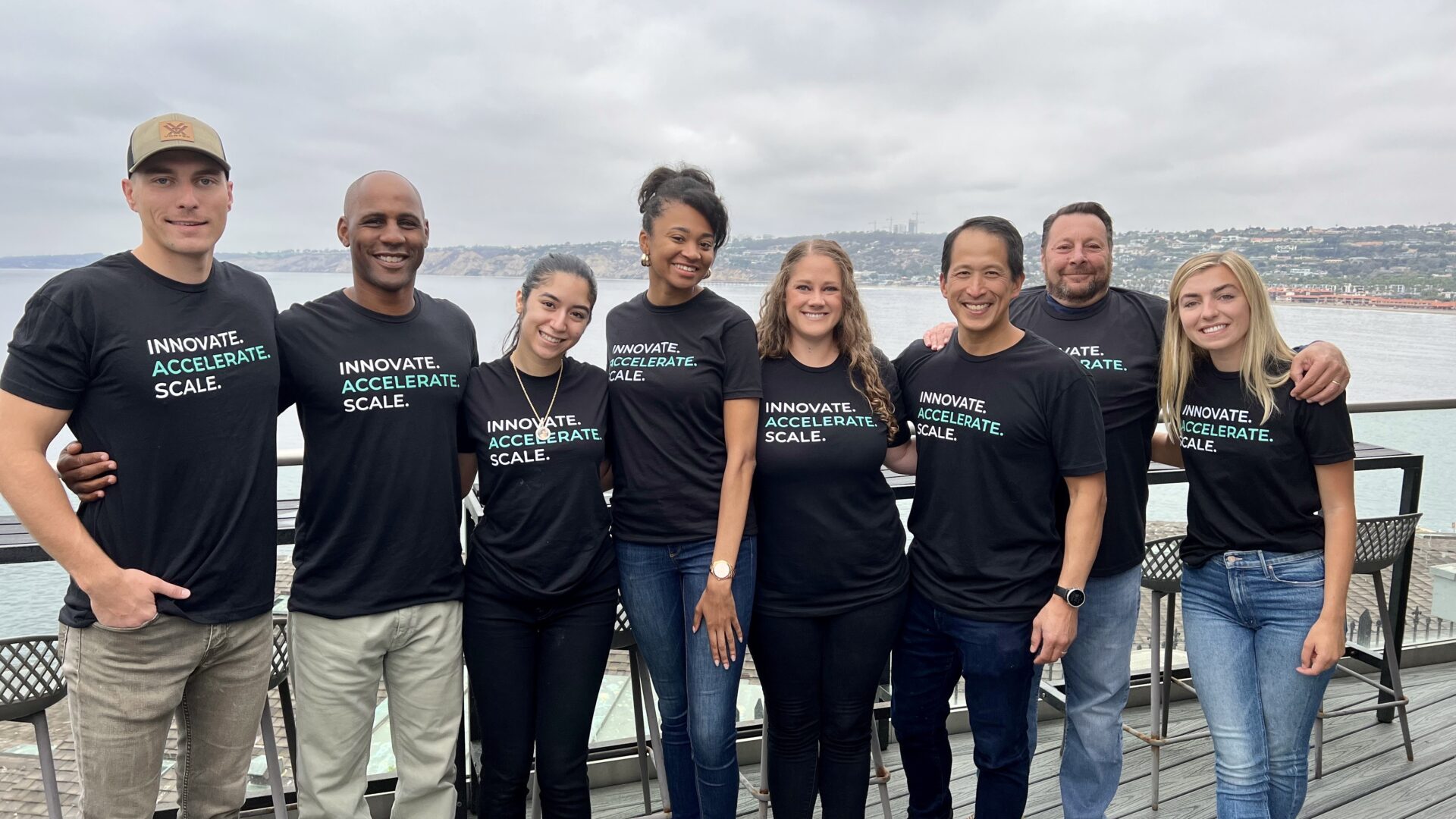 Nex Cubed: Committed To Funding With $40 Million For HBCU Startups
The future lies with HBCU founders
Historically Black Colleges and Universities consist of the next generation of business owners and entrepreneurs, and with the right investments, these companies can go far. Nex Cubed, a global accelerator, announced its HBCU founders' fund on Monday, which already received an investment of $5 million from Costco Wholesale.
"We are proud to partner with the HBCU Founders Fund to help foster a more inclusive venture capital environment and accelerate Black entrepreneurship," said Richard Galanti, Executive Vice President, and Chief Financial Officer of Costco Wholesale.
Read 'Fisk Gymnastics Team Opens Up About Making History For HBCUs'
Costco will enter as the anchor investor in the fund to support its mission of filling the gap between venture capital funding and Black founders from HBCUs. "We have a commitment to diversity, equity, and inclusion, we recognize that not all founders have access to the resources that they need to be successful," said Marlon Evans, CEO of Nex Cubed.
According to Nerd Wallet, Federal Reserve numbers show that 80.2% of white business owners receive at least a percentage of the funding they request from a bank. Only 66.4% of BIPOC (Black, indigenous, or people of color) business owners can say the same.
The unfortunate reality is that Black founders, specifically those coming from HBCUs, may not receive the same amount of exposure, but this foundation is here to change that. "[We] identified HBCUs as another great place where there's a ton of talent," Evans said.
Read 'These Six HBCUs Were Selected For Battle Of The Bands'
For Jade Lockard, Spelman alumna and Program Director over at The HBCU Founders Initiative, it was vital for her to start from the ground up and let students know that this can be an option for their future companies.
"We often [develop] these great solutions to challenges that we consistently see in our communities," Lockard told GU. "But historically, because of disparities and racism, HBCUs have not had the opportunity to have entrepreneurial programming on campuses, compared to predominately white institutions."
According to Forbes, Black institutions have to pay higher rates than white schools to borrow money. A 2018 paper by four business school professors found that on a typical $30 million bond, a Black university would have to pay underwriters $35,000 more than a white university.
So now, with this HBCU fund, it's crucial to get students started now while in school because they have the ideas and solutions, but they just need that financial push to make those concepts come to life. Evans said Nex Cubed is here to catalyze other investors to join in and commit to a good investment for HBCU founders.
Read 'Atlanta Unbound Academy Is Instilling HBCU Values Into Students'
The application is open until March 10, 2023, and helps founders focus on their business strategy, branding and fundraising.
"If we can serve as that catalyst and wave the flag for all the talent that's coming out of HBCUs, hopefully, we will be able to make a dent in and provide more opportunities for founders beyond this fund to access the support they need to be successful," Evans said.
About Kenyatta: Clark Atlanta University and Medill School alumna Kenyatta Victoria is the Girls United writer covering everything from news, pop culture, lifestyle, and investigative stories. When she's not reporting, she's diving deep into her curated playlists or binging her favorite comfort shows.