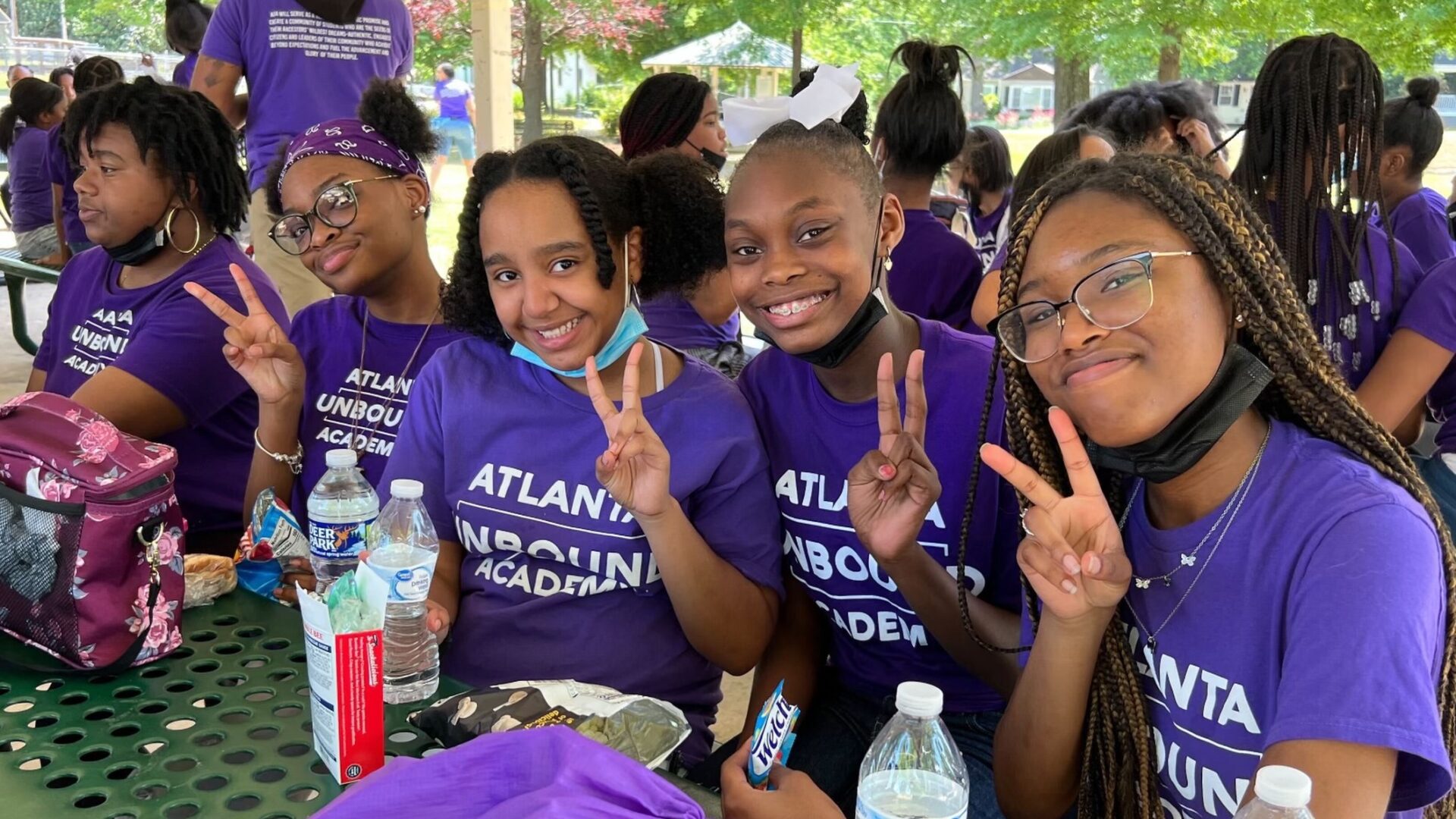 Atlanta Unbound Academy Is Instilling HBCU Values Into Students
Dr. Alaina Chipman-Leeks wants students to unapologetically be themselves
Education and community are something that Dr. Alaina Chipman-Leeks knew had value from an early age. After her experience at Spelman College, she wanted the next generation of students to share similar HBCU experiences in hopes to expand their thoughts on career advances. Thus, Atlanta Unbound Academy was born in 2020, during the pandemic.
The charter school is K-8 with an educational curriculum focusing on every aspect, from Math and English to mental wellness and communication. "You come to our school, and it's energetic and fun," she said. "It allows kids to have freedom, be who they are, and have differences in opinion."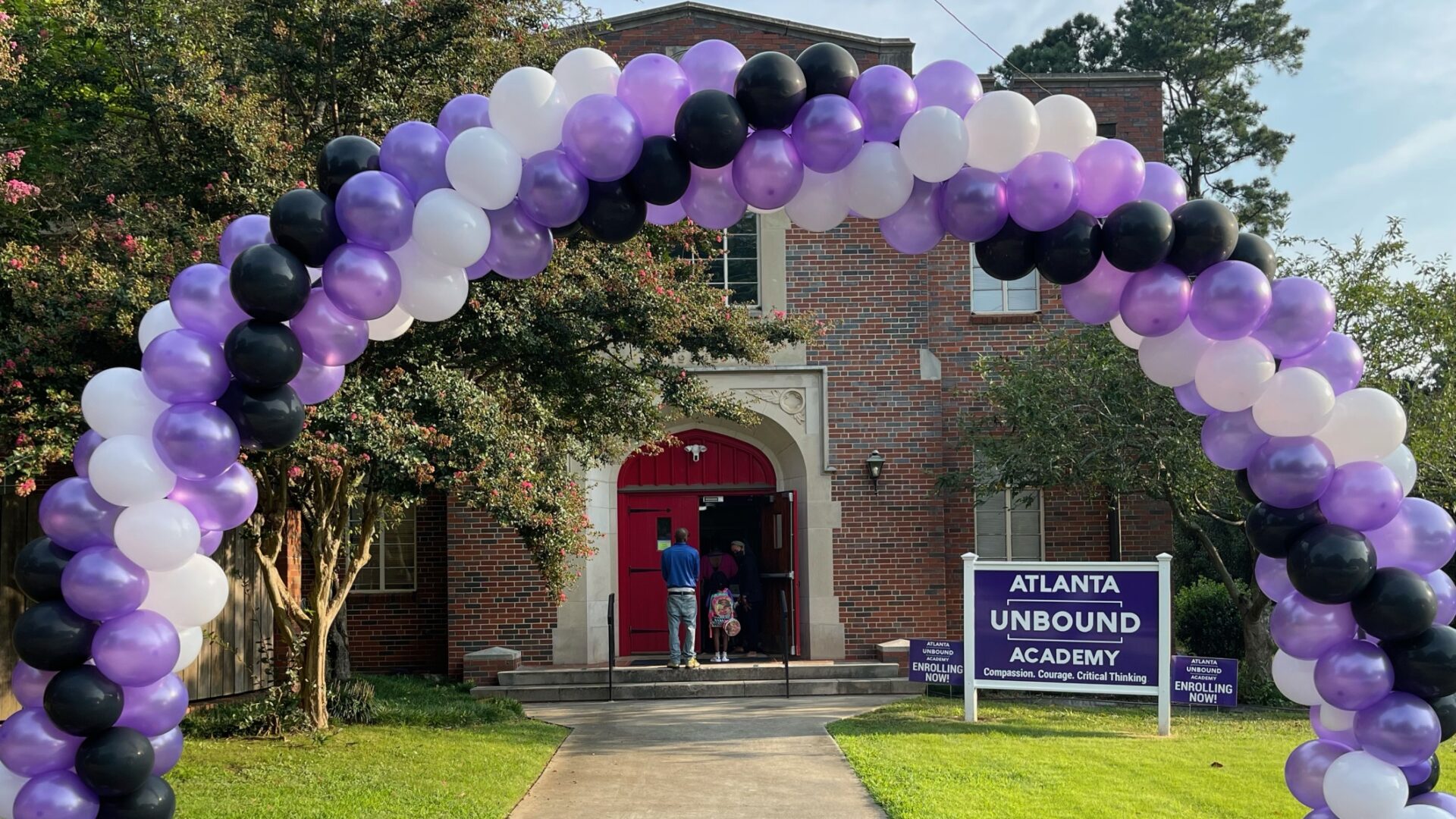 In the workplace and predominantly white institutions, people of color often feel the need to mask who they are. Still, Chipman-Leeks wanted Atlanta Unbound to be a space where students could see the adults being authentic encouraging them to do the same.
Through creating this school and setting the intention of what the ultimate goal is for the student, Chipman-Leeks found many lessons in its initiation. "Failing forward is important," she told GU. "You have to be clear with who and what your organization's values are and your expectations."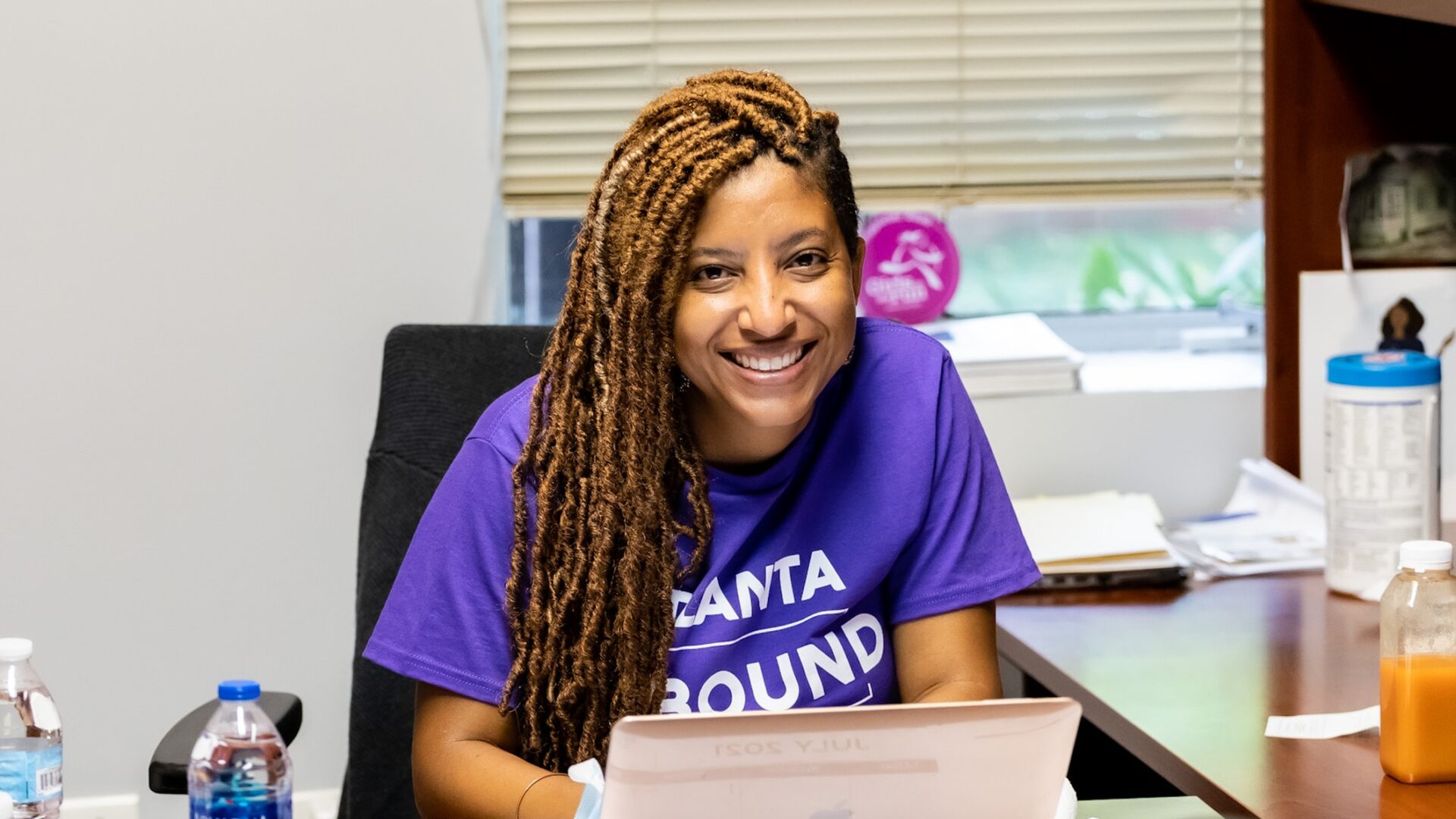 With failing forward and having those trial and error moments, Atlanta Unbound has formed the tribe that Chipman-Leeks always wanted for her students, where they can be as creatively free and emotionally present as possible. The school provides resources from HBCU alums in various fields and also offers mental health support so the staff and student body can feel their best.
"It's given them the tools, freedom, and safety to say what's going on," she said. It opened the space for teachers to pause during instruction, talk to the class, and discuss how students felt. Those resources allowed the class to express themselves, whether it was teasing, sadness or anger.
Dr. Chipman-Leeks is encouraged by the progression in her school which has motivated her to soar to higher heights in education and invest more into granting students access to networking tools at an early.
"My hope is that we create critical thinkers who are free and confident in their skin, in themselves to go and be who and what they want to be and be the best at it," she said.
About Kenyatta: Kenyatta Victoria is an entertainment and culture reporter passionate about music, pop culture, and marginalized stories. She has bylines in publications such as Chicago Reader, INSIDER, Girls United, TransLash Media, and the Chicago Tribune.